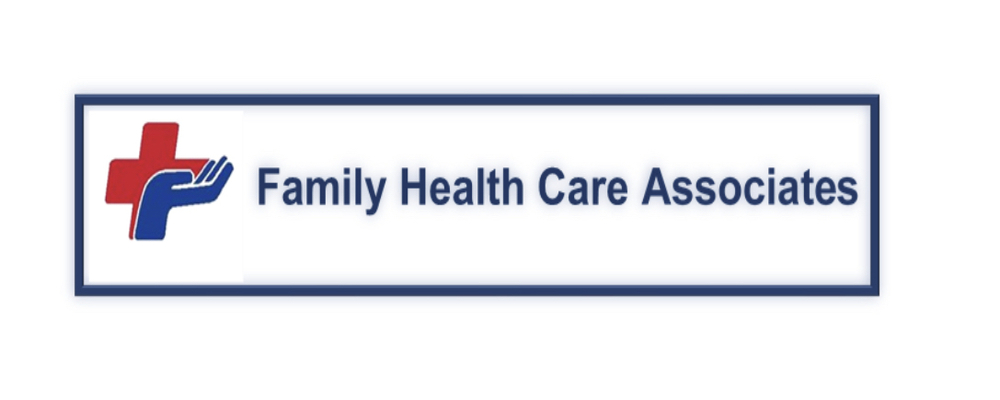 Family Health Care is Now Hiring
Lincoln County Schools
Wednesday, June 10, 2020
Family Health Care will be the medical care provider for Lincoln County Schools this upcoming school year.

From FHC:

They are now interviewing experienced LPNs, RNs and family nurse practitioners to provide school-based health services for Lincoln County.

When you choose FAMILY HEALTH CARE, you choose to be a member of a team that centers on Patient Care, supports a Positive Work Environment, with a Professional Commitment to treat all Patients and Employees with Respect and Compassion.

To join our Network of Professionals, the initial step is to forward your Resume, Professional References and Cover Letter to richardson.savannah@ymail.com . In the Cover Letter, please explain why you feel you would be a good candidate to work in this capacity with children.

*Family Health Care is an Equal Opportunity Employer.