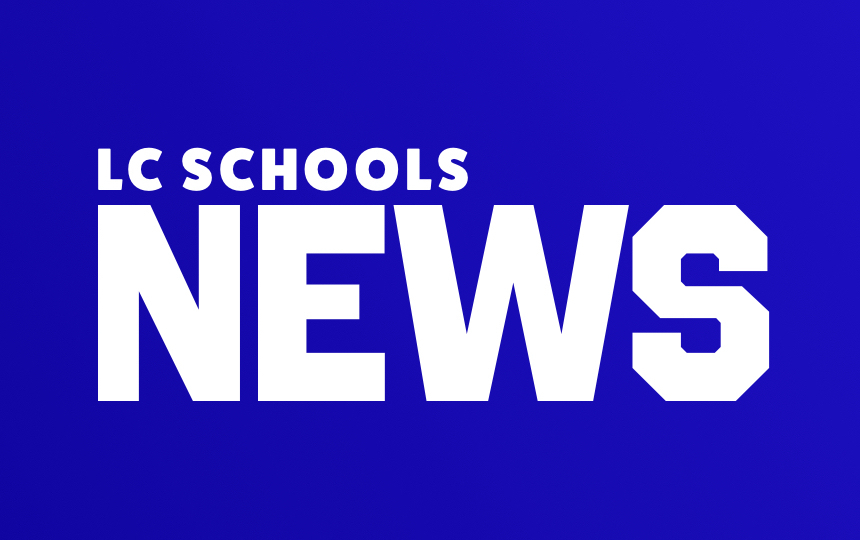 Board Approves Plan to Restart Athletics
LC Schools
Saturday, June 13, 2020
The Lincoln County Board of Education has approved the plan to restart athletics on June 15th.
The plan presented by Athletic Director Tim Estes allows athletics to restart in accordance with the Phase One guidelines released by the KHSAA. The plan has also been approved by the Lincoln County Health Department.
For more information on the details of the plan, please contact your team specific coach or Athletic Director Tim Estes.
-LCAthletics-