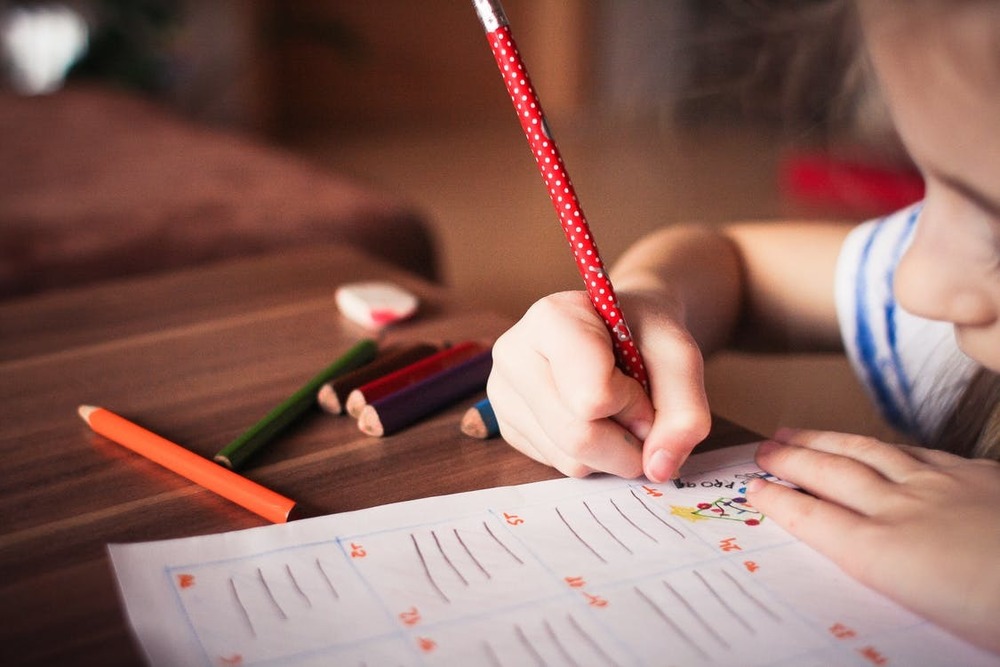 Kindergarten Registration
Lincoln Schools
Monday, June 22, 2020
Kindergarten registration for Lincoln County Schools is now underway. Students must be five (5) years old by August 1st to register. Please click this link and fill out the Kindergarten 2020 Registration Form if you have a child that needs to register for the 2020-21 school year. Please get your future student registered by June 1st.
Please remember that you will need shot records, physical exam, dental & vision exams before your child starts school in August. You will also need a copy of your child's birth certificate in August as well. The official online registration will be sent to the email address that you provide on the form.
All Lincoln County Preschool/Head Start students will be automatically enrolled for kindergarten for the 2020-21 school year.