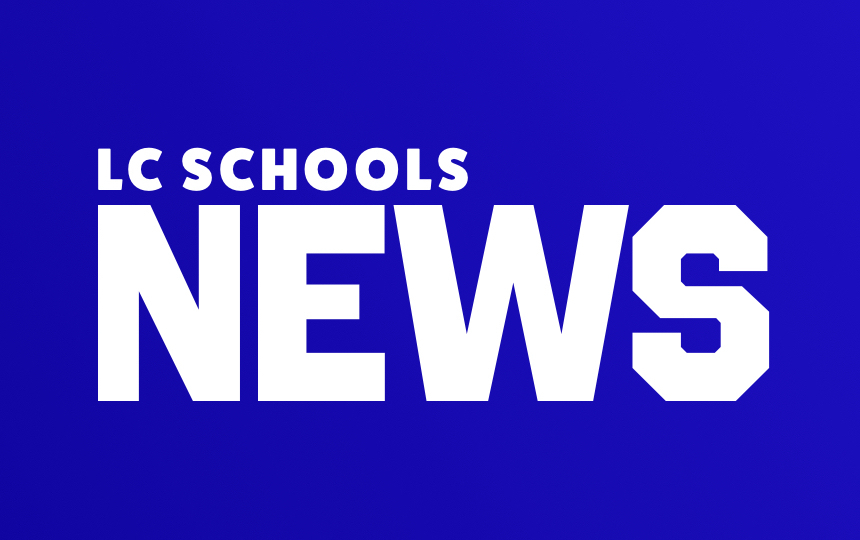 LC Schools Continues to Evaluate Student Re-Entry
Lincoln Schools
Tuesday, June 23, 2020
Lincoln County Schools is currently evaluating different options for student re-entry for the 2020-2021 school year.
Our plan is to survey our stakeholders and continue to seek guidance from the state before making our final determination of when school will start, and what it will look like.
We will be releasing a survey for our stakeholders very soon to gain your feedback. We hope to evaluate that feedback and make our final decision at the special called board meeting in July (date TBD).
We do anticipate school starting in August for Lincoln County Students. You can enroll your student now by visiting our website: http://lincoln.kyschools.us.
For more information, please contact the the Lincoln County Student Support Center at 606.365.2124