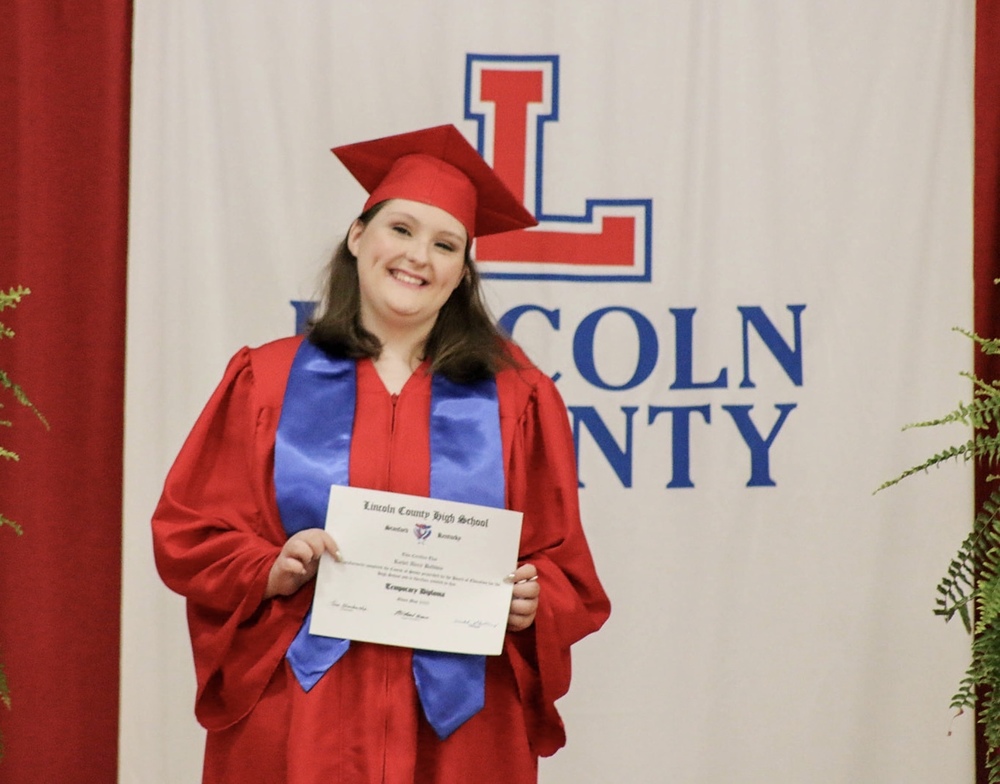 2020 LCHS Graduation Video & Pictures
Lincoln County Schools
Friday, July 10, 2020
The year 2020 has been a year unlike anything we've ever seen in education. Lincoln County Schools greatly appreciates the patience, cooperation and resiliency of our schools and especially our 2020 senior class.
Our seniors participated in a virtual graduation ceremony this past May. The ceremony was captured by Greer Productions, and is now available to viewed through video and photographs.
You may view the full length graduation ceremony here:
2020 Graduation Picture Gallery:
Each student is able to download pictures from the gallery for free. There is also an option to purchase a print (canvas, wallet, etc.).
To view the gallery, click here: Picture Gallery Link
#Seniors2020