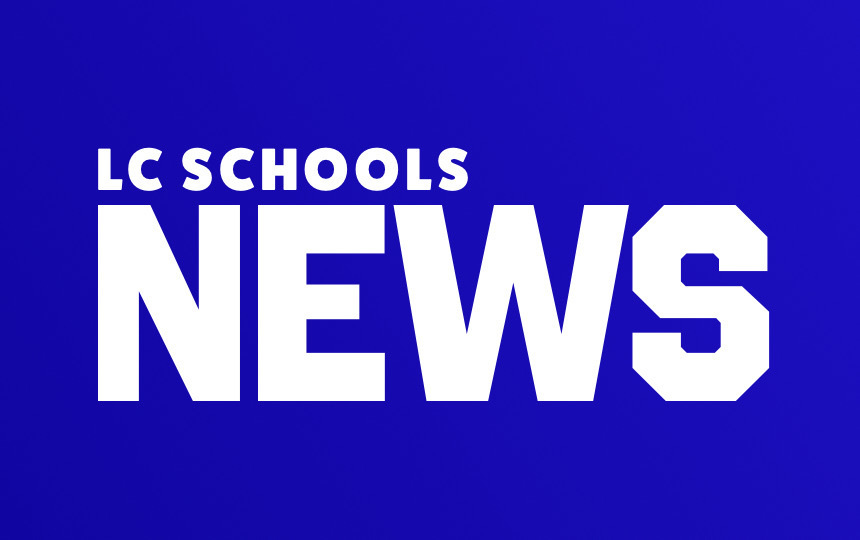 LC Schools to Start Year Online Per the Governors Recommendation
Lincoln County Schools
Tuesday, August 11, 2020
Governor Andy Beshear has recommended that no schools in Kentucky offer in-person instruction until at least September 28th. Because of this recommendation, Lincoln County Schools will now begin the school year using Non-Traditional Instruction on August 26th. This means all students, Option 1 and Option 2, will begin the school year using online curriculum.
"Based upon the Governor's recommendation on what he thinks is best for our state, I have made the decision to exercise my authority as Superintendent to start the school year using NTI days," said Superintendent Michael Rowe.
"I feel compassion for the parents and students in the district that opted for in-person classes. Although we can't honor the wishes of 65% of our students/parents, we will still provide 100% of our students with an excellent educational experience," Rowe also added that breakfast and lunch distribution would continue "in a method similar to last spring."

The Lincoln County Board of Education had planned to reopen school by offering in-person and online options to students. The decision to offer two different options for students was based off of meetings amongst the district's leadership team, a staff survey, two different public surveys, three different focus group discussions and ongoing meetings with the Lincoln County Health Department. Over 65% of the surveyed families preferred to start in-person.
More details will be forthcoming regarding helping families prepare for the start of school and how to deal with technology/internet issues. All students are encouraged to register for school as soon as possible by visiting our website (Lincoln.kyschools.us) or by calling the Lincoln County Student Support Center at 606.365.2124.