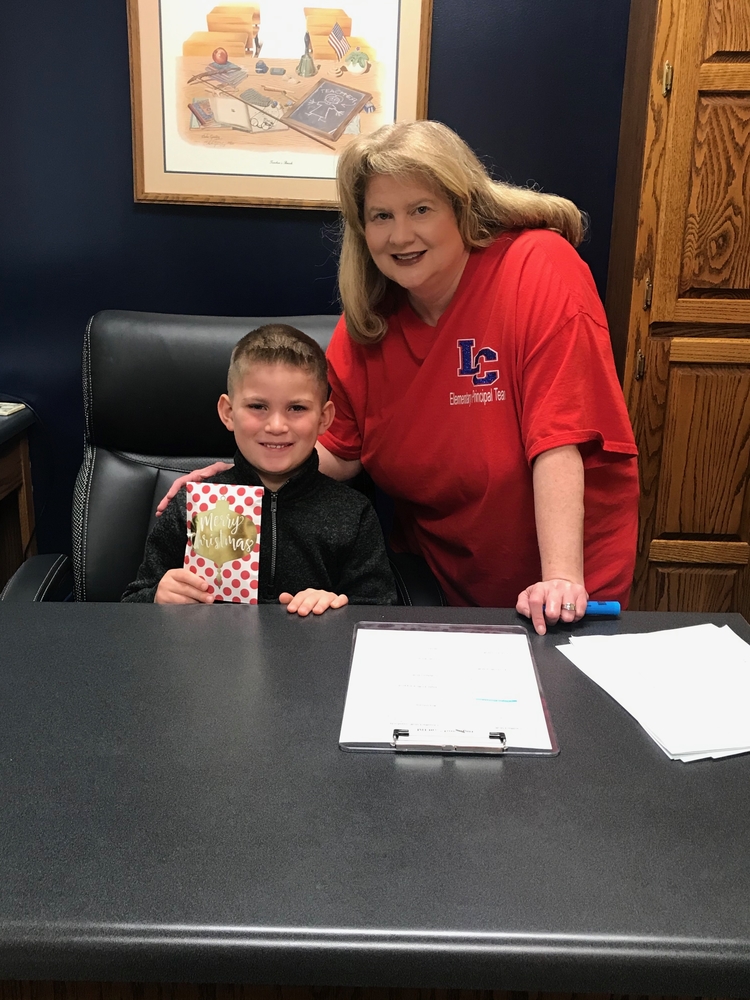 Suzanne Montgomery Named KSCA Principal of the Year
LC Schools
Sunday, September 06, 2020
Principal of the Year
Highland Elementary Principal Suzanne Montgomery has been named Principal of the Year by the Kentucky School Counselor Association.
Mrs. Montgomery has worked for Lincoln County Schools for 32 years and says her staff and coworkers make winning an award like this possible. "We have the best Superintendent that empowers his principals to be leaders and I have a great support group with the other elementary principals (Magnificent Seven) in our district."
Mrs. Montgomery will receive her award at the annual KSCA conference held later this month in Lexington.
#TEAMLincoln
#WeAreAviators
📷: photo was taken prepandemic