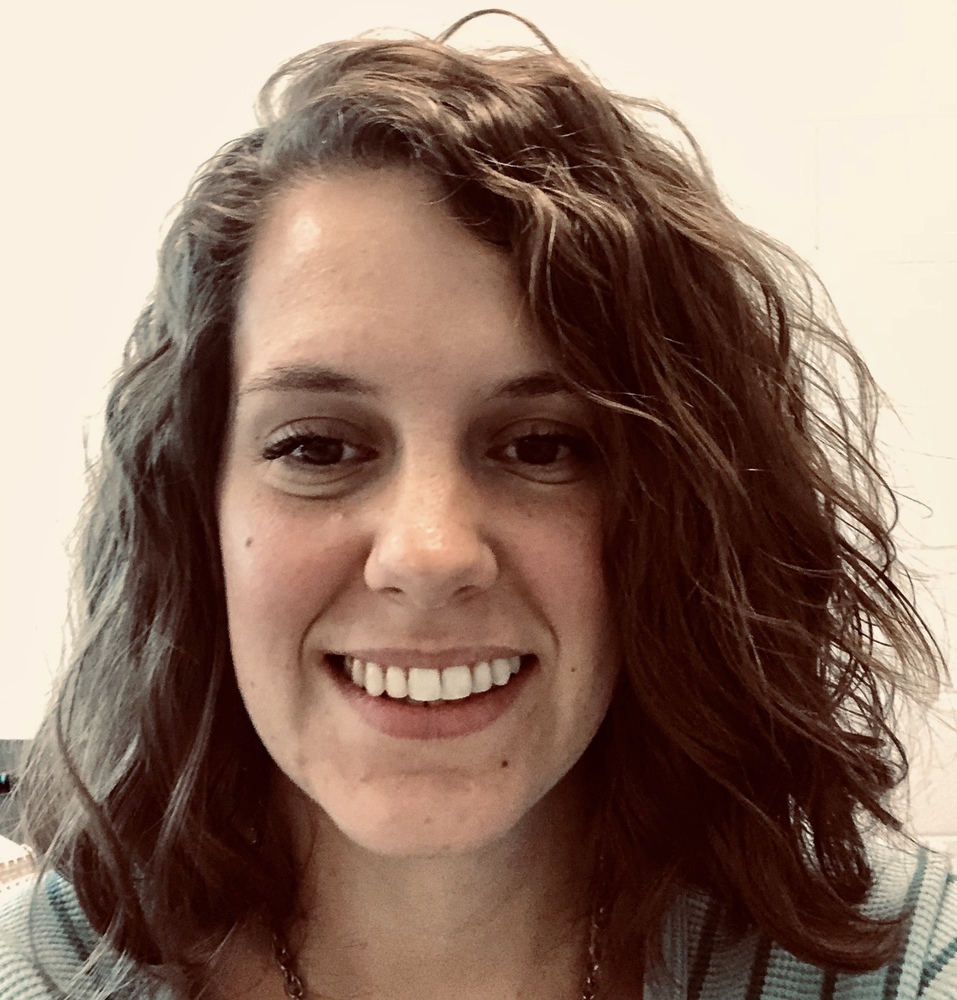 MeetTEAMLincoln (9/11)
LC Schools
Friday, September 11, 2020
Name: Brittany Dale
What school do you work at, and what do you do there?
A: Lincoln County Middle School. My current role is as an 8th grade math teacher.
#LCMSOnTheMove
#Resilient
1. What is your favorite thing about your school?
A: ALL of the people - including students- that I get to interact with on a daily basis. They truly inspire me daily to keep going and become a better version of myself.
2.How do you spend your free time?
A: In my free time you can almost always find me outdoors spending time with family.
3. What is your favorite food?
A: My favorite food can be lumped into one category: CARBS.
4. What is best book you've ever read?
A: Change of Heart - by Jodi Picoult and of course The Bible
5. What is your favorite movie?
A: I have a lot of favorites. If I had to narrow it down to one I would probably say Gods Not Dead
6. If you could pick one place to visit on vacation, where would it be?
A: Hawaii
7. Who was your favorite teacher growing up?
A: I truly loved all of my teachers. I cannot pick one b/c they were all extrememly supportive, went above and beyond and impacted my life in someway. (C/O 2009 Fairview High School)
8. What is your favorite team?
A:
- All teams LINCOLN COUNTY.
-UK Basketball
-Cincinnati Reds Baseball
9. If you could make one rule in life, that everyone had to follow, what would it be?
A: Treat everyone the way you want to be treated.
10. Do you wear red on Friday's?
A: Of Course!