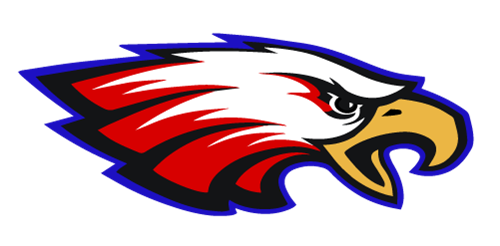 LCMS Game Day Plan
David Ledford
Friday, September 11, 2020
Lincoln County Middle School has announced its plan for game day procedures and admissions protocol for middle school sporting events that occur during segment one (through September 26th). The plan was devised using the Kentucky High School Athletics Association (KHSAA) guidance document for schools and has been approved by the Lincoln County Health Department. Because of the limited capacity of the gymnasium, indoor student athletes and coaches will receive three vouchers to be used by immediate family members, outdoor student athletes will receive 4. All fans attending in-person events will be required to wear a mask or face covering at all times while on campus. Before entering the event, attendees will have their temperature checked and will be screened for symptoms. You may read the full list of procedures and protocols below:
Masks/face coverings must be worn at all times, inside and outside, while on the campus of LCHS and LCMS.
Temperatures will be checked and symptoms will be screened before proceeding to the ticket booth.
There will be no general admission during this segment.
Each competitor and coach will receive 4 "vouchers" (3 for indoor sports) to be given to family members.
Spectators will present the voucher at the screening site before proceeding to the ticket booth. Once screened they may proceed to ticket booth.
Adult tickets are $3.00. Students will be admitted free, but will still need a voucher. The exact amount of money is preferred when paying.
No passes of any type will be accepted during this segment.
Locker rooms are to be used by fewer than 10 at a time and only for changing of clothes/uniforms.
Each competitor will be responsible for their own hydration. No sharing of water bottles will be permitted.
Concessions may be sold, but ALL items must be pre-packaged before the sale. Hotdogs, hamburgers, popcorn, etc. may be sold as long as they are prepared ahead of time and pre-packaged.
Please contact Assistant Principal David Ledford with any questions or concerns via email at david.ledford@lincoln.kyschools.us.