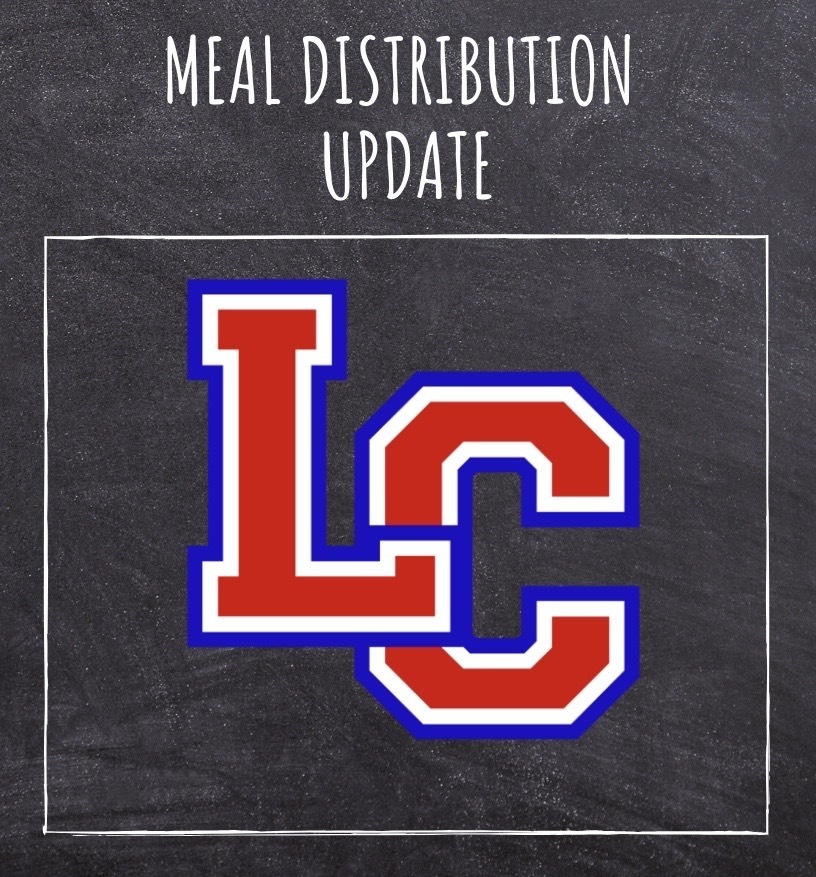 Food Service Update
LC Schools
Thursday, September 24, 2020
Due to students beginning in-person instruction next Monday (September 28th), today will be the last day our food service department will be delivering meals across the district. Today's meal does include food for tomorrow.
In-person students will be offered normal menu options starting the 28th. You may view the menu for each school by visiting our website, or app, and clicking "Dining" and then choosing the school your student attends.
Patriot Learning Academy students will still be offered meals daily but will need to pick them up at one of our schools. PLA students are permitted to order meals from the school closest to their residence. Students must call by 9 AM each day to order meals. They will then need to pick up the meal between 10:30 and 10:45 AM. Breakfast for the following day will be included. Meals may be picked up at the kitchen entrance door at each school during this time.
Since the beginning of the pandemic, our food service department has prepared and served over 200,000 meals to Lincoln County students.
#TEAMLincoln