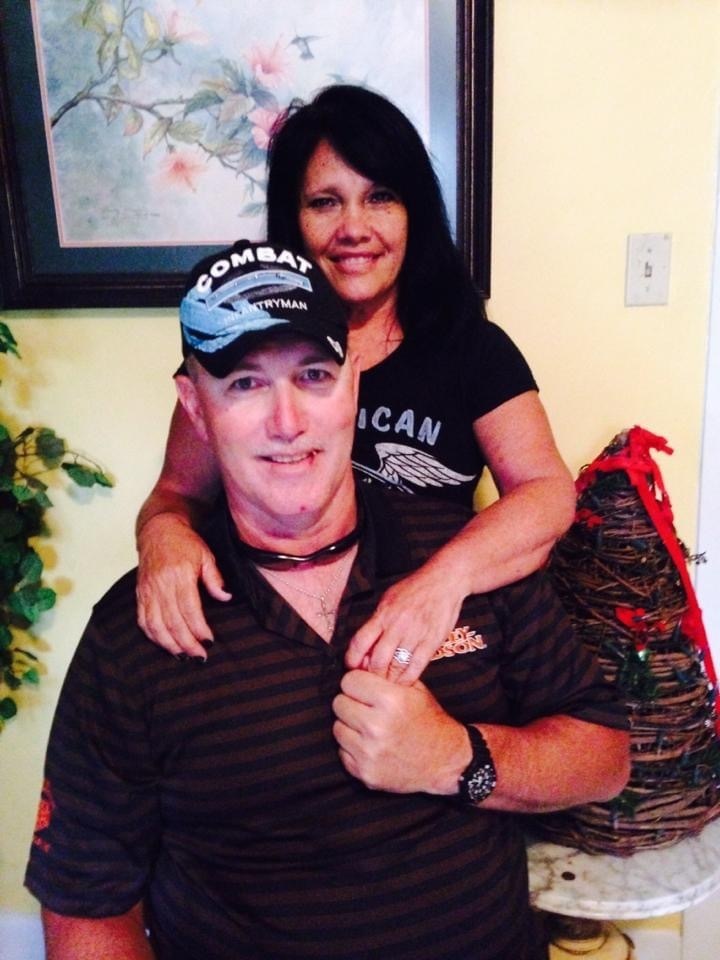 MeetTEAMLincoln (11/20)
LC Schools
Friday, November 20, 2020
#MeetTEAMLincoln

Name? Vickie Walls

Where do you work? LCMS

What do you do there? 8th grade English teacher

What is your favorite thing about your school?
A: The family atmosphere. We have such a caring and hardworking staff who work together to make sure our students feel safe, loved, and get a great education.

How do you spend your free time?
A: Riding motorcycles and spending time with family & friends

What is your favorite food?
A: Mexican

What is best book you've ever read?
A: There are so many books to choose from, but I recently enjoyed reading "Unlikely Heroes", a book with inspiring stories of courage and heart from the animal kingdom.

What is your favorite movie?
A:"The Horse Whisperer"

If you could pick one place to visit on vacation, where would it be?
A: Belize. I hope to go there soon.

Who was your favorite teacher growing up?
A: Lea Wooldridge, my sister-in-law. Early in life, I would go to her class to observe and help. While there, I was so inspired by Shep's love of teaching and dedication to the children, I decided to follow in her steps and become a teacher.

What is your favorite team?
A: Love TEAM LINCOLN - LCMS Eagles/LC Patriots

If you could make one rule in life, that everyone had to follow, what would it be?
A: Treat others how you want to be treated

Do you wear red on Friday's?
A: Of course!!!