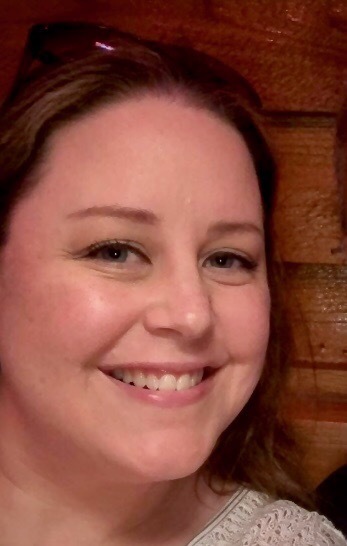 MeetTEAMLincoln (12/11)
LC Schools
Friday, December 11, 2020
#MeetTEAMLincoln
Name? Delsie LeMaster
Where do you work? Highland Elementary
What do you do there? I am the Arts and Humanities teacher.
1. What is your favorite thing about your school?
A: I love how well we work together as a group to do what is best for kids, I also love how we can make each other laugh.
2. How do you spend your free time?
A: I love to read, watch TV and hang out with my family.
3. What is your favorite food?
A: Pizza
4. What is best book you've ever read?
A: To Kill a Mockingbird by Harper Lee but there are so many more.
5. What is your favorite movie?
A: The Wizard of Oz
6. If you could pick one place to visit on vacation, where would it be?
A: Venice, Italy
7. Who was your favorite teacher growing up?
A: Mrs. Shoemaker, she was my music teacher in middle school and she really sparked my love for the arts because of her own passion.
8. What is your favorite team?
A: I don't really have one.
9. If you could make one rule in life, that everyone had to follow, what would it be?
A: Be kind and always listen with your heart.
10. Do you wear red on Friday's? Yes, or an Aviators shirt!