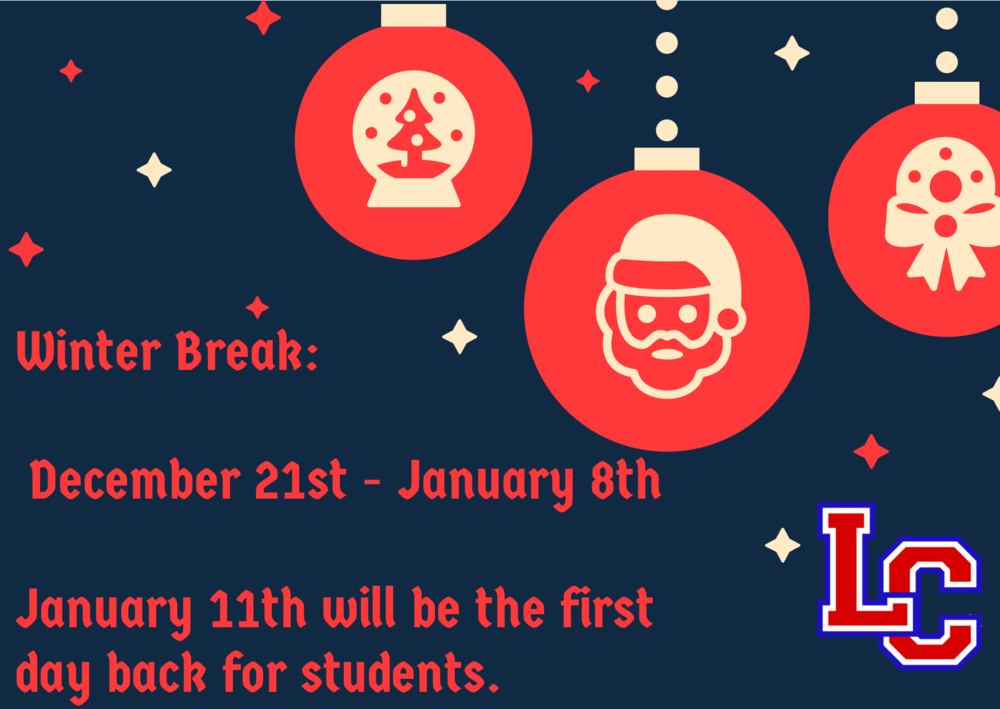 Board Votes to Return to School January 11th
LC Schools
Thursday, December 17, 2020
The Lincoln County Board of Education voted tonight (5-0) to return to school on January 11th. The original date to return after winter break was scheduled to be January 5th. The change to the calendar stems from the recent recommendation from Governor Beshear to not return to in-person instruction until at least January 11th to help limit community spread of COVID-19 after the holidays.
Lincoln County Schools is currently awaiting final guidance from the Kentucky Department of Education and the Department of Public Health regarding how to successfully reopen schools to some form of in-person instruction. The COVID-19 Mode of Instruction Metrics for K-12 Education will be used to determine the method of instruction. Per those metrics, districts in the orange should use hybrid or remote learning. Counties in the red are to consider more aggressive hybrid or remote learning.
More information on our return to in-person instruction and a potential hybrid learning plan will be forthcoming as soon as possible. Please feel free to contact us at the Student Support Center, 606.365.2124, with any questions or concerns.