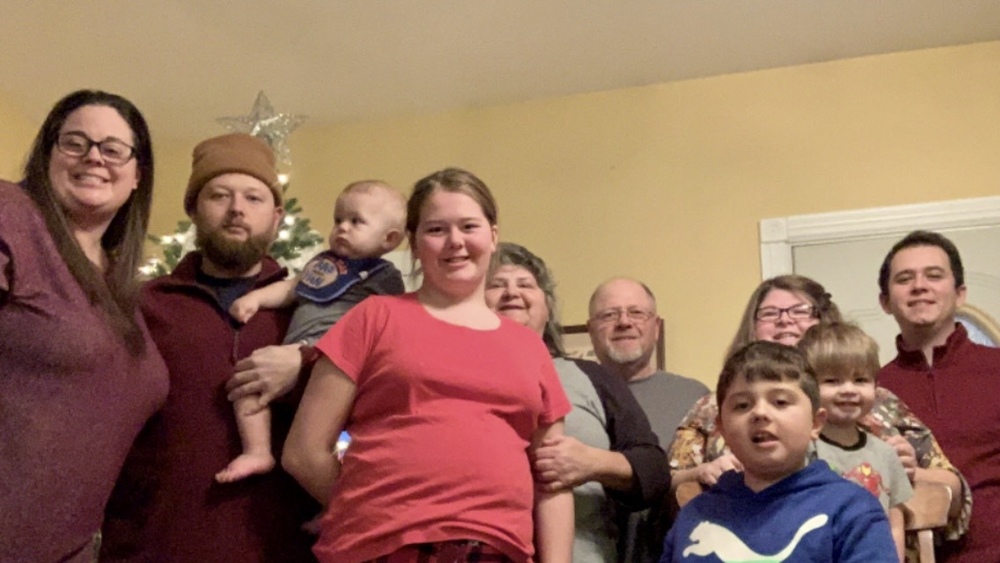 MeetTEAMLincoln (1/22)
LC Schools
Friday, January 22, 2021
#MeetTEAMLincoln 🚌 🚍 🚌
Name? Janet Reid
Where do you work?
Transportation Department
What do you do there?
District Wide Special Needs Bus Driver/ Bus Trainer
1. What is your favorite thing about your school/route?
Knowing that I can help the kids gain a positive attitude as they begin their day.
2. How do you spend your free time?
I enjoy my free time with family, working in the garden, and watching Garden Answers on YouTube.
3. What is your favorite food?
Spaghetti
4. What is best book you've ever read?
I've read a lot of good books, but I believe the series that I enjoyed the most was Little House on the Prairie.
5. What is your favorite movie?
The Sound of Music
6. If you could pick one place to visit on vacation, where would it be?
I have always wanted to visit Ireland.
7. Who was your favorite teacher growing up?
Mrs. Verguson, she always began our morning with the Pledge of Allegiance and a Bible Story.
8. What is your favorite team?
I don't watch Sports.
9. If you could make one rule in life, that everyone had to follow, what would it be?
Be humble, kind, and serve one another
10. Do you wear red on Fridays?
Yes I Do!!!!!!!