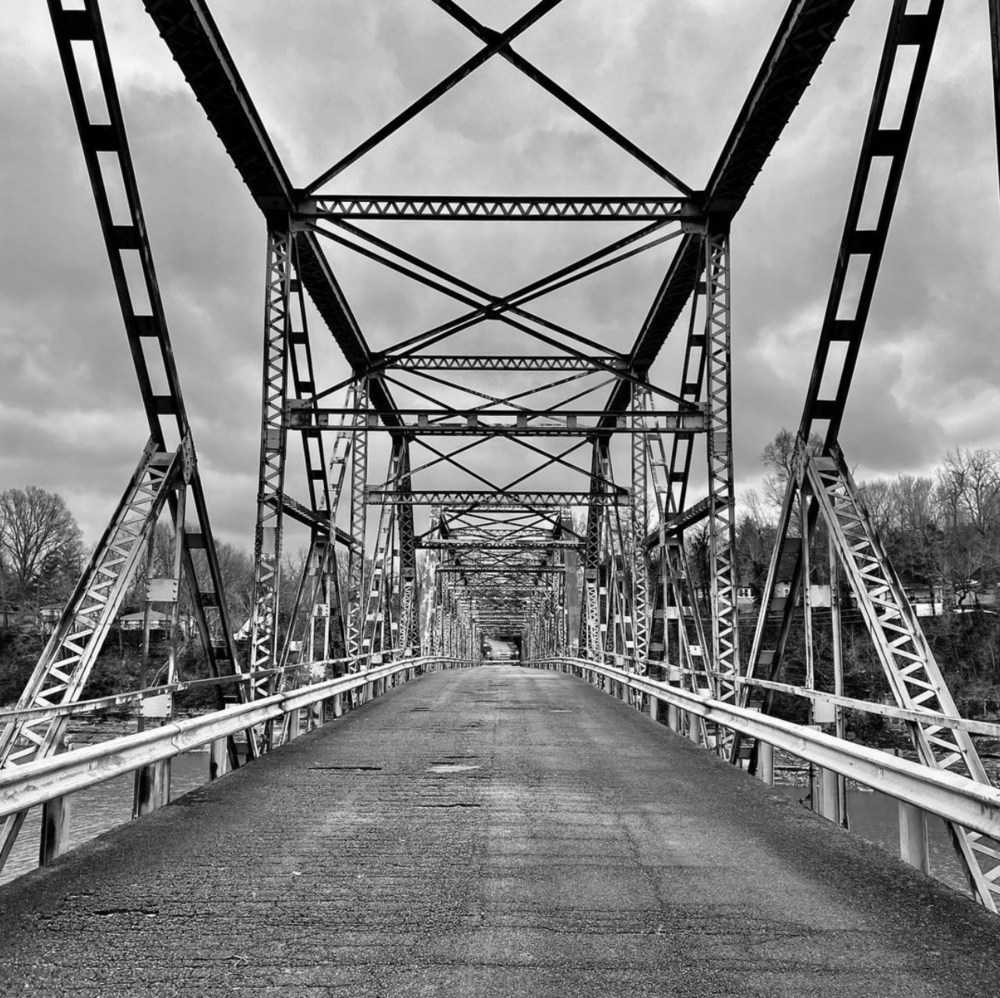 2021 LCHS State Beta Competition Results
LC Schools
Tuesday, February 16, 2021
The Kentucky state Beta Club competition was held virtually this year due to the pandemic. Lincoln County High School had several students compete in the event throughout last month (January). The results from the competition were announced last week via Vimeo.
Kalyn Peek- 1st place, 9th grade agriscience test
Elan Lane- 5th place, 9th grade math test
Brooklyn Adams- 3rd place, 9th grade science test
Emily Harrington- 2nd place, 10th grade agriscience test
Maddy Funkhouser- 1st place, 9th grade social studies
Trace Bowman- 2nd place, 11th grade agriscience test
Logan Mason- 1st place, 12th grade math test
Gracie Gay- 1st place, Division 1 creative writing
Anna Story- 4th place, Division 2 creative writing
Bailey Story- 1st place, Division 2 on-site painting
Sierra Downey- 4th place, Division 2 poetry (has qualified for nationals three straight years)
Riley Griffin- 3rd place, black and white photography
Emily Shaddox- 3rd place, Division 2 color photography
Maggie Bowman- 2nd place, Division 1 drawing
LCHS Beta Engineering team was awarded a bid to nationals. Team members were: Gavin Fowler, Carter Muse, Caydunn Randall and Aaron Cook.
📸: photograph submitted for competition by Riley Griffin