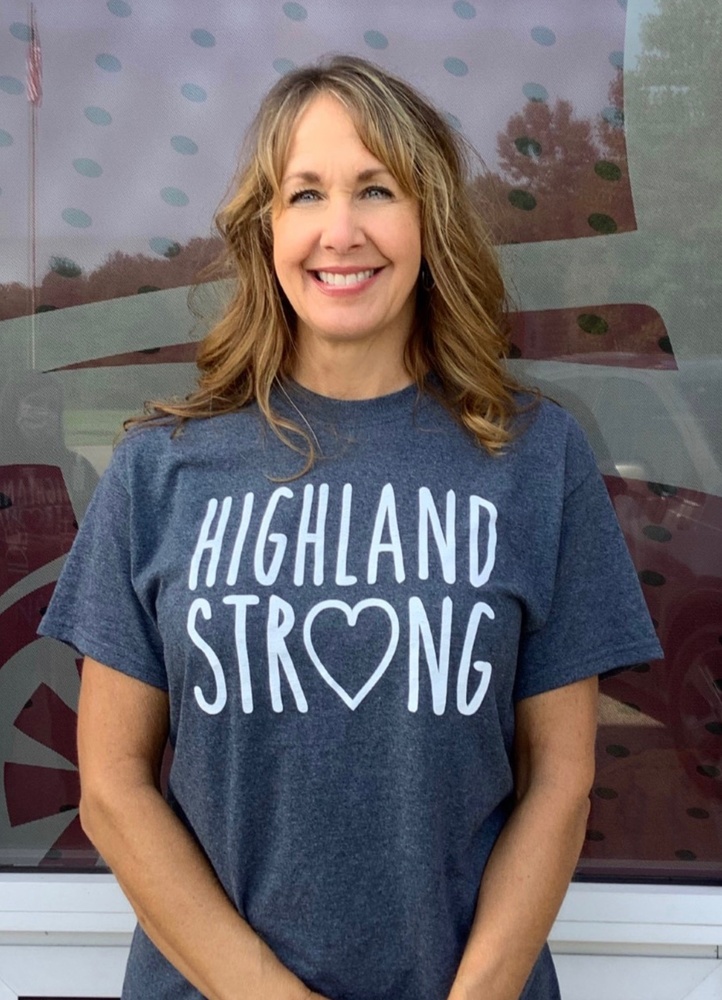 MeetTEAMLincoln (3/19)
LC Schools
Friday, March 19, 2021
Name: Kristi Petrey
What school do you work at, and what do you do there?
I am a preschool teacher at Highland Elementary. I also teach students in 21st Century Program.
1. What is your favorite thing about your school?
We are a big family at Highland, cheering each other on and showing love and support to all students and staff.
2. How do you spend your free time?
I love to make memories with my family and friends! I also love to hike and go to music concerts.
3. What is your favorite food?
My all-time favorite food is brisket-yummy!
4. What is best book you've ever read?
"Quiet Strength" by Tony Dungy.
5. What is your favorite movie?
Gladiator has to be my favorite movie choice.
6. If you could pick one place to visit on vacation, where would it be?
I have always wanted to visit Stonehenge in England-it's on my bucket list!
7. Who was your favorite teacher growing up?
Judy Atwood was my favorite teacher back in my younger days at Broughtontown Elementary. She helped me so much since we had just moved here from Chicago.
8. What is your favorite team?
That's s toss up between the Green Bay Packers and the Kansas City Chiefs.
9. If you could make one rule in life, that everyone had to follow, what would it be?
Since respect is one of the greatest expressions of love, having and showing respect to all would be my one rule in life.
10. Do you wear red on Friday?
Most definitely!!
#TEAMLincoln