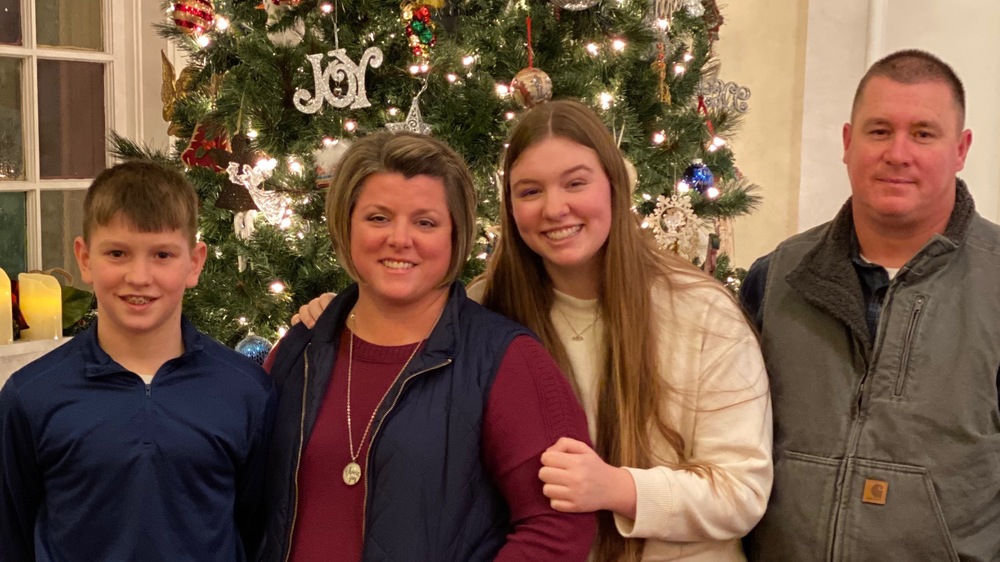 MeetTEAMLincoln (3/26)
LC Schools
Friday, March 26, 2021
#MeetTEAMLincoln
Name: Amanda Foster
What school do you work at, and what do you do there?
Hustonville Elementary, Kindergarten Teacher

1. What is your favorite thing about your school?
We are a family!

2. How do you spend your free time?
Free time……what's that? We are usually at a ballgame with one of our children, but we love spending time with friends and family when we aren't running with the kids!

3. What is your favorite food?
Chinese

4. What is the best book you've ever read?
The Notebook

5. What is your favorite movie?
There is no way I could pick one favorite movie………we love watching all different kinds of movies!

6. If you could pick one place to visit on vacation, where would it be? I
'd love to go to Hawaii some day!

7. Who was your favorite teacher growing up?
I was blessed to have a multitude of amazing teachers growing up. If I had to choose one person that impacted me throughout my education and also into my career as an educator it would be Pam Hart!

8. What is your favorite team?
L-I-N-C-O-L-N!!!!!!! Go Pats!

9. If you could make one rule in life, that everyone had to follow, what would it be?
The Golden Rule…..treat others the way you would want to be treated! 😊

10. Do you wear red on Friday's?
Absolutely…………….we don't mess around (hey😊)