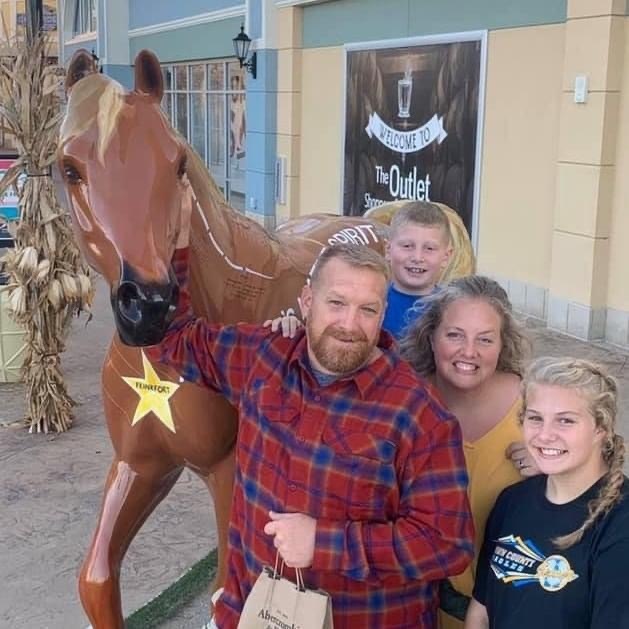 LCMS Names New FRYSC Coordinator
LC Schools
Thursday, April 01, 2021
Lincoln County Middle School is excited to announce Lara Heck as its new Family Resource and Youth Services Coalition (FRYSC) coordinator.
Lara has a diverse background that includes experience in social work, classroom teaching and marketing. She also has experience working with FRYSC. "I've never been more excited about taking a position as I am to be Lincoln County Middle School coordinator," said Heck. "I could not be more thankful and look forward to connecting with the wonderful people of Lincoln County in this new role!"
Mrs. Heck is married to Ryan "Boomer" Heck and has two children. She has already begun her new role at LCMS.