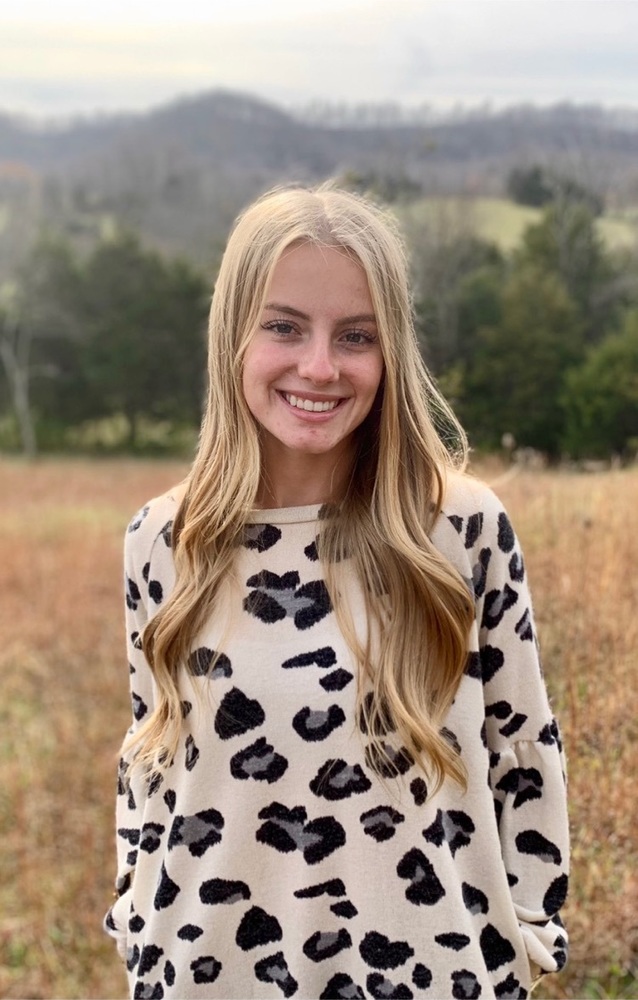 Bailey Story Selected as a 2021 Governor's Scholar
LC Schools
Tuesday, April 20, 2021
Lincoln County High School junior Bailey Story has been selected as a 2021 Governor's Scholar. Story will participate in the program this summer at one of three universities in Kentucky.
Governor's Scholars are chosen for a variety of qualities and accomplishments, including academic performance, character, interests, talents and overall potential.
The Governor's Scholars Program strives to enhance Kentucky's next generation of civic and economic leaders. Established in 1983, the program provides academic and personal growth through the balance of a strong liberal arts program with a full co-curricular and residential life experience. Students must complete an application and compete with others from across the state.
#TEAMLincoln
#WeArePatriots