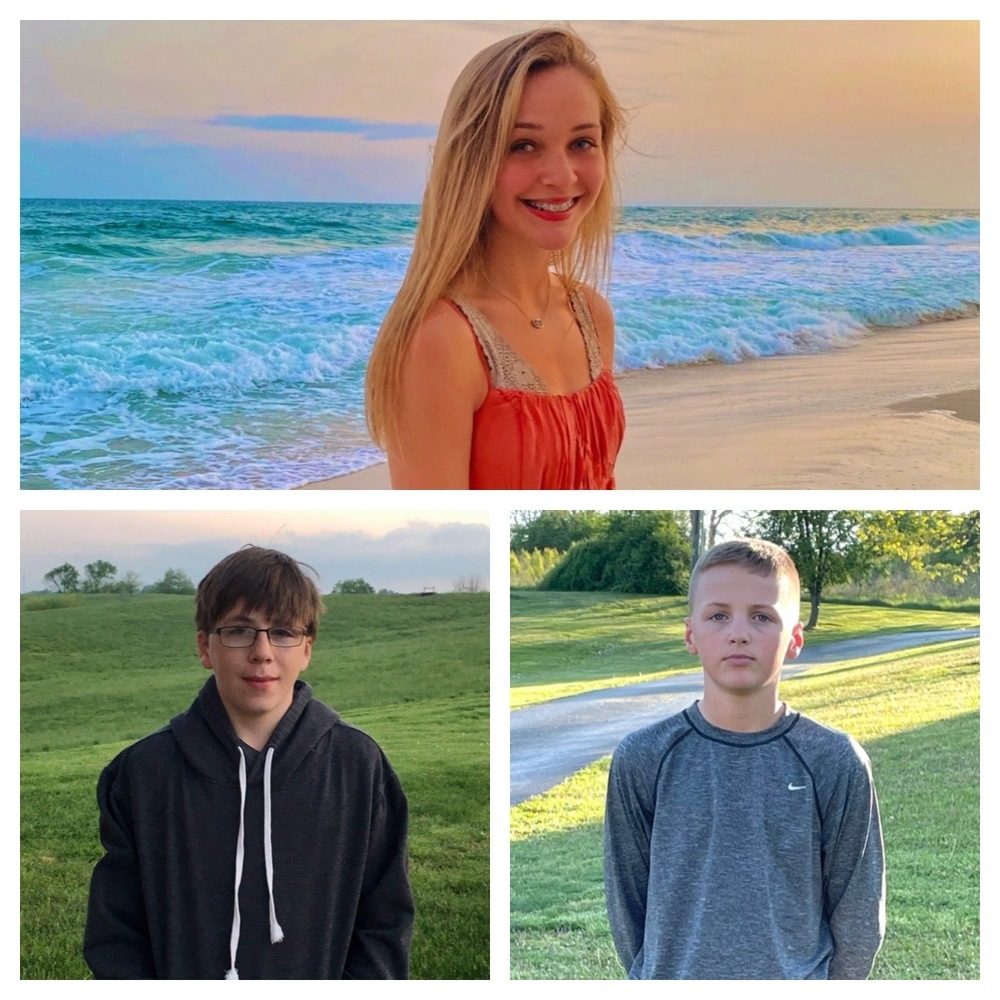 3 LCMS Students Selected as Rogers Explorers
LC Schools
Friday, May 07, 2021
Congratulations to Gus Correll, Taylen Ralston and Jack Smith for being selected as 2021 Rogers Explorers to represent Lincoln County Middle School.
The Rogers Explorers program is an intensive three-day, two-night program focused on cultivating skills in leadership, technology, math, science and community service. It is developed, coordinated, and supervised by The Center for Rural Development in partnership with University of the Cumberlands, Lindsey Wilson College, Eastern Kentucky University, Morehead State University, Asbury University, University of Pikeville, and The Center's newest partner, Union College. Activities throughout the program are both educational and fun.
All three students are to be commended for being selected through the highly competitive process consisting of students from 45 different counties.