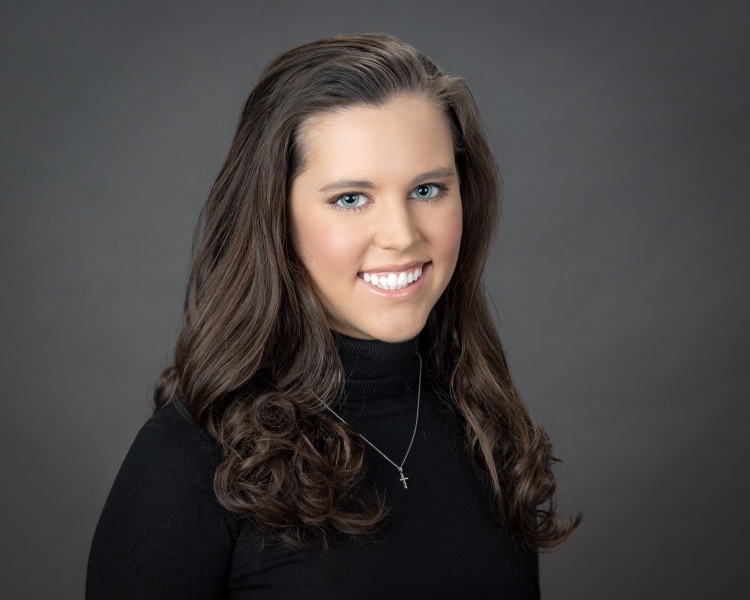 Former Patriot wins Prestigious Award from UK
LC Schools
Wednesday, May 12, 2021
Auburn Mattingly, a 2017 graduate of Lincoln County High School, was recently awarded the Otis. A Singletary Outstanding Senior Award from the University of Kentucky.
The award, established in 1978, was the first award that recognized overall student leadership at UK. It is given to two high achieving academic students in the senior class who have shown outstanding initiative in leadership activities and have made superlative contributions to the UK community. The award is named after former University of Kentucky President Otis A. Singletary.
Mattingly was a National Merit Scholar in her high school graduating class finishing in the .5% of her class nationwide. While attending UK, she has been Outreach Director for the Society of Women Engineers, Engineering Ambassador and Engineering Living Learning Program Peer Mentor.
She will graduate this May with a Bachelor of Science in Civil Engineering. After graduation Mattingly will begin working at Lockheed Martin as an Aeronautical Engineering Associate and will begin the Engineering Leadership Development Program at Lockheed Martin in March 2022.
We are proud of this former Patriot for this prestigious award and wish her the best as she begins her career!
#TEAMLincoln