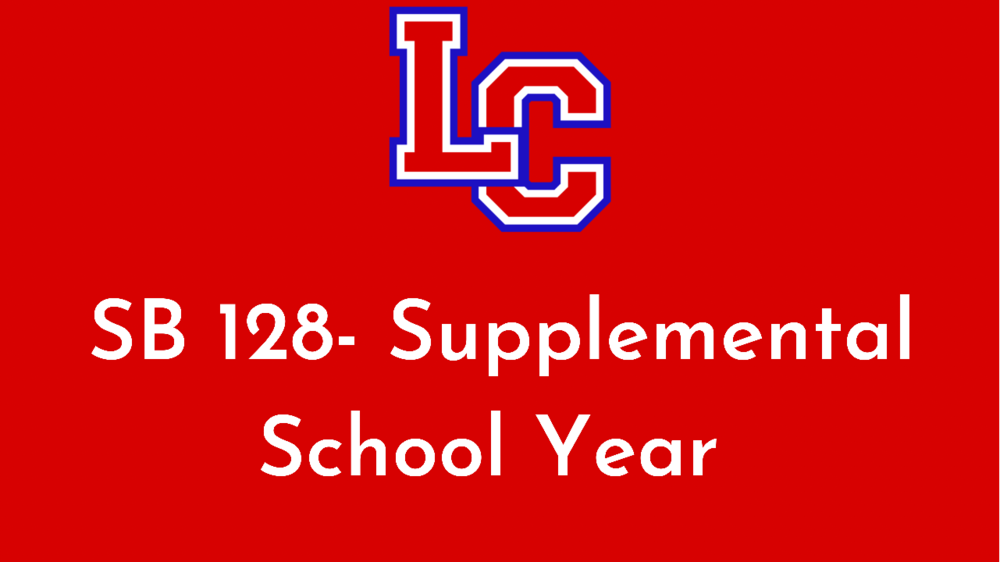 Board Approves SB 128 (Supplemental Year) for Students Who Applied
LC Schools
Thursday, May 20, 2021
The Lincoln County Board of Education approved for students to use Senate Bill 128 (supplemental school year) for the 2021-22 school year. There are currently 56 students that have formally requested to use the supplemental year in Lincoln County.
Students who initially applied to use the supplemental year still have until June 1st to rescind their request. To do so, please call the Student Support Center at 606.365.2124. Students who are on the list will also be contacted before June 1st by the district.
For high school students with aspirations of NCAA Division 1 Athletics:
Kentucky state legislature recently passed legislation allowing for Kentucky K-12 students to enroll in a supplemental year of schooling to retake or supplement courses taken during the 2020-21 academic year as a result of the prolonged remote instruction and barriers created by the COVID-19 pandemic. There are some important considerations related to NCAA initial eligibility for high school students evaluating this option. Additional information regarding the potential impact on NCAA certification is provided below.
*Specific NCAA flexibility for Kentucky Students under SB128 utilizing the SSYP provisions in an approved district are located at https://bit.ly/2SX2xjz
*For students initially enrolling full time in college during the 2021-22 or 2022-23 academic years, additional flexibility has been provided due to COVID-19 detailed at https://bit.ly/3wfSRPE
*KHSAA Guidance for the SSYP- https://bit.ly/3dUJ9us
*KHSAA Guidance for the SSYP with NCAA Implications- https://bit.ly/3o1YRJ0
*KDE Guidance Relative to the SSYP – https://bit.ly/2OFroqn
For questions about your specific situation as a student athlete, please work directly with your high school counselor, the athletics compliance office at the NCAA school you plan to attend and/or the NCAA customer service center (877-262-1492).