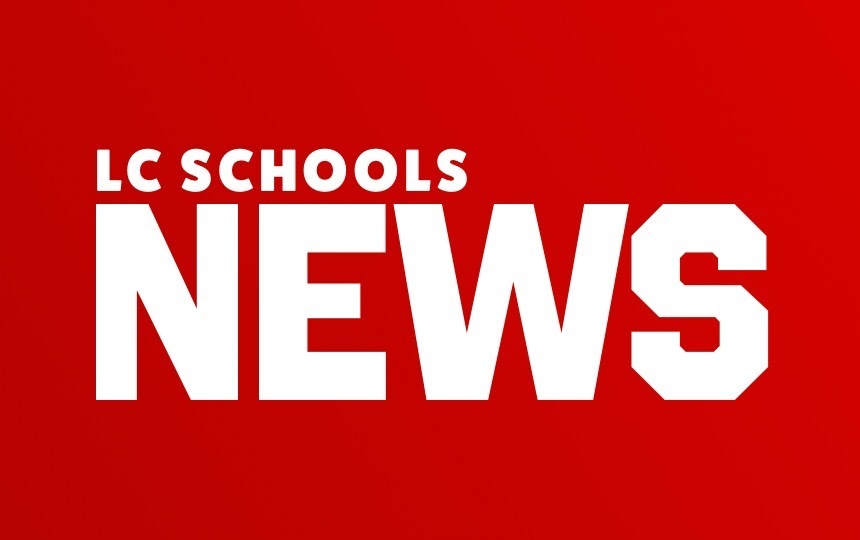 Executive Order Rescinds Face Mask and Social Distancing Mandates
LC Schools
Friday, June 11, 2021
Governor Andy Beshear signed an executive order today rescinding COVID-19 restrictions in Kentucky.
Pursuant to Executive Order 2021-386 (EO 2021-386), the Kentucky Department of Education (KDE) has rescinded its flagship COVID-19 guidance document "Guidance and Safety Expectations and Best Practices for Kentucky Schools (K-12)," commonly known as the Healthy at Schools guidance. The use of cloth face coverings and social distancing measures are no longer mandated.
The order effectively lifted the mask mandate and capacity limits in Kentucky with the exception of some high risk areas such as healthcare settings and long-term care facilities.
You may view the signed order here: https://bit.ly/3gnhq6W
Per the order, face masks and social distancing restrictions will no longer be required at Lincoln County Schools.
#TEAMLincoln