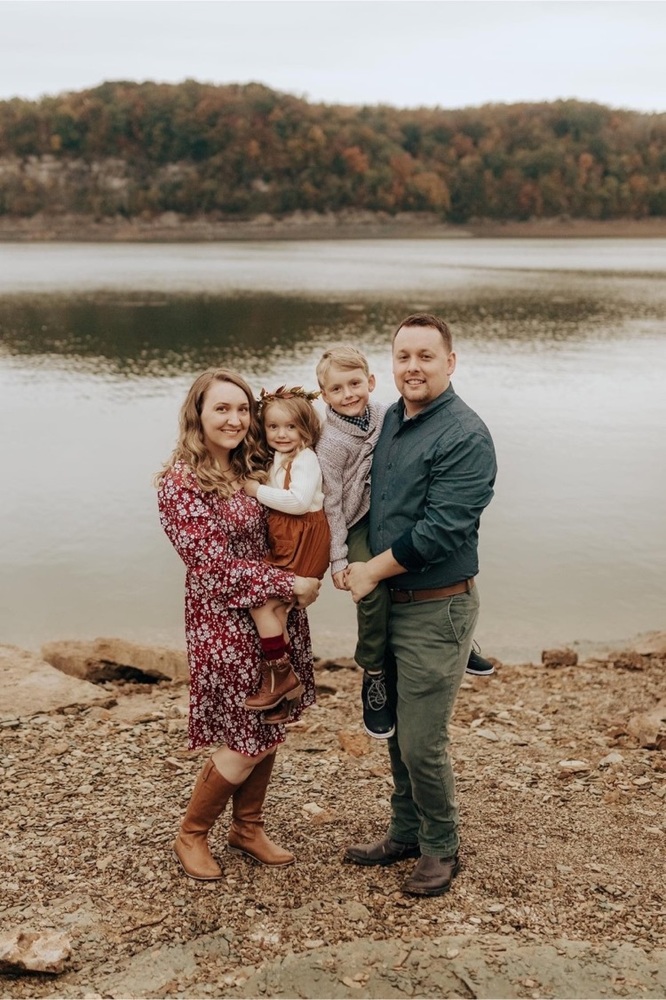 Wheeler Named Assistant Principal at LCMS
LC Schools
Friday, June 25, 2021
Lincoln County Schools is excited to announce Tim Wheeler as the new assistant principal at Lincoln County Middle School.
Wheeler is currently the instructional coach at LCMS and has worked in education for the past 12 years, including the last 10 years at the middle school. He was born and raised in Marengo, Ohio and is a 2004 graduate of Highland High School. After high school he attended and graduated from Mount Vernon Nazarene University, then obtained his Master's and Rank 1 from the University of the Cumberlands.
LCMS Principal Stacy Story is excited to welcome Wheeler to his new position. "Mr. Wheeler has been a valuable part of the instructional work at LCMS for the past 2 years. He brings a lot of knowledge to his new role. I am most excited about his love and commitment to the students, families and staff of Lincoln County Middle School."
Wheeler will transition into his new role beginning July 1st and is filling the vacant position left open by David Ledford, who recently accepted the principal position at Hustonville Elementary.
"Lincoln County Middle school is such a special place. I am honored to be given the opportunity to serve the staff and students of LCMS in this new role. It is my pleasure to work alongside so many dedicated staff members that truly have a heart for the students of Lincoln County. I will continue to be on a mission to give every student the best middle school experience possible," said Mr. Wheeler.
Tim and his wife Lindsay have two children, Parker and Amelia. He enjoys spending time with his family, traveling, reading, studying history, learning new technology, playing piano and singing in his free time.