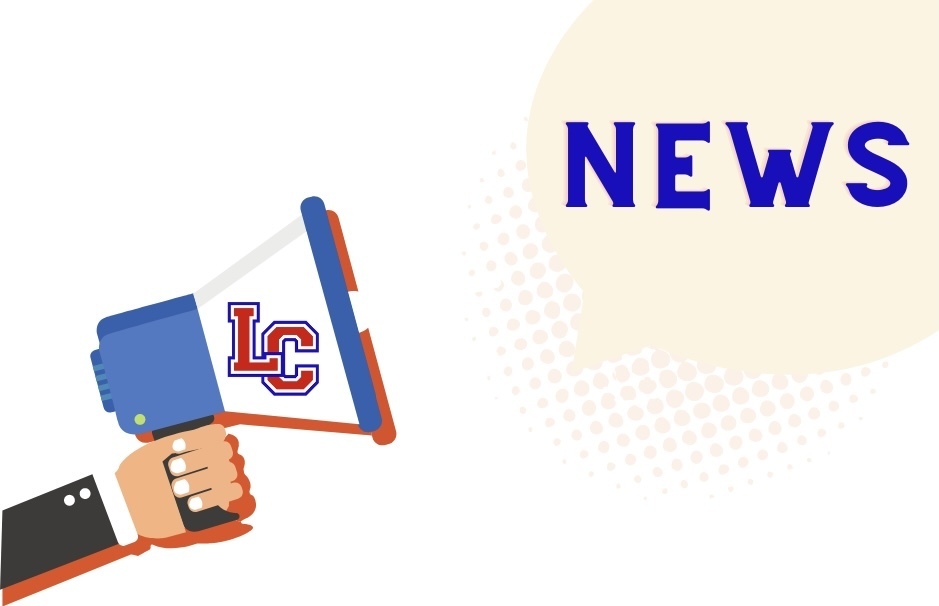 LCMS FRYSC Recieves $100,000 Grant
LC Schools
Tuesday, July 06, 2021
Lincoln County Schools is excited to announce that Families First YSC, the Family Resource and Youth Service Center for Lincoln County Middle School, was awarded a $100,000 grant last week as part of the second round of the Governor's Emergency Relief Fund 2 (GEER II).
The grant will fund educational support needed due to COVID-19's impact on schools, youth and families as well as providing family crisis and mental health counseling for LCMS students and families.
"Congratulations to the FRYSCs that have been selected for the second round of GEER II funding," said Lt. Gov. Coleman, who is also the secretary of the Education and Workforce Development Cabinet. "As an educator and former school administrator, I have witnessed how much our FRYSCs mean to our schools and students. They stand in the gap for the most vulnerable students and connect schools to the home and community, so they are the best conduit for these grants."
The state awarded a total of $15 million in grants to 150 local FRYSCs in Kentucky.