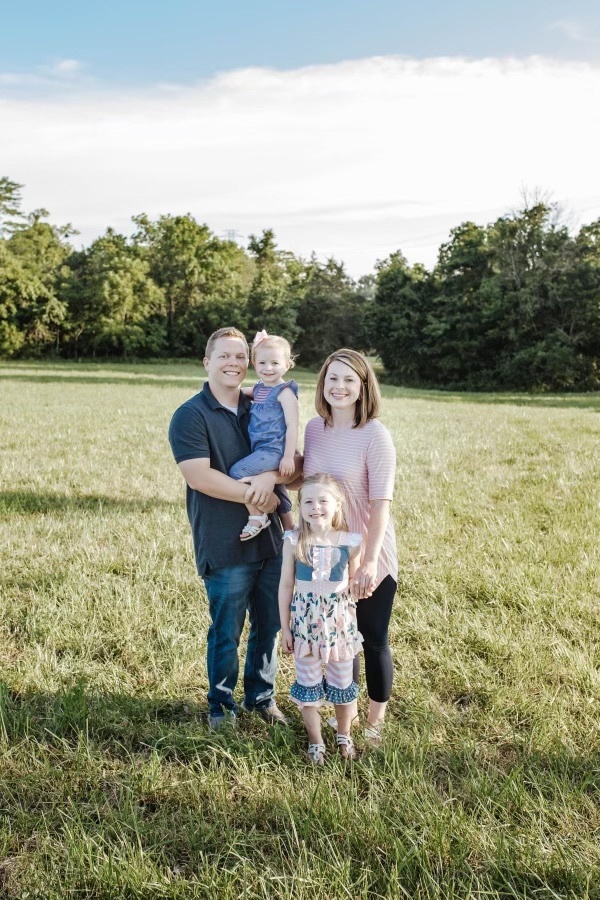 Padgett Named Assistant Principal at LCHS
LC Schools
Thursday, July 08, 2021
Lincoln County Schools is excited to announce Chase Padgett as assistant principal at Lincoln County High School.
Padgett joins LCHS from Boyle County Middle School. Before that he was an instructional coach at LCHS and the interim principal at McKinney Elementary during the 2018-19 school year.
"We're excited to welcome Chase back home and have him join our team," said Lincoln County High School Principal Michael Godbey.
Chase was a 2008 graduate of Lincoln County High School. After high school he attended Campbellsville University where he graduated with a degree in Social Studies Education in 2012. He received his Master's from the University of the Cumberlands in 2016 then his Rank I from Asbury University in 2018.
"I can't wait to serve the students, staff and community in this role. I look forward to working with a staff that is dedicated to helping prepare each student for life outside of high school," said Padgett, who is beginning his 9th year in education.
Mr. Padgett and his wife, Danielle, reside in Lincoln County with their two daughters. He enjoys spending time with his family, golfing, watching sports, playing cards/board games and mowing the lawn in free time.
Padgett will join Principal Michael Godbey and Assistant Principal Missy Robbins at the high school immediately. For more information about Lincoln County High School, please call 606.365.9111 or visit our website at www.lincoln.kyschools.us