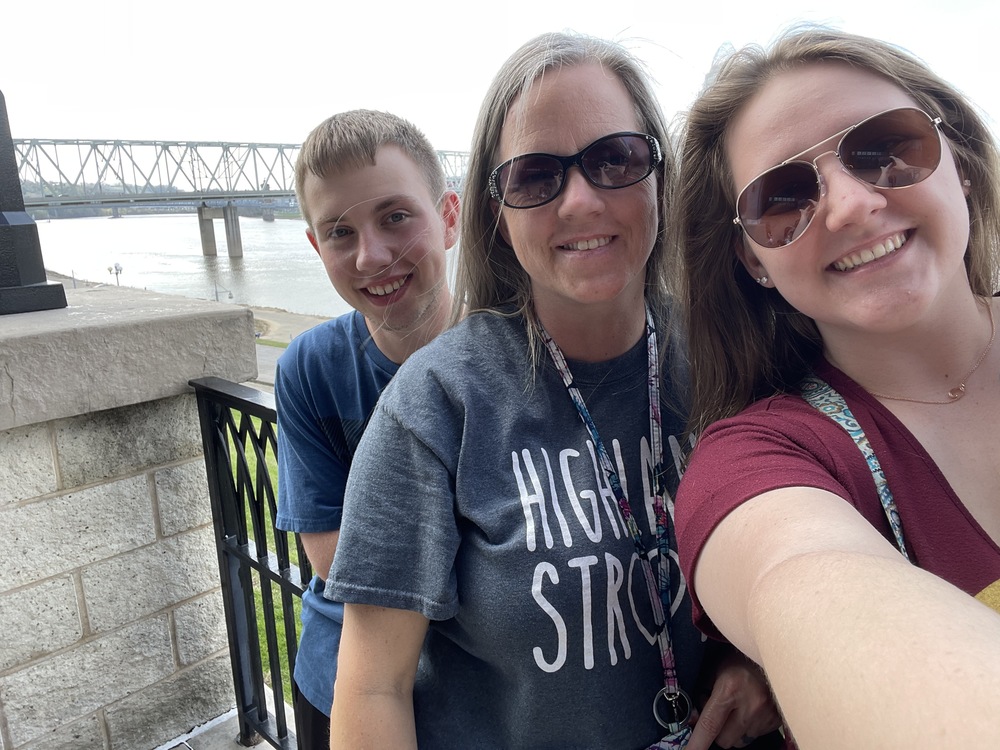 Lunsford Named New Technology Resource Instructor
LC Schools
Monday, July 12, 2021
Lanetta Lunsford has been named the new Technology Resource Instructor for Lincoln County Schools. Lunsford was previously the bookkeeper for Highland Elementary School.
Lunsford has been employed by the district since 2010, starting her career as a kindergarten assistant at Highland Elementary. "I'm excited to transition into my new role with Lincoln County and to be given the opportunity to work with all of the schools in the district now," said Mrs. Lunsford.
She enjoys spending time with her family, crafting and traveling in her free time. Lanetta and her husband, Jason, have been married for 19 years and have 4 children and 5 grandchildren. Lunsford will be transitioning into her new role in the next few weeks.
#TEAMLincoln