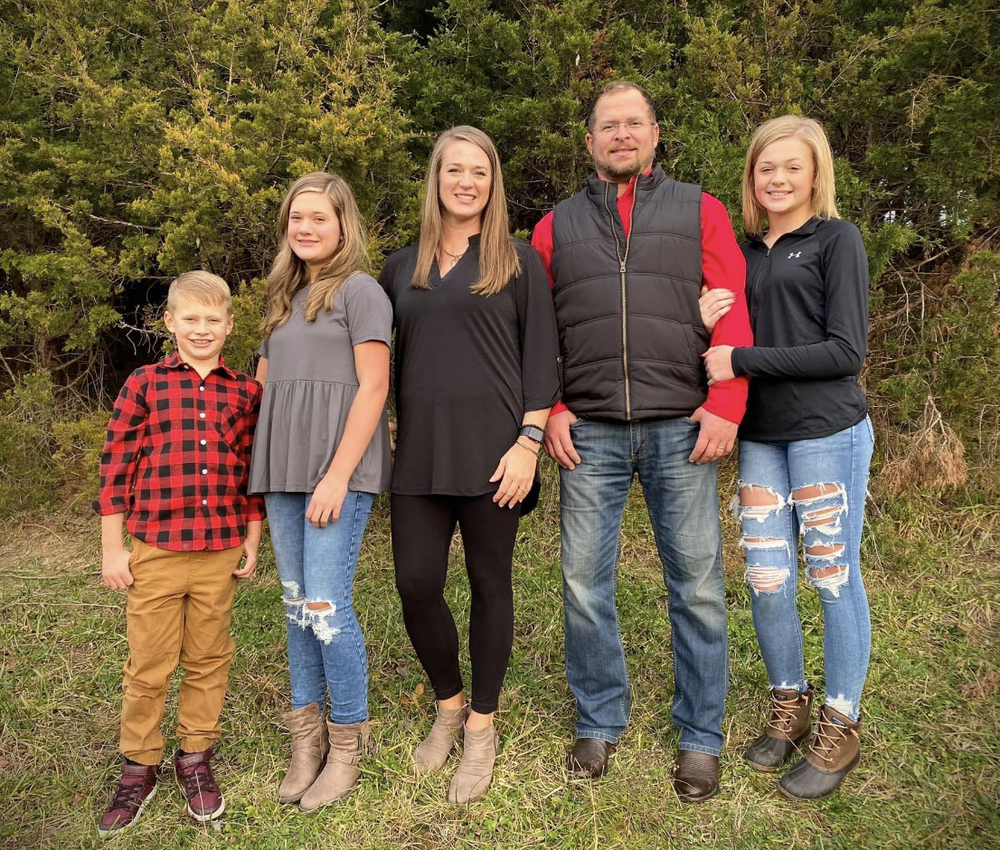 MeetTEAMLincoln (9/24)
LC Schools
Friday, September 24, 2021
#MeetTEAMLincoln
ℹ️ Name: Lezli Adams

🏫 What school do you work at, and what do you do there?
I am the Reading Interventionist at Highland Elementary School.

1. What is your favorite thing about your school?

✈️Our school environment is like a family! Everyone genuinely cares about one another and is always willing to lend a helping hand!

2. How do you spend your free time?

✈️I enjoy being on my farm, walking, and reading.

3. What is your favorite food?

✈️My favorite type of food is Mexican! Vegetable fajitas to be exact!

4. What is the best book you've ever read?

✈️I love to read, so I have several favorites. The best book I read this summer was The Great Alone by Kristin Hannah.

5. What is your favorite movie?
✈️I don't watch a lot of TV or movies, so I'm going to resort back to a childhood Halloween favorite: Hocus Pocus! A must see each Fall!

6. If you could pick one place to visit on vacation, where would it be?
✈️I would love to take a road trip out west and visit all the great landmarks!

7. Who was your favorite teacher growing up?
✈️Mrs. Nancy Wilcher was my third-grade teacher and is who inspired me to become a teacher!

8. What is your favorite team?

✈️Right now, it is my son's football team - Lincoln Red!

9. If you could make one rule in life, that everyone had to follow, what would it be?
✈️Stop comparing yourself to others! Everyone is created beautifully unique for his or her own purpose!

10. Do you wear red on Friday?
🔴Of course! Go Patriots!