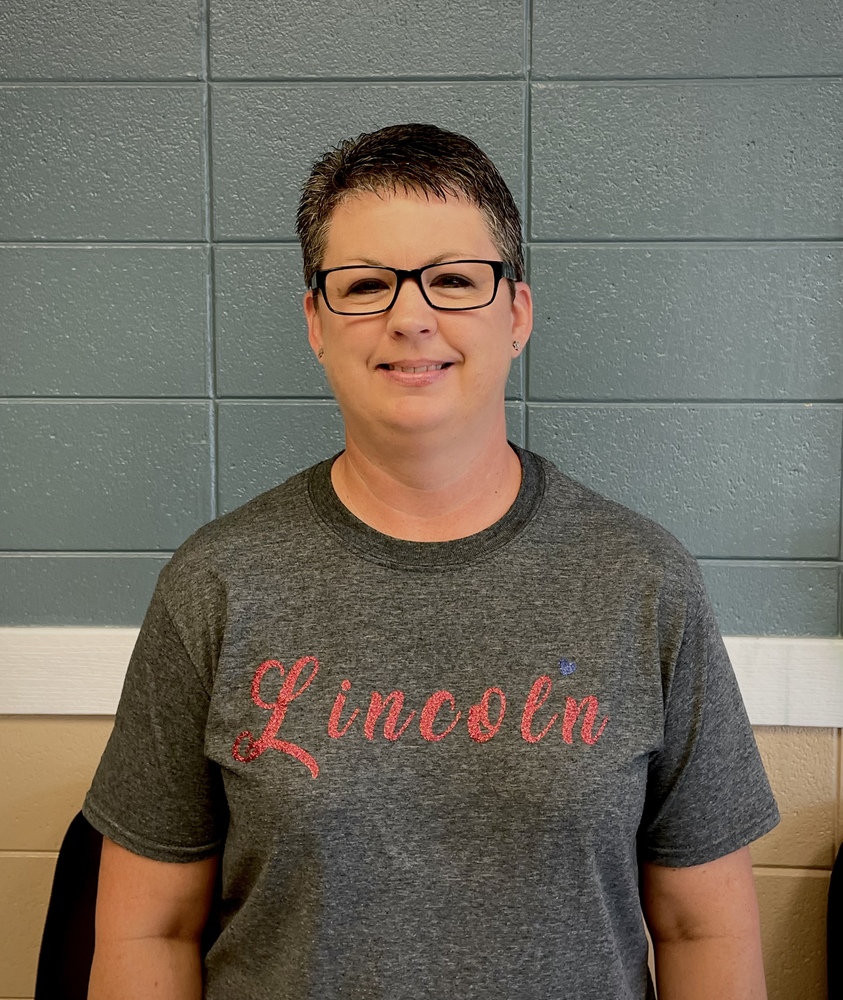 MeetTEAMLincoln (10/8)
LC Schools
Friday, October 08, 2021
#MeetTEAMLincoln

ℹ️ Name: Marla Cook

What school do you work at, and what do you do there?
🏫 Student Support Center, Classified Payroll

1. What is your favorite thing about your school/workplace?
😄Friendships I have with co workers

2. How do you spend your free time?
📺 Reading and watching TV

3. What is your favorite food?
🧁 Anything sweet!

4. What is the best book you've ever read?
📖 Too many favorites to name one

5. What is your favorite movie?
🎥 The Notebook

6. If you could pick one place to visit on vacation, where would it be?
🏝 Hawaii

7. Who was your favorite teacher growing up?
👩‍🏫 Sheila Underwood

8. What is your favorite team?
😎LCHS Patriots

9. If you could make one rule in life, that everyone had to follow, what would it be?
😊Treat everybody the same

10. Do you wear red on Friday?
🔴 Yes!!!