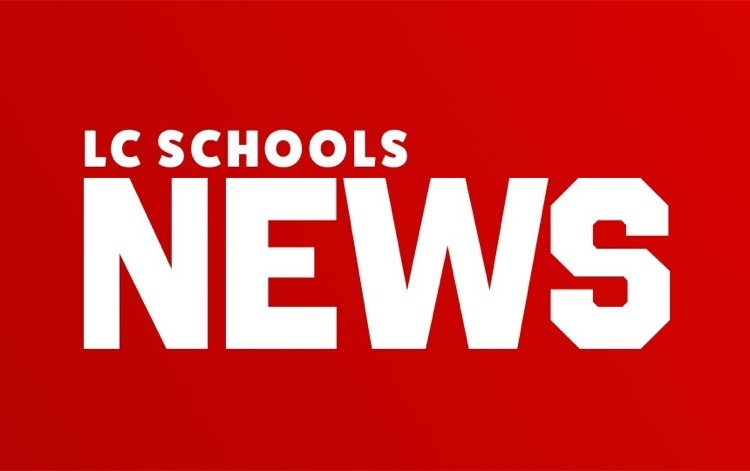 LCHS Deemed Safe After Receiving Threat
LC Schools
Wednesday, October 20, 2021
Lincoln County High School received a bomb threat this afternoon around 1 pm. School officials promptly reacted to the threat by following safety protocols and evacuating the building.
Stanford Police Department quickly responded to the scene along with Lincoln County Emergency Management and the Lincoln County Sheriff's Office. A team consisting of the Kentucky State Police, Lexington Police Department, UK Police and the ATF conducted a thorough search of the school and campus and found the threat to be invalid.
"I am proud of the prompt response from our local emergency team, staff and students today. The reaction of everyone is what you want to see in a crisis situation. Ensuring the safety of our students is always our main focus and that was evident today. We also greatly appreciate the patience and cooperation of our parents during dismissal at the middle and high school today," said Superintendent Rowe.
School will resume tomorrow for all staff and students.