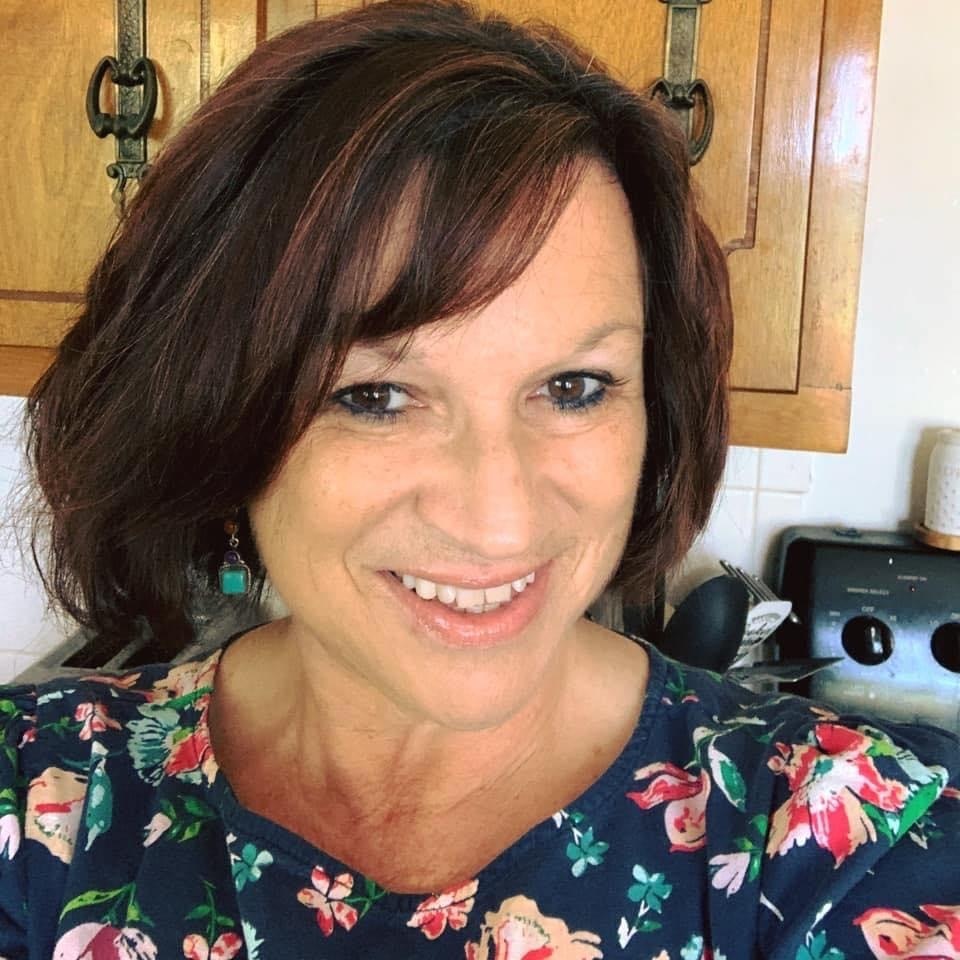 MeetTEAMLincoln (10/22)
LC Schools
Friday, October 22, 2021
#MeetTEAMLincoln
Name: Mindy Stevens

🏫 What school do you work at, and what do you do there?

Lincoln County High School, I'm the Youth Service Center Coordinator

1. What is your favorite thing about your school?

😃 The way we all work together for our students

2. How do you spend your free time?

🚶‍♀️ Hiking, walking and reading

3. What is your favorite food?

🍝 Anything Italian

4. What is the best book you've ever read?

📖 The Bible

5. What is your favorite movie?

🎥 The Notebook

6. If you could pick one place to visit on vacation, where would it be?

🏝 Hawaii

7. Who was your favorite teacher growing up?

👩‍🏫 Mrs. Janet Hatter and Ms. Anna Hunley (can't pick, they were both awesome)

8. What is your favorite team?

🔵 Patriots

9. If you could make one rule in life, that everyone had to follow, what would it be?

🥰 To treat everyone the way you want to be treated

10. Do you wear red on Friday?
🔴 Yes!
#KidsMatterMost