Good Evening! Drop-off and Pick-up Info for COES for the 2021-22 School Year PreK - Drop-off at 8a in the front bus loop; Pick-Up at 2:45p in the front bus loop. K-2 - Drop-off at 7:35a in the GYM Parking Lot; Pick-Up at 3:15p in the CAF Parking Lot. 3-5 - Drop-off at 7:35a in the CAF Parking Lot OR WITH YOUNGEST SIBLING; Pick-up at 3:15p in the GYM Parking Lot OR WITH YOUNGEST SIBLING. The only change from last school year is the morning drop-off location for K-2 and 3-5. This allows our K-2 students to have some arrival time to expend some energy in the gym before school begins, as well as allows our 3-5 students to eat breakfast and socialize prior to beginning the day. Thank you for your patience and assistance in helping us get the school year off to a great start!

•Online registration is underway for current students for the 2021-22 school year. All returning students must register. For more information, click the link below: LINK-
https://bit.ly/2TQ3V8e
•We are now registering incoming kindergartners for K-Camp 2021. It will be August 11th at each elementary school. Transportation, lunch and a snack will be provided. Give your kindergarten student a great start to the school year by registering them for K-Camp. Please fill out the Google Form or call 606.365.2124. Link to register:
https://bit.ly/3gPueVf
#TEAMLincoln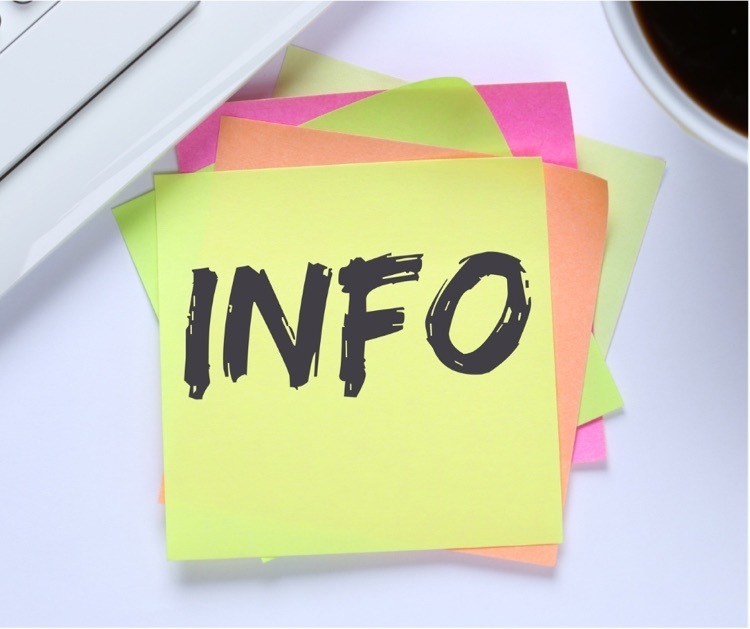 Students in Mrs. Annie Hoskins K-5 art classes recently collaborated on a canvas-collage wall mural featuring a handprint from every in-person student. The canvases were donated to the school by DecoArt (local business). Mrs. Hoskins had been working on school-wide art projects with students and noticed the need to showcase student artwork, as well as promote positive messages, all while beautifying the building.  "The students enjoyed getting a little messy, seeing what was added to the project over time, and it just sends a positive message," said Mrs. Hoskins.  "They all worked so hard.  I think their favorite part was using a water gun to squirt blue paint for the background, and of course, dipping their hands in paint; who doesn't love that?"  The mural is on display as you enter the intermediate wing, across from the library, at Crab Orchard Elementary. #TEAMLincoln #WeAreCubs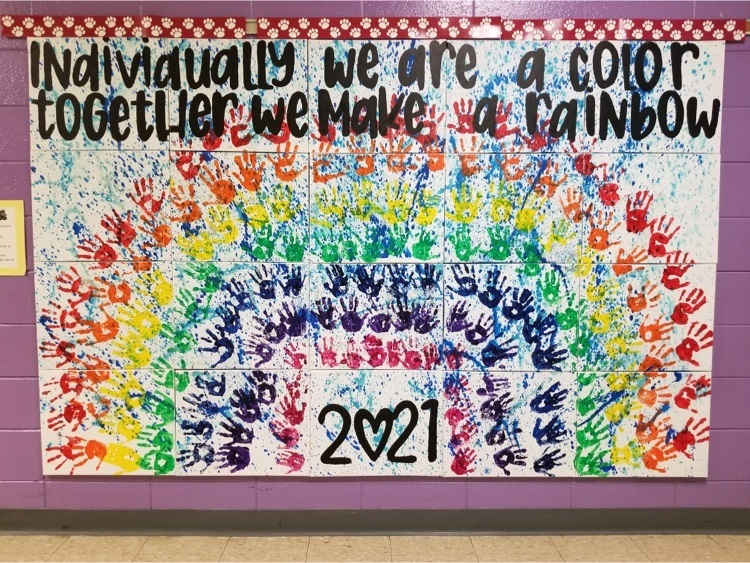 •LCHS, 8:15 AM- 3:09 PM, Drop Off Begins at 7:45 AM •LCMS, 8:15 AM- 3:10 PM, Drop Off Begins at 7:45 AM •Crab Orchard, 8:10 AM- 3:25 PM, Drop Off Begins at 7:35 AM •Highland, 8:05 AM- 3:15 PM, Drop Off Begins at 7:35 PM •Hustonville, 8:10 AM- 3:25 PM, Drop Off Begins at 7:40 AM •Stanford, 8:05 AM- 3:20 PM, Drop Off Begins at 7:35 AM •Waynesburg, 8:05 AM- 3:20 PM, Drop Off Begins at 7:35 AM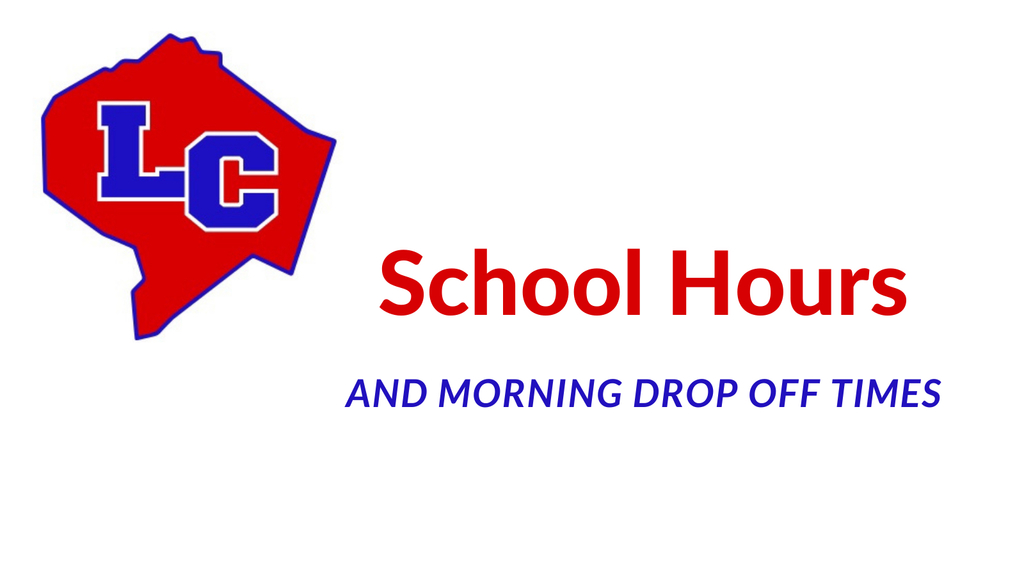 We are very EXCITED to see our in-person students tomorrow across the district. Here are a few quick reminders: •School supplies are provided (except for backpacks) •Screen your students for symptoms and take their temperature every morning before leaving for school •Face coverings must be worn at all times (except while actively eating and drinking) •Bring a personal water bottle labeled with your student's name •Be kind, patient and prepared to learn #TEAMLincoln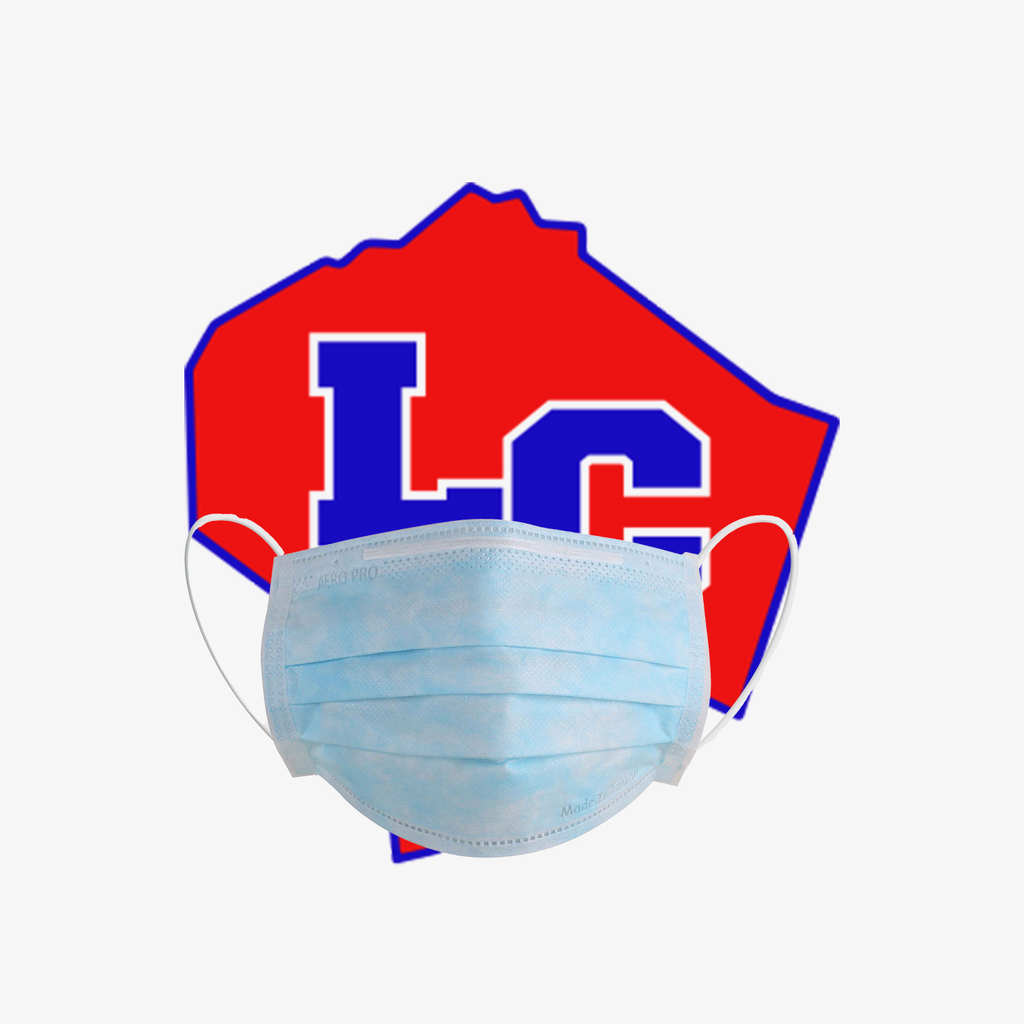 Good evening, Crab Orchard Cubs! This is Mr. Abbott with a reminder that we will be having our student orientation meetings tomorrow, Wednesday, Aug. 26th through Friday, August 28th. Your child's teacher should have scheduled an appointment with you. If you did not receive a call, please call the office during regular hours. During this 30 minute meeting, you will be able to meet the teacher, pick up materials, fill out required forms, and preview what's in store for this school year. 4th and 5th grade students will enter through the gym parking lot and gym doors, 2nd and 3rd grade students will enter through the front bus loop and front doors, and Kindergarten and 1st grade students will enter through the caf lot and caf doors. Due to restrictions, only 1 parent/guardian and the student will be permitted to attend the appointment, all individuals will be screened before coming in, and masks are required while moving. Completed registration is required before materials will be distributed and your attendance to this very important meeting counts as your child's participation in the week's activities. We will also be accepting nominations for parent representatives on our school-based decision-making council. The 2 elected representatives will take the place of outgoing parent reps Kristee Wooten and Emily Abee. We certainly appreciate their service to our school and community. We're looking forward to seeing you soon. Have a great evening. Thank you.
Distribution and Orientation Plan for COES Student/Guardian Orientation • Appointments made for Aug. 26th – 28th – approximately 30 min. o Wednesday, Aug. 26th – 10a – 5:15p o Thursday, Aug. 27th – 10a – 5:15p o Friday, Aug. 28th – 10a – 2:45p • Meet your Teacher • Pick up Chromebooks, Workbooks, other Materials • Fill out & sign required forms • Introduction/Tutorial to distance learning • Entry Procedures require screening and wearing a mask o K-1 – Park in caf lot and enter through caf doors. o 2-3 – Park in bus loop and enter through front doors. o 4-5 – Park in gym parking lot and enter through gym doors. Only 1 guardian permitted to accompany each student.
Our distribution plan of materials to begin school with our distance learning model: Your child's homeroom teacher will be calling you tomorrow afternoon, Thursday Aug. 20th. They will provide you options and ask you to select a time to attend a brief orientation meeting that will take place the middle to end of next week. Our plan is to pull in up to 6 students per homeroom and 1 parent guardian to meet the teacher, discuss expectations, complete required paperwork, and discuss any concerns you may have. This meeting will count as your child's participation in the week's activities. Please select a time that works best for you and your family. Know that we appreciate your continued support in your child's education. Thank you.

The Lincoln County Preschool/Headstart Program is in the process of contacting all returning students to determine the number of available slots for the upcoming year. We are also working through the list of those who have newly applied. We will begin the screening process in the next couple of weeks. To begin with, we will screen many more students than we actually have slots for. We will keep a healthy waiting list, so that students can move in as soon as a spot becomes available. The current state guidelines call for reduced group sizes; therefore we will likely have fewer available slots than in previous years. Please be patient as we work through this process. Due to staff retirements, we are working with a limited staff and are training new staff as they come on board. Thank you for your patience and we look forward to meeting our youngest future patriots!❤️💙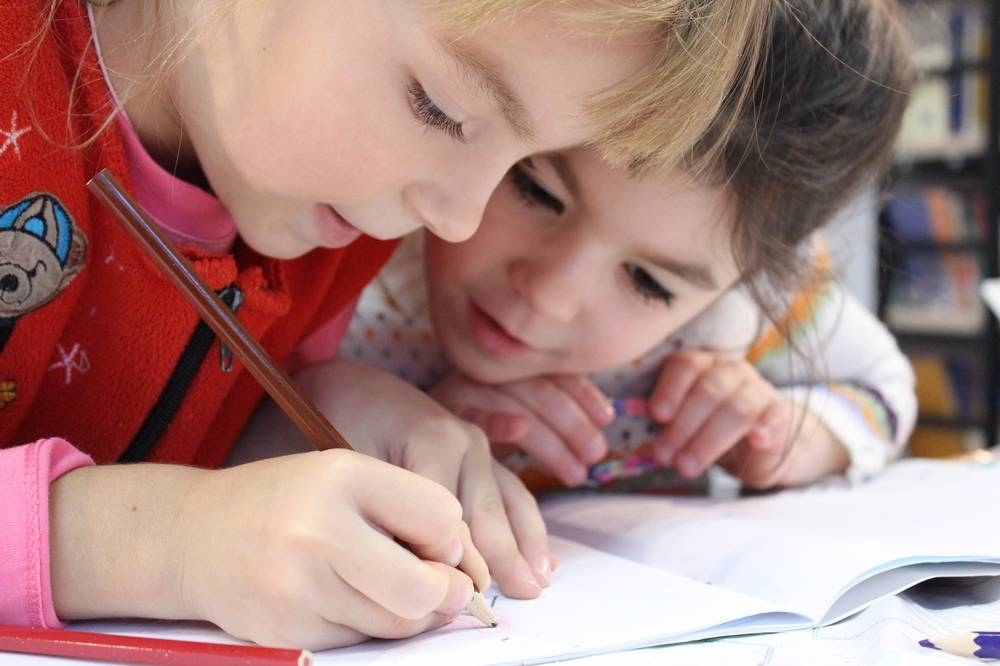 Live Feed Post