EDIT MAIN
PATRIOT CLUB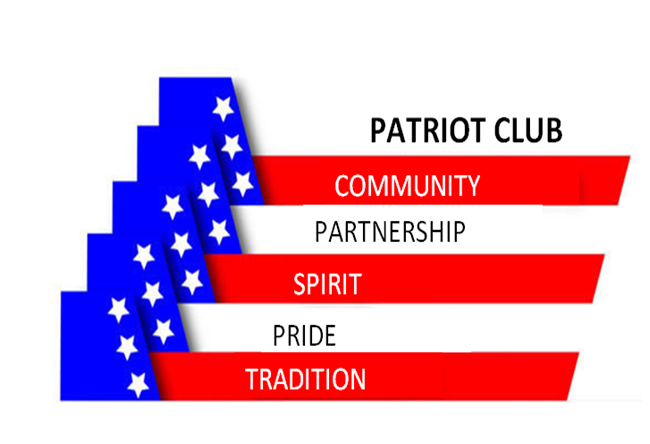 The Lincoln County High School Patriot Club is about a partnership with past LCHS Alumni and community members. This organization is about linking their spirit, pride, and tradition into the progress of LCHS.
The Patriot Club also sponsors the annual Lincoln County HIgh School Hall of Fame. Nominations are taken each year in the fall semster and the ceremony is in January.
For more information about the Patriot Club or the Lincoln County High School Hall of Fame, click here.