EDIT MAIN
PRINCIPAL'S MESSAGE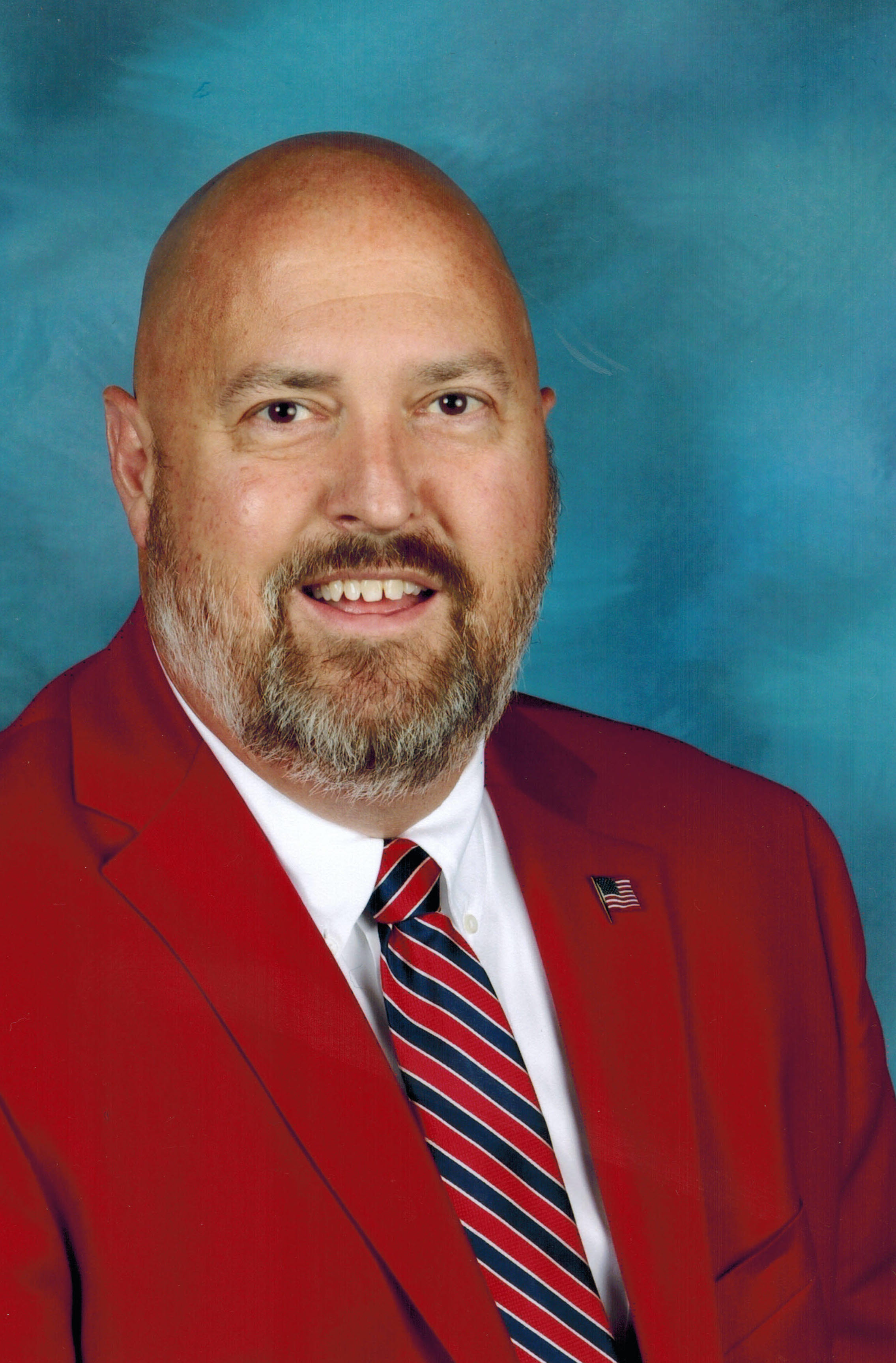 Michael Godbey
Principal
Greetings Patriots!
Welcome to Lincoln County High School!! Our mission is to empowering students to be college, career and community ready in a safe, student-centered environment.
We strive for excellence each and every day in our classrooms, on the stage, and on the fields/courts. Through rigorous standards-based instruction our teacher work diligently to provide challenging opportunities for students to demonstrate mastery of standards.
Our students and staff showcase the Patriot Way in everything they do. At LCHS we refuse to accept or be satisfied with mediocrity. We are continually looking at ways to improve. Join us as we build the Patriot Nation and exhibit our Patriot Pride!!
Shared-decision making is critical to our success and we invite all stakeholders. Together we can and will rise to the top because our commitment to join forces as a united school community. Working together as students, educators, parent-partners, community-based partners and life-long learners, Lincoln County High School will far exceed expectations to produce learners who refuse to be average and who demonstrate that they are college and career ready. It takes all of us working together to make LCHS a Top Ten High School.
Let me know if there is anything I can do to assist you in anyway.
Michael Godbey, Principal
MichaelGodbey@LincolnCoHS-Twitter
Go Pats!