2021-22 #MEETTEAMLINCOLN PROFILES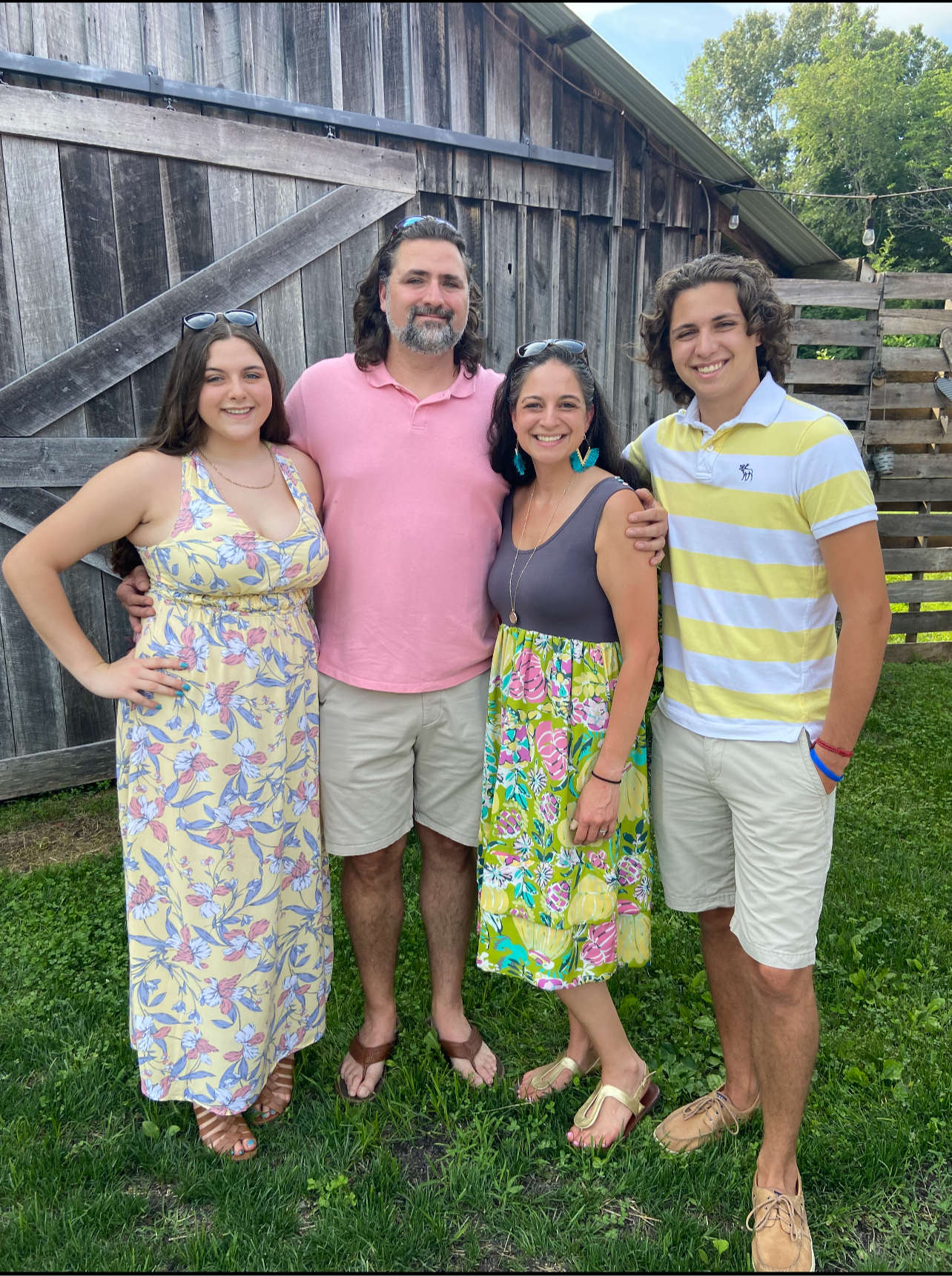 📇Name: Tish Burns
Where do you work? What do you do there?
🏫 I am the district's EL coordinator/teacher. Fortunately, I have students in every school in our district and get to work in all of them. My office is located at the Student Support Center.
1. What is your favorite thing about your school?
👧 My students and their families are my favorite thing. As a bonus, I work with some pretty great people!
2. How do you spend your free time?
😎I like to spend my free time with friends and family.
3. What is your favorite food?
🍕 My favorite food is pizza!
4. What is the best book you've ever read?
📕 Nineteen Minutes by Jodi Picoult
5. What is your favorite movie?
🎥 I don't have just one favorite movie, because I like so many. I will say that Toy Story 2 and Meet the Robinsons rank pretty high on my list!
6. If you could pick one place to visit on vacation, where would it be?
🏝 I would love to vacation in Bora Bora.
7. Who was your favorite teacher growing up?
👩‍🏫 I had a lot of great teachers growing up, but my favorite and most influential teacher was Dr. Joy Hager at Berea College.
8. What is your favorite team?
🏈 The Ohio State Buckeyes
9. If you could make one rule in life, that everyone had to follow, what would it be?
😊 If I could make one rule in life and everyone had to follow it, I would make people be kind.
10. Do you wear red on Friday?
🔴 Yes, I wear red on Fridays!