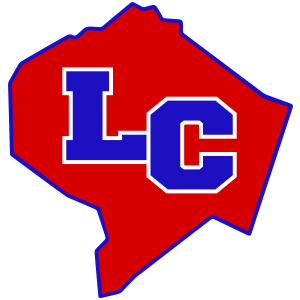 Lincoln County Public Schools does not discriminate on the basis of race, color, national origin, sex, disability, or age in its programs and activities. The following person has been designated to handle inquiries regarding the non-discrimination policies:
Dreama Tomlison
Title IX Coordinator
606-365-2124
dreama.tomlison@lincoln.kyschools.us
*Please click here to access the training document.
*Title IX Notice to Individuals. LINK
*Click here for KSBA training resources.