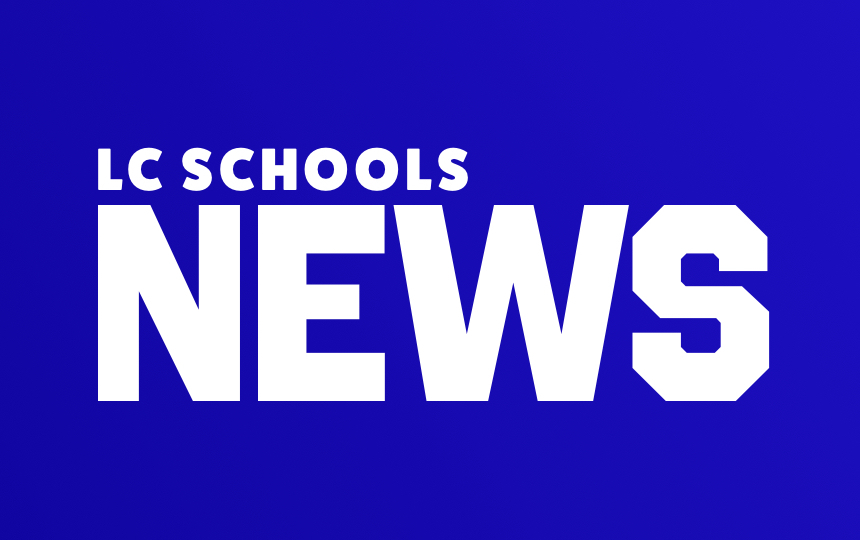 COVID-19 Mode of Instruction Metrics for K-12 Education
LC Schools
Thursday, October 01, 2020
Lincoln County Schools will be using the COVID-19 Mode of Instruction Metrics for K-12 Education to help determine when to shut down school during the COVID-19 pandemic. This guidance was created in partnership between the Kentucky Department for Public Health (KDPH) and the Kentucky Department of Education (KDE).
This system uses four different color levels (Green, Yellow, Orange, Red) to show the different levels of the disease present within a county.
Definition of Colors
Green: Counties in this status may have in person or remote learning.
Yellow: Counties in this status may have in person learning with heightened mitigation factors or remote learning.
Orange: Counties in this status must take additional mitigation steps and prepare for possible remote learning only as determined by school administration in consultation with local public health officials.
Red: No in person learning can occur. In the event a district reaches red status, they should immediately suspend in person learning for the following week.
Per the guidance, the determination of school opening/closure for the following school week (Monday) will be determined by the color level of Lincoln County at 8 PM every Thursday as shown on the County Incidence Map found at www.kycovid19.gov. As in normal years, the district still may decide to cancel school for weather and illness also. The state has granted all districts with unlimited NTI days for this school year because of COVID-19.
Link: COVID-19 Mode of Instruction Metrics for K-12 Education