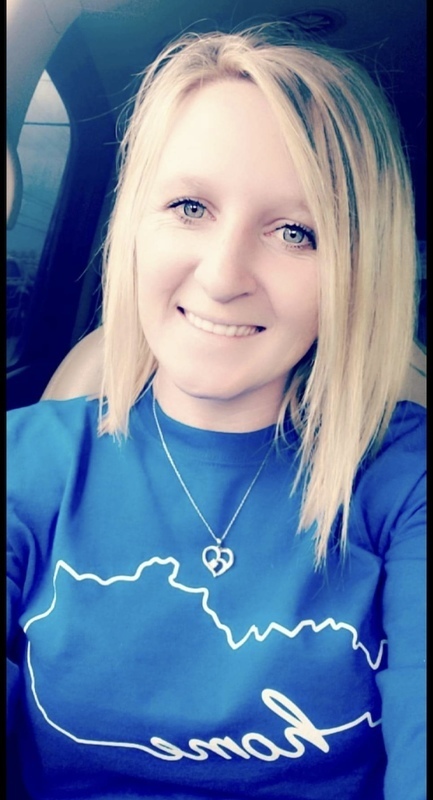 MeetTEAMLincoln (10/2)
LC Schools
Wednesday, October 14, 2020
Today we meet Stephanie Luttrell. #MeetTEAMLincoln
School? A: Hustonville Elementary & I'm the Behavior Support Assistant
What is your favorite thing about your school?
A:We have a tight knit community of kids & staff
How do you spend your free time?
A: Camping with my family
What is your favorite food?
A: Pizza & Mac N Cheese
What is best book you've ever read?
A: A Boy Called "It"
What is your favorite movie?
A: Not a movie but Greys Anatomy
If you could pick one place to visit on vacation, where would it be?
A: Las Vegas
Who was your favorite teacher growing up?
A: Mrs. Johnson from Kings Mountain
What is your favorite team?
A: of course Kentucky Wildcats
If you could make one rule in life, that everyone had to follow, what would it be?
A: Respect all people, spread love, & make memories
Do you wear red on Friday's?
A: Most Fridays