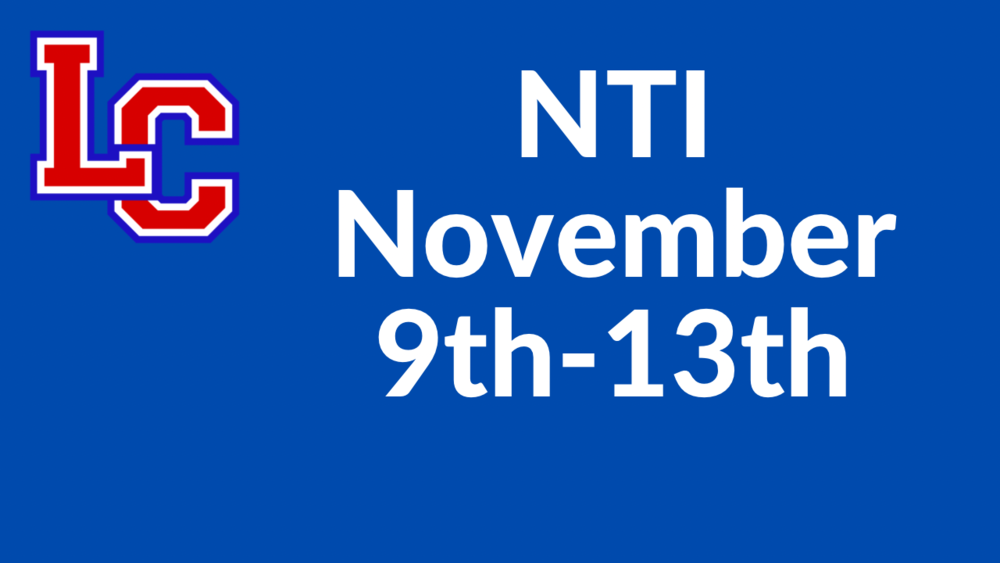 District Will Continue to Use NTI Due to High Incidence Rate
LC Schools
Thursday, November 05, 2020
Lincoln County Schools will continue using Non-Traditional Instruction (NTI) next week, November 9th-13th. The decision is due to a high incidence rate indicating an accelerated community spread of COVID-19 cases in the county and the number of quarantined school staff members (25).
Food service will resume the meal distribution process on Monday, November 9th. Meals will be delivered to their normal locations across the district. Visit http://www.lincoln.kyschools.us for a complete listing.
The determination for returning to in-person instruction on November 16th will be evaluated again next Thursday, November 12th by the Lincoln County Board of Education.
For more information please contact the Student Support Center at 606.365.2124.