DISTRICT UPDATE, 2020 K-CAMP CANCELLED LC SCHOOLS FRIDAY, JULY 24, 2020 STANFORD, KY – July 24, 2020 Lincoln County Schools is canceling K-Camp for the 2020-2021 school year. The event had been scheduled to be hosted in-person on August 5th and 6th. The decision to cancel is based off of correspondence from Interim Commissioner of Education Kevin Brown that was sent out to superintendents last night. Commissioner Brown asked districts starting before August 14th to either consider starting with NTI or pushing their start date until after August 15th for in-person school. "Because of this recommendation from the Commissioner, we've decided it's best to cancel K-Camp this year," said Superintendent Michael Rowe. Update on Starting School Lincoln County Schools is currently scheduled to start school on August 26. The current plan is to offer students two different options: Option 1, in-person school and Option 2, Patriot Learning Academy. The schools have been conducting a survey with the parents/guardians of students in the district. As of today, there have been 2,800 responses and 66% of the responses have been to return to in-person school on August 26th. "Based on the comments from the governor the past couple days, we fully understand that these plans may change. Our leadership team is constantly working on alternative plans. We will be discussing these with the Board soon at a Working Board Meeting," explained Superintendent Rowe. For more information please contact the Lincoln County Student Support Center at 606.365.2124.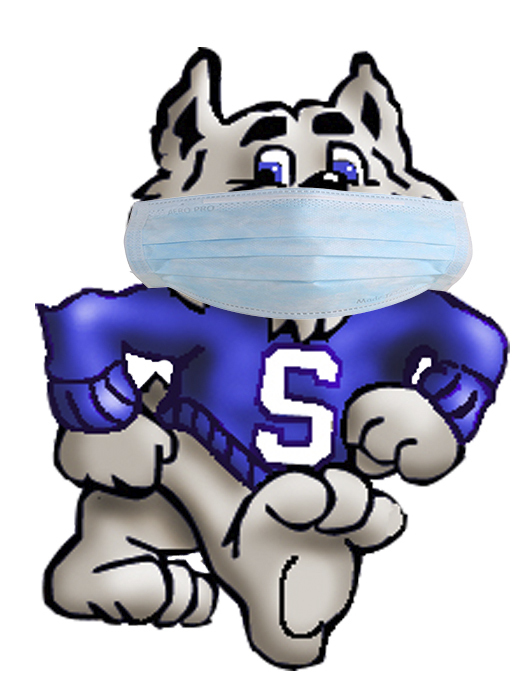 The Lincoln County Preschool/Headstart Program is in the process of contacting all returning students to determine the number of available slots for the upcoming year. We are also working through the list of those who have newly applied. We will begin the screening process in the next couple of weeks. To begin with, we will screen many more students than we actually have slots for. We will keep a healthy waiting list, so that students can move in as soon as a spot becomes available. The current state guidelines call for reduced group sizes; therefore we will likely have fewer available slots than in previous years. Please be patient as we work through this process. Due to staff retirements, we are working with a limited staff and are training new staff as they come on board. Thank you for your patience and we look forward to meeting our youngest future patriots!❤️💙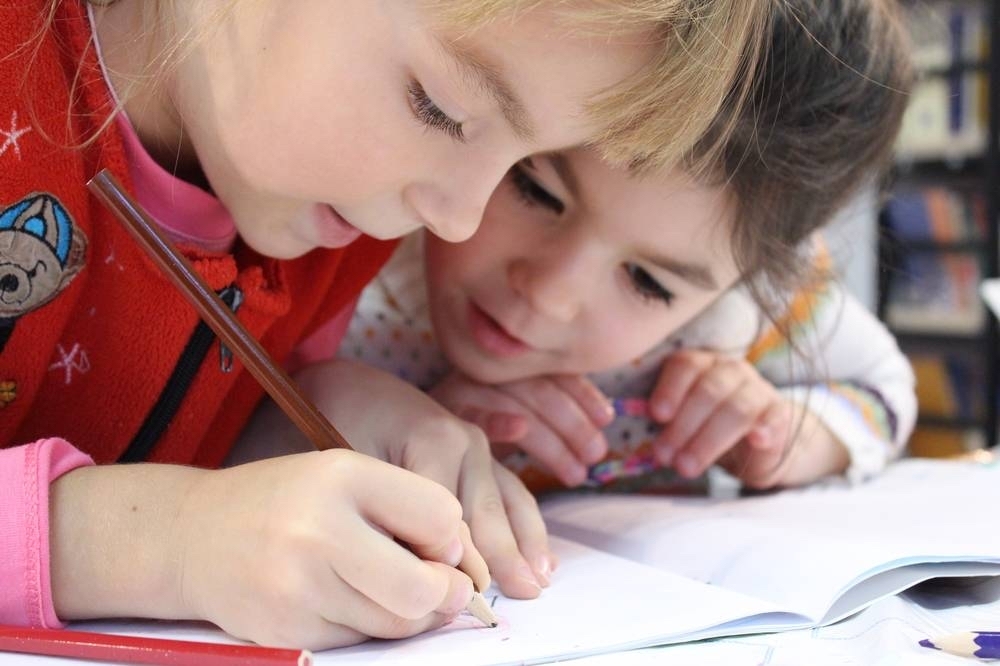 🍕 Pizza Hut is launching Pizza Hut Camp BOOK IT program . (Formerly called Read It.) If you are a parent of kids in K-6 grades (ages 5-12) as of September 1, 2020, head over here to enroll your kiddos for this completely free and digital program – you can enroll as many as five kids! Once signed up, use this parent-led summer reading program to track and reward your kids' reading for June, July and August. When your kids meet their monthly reading goal, they'll receive a free one-topping Personal Pan Pizza from Pizza Hut! AWESOME! Your kids can choose to read books, magazines or eBooks. When your child meets their reading goals, just move the slider all the way over to score a certificate for a Personal Pan Pizza in your email.
https://www.bookitprogram.com/book-it-for-parents?fbclid=IwAR0-urhposRfvMJYFIRfU_LMv9u_DCLAHo5nXvzvwX-xxz2mTo0ewH-h-UA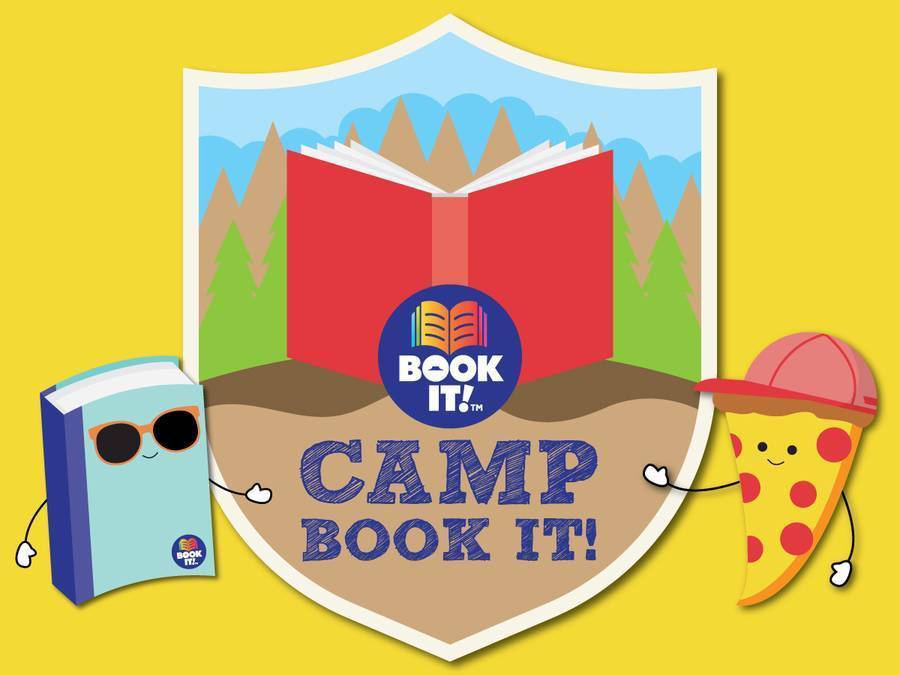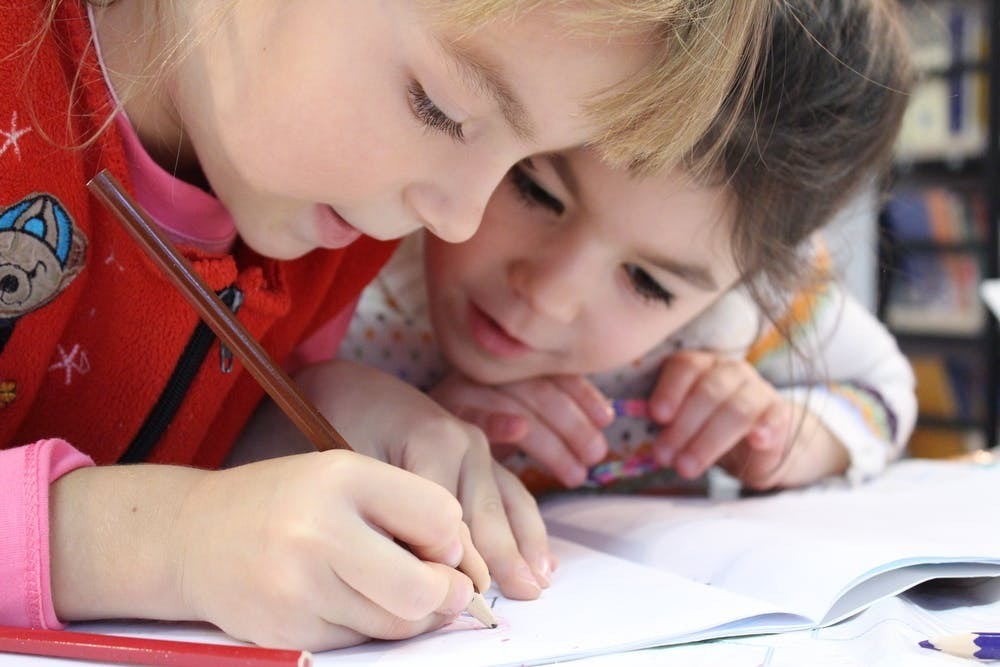 You can now register your child for kindergarten. For more information, click this link: /o/lcs/page/kindergarten-registration--75

Our summer feeding program kicked off last week, distributing around 1400 meals per delivery day. We are back on our M-W-F schedule this week. #TEAMLincoln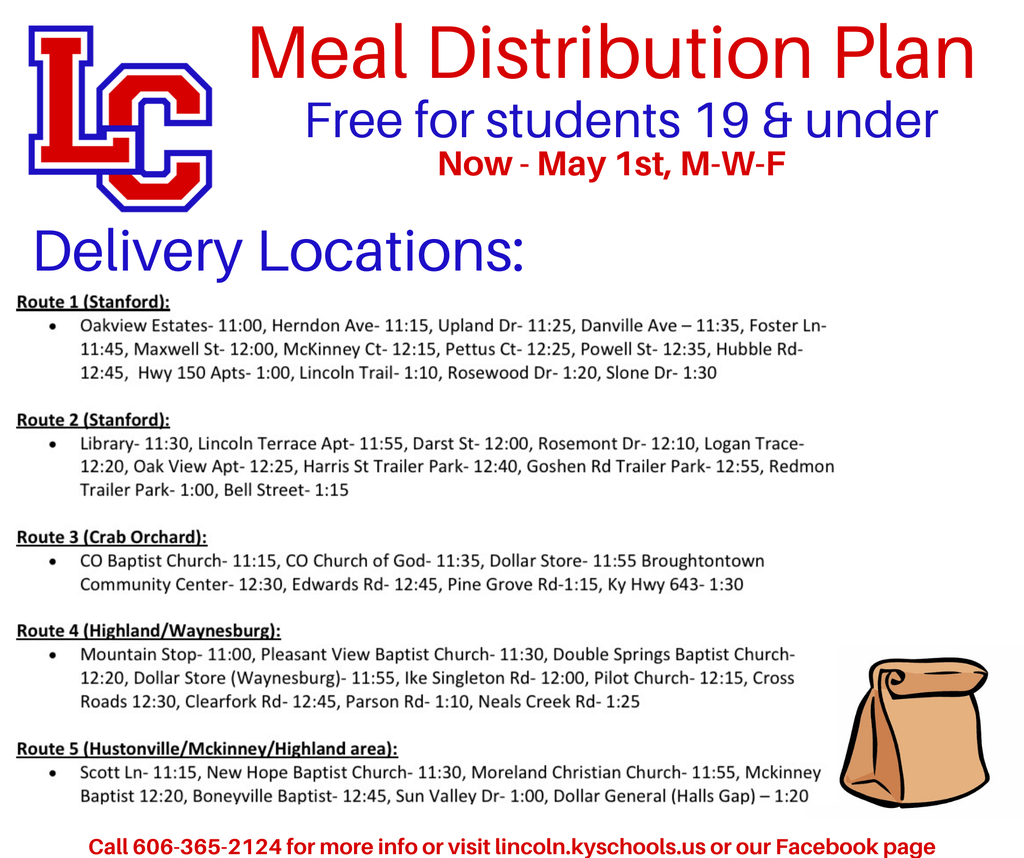 Reminder: The Summer Feeding Program gets underway this coming Wednesday. #TEAMLincoln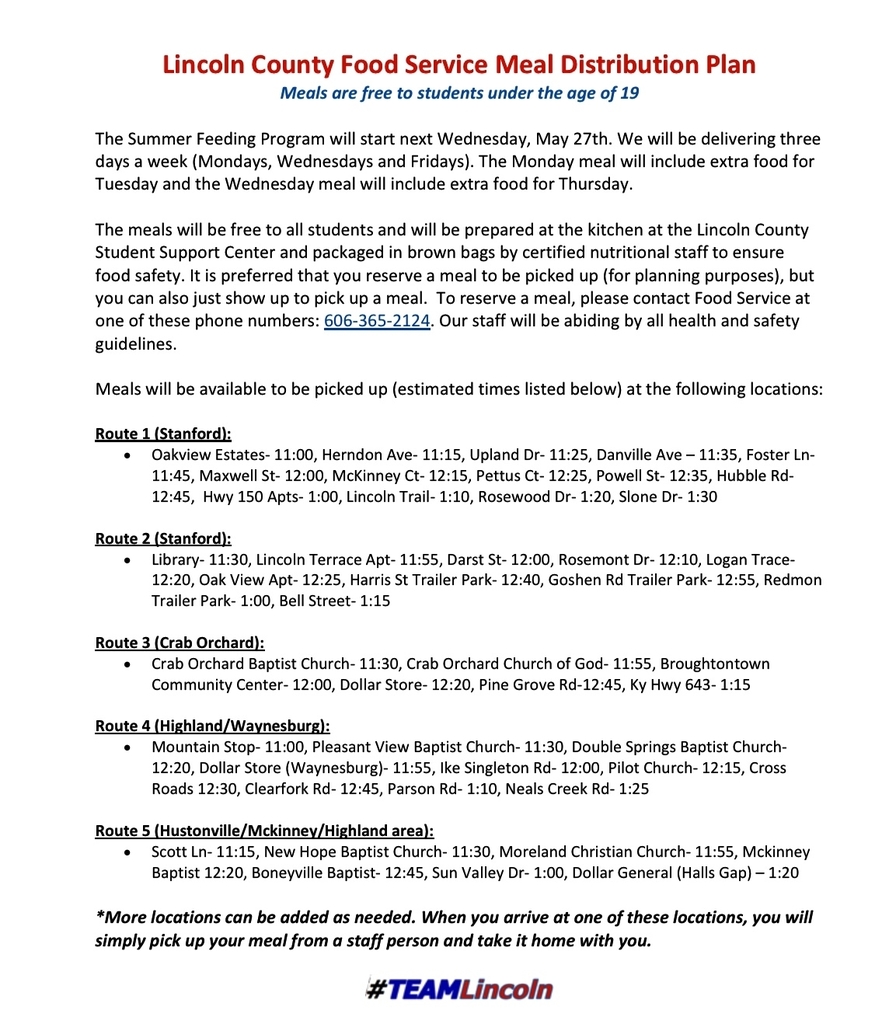 Live Feed Post