Good afternoon, Waynesburg families. Beginning today, your child will begin bringing their assigned chromebook home, along with the corresponding charger. Please be certain to look in their backpacks for these items. Each day, chromebooks and chargers need to be returned to school, as they will be traveling back-and-forth. Next week, teachers will begin calling to find out about internet needs for any of our Tiger families. Please ensure that chromebooks are charged every day, so they are readily available for use as soon as our school day begins. If your child does not come home with a chromebook and charger this afternoon, it may be due to the chromebook agreement not being signed. If you have not signed a chromebook agreement for this school year, you may do so by coming to the school and requesting that form. These have been sent home and were available for signatures at our meet and greet orientation prior to the start of school. We hope that you have a wonderful Labor Day weekend and we look forward to seeing our Tigers back at school on Tuesday, September 7th.

This is a friendly reminder that our school tshirt fundraiser has been extended to Tuesday, September 7th. Short sleeve tshirts are $12.00, long sleeve tshirts are $16.00, and crew neck sweatshirts are $22.00. Please make checks payable to Waynesburg Elementary and indicate what style and sizes you wish to order. Also, PTO ballots will be coming home soon, so be looking for them! 🤗

•Online registration is underway for current students for the 2021-22 school year. All returning students must register. For more information, click the link below: LINK-
https://bit.ly/2TQ3V8e
•We are now registering incoming kindergartners for K-Camp 2021. It will be August 11th at each elementary school. Transportation, lunch and a snack will be provided. Give your kindergarten student a great start to the school year by registering them for K-Camp. Please fill out the Google Form or call 606.365.2124. Link to register:
https://bit.ly/3gPueVf
#TEAMLincoln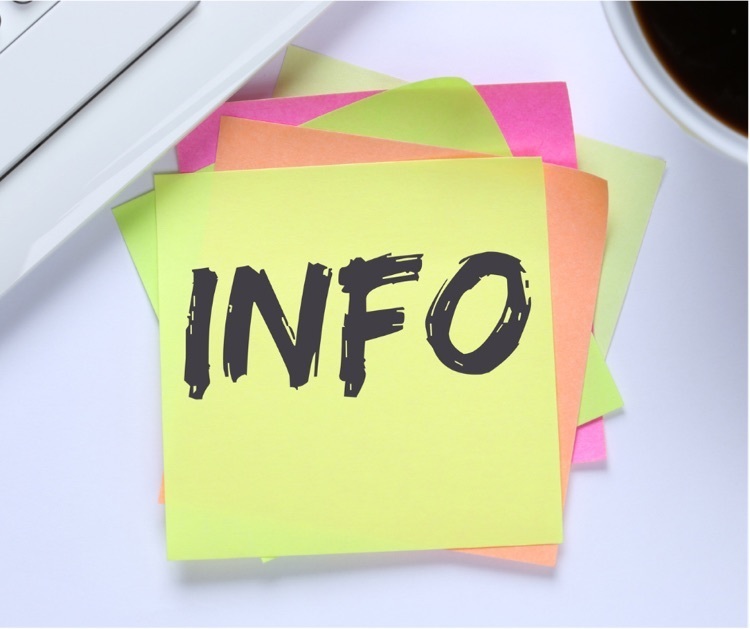 📷 Picture Day tomorrow at Waynesburg! PLA students may come for pictures between 11:00 and 12:30. 📷

🎉While the official 100th day of school was Monday, we wanted a chance to celebrate this big day with our Tigers in person. 👴🏻👵🏻 #TEAMlincoln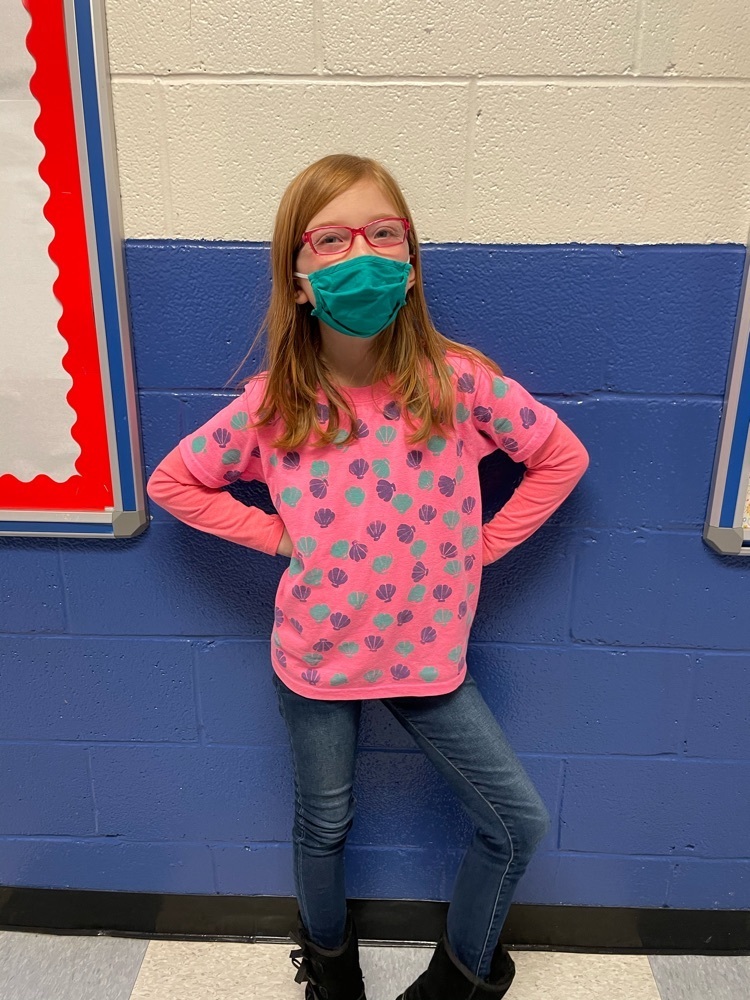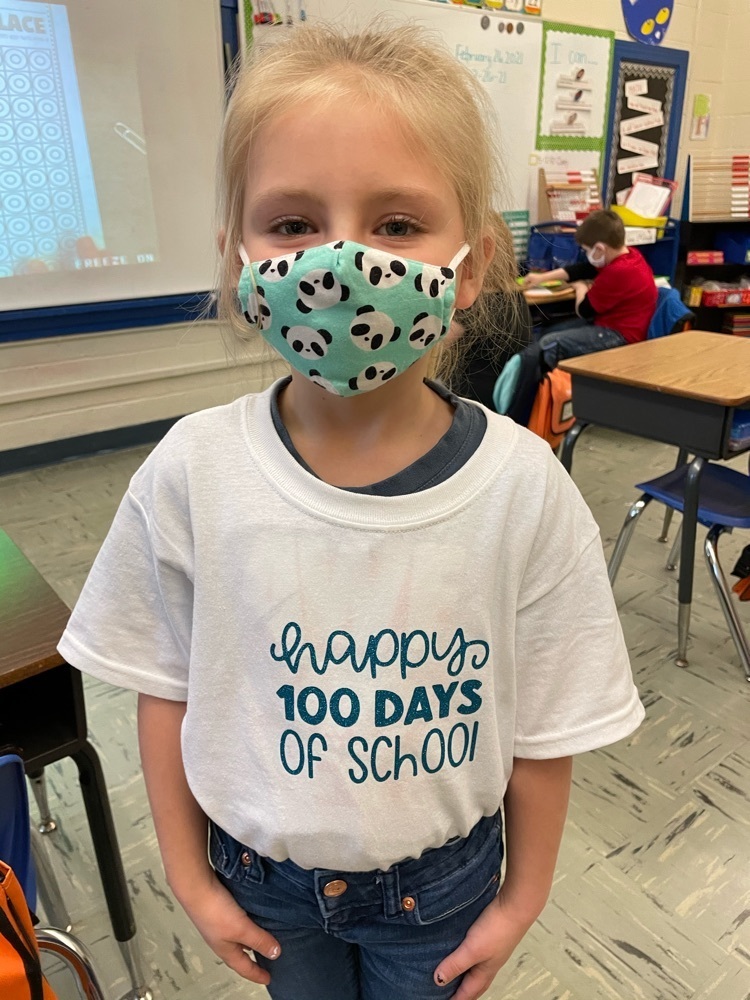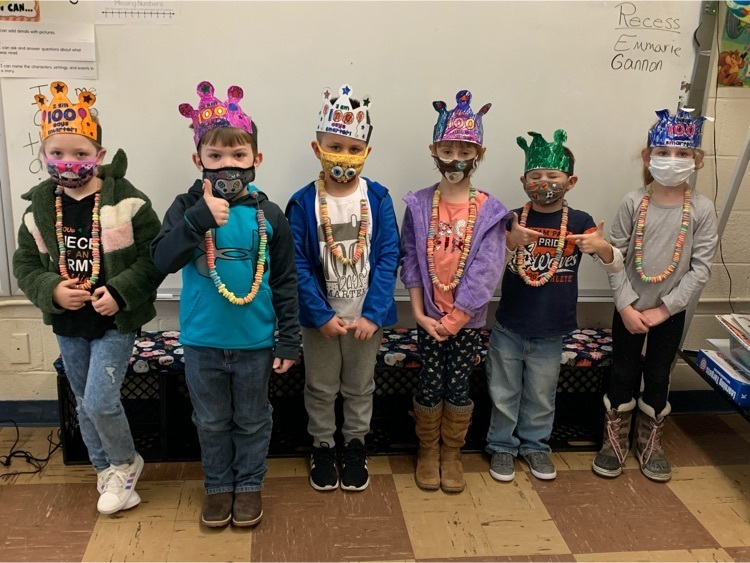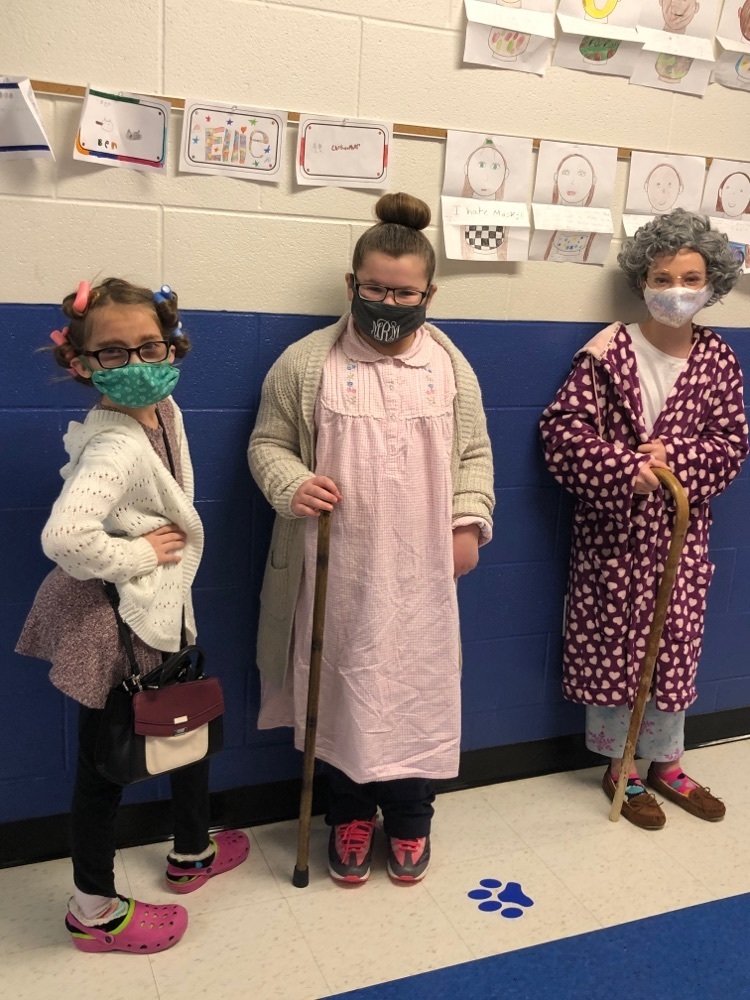 💙🐯🧡February 1-5 is National School Counseling Week! We are blessed to call Mrs. Ann Smekens ours at Waynesburg. She has only been here a short time, but has already made a massive impact! She truly has a heart for each of our precious Tigers. We love you, Mrs. Annie Marie Smekens!! 🧡🐯💙 #TeamLincoln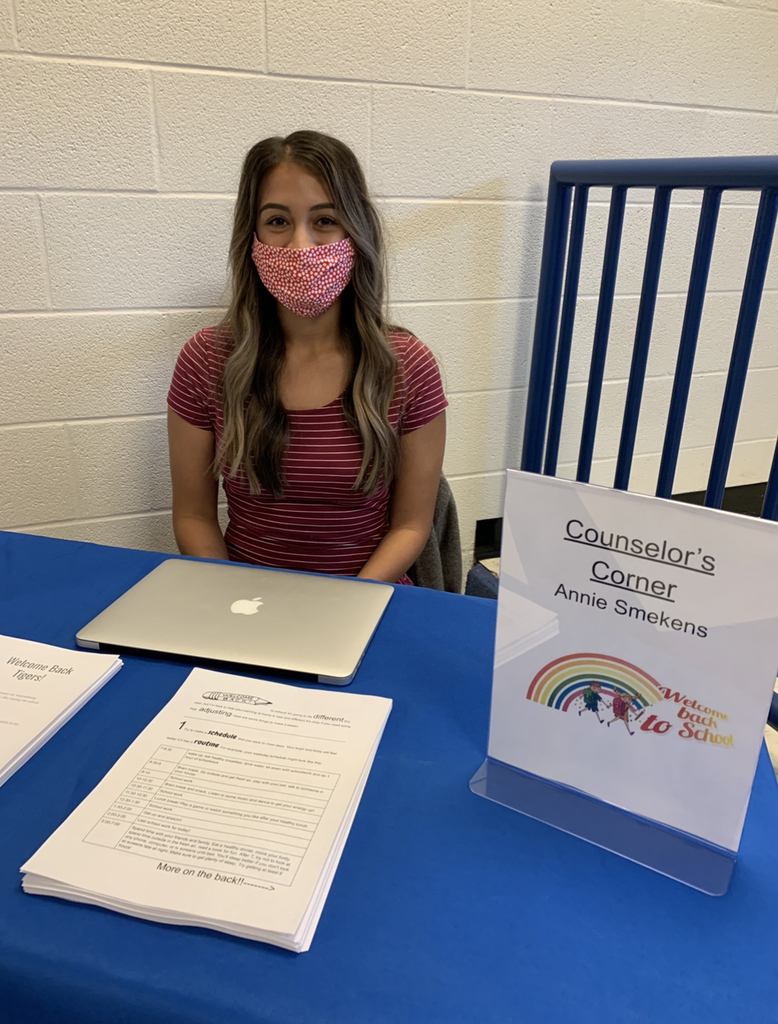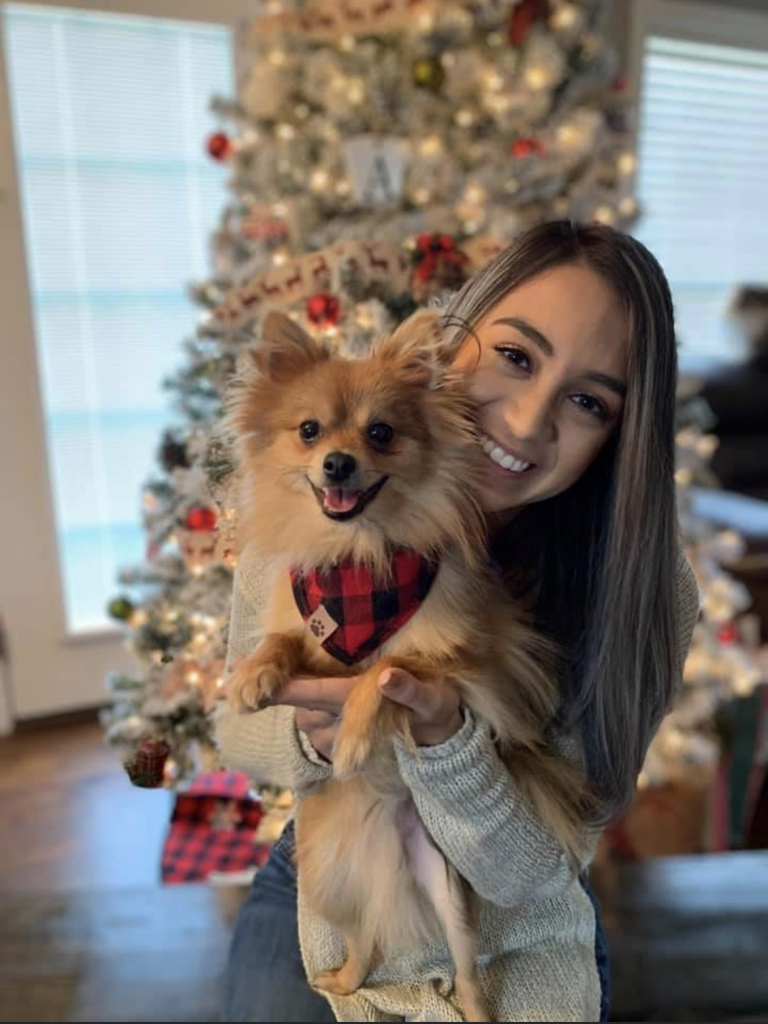 🐯Attention Tiger Families!!! We have an amazing opportunity for you! Our FRC and 21st Century programs are teaming up to host a Virtual Math Night. Should you sign up to participate, you will be given a math kit with games to play! Please sign up through your child's teacher, no matter if they are in person or PLA. We look forward to seeing you there! 🐯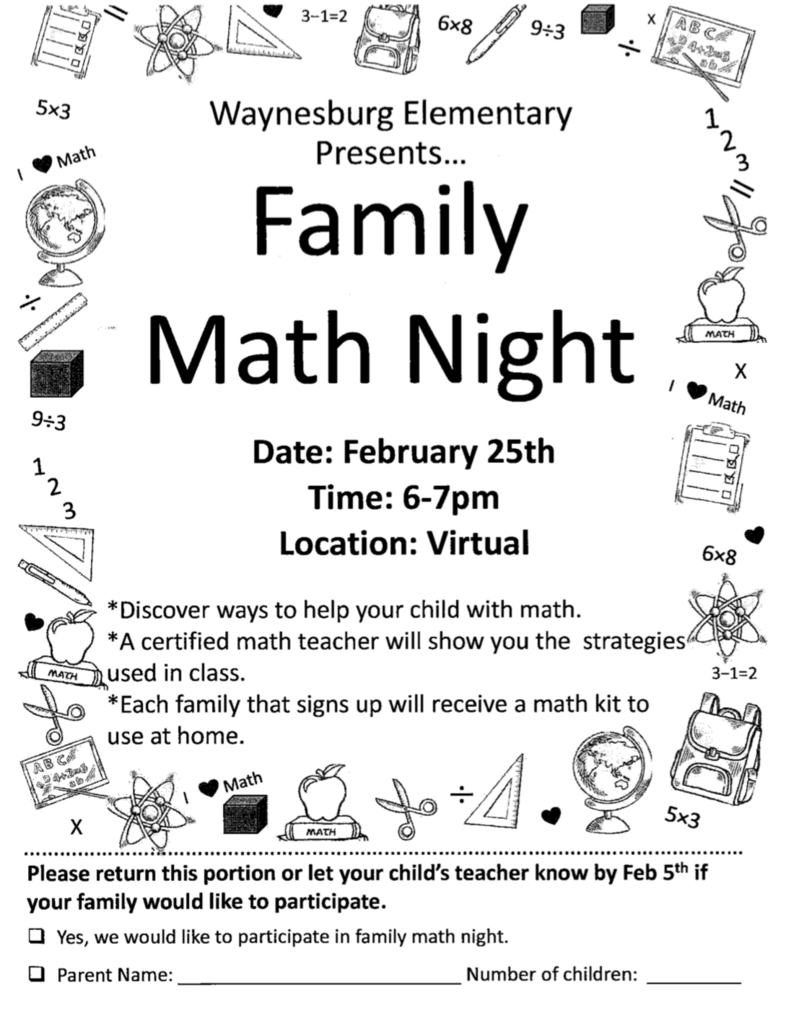 We are excited to say that the plan is to move on with basketball very soon, which means we need you signed up as soon as possible. The final day of in person signups will be in the Waynesburg parking lot, near the gym, this Tuesday from 4:30-6. Please come prepared to pay that day, so we can get uniforms ordered as fast as possible. 😁 We know 2020 has been hard, so we are excited to say that we have lowered the cost for this season, in order to give our kiddos the opportunity to have some fun! The cost is $35 for all players this year! Coaches will also be needed, so please be thinking about that if it's something you may be interested in doing. You may reach out to Brittany Shackleford at 606-879-2166 or Mike Noe at 606-305-0385. Let's play some ball!

Targeted instruction has been cancelled for tomorrow, December 2nd. Our hope is to begin targeted instruction on Thursday, December 3rd. Please contact us with any questions or concerns.

•LCHS, 8:15 AM- 3:09 PM, Drop Off Begins at 7:45 AM •LCMS, 8:15 AM- 3:10 PM, Drop Off Begins at 7:45 AM •Crab Orchard, 8:10 AM- 3:25 PM, Drop Off Begins at 7:35 AM •Highland, 8:05 AM- 3:15 PM, Drop Off Begins at 7:35 PM •Hustonville, 8:10 AM- 3:25 PM, Drop Off Begins at 7:40 AM •Stanford, 8:05 AM- 3:20 PM, Drop Off Begins at 7:35 AM •Waynesburg, 8:05 AM- 3:20 PM, Drop Off Begins at 7:35 AM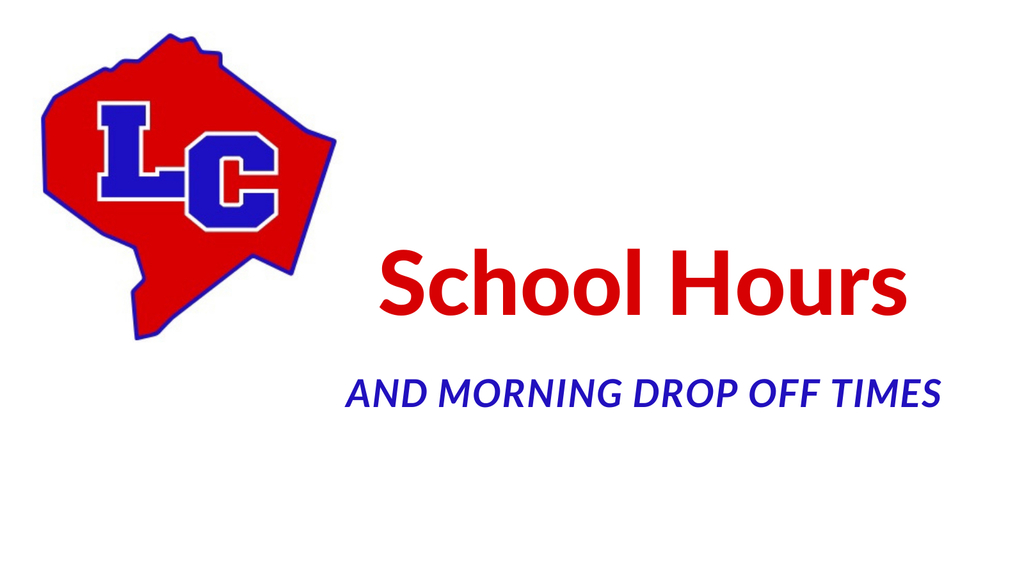 We are very EXCITED to see our in-person students tomorrow across the district. Here are a few quick reminders: •School supplies are provided (except for backpacks) •Screen your students for symptoms and take their temperature every morning before leaving for school •Face coverings must be worn at all times (except while actively eating and drinking) •Bring a personal water bottle labeled with your student's name •Be kind, patient and prepared to learn #TEAMLincoln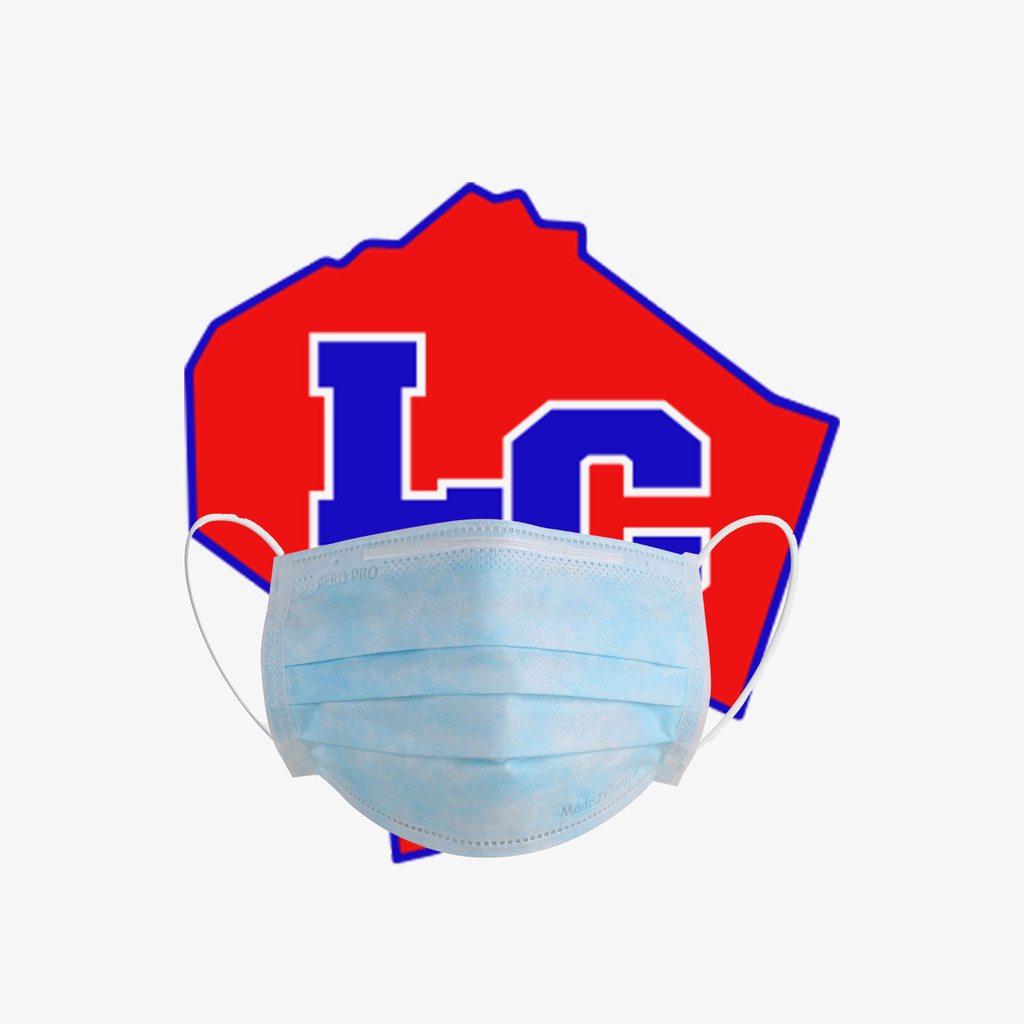 🧡🐯💙We look forward to seeing our families and students for our Meet & Greet Orientation tomorrow and Thursday. Please remember to wear your masks and socially distance yourself as you are waiting outside, as well as while you were in the building. Also, please remember that we are limited to how many people are allowed in the building at one time, so we ask that only one parent and their child attend. If you have not been contacted for an appointment time, please call the school at 606-379-6413. 💙🐯🧡 #teamlincoln Below is a video to explain what you should expect tomorrow: Link:
https://bit.ly/3jjE9AR

The Lincoln County Preschool/Headstart Program is in the process of contacting all returning students to determine the number of available slots for the upcoming year. We are also working through the list of those who have newly applied. We will begin the screening process in the next couple of weeks. To begin with, we will screen many more students than we actually have slots for. We will keep a healthy waiting list, so that students can move in as soon as a spot becomes available. The current state guidelines call for reduced group sizes; therefore we will likely have fewer available slots than in previous years. Please be patient as we work through this process. Due to staff retirements, we are working with a limited staff and are training new staff as they come on board. Thank you for your patience and we look forward to meeting our youngest future patriots!❤️💙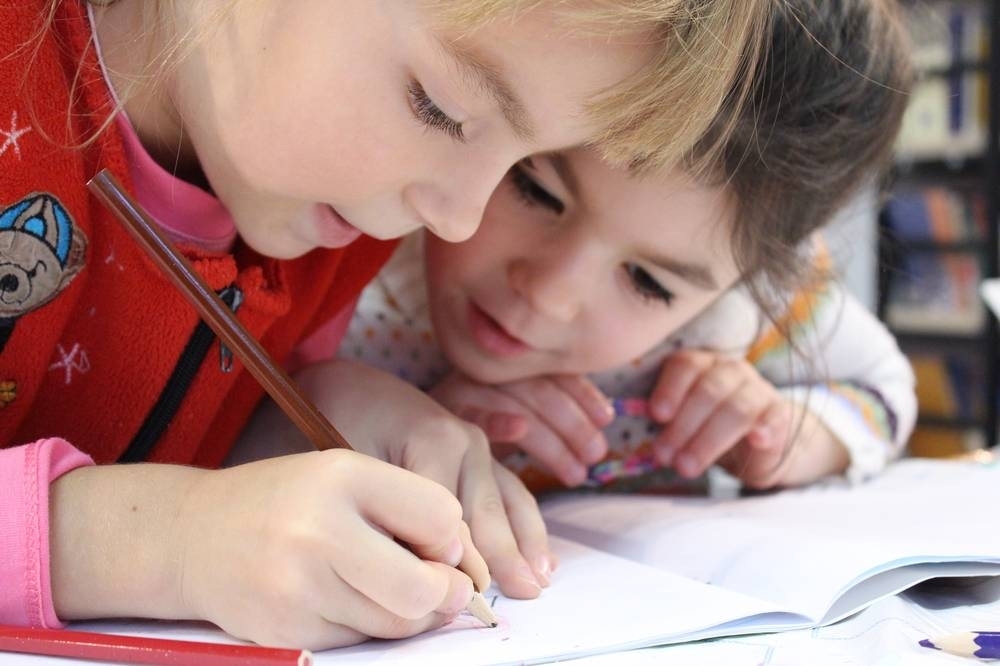 YEARBOOKS ARE IN!!! Our yearbooks arrived a month earlier than we thought, so we'd like to give you the opportunity to come and pick them up. 🎉🎉 Parents may pick up yearbooks on Thursday, June 18 from 2-6 PM. Parents may also order books that day if they didn't previously purchase one. Any yearbooks not picked up will be given to students when we return to school. When parents come to pick up the books, they'll drive to the front of the school and tell one of the teachers working, the name of their student. From there, we'll hand them the book and collect money if they're purchasing that day. Parents will not be able to get out of their cars and all social distancing practices will be adhered to for pick up. We hope that everyone is having a fun and healthy summer!! ☀️🐯☀️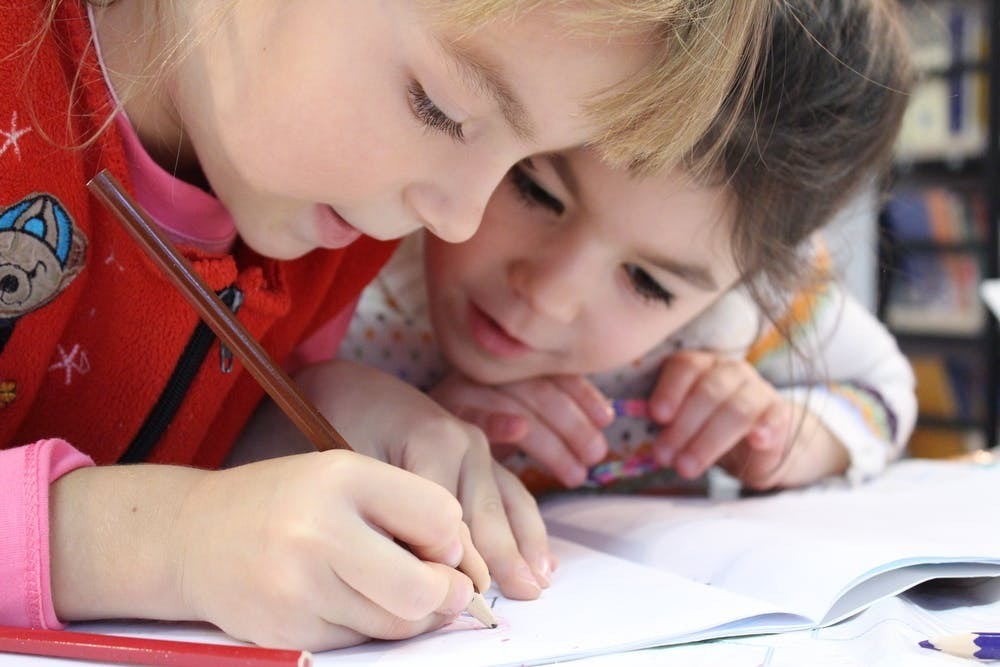 You can now register your child for kindergarten. For more information, click this link: /o/lcs/page/kindergarten-registration--75

Our summer feeding program kicked off last week, distributing around 1400 meals per delivery day. We are back on our M-W-F schedule this week. #TEAMLincoln

Reminder: The Summer Feeding Program gets underway this coming Wednesday. #TEAMLincoln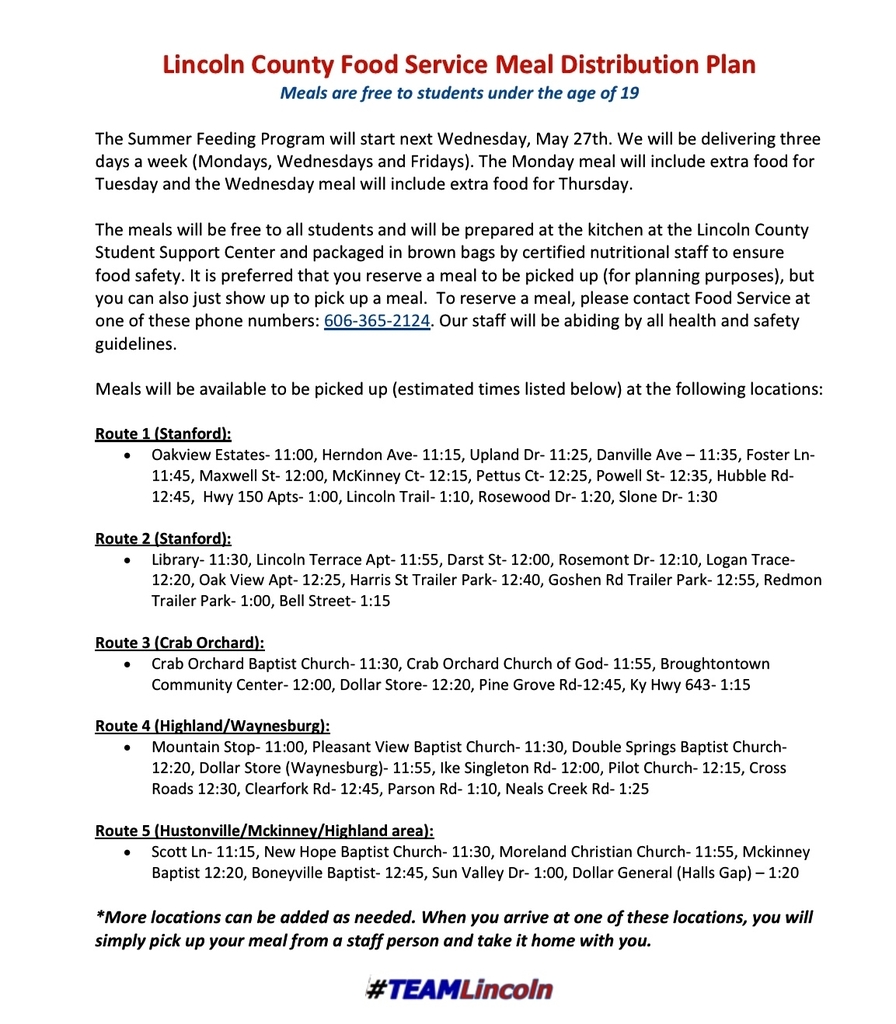 We wish all of our Tigers a happy and healthy summer!! See you in August!!