🍂🎃🍁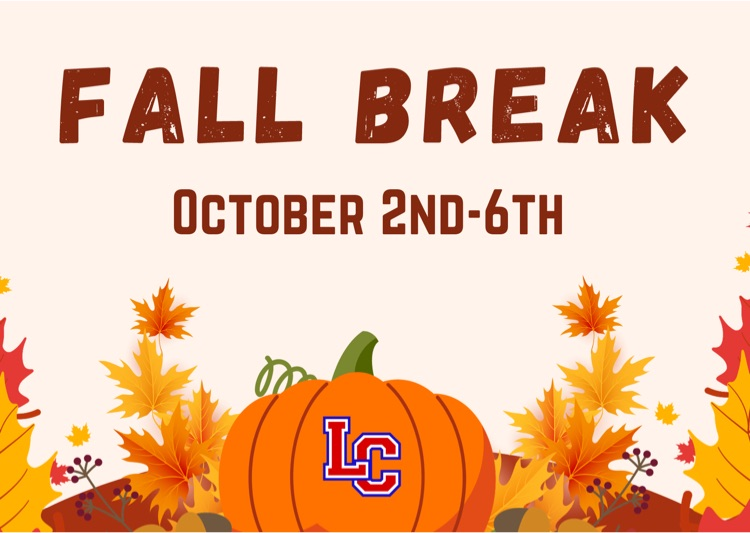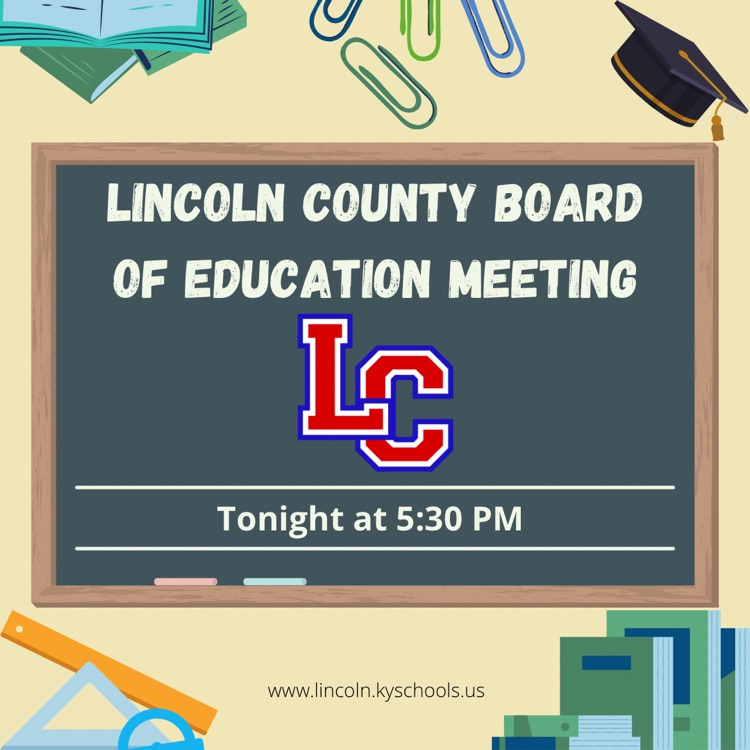 🚨 Reminder There is no school for students on Friday, September 22nd. This will be a staff work day.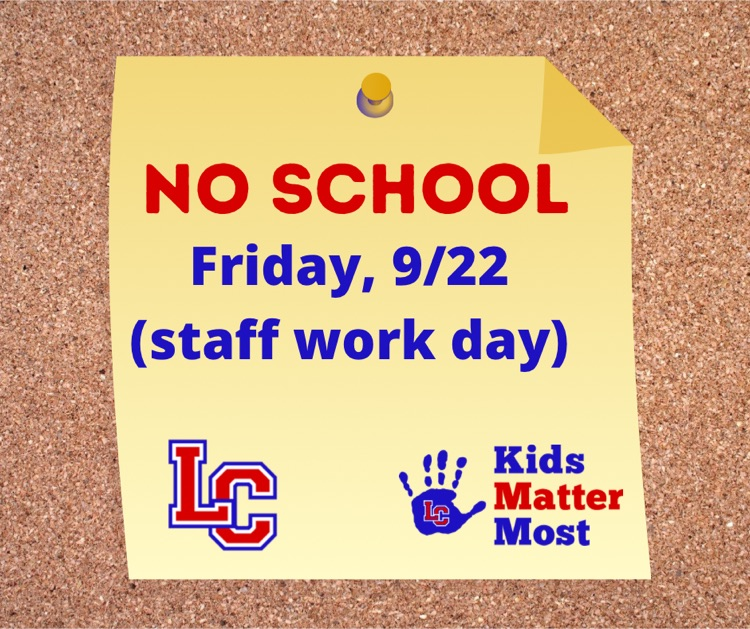 Students in Mrs. Hampton's 1st grade class at Crab Orchard Elementary read "How to Make an Apple Pie and See the World" by Marjorie Priceman last week. After finishing the book they got a chance to make, and enjoy, an apple pie of their own. #WeAreCubs 🐻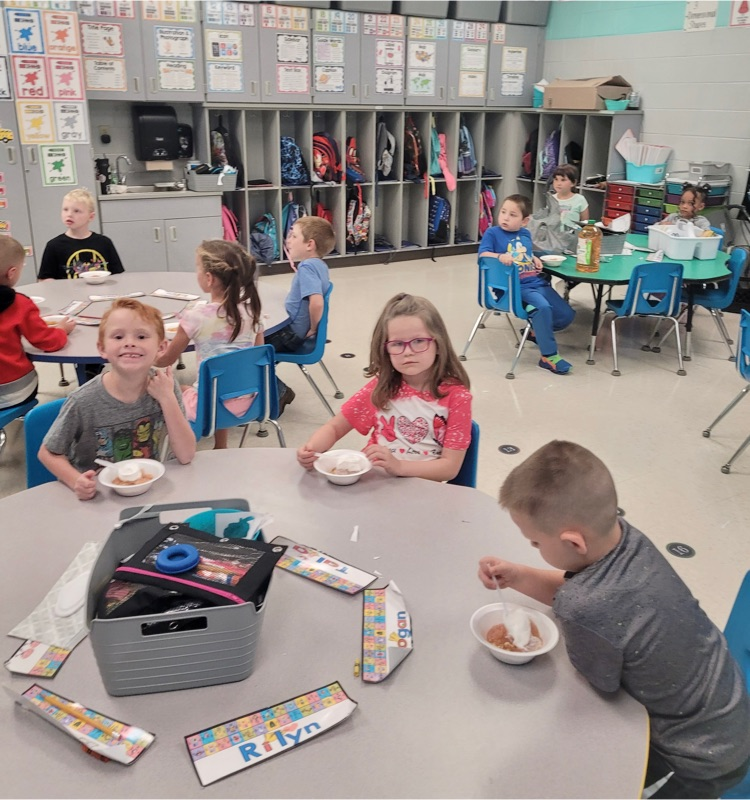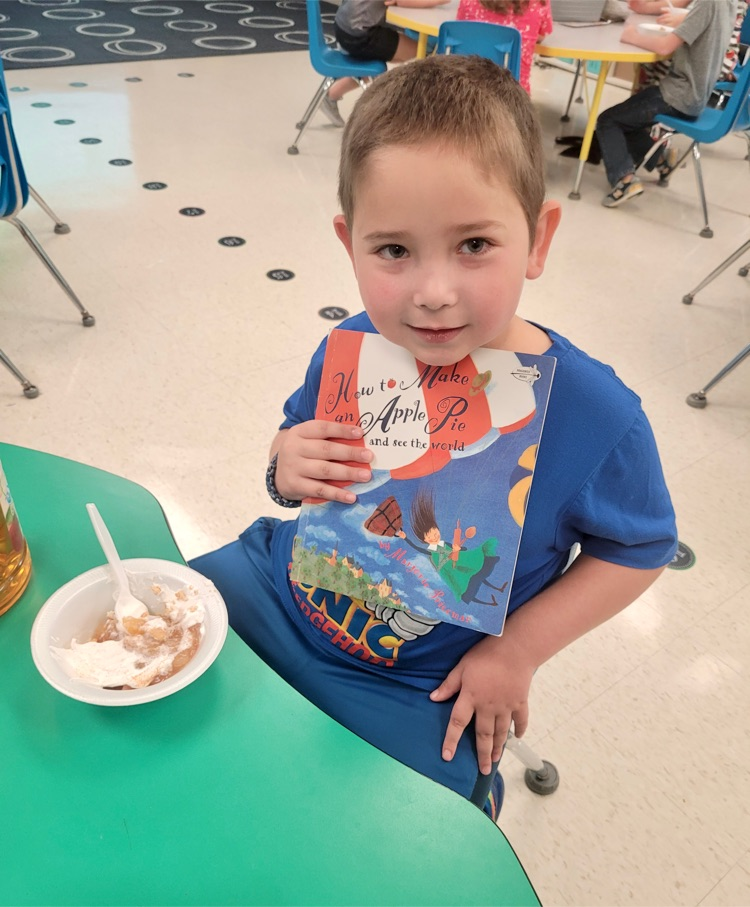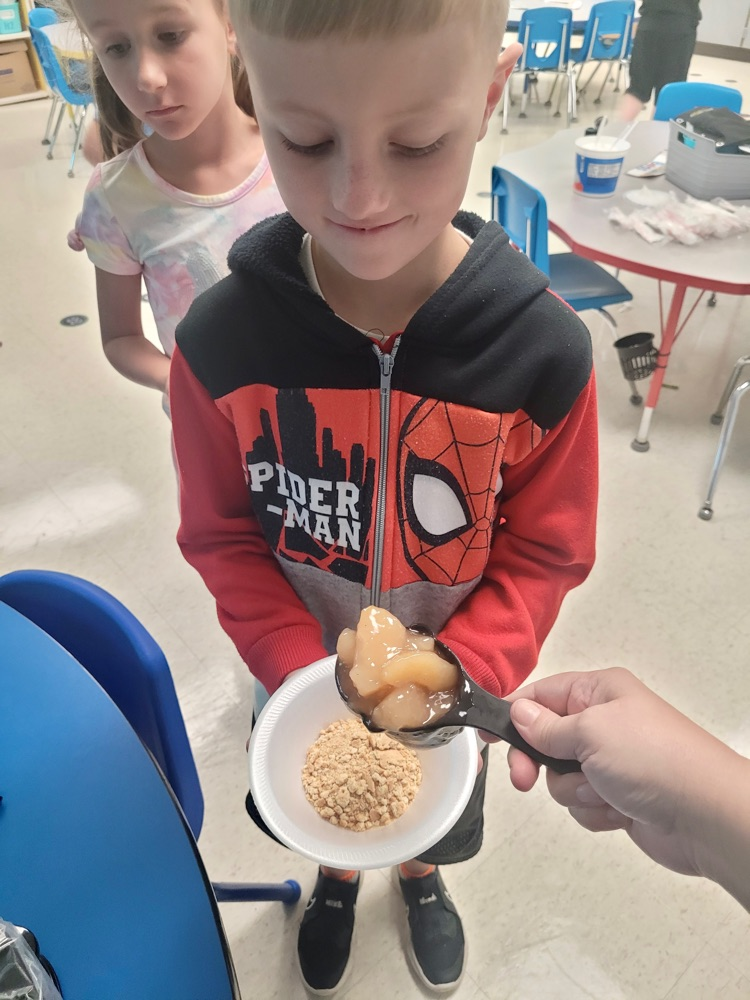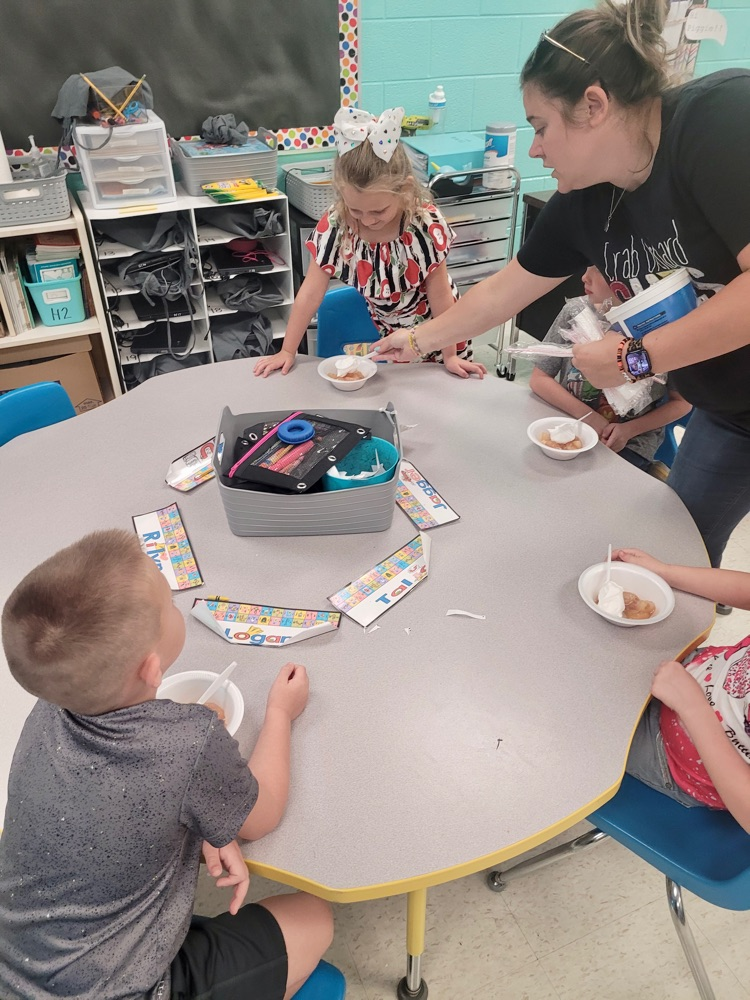 Lincoln County Middle School has an immediate opening for a social studies teacher. Click the link below ⬇️ and apply today if you're interested in this position or any other current openings: Link-
https://bit.ly/3N4EKb5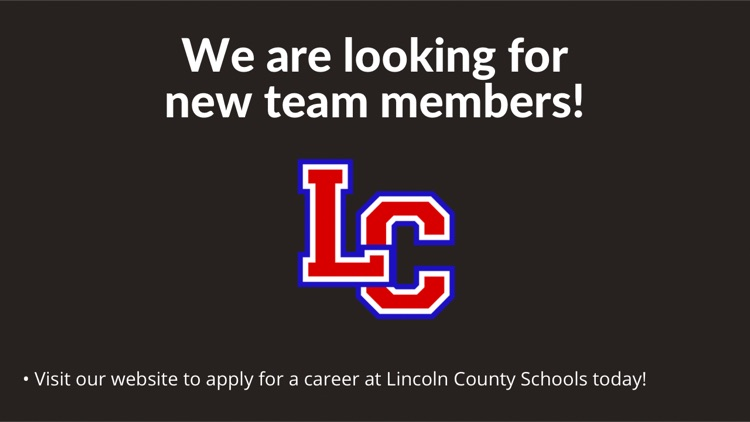 Tomorrow is "High Attendance Day," sponsored by the Kentucky Directors of Pupil Personnel. Elementary, middle, and high schools will compete to determine who has the highest percent attendance at each level. Let's go for 💯!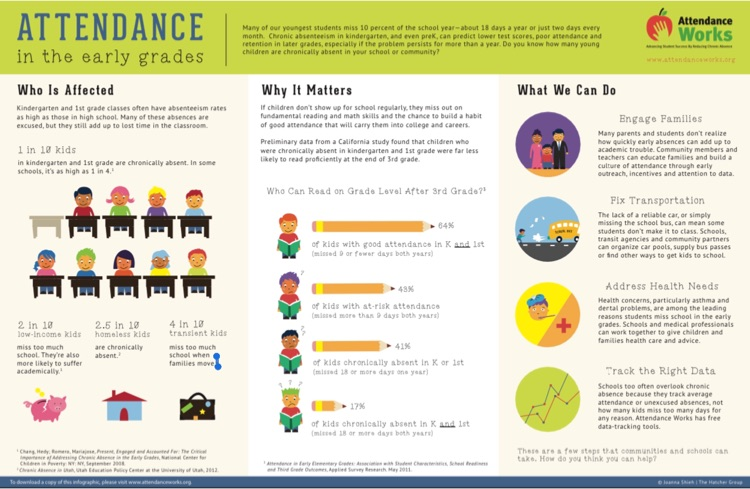 P-EBT is authorized from 9/1/22 through the end of the federally declared Public Health Emergency on 5/11/23. Students who missed school due to COVID-19 during this time span may be eligible for P-EBT benefits. 🔗-
https://kypebt.ky.gov
📞855.306.8959 if you have any questions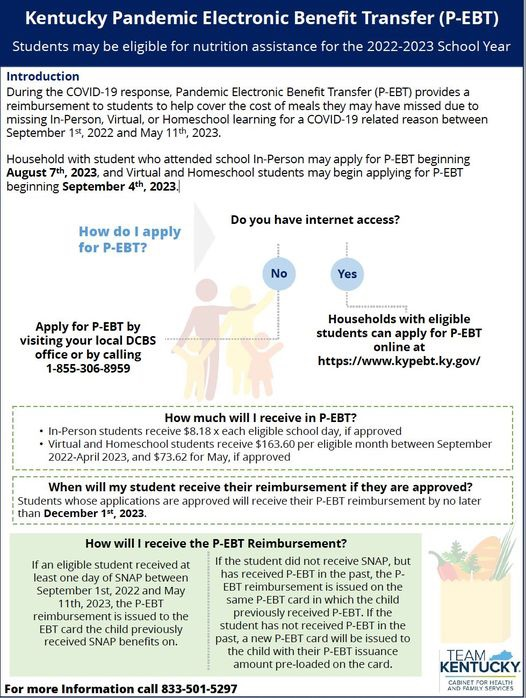 For Patriot's Day yesterday, students in Jessie Ferguson's class at Crab Orchard Elementary listened to the book "Fireboat- The Heroic Adventures of the John J. Harvey" and completed a craft assignment commemorating the Twin Towers. #PatriotsDay 🇺🇸 #WeAreCubs 🐻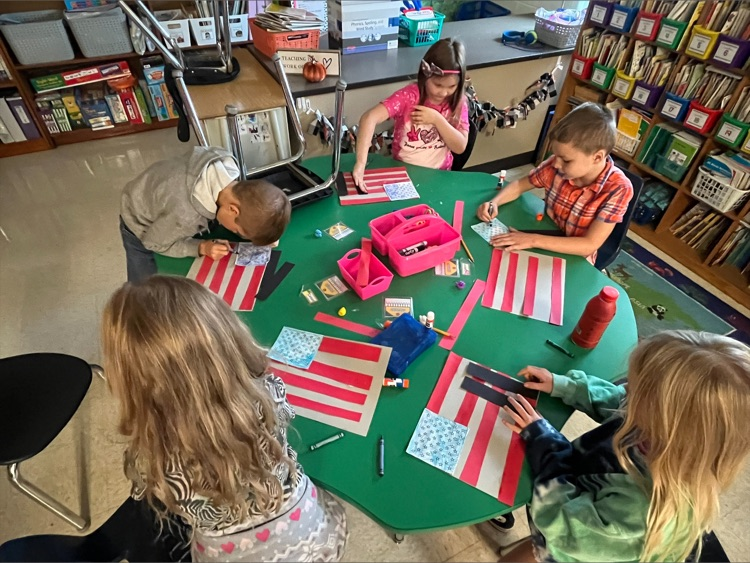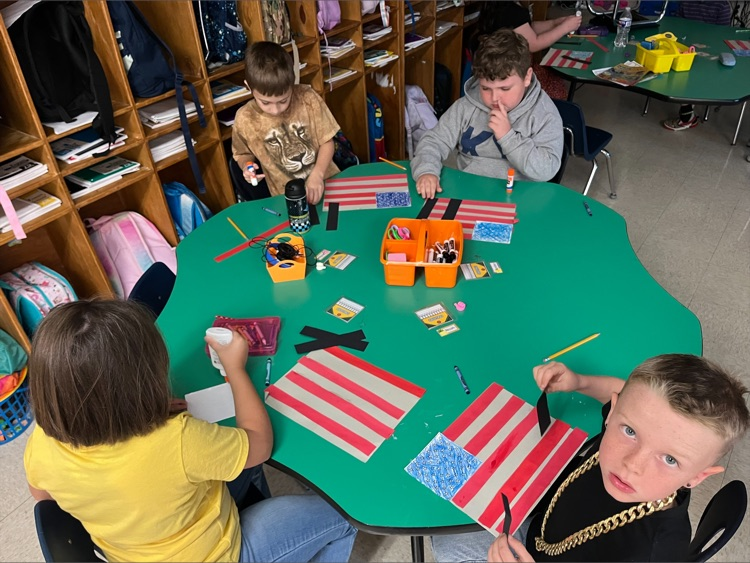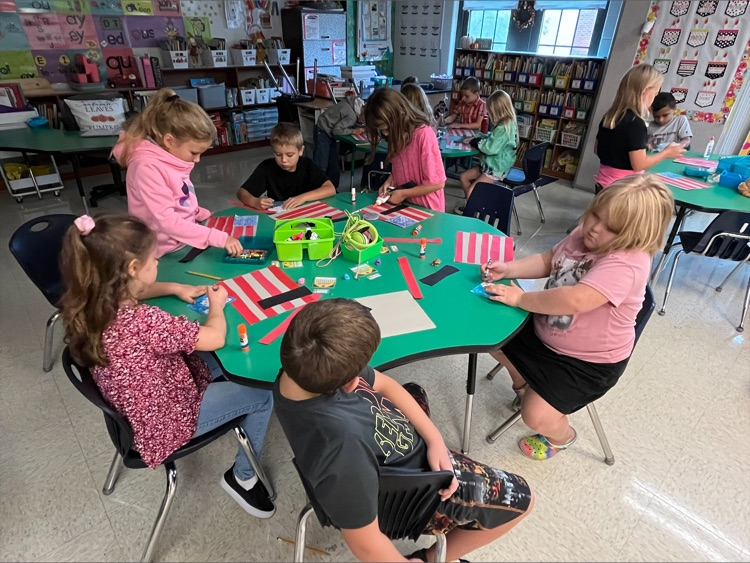 Kindergarten students in Danielle Gooch's class at Stanford Elemetary have been learning about the letter G. To celebrate they got a visit from some baby guinea pigs last week! #WeAreWildcats 🐱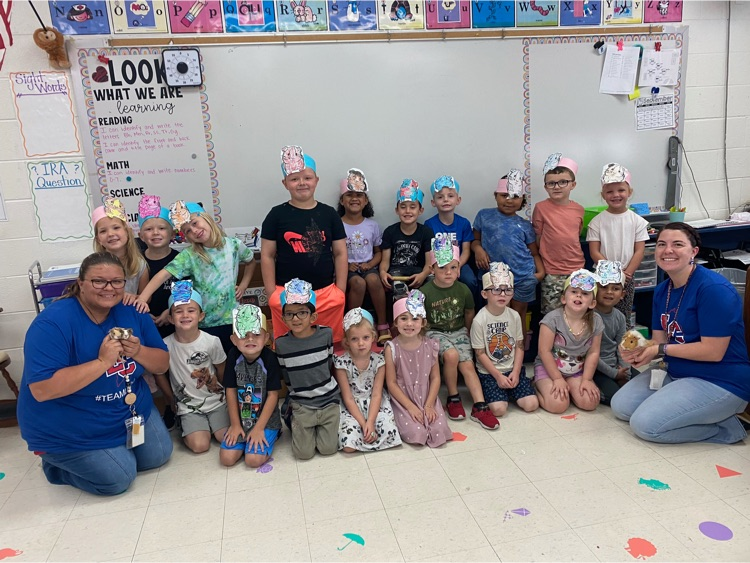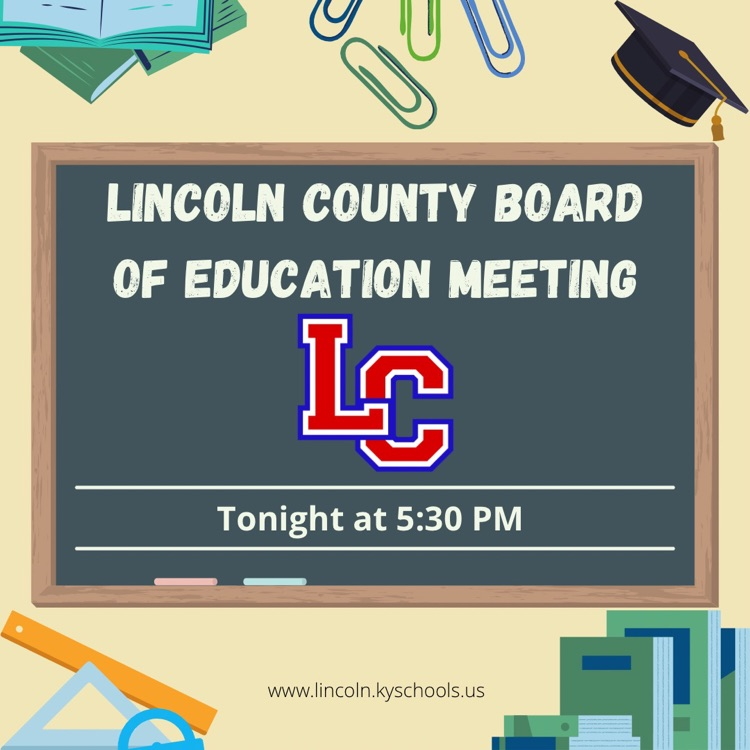 Kreek McKinney, an LCHS junior, filmed an interview between LCHS Football Head Coach Josh Jaggers and WPBK-FM Sports Director Tim Estes today as part of the new STLP team at the high school. The interview will air before tomorrow night's football game against Scott County.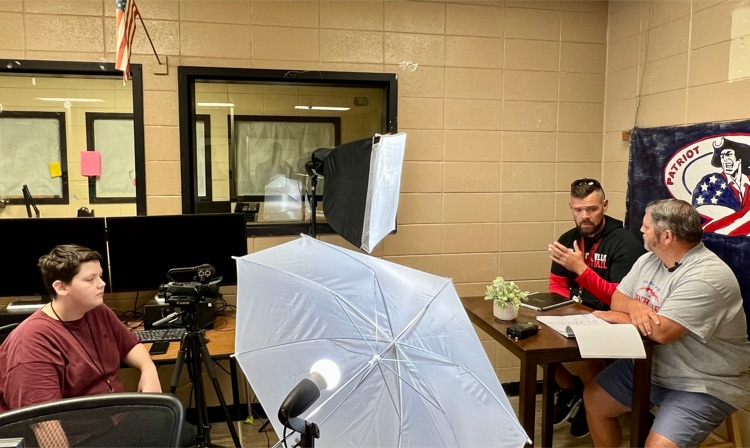 Congratulations to LCHS seniors Eli Carrier and Austin Bunch on the completion of the requirements for the NCCER industry certification in Residential Electrical Technology from the Garrard County Area Technology Center.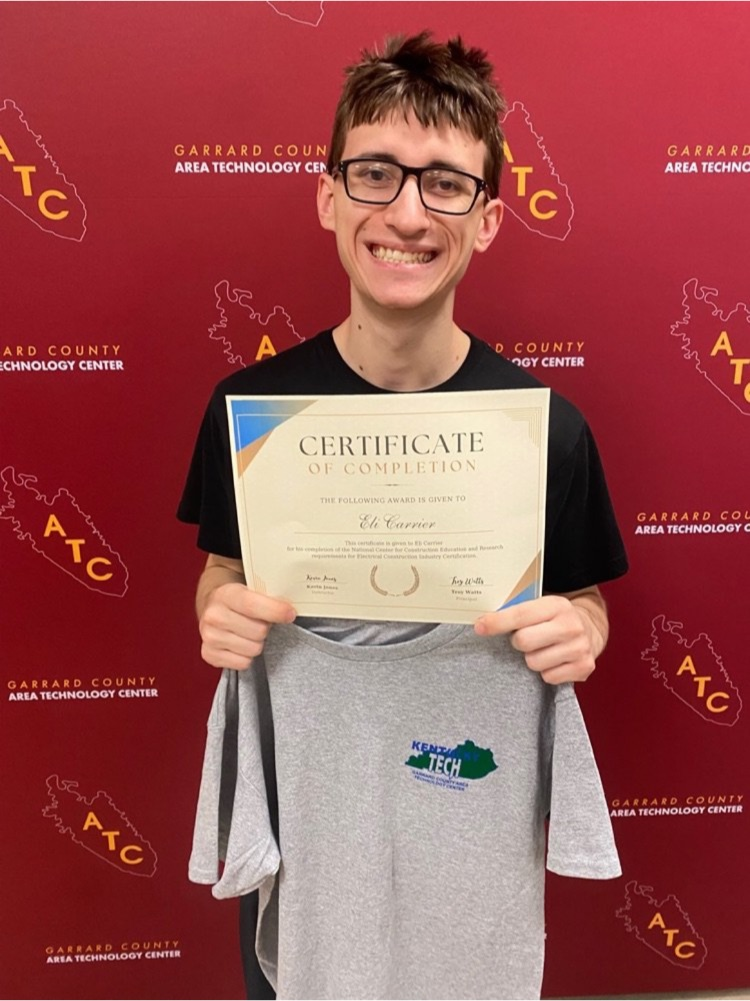 🎈Reminder🎈 Lincoln County Schools will be closed on Monday, September 4th, for Labor Day.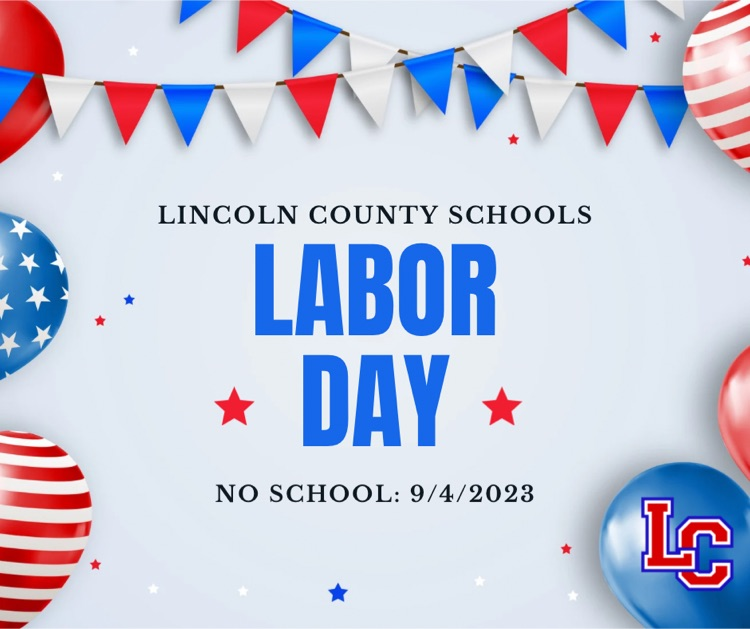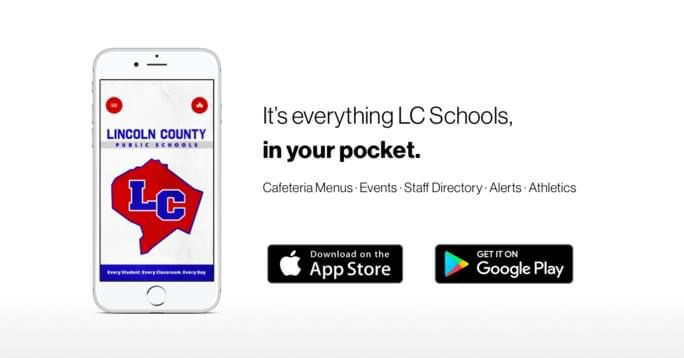 Congratulations to Lincoln County Middle School 7th grader Sadie Preston for recently winning the Little Miss Kentucky Preteen Pageant. Sadie appeared on Live from Chevy Chase, WDKY Fox 56, this week to talk about Thursday's Child. 🔴 👑 🔵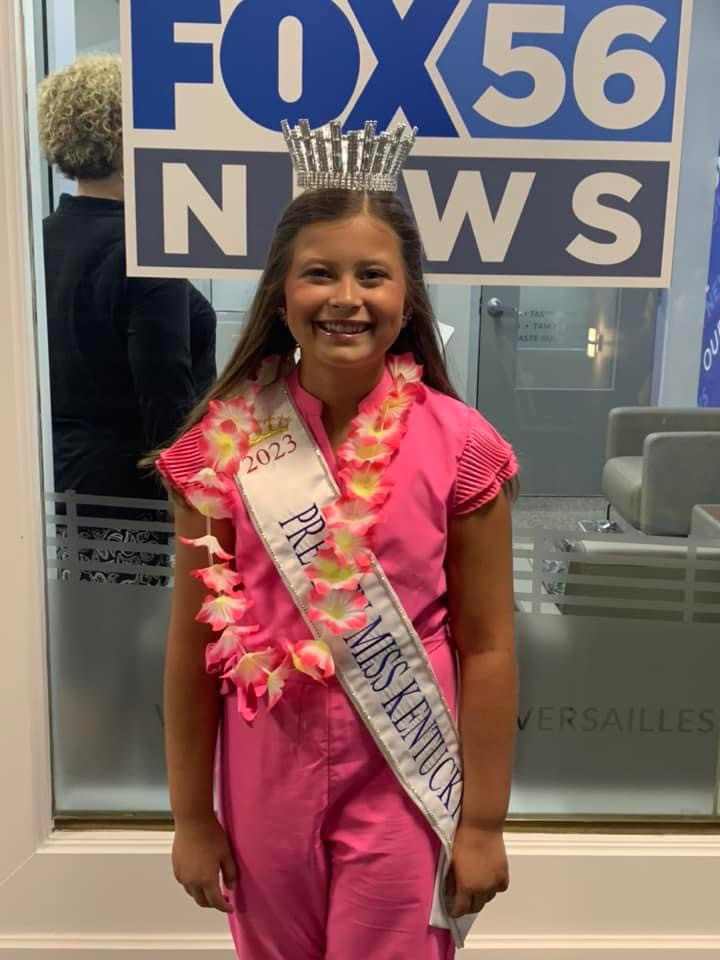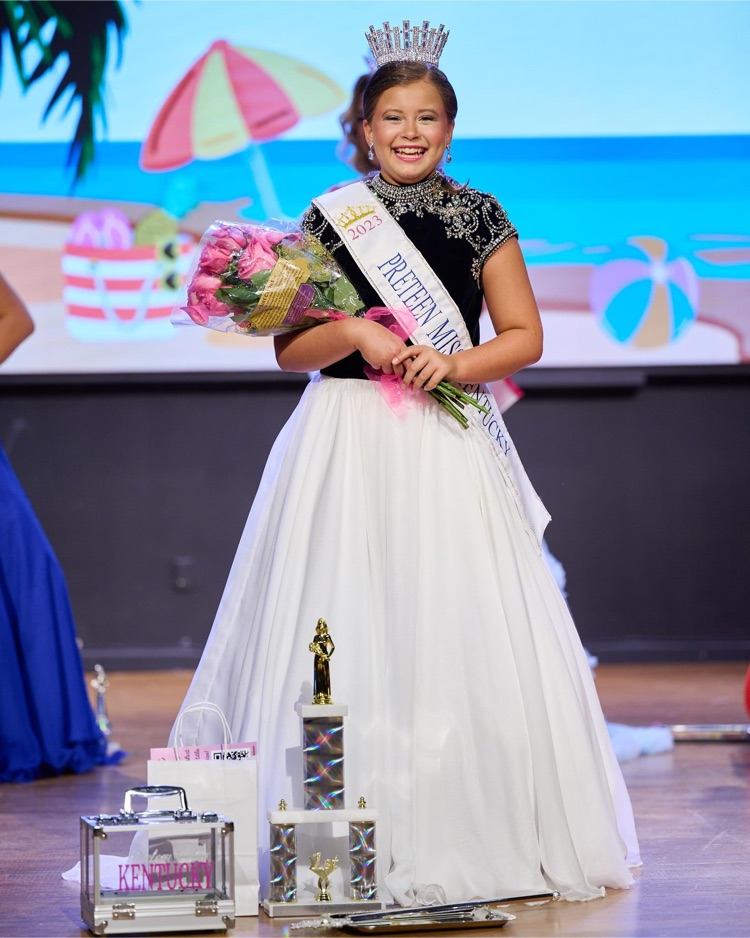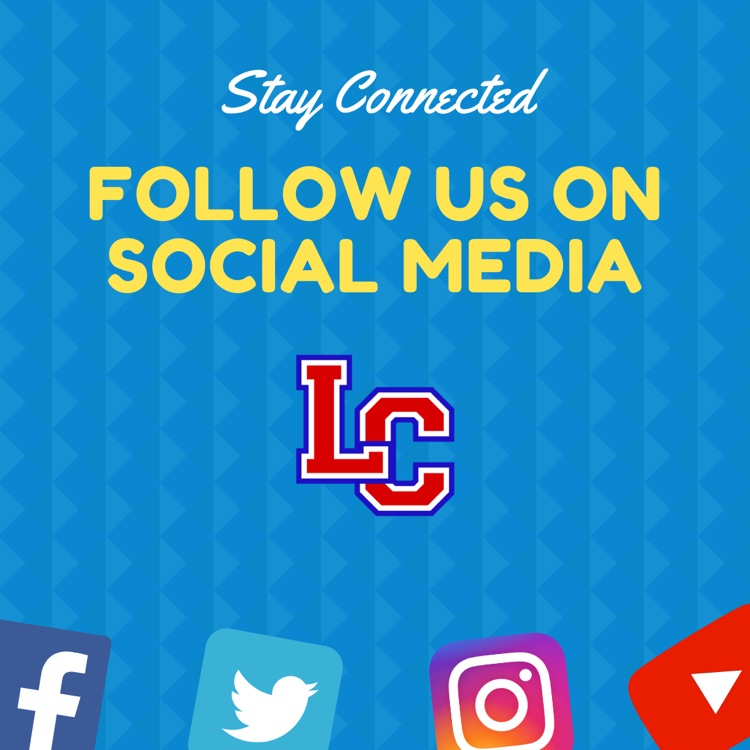 Shout out to our fantastic transportation department 🚌 for safely delivering our students on this rainy morning ☔️!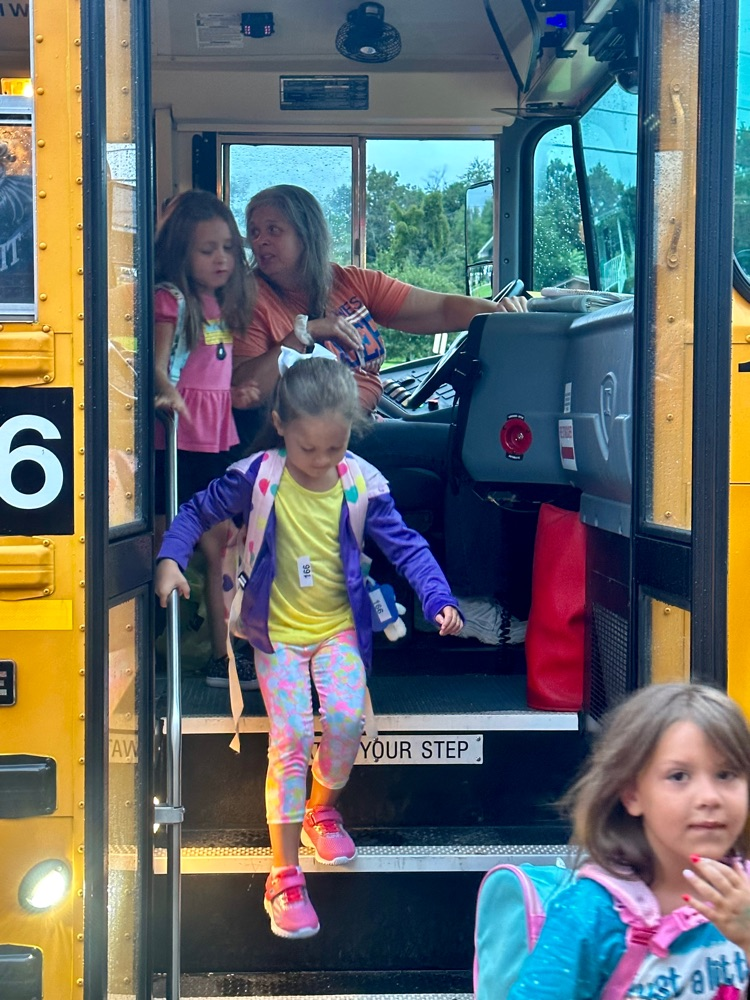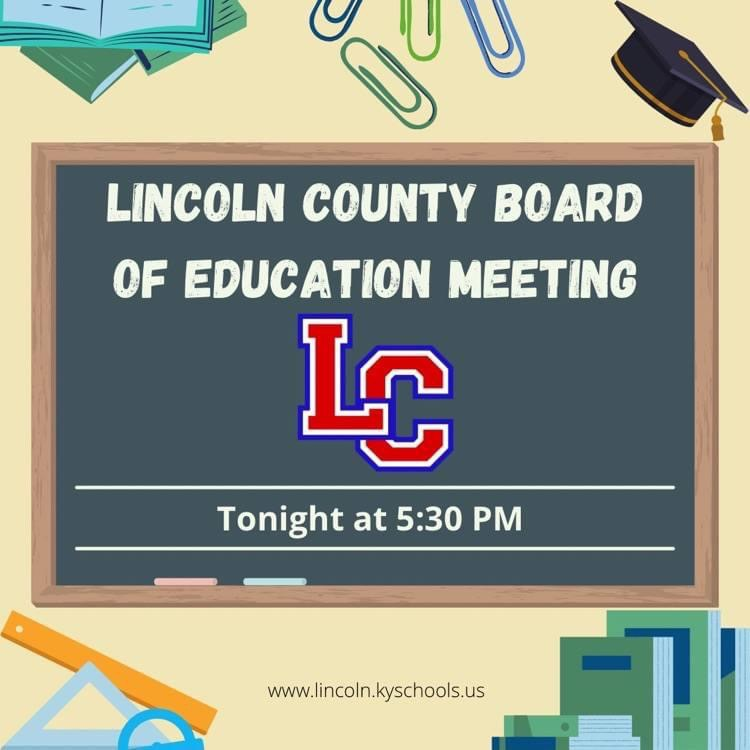 We are excited to welcome our families back to school tomorrow. Opening day is an exciting day for students, teachers and staff members. Please be patient with us during arrival and dismissal tomorrow as we do our best to get everyone safely where they are supposed to be in a timely fashion. It's always wise to be at the bus 🚌 stop early and to allow for extra time for drop-off and pick-up the first few days of school. Also keep in mind - all school supplies will be provided by the school district this year ✏️ ✂️ and all kids eat breakfast and lunch for free 🍴🍎 We'll see you tomorrow! #WeAreCubs 🐻 #WeAreAviators ✈️ #WeAreTigers 🐯 #WeAreWildcats 🐱 #WeAreTigers 🐅 #WeAreEagles 🦅 #WeArePatriots 🔴