Congratulations to LCHS students Colton Harris, Tanner Ramsey and Devon Shelley for passing their ASE student certifications from the Garrard County ATC!

LCMS hosted tonight's LCBOE Working Meeting. Principal Burnett presented information regarding all the great things going on at LCMS. Mrs. Paver and her students made refreshments for the meeting too. Next week's regular meeting will be held at the Student Support Center.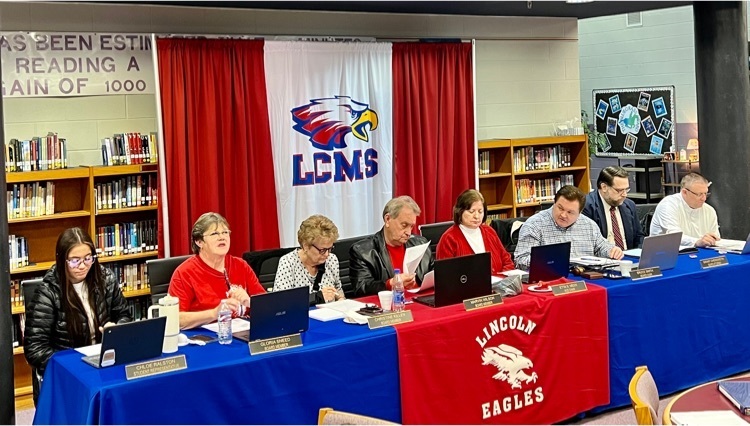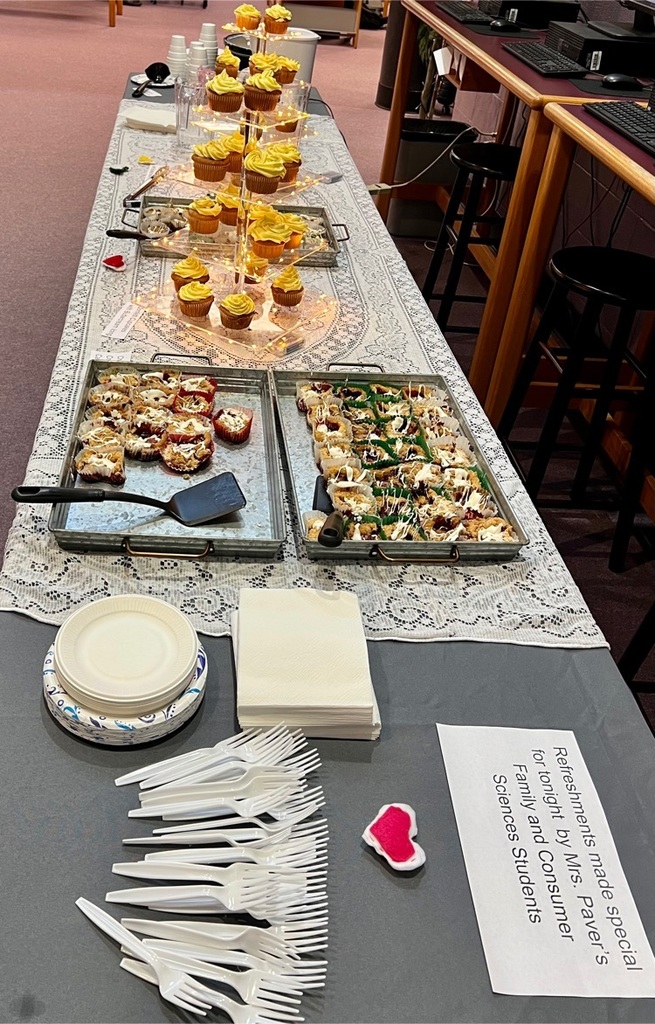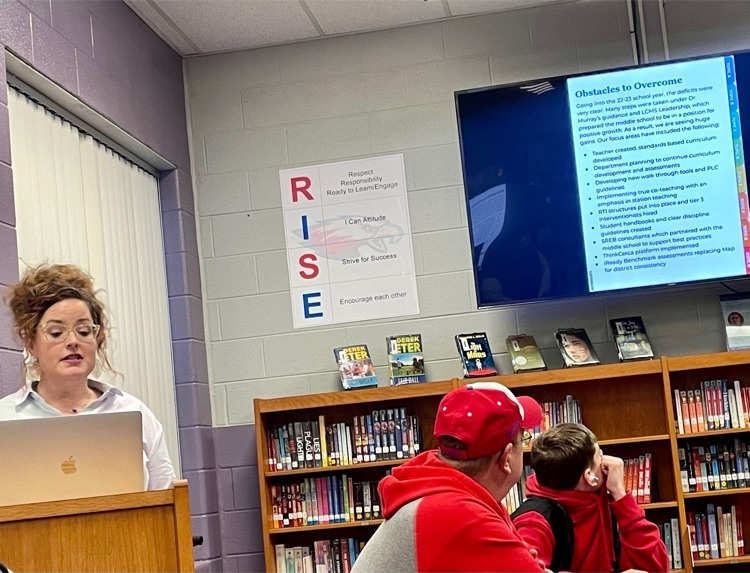 The newly formed Lincoln County High School Mock Trial Team recently completed in their first regional competition last weekend in Covington, Kentucky. Scott Poynter, LCHS teacher, started the team this year and is excited to see how it evolves in future years.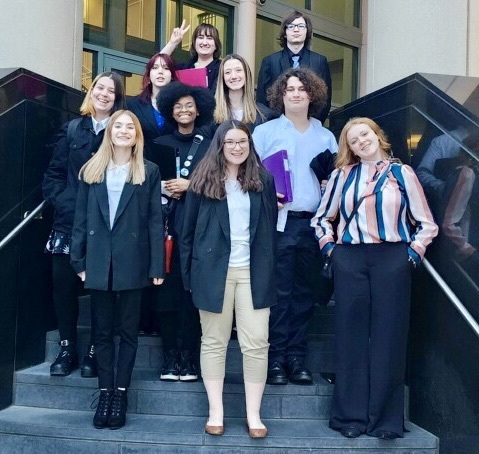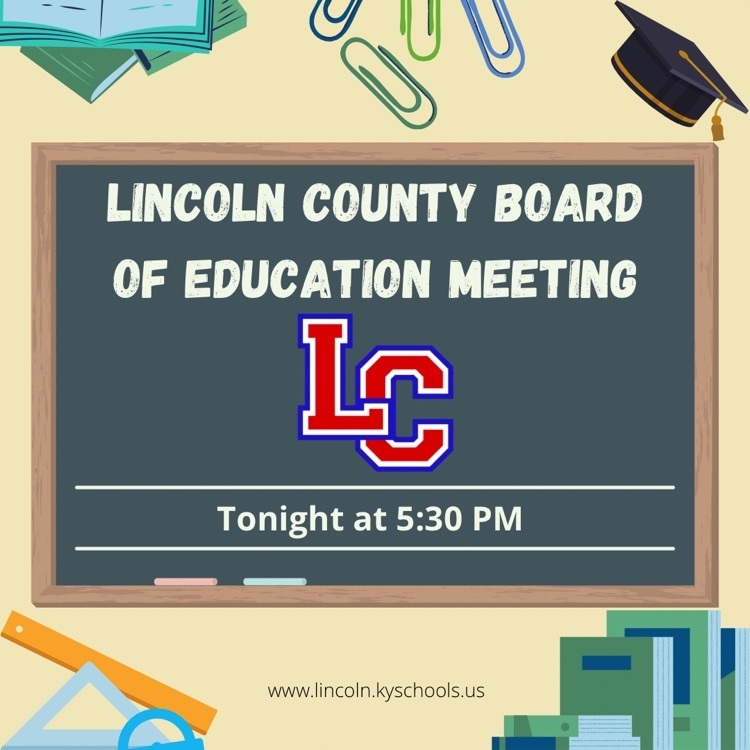 Tomorrow, Wednesday (2/1/23), will be an NTI weather day for Lincoln County Schools. This will be NTI day #4. Staff will follow the NTI weather day plan.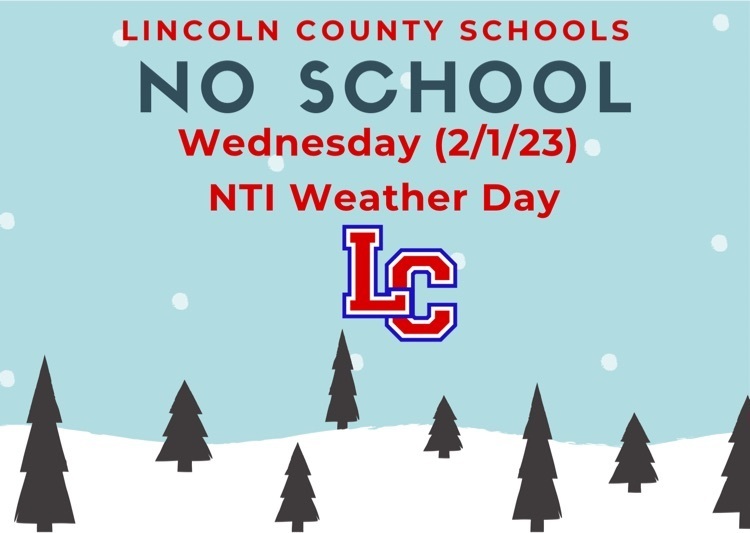 Tomorrow, Tuesday (1/31/23), will be an NTI weather day for Lincoln County Schools due to the impending forecast of ice and snow overnight. This will be NTI day #3. Staff will follow the NTI weather day plan.

Congratulations to these juniors and seniors for being inducted into the National Honor Society today at LCHS.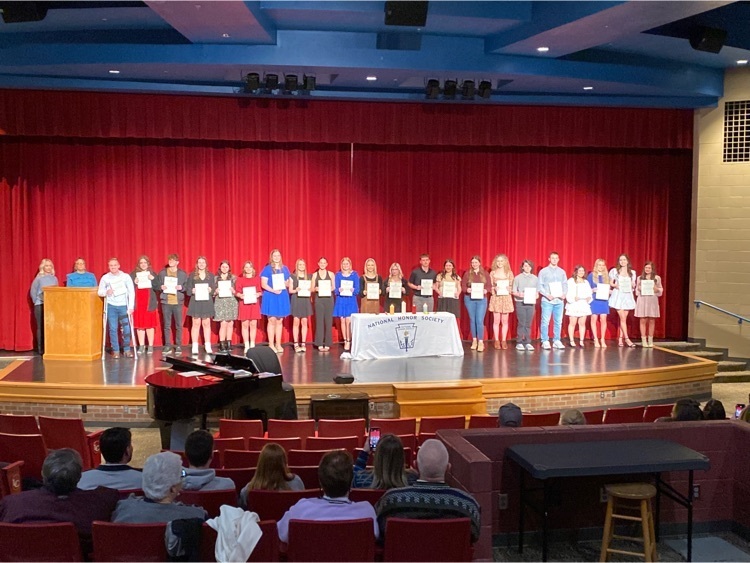 RSVP by 2/7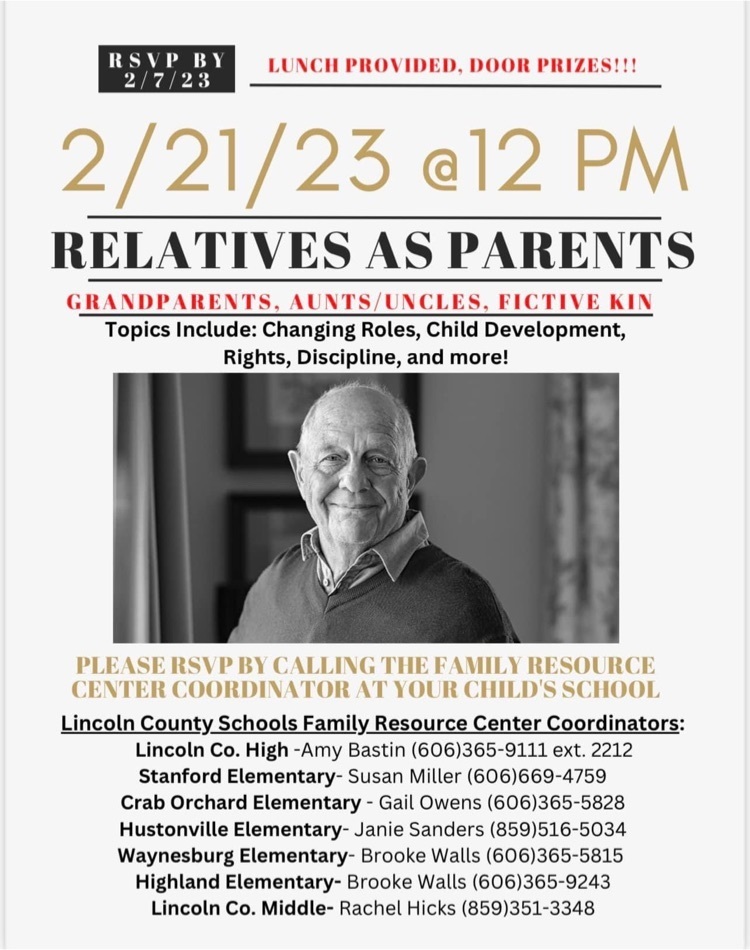 Our Lincoln County Family Resource Youth Service Center Coordinators are at the Region 6 meeting today learning new ways to better serve our families. We are very appreciative of the positive impact these ladies have on our community. #TEAMLincoln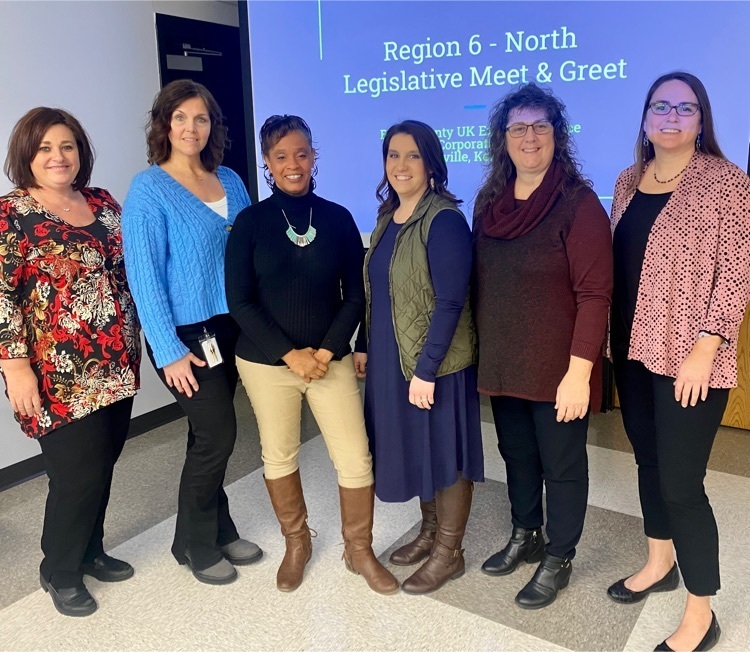 January is School Board Recognition Month. Our board is made up of five elected board members who are committed and dedicated to Lincoln County Schools: Chairman Bruce Smith Vice Chair Etta Meek Christine Killen Gloria Sneed Marvin Wilson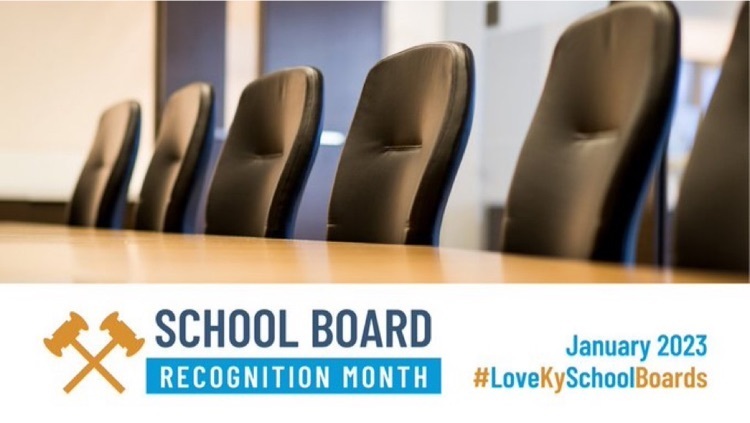 LC 4-H agent Courtney Brock recently visited 4th and 5th grade students at Waynesburg Elementary. She spent time teaching students about electricity, insulators, conductors and circuits. The hands-on learning allowed for the students to experiment and build their own circuits.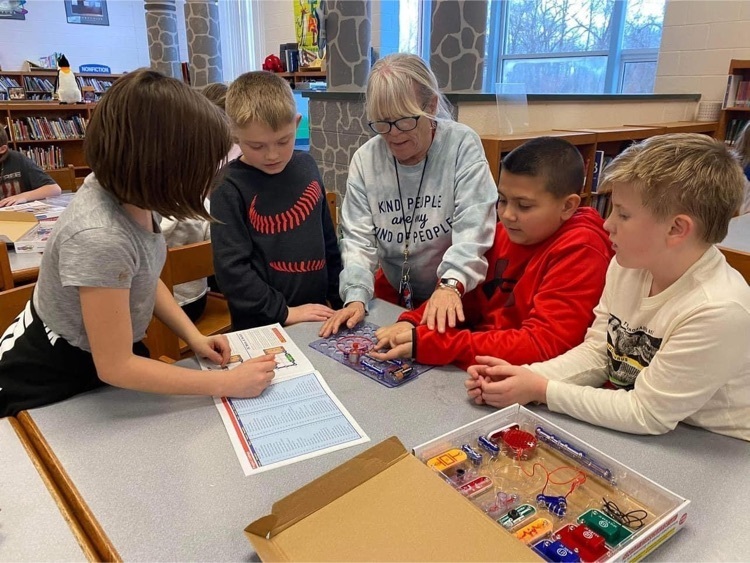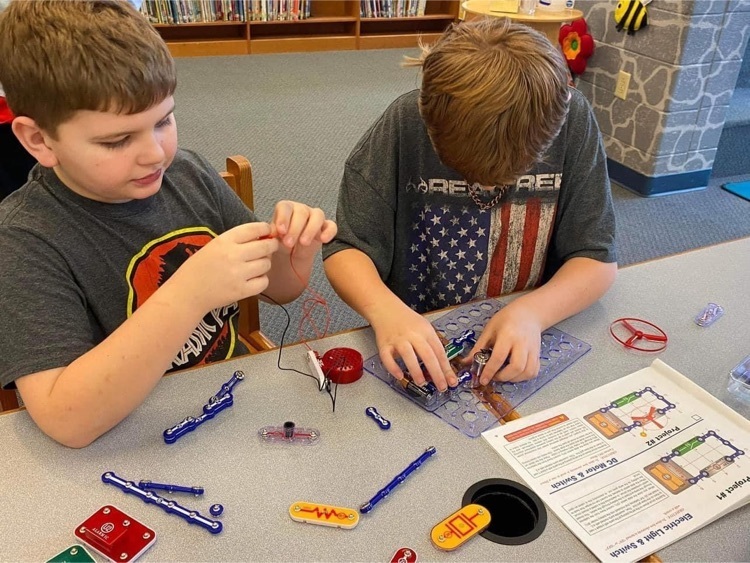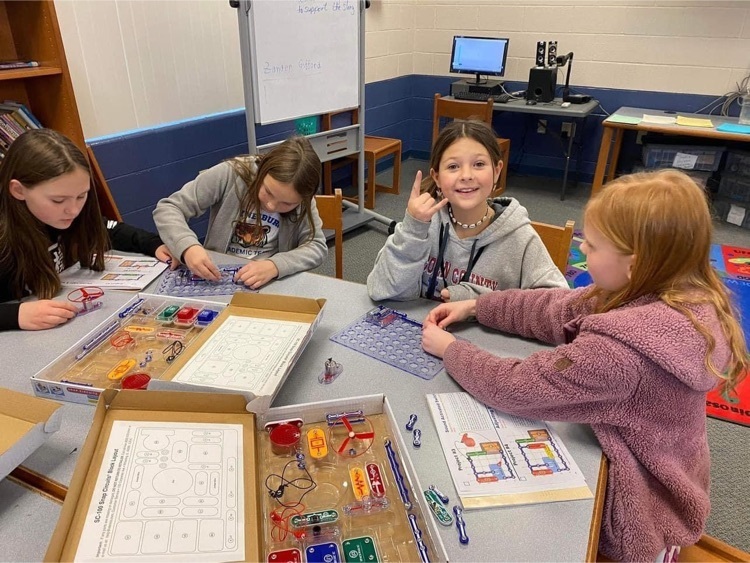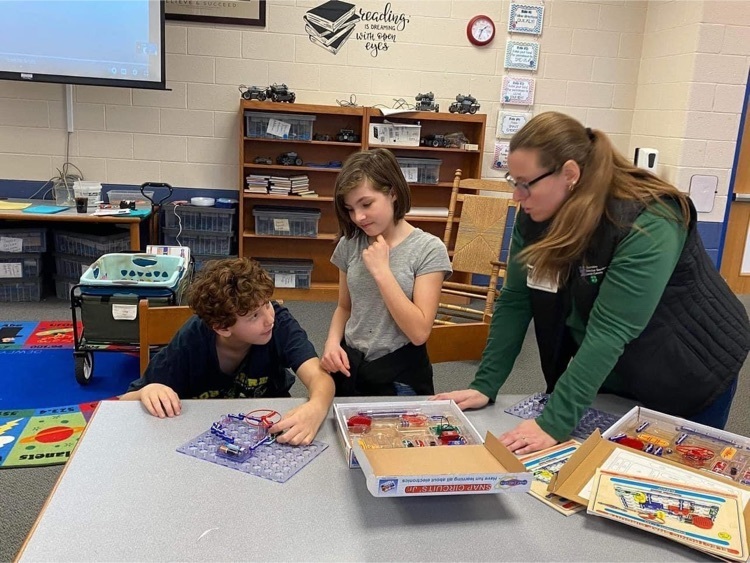 21st Century after school programming has been canceled for Thursday (1/12) at all schools due to weather concerns this evening.

There is no school next Monday, January 16th, in observance of Martin Luther King Jr. Day.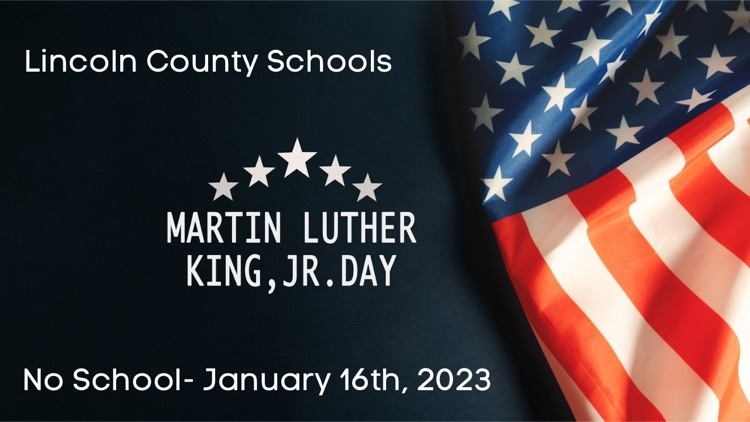 Today is National Law Enforcement Appreciation Day. We are appreciative of all of our local officers, especially our SROs, who help keep our community and schools safe for learning! Special thanks to: 👮‍♂️ Officer Chase Marcum- LCHS SRO 👮‍♂️ Officer Kyle Hester- LCMS SRO 👮‍♂️ Officer Ray Sayre- Elementary Schools SRO #LawEnforcementAppreciationDay #TEAMLincoln

County Judge/Executive Woods Adams began tonight's board meeting by reading a proclamation of school board recognition. Last night, the board elected Bruce Smith as the board chair for a two year term and tonight Etta Meek was elected as vice-chair for a two year term.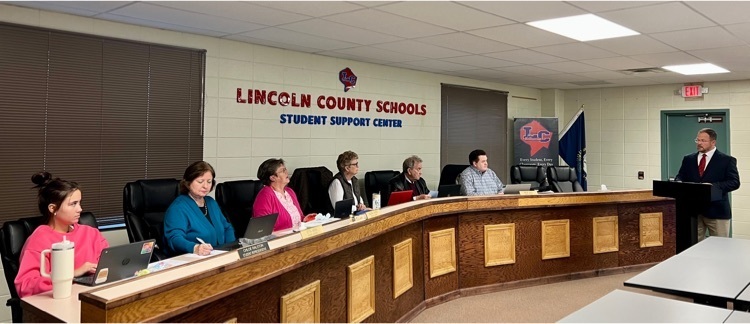 New year, new look! 👀 📸- LCHS gym entrance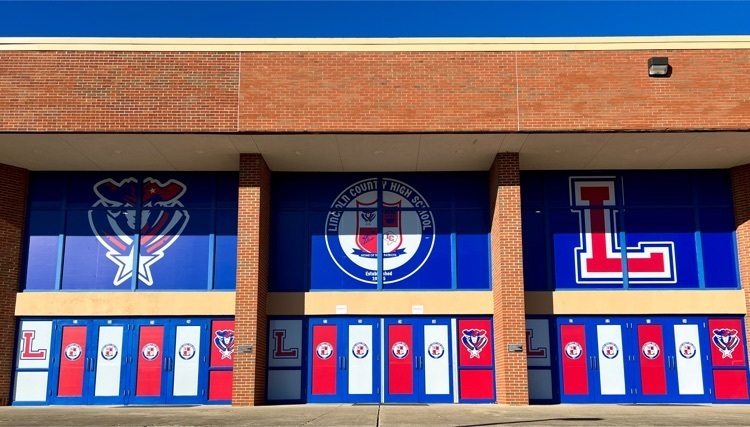 Check out this delicious looking salad 🥗 bar available at LCHS today!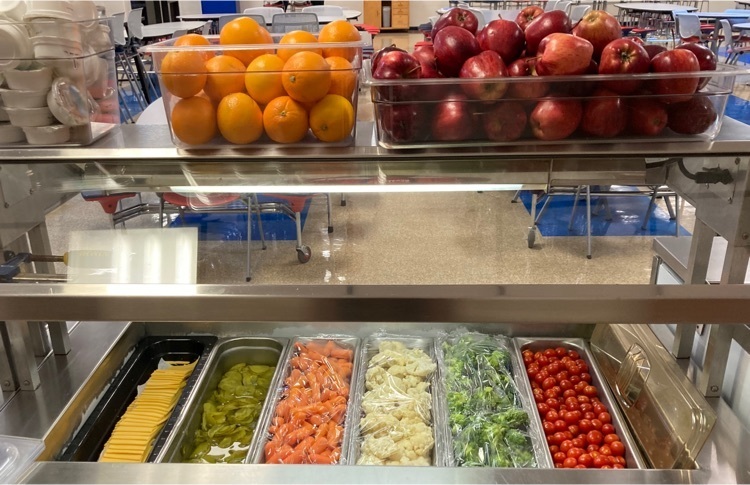 Please take a few minutes to complete the following Lincoln County Community Survey. Please submit your response by Friday, January 13th, at 3:30 PM. Link-
https://bit.ly/3GBaKzp

School is back in session today. We hope everyone enjoyed their break and is ready for a great semester! Here is a look at breakfast and lunch menus: Link-
https://bit.ly/3Z871kZ