The Lincoln County Board of Education meeting will be tonight at 5:30 pm at the Student Support Center. You may attend or view the meeting here: Link-
https://youtu.be/MCEKo2yJ5DA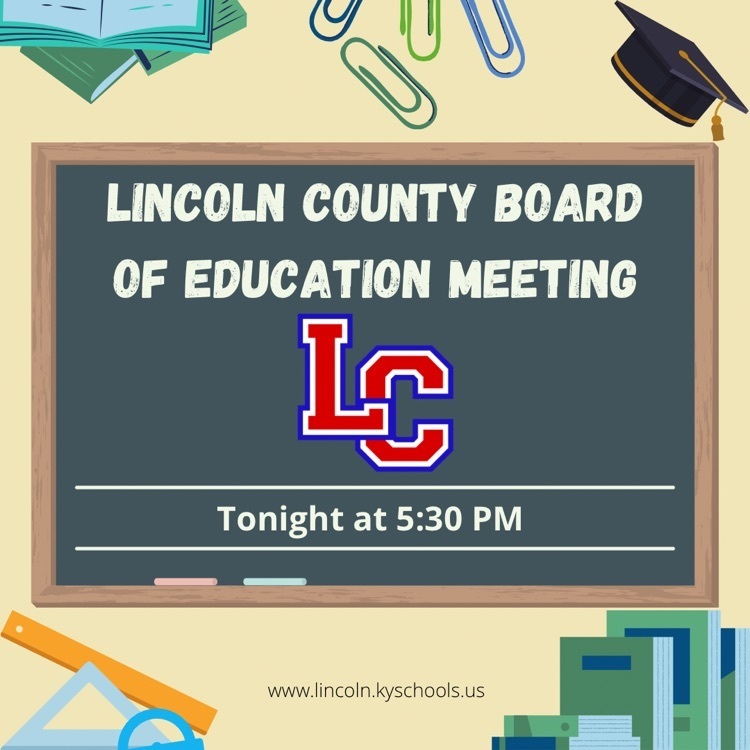 🍁 🎃 Upcoming Important Dates🎄 🎅 🦃 Thanksgiving Break: 11/23-25 ⛄️Winter Break: 12/19-1/2 #KidsMatterMost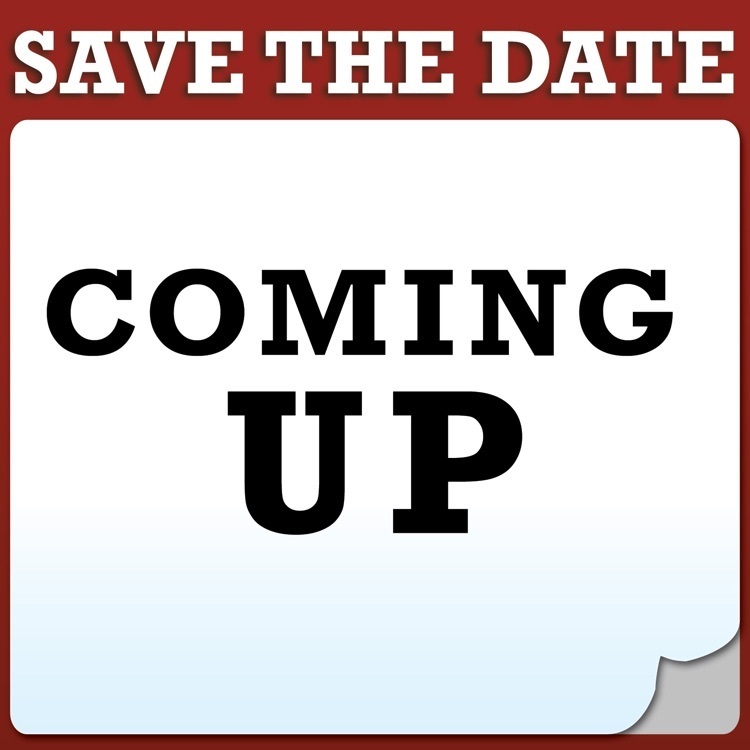 Teaching and Learning Pathway students spent last Friday at Asbury University. Students shared about state competitions, listened to Kentucky's elementary and secondary teachers of the year speak, practiced lesson planning and networked with college's education majors.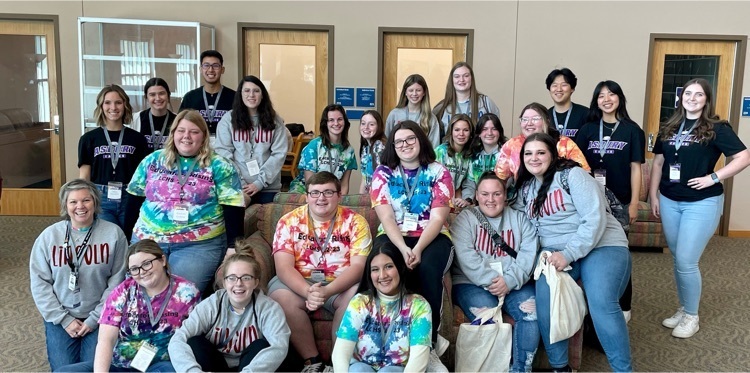 At tonight's working meeting the Lincoln County Board of Education recognized bus driver Shawn Gilliam for his swift actions in ensuring the safety of the students on his bus during an emergency situation last Friday, October 28th. #KidsMatterMost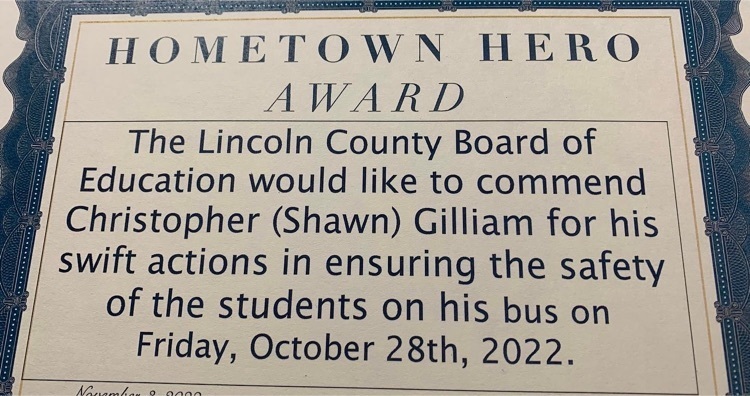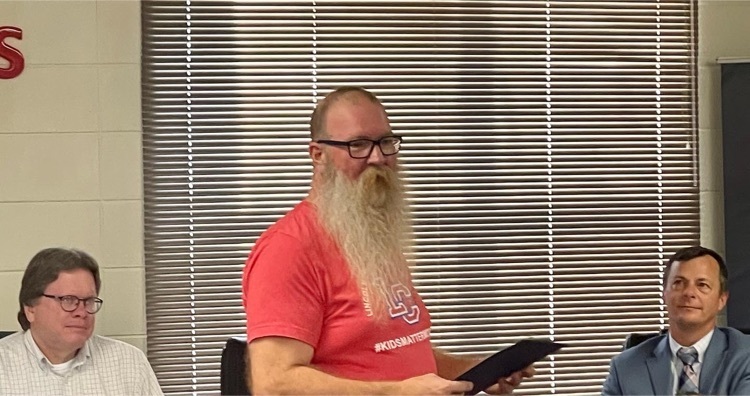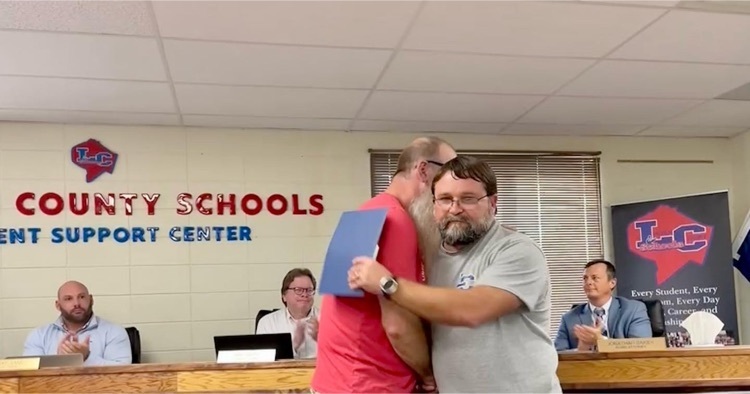 🚨 Reminder: There is no school in Lincoln County next Monday (11/7) and Tuesday (11/8). #TEAMLincoln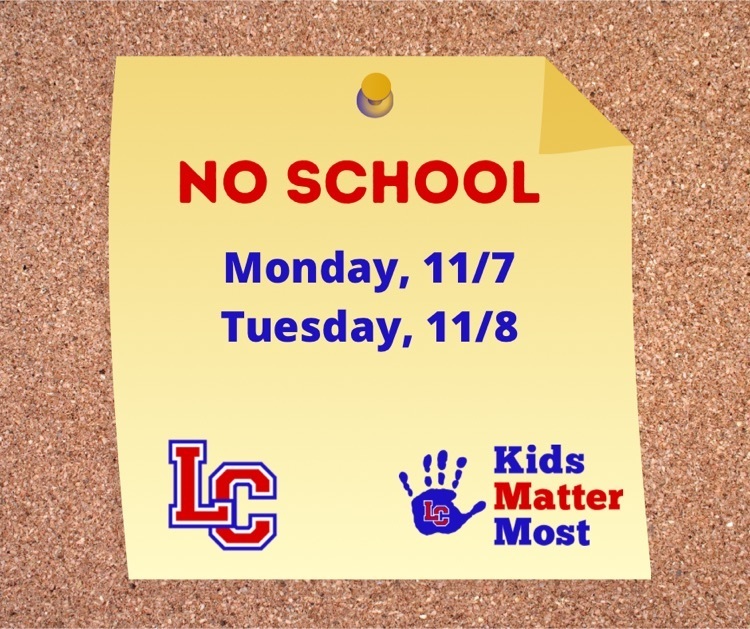 Happy Halloween 🎃 👻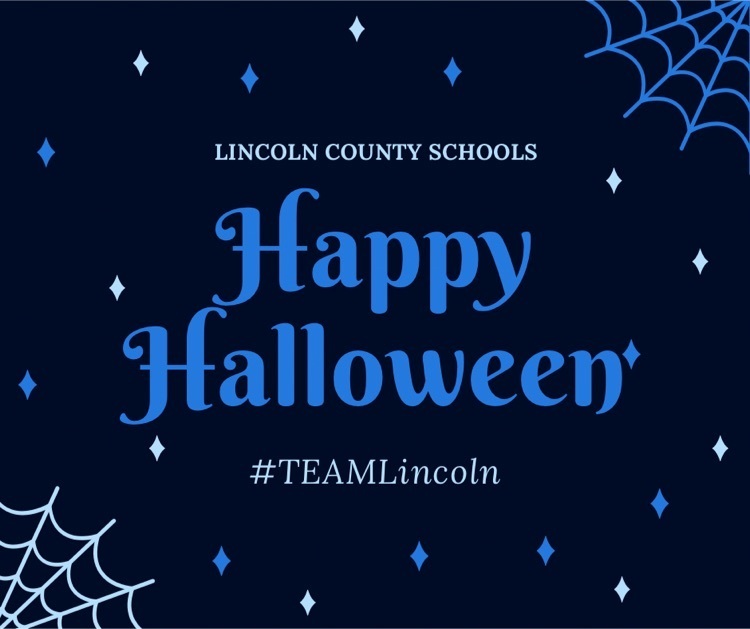 Twenty members of LCHS FFA attended the National FFA Convention in Indianapolis this past week. The Conduct of Chapter Meeting team (Sara Dunn, Toby Sallee, Reece Carlton, Jordan Hall, Zane Fields, Gus Correll and Haylee McClure) finished silver rated! Toby Sallee, Jordan Hall and Gus Correll scored a perfect score on the Parliamentary Law Knowledge Assessment! Great job to all!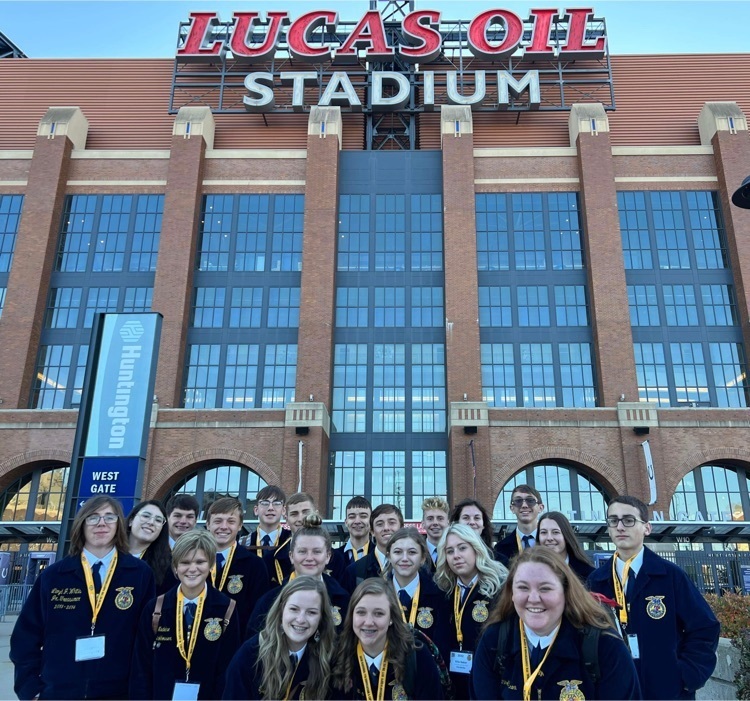 Chef Stephen Cassidy and his LCHS culinary students were preparing street tacos 🌮 today in class!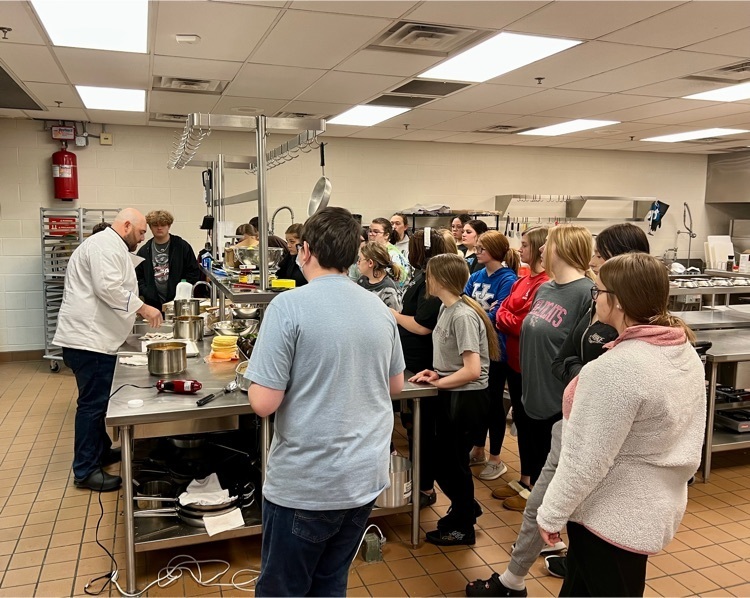 This week is Red Ribbon Week and drug awareness is being promoted in our schools. Last night our FRYSC team collaborated with KSP Post 7 and other community partners to host a "Drugs in Plain Sight" presentation for our families. Troopers Justin Kearny and Ken Leavell from KSP Post 7 talked to our families about the hidden places that drugs can be found. Trooper Leavell also brought his K9 that is used to help track money and guns. Several community partners also were present to answer questions and give information to families.  Lincoln County Schools would like to thank the following community partners: KSP Post 7 Quest  BGCAP Ephraim McDowell Behavioral Health Healthy Kids Mental Health  Isaiah House LC Health Dept Shepherd's House  LC Coroner  Stanford PD  LCHS Unite Club LC Schools 21st Century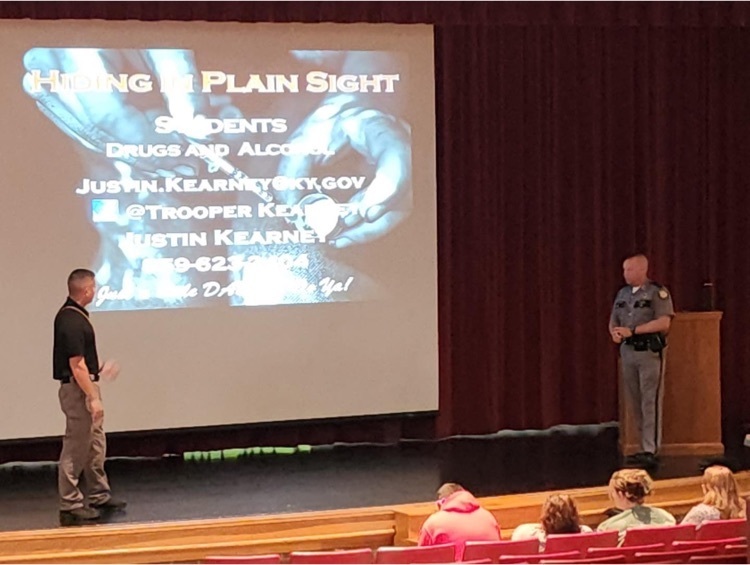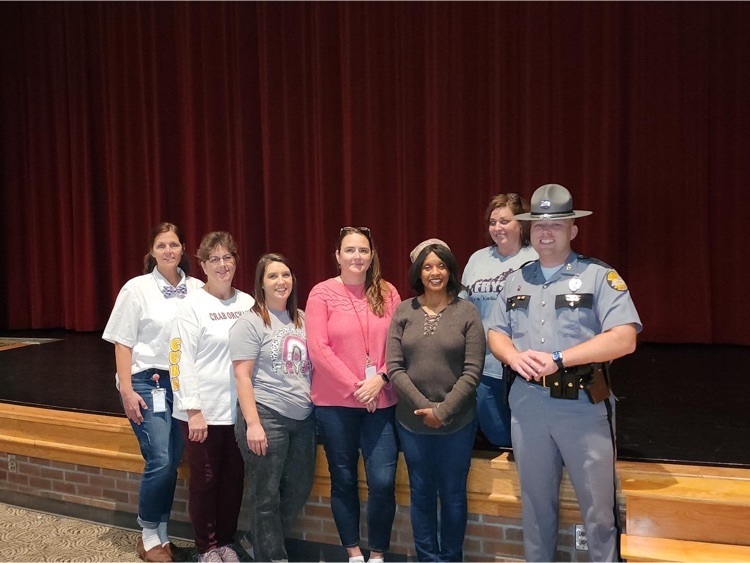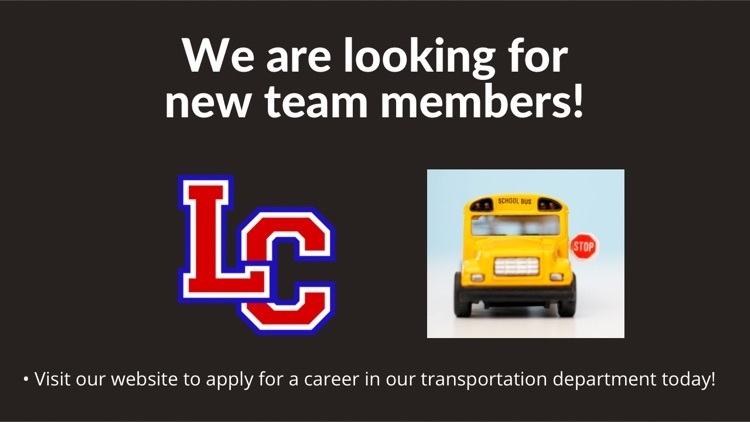 Red Ribbon Week continued on at Stanford Elementary yesterday. It was pajamas day! #KidsMatterMost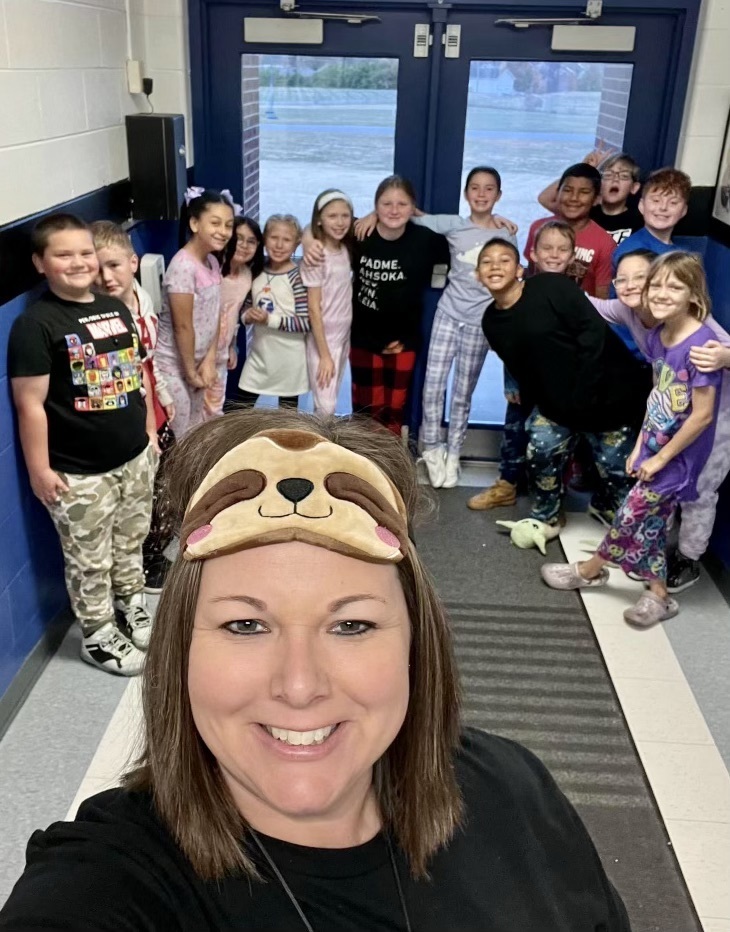 The Tigers visit the zoo! 🐅 Students at Waynesburg Elementary were treated to a day at the Louisville Zoo yesterday thanks to the Zoo Kids Inc. grant. All students in K-5 were eligible to attend the trip at no cost thanks to the grant! #KidsMatterMost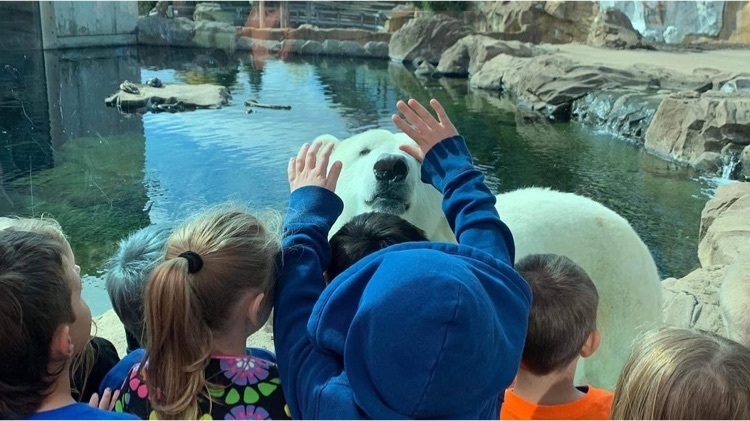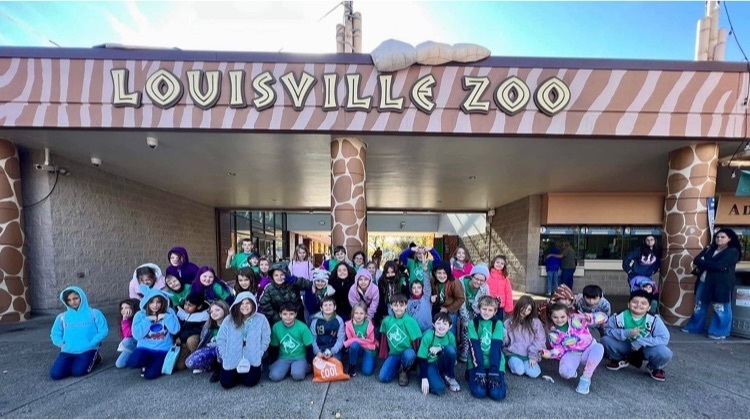 The Lincoln County Board Education meeting is tonight at 5:30 pm at the Student Support Center. You may also view the meeting here: Link-
https://youtu.be/TmkPSDrIXf4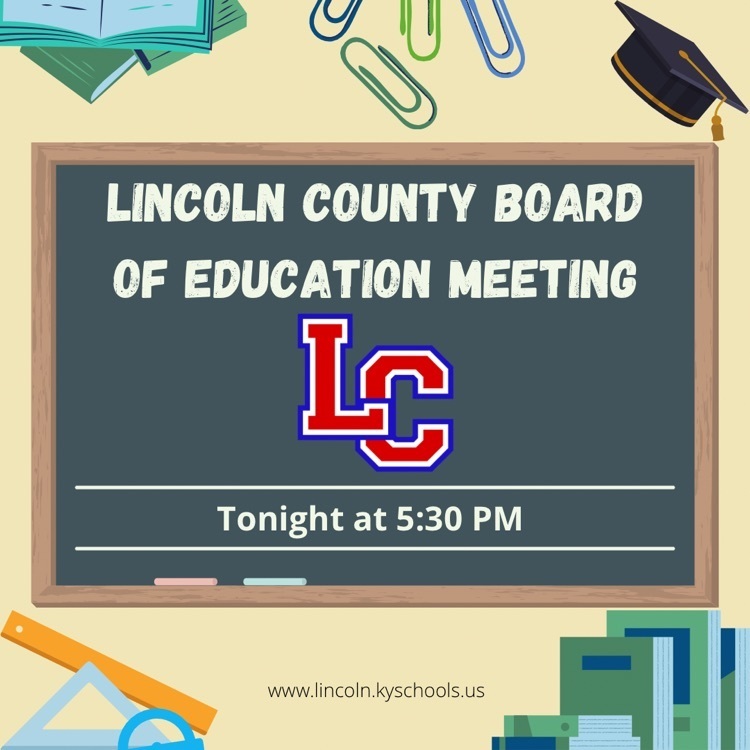 Cumberland Family Medical Center, Inc. held a groundbreaking ceremony today for their new First Choice Clinic at 135 Wade Owens Road in Stanford. They also staff the Healthy Kid Clinic school nurse program that we use at our schools. #KidsMatterMost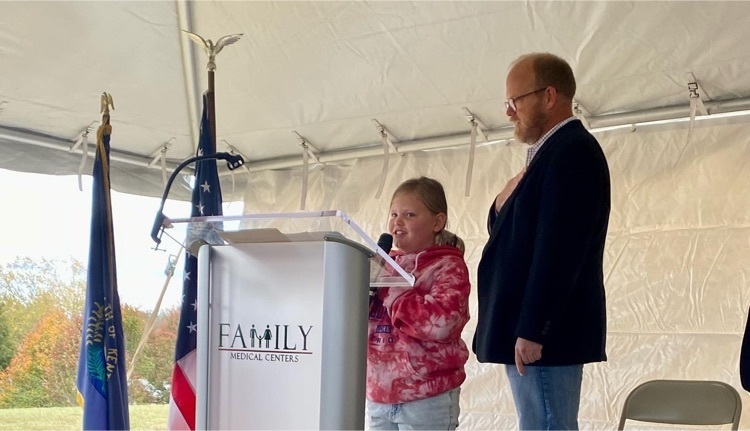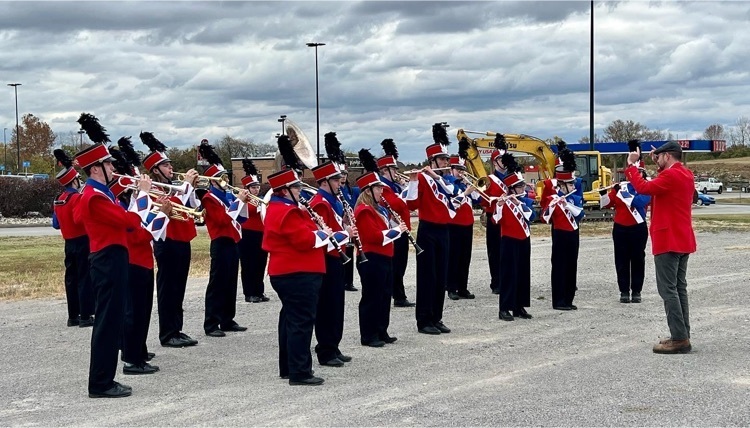 Some Lincoln County administrators and board members attended "Rural Tech Talk" today at Kentucky Fresh Harvest in Stanford, KY. This discussion was hosted by Spectrum who is in the beginning stages (along with other communication companies) of expanding broadband internet access to residents in Lincoln County. Photo (L-R): School Board Member Bruce Smith, School Board Member Gloria Sneed, State Representative David Meade, Darren Yaden, Superintendent Michael Rowe #KidsMatterMost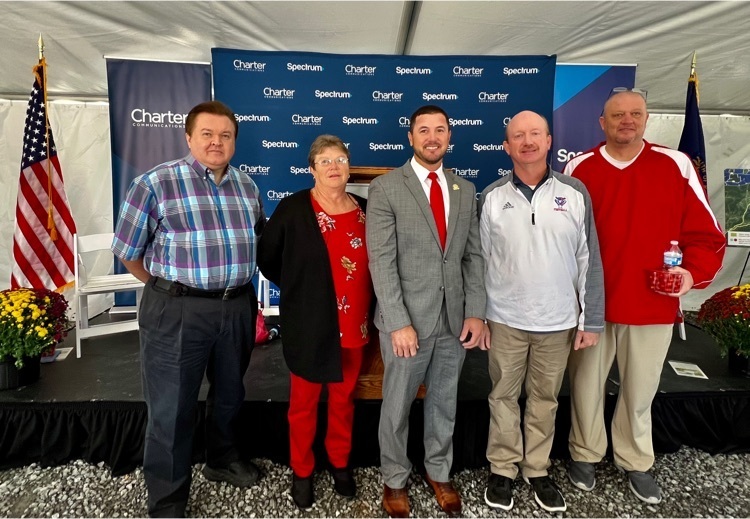 The Lincoln County Board of Education Working meeting is tonight at 5:30 pm at the Student Support Center. You may view the meeting here: Link-
https://youtu.be/E0VQw3vTmYM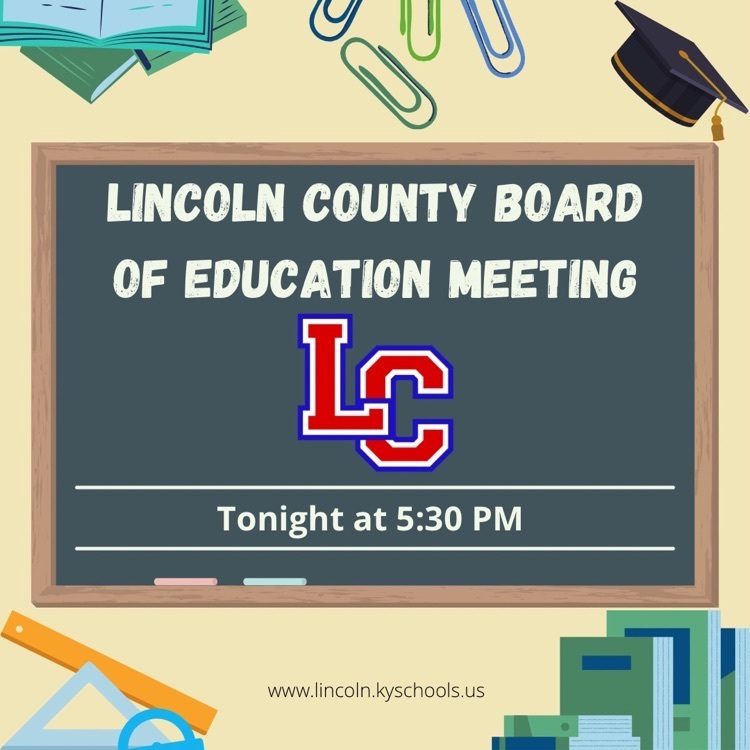 This is National School Lunch Week. We are thankful for our food service team and all they do for the district! 🍴 🍱 🍲 🥄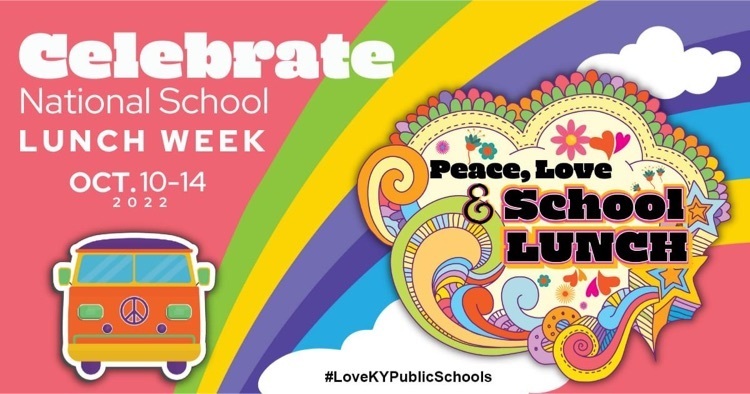 🚨 21st Century Reminder 🚨 There will be no 21st Century for high school and middle school students tomorrow (10/12). There will be no 21st Century for elementary school students on Thursday (10/13).

Continuing with National Principals Month today we celebrate our assistant principals/dean of students across the district. They do a great job helping our students and staff be successful at Lincoln County Schools. We couldn't do it without them!   #ThankAPrincipal  #TEAMLincoln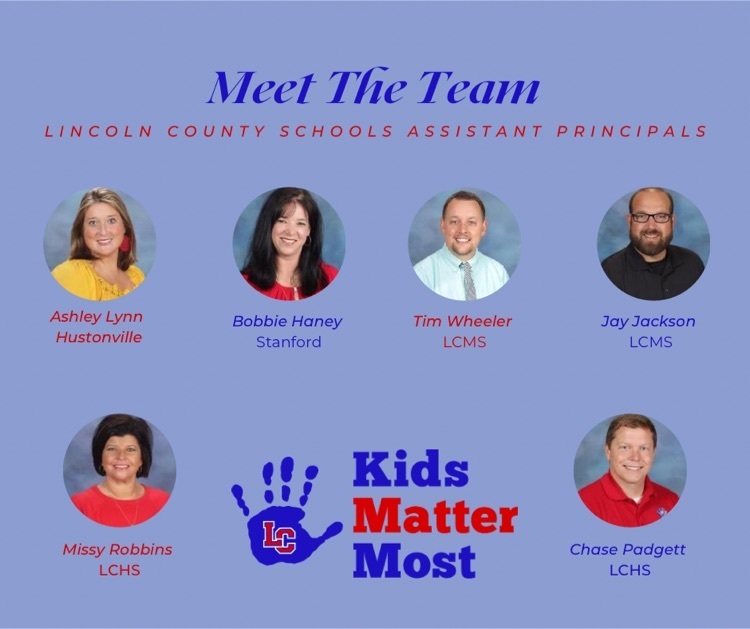 October is National Principals Month. Principals are a guiding light for our schools. We are thankful for the impact they have on our students and staff at Lincoln County Schools. #ThankAPrincipal #TEAMLincoln