🥘 🍱 🍲 📢Summer feeding program information. 📞 Please call the school you intend to eat at for breakfast or lunch.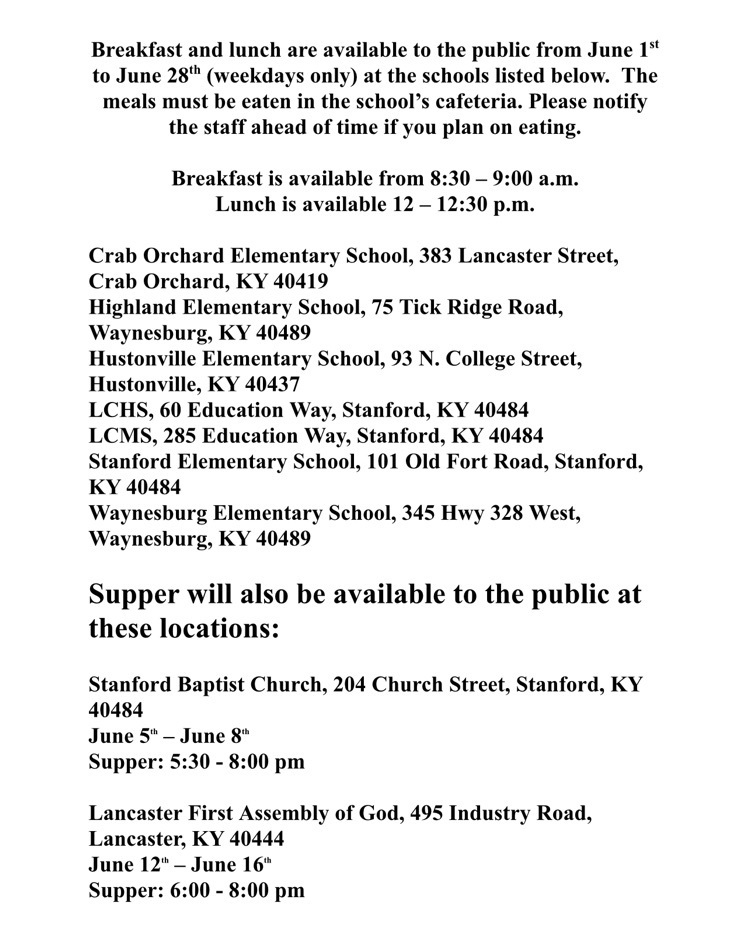 Don't miss this great opportunity!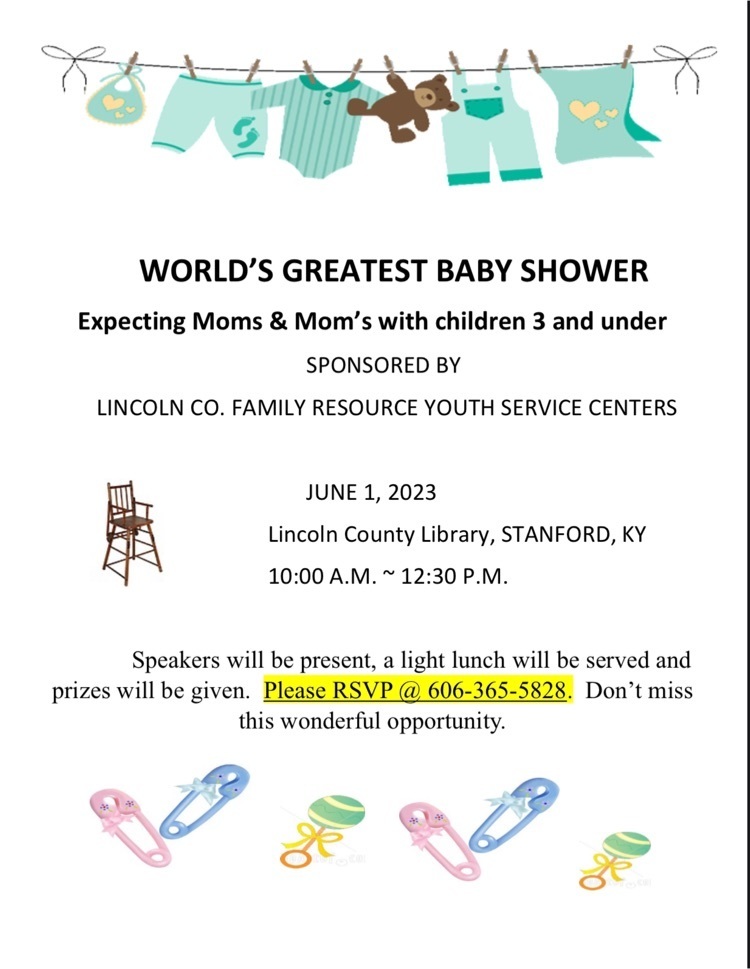 #Seniors2023 are in the house! 🎓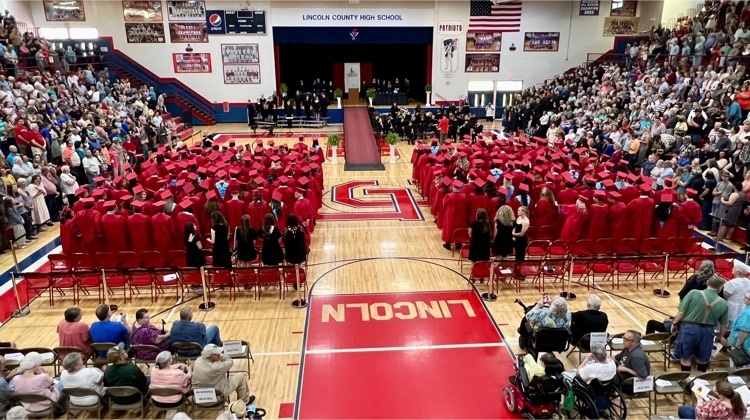 Thank you to everyone who made this a great school year. We have the best staff, students, and community here in Lincoln County.   To the seniors graduating, best of luck in the future. You'll forever be Patriots. Please have a safe and fun summer break!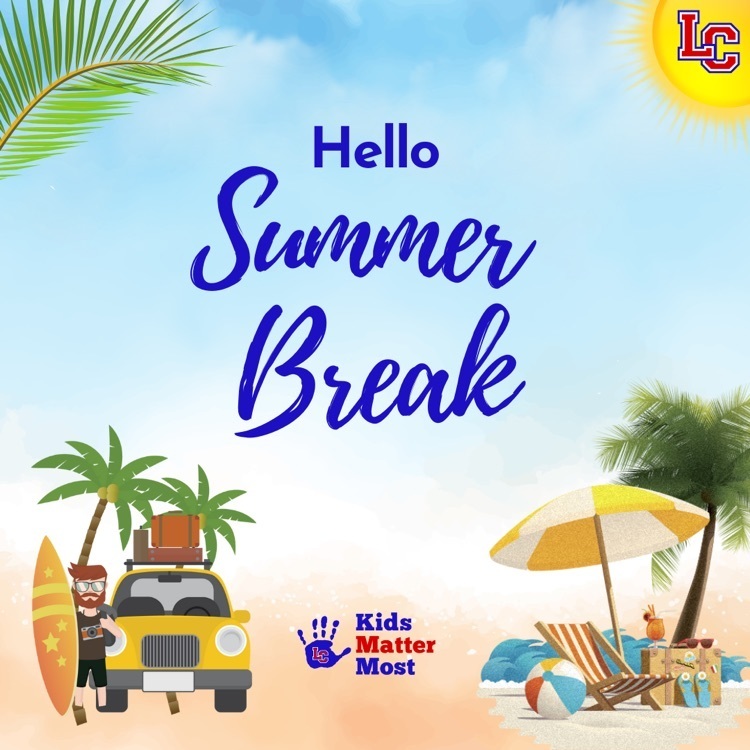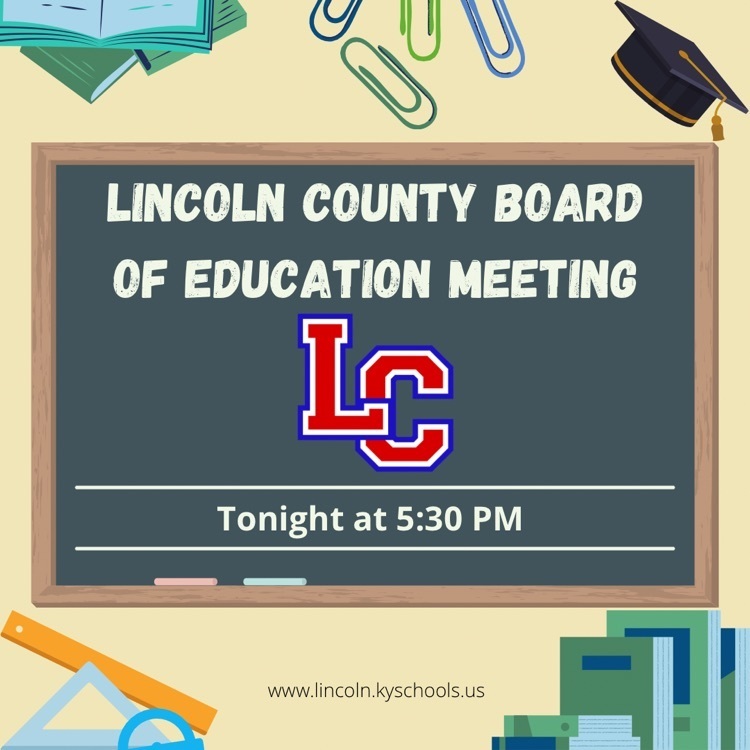 The Class of 2023 graduates this Friday. This morning they are walking the halls of their elementary schools one last time! #Seniors2023 🎓 #WeAreCubs💛 #WeAreAviators ❤️ #WeAreTigers 💙 #WeAreWildcats💙 #WeAreTigers💙 #WeAreEagles ❤️ #WeArePatriots❤️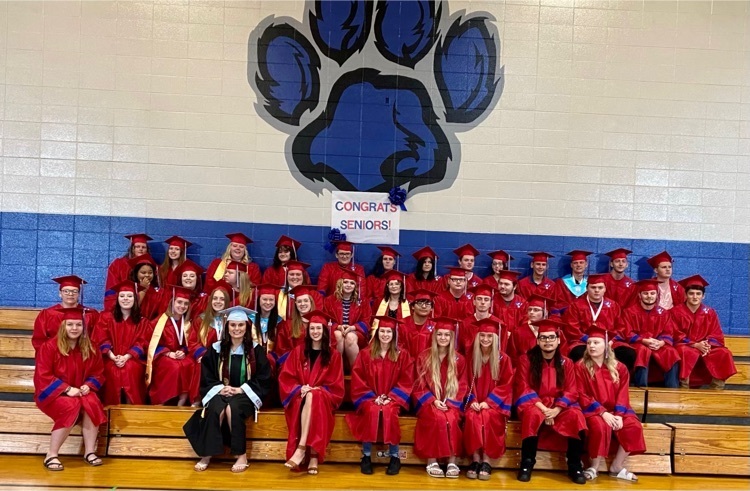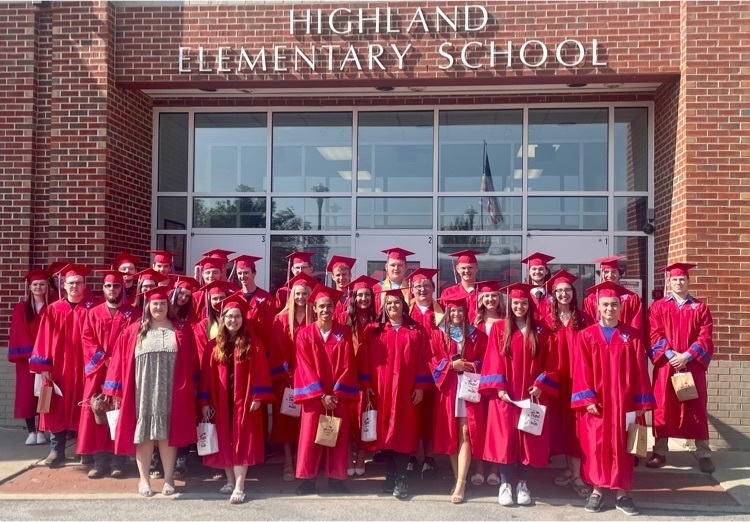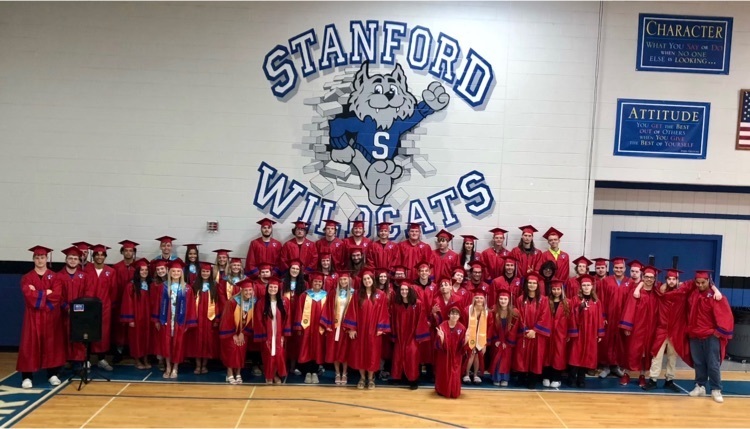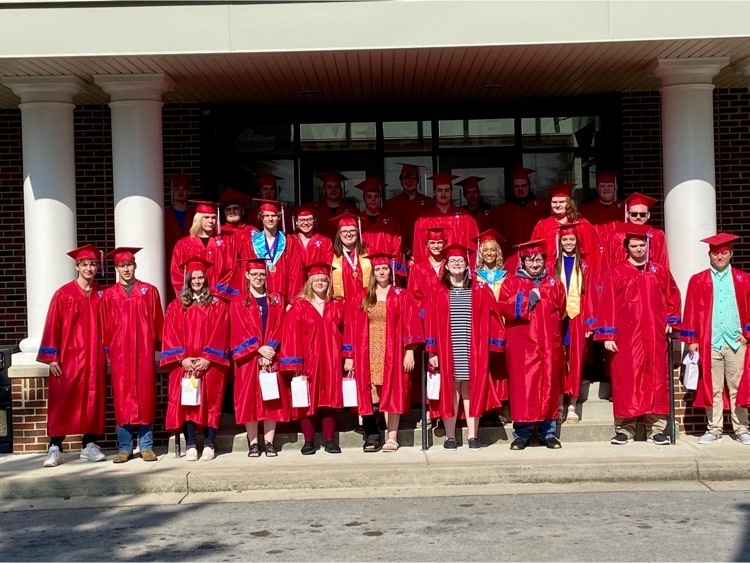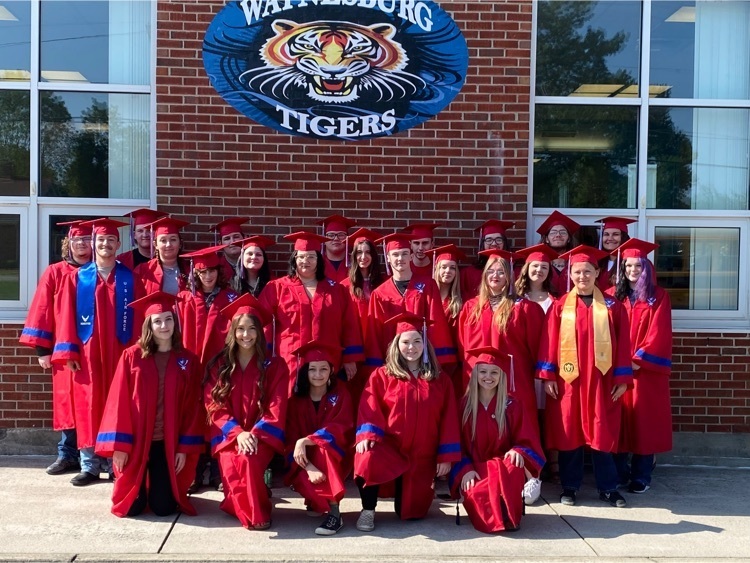 😎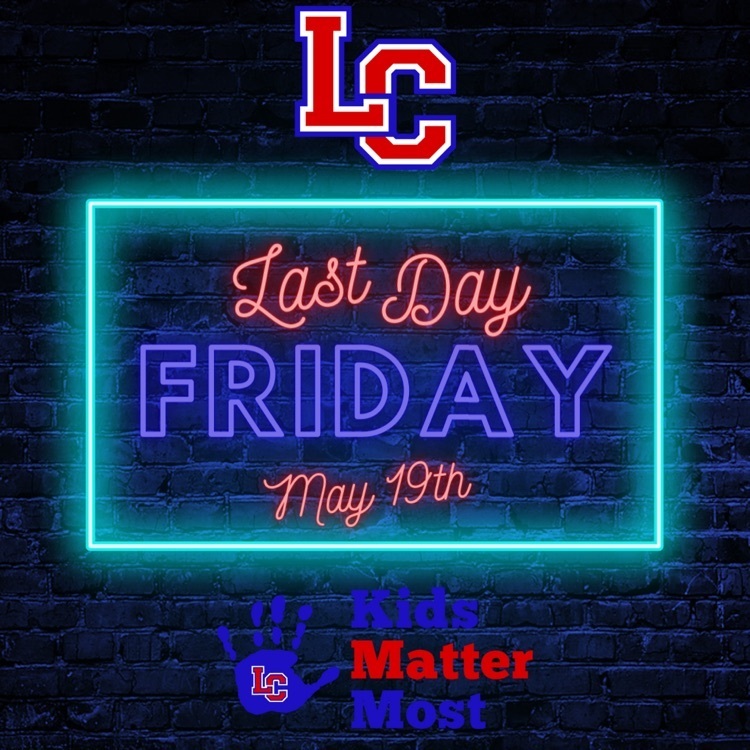 Today is International Nurses Day. LC Schools is able to provide nurses in our schools: 🔴 LCHS- Andrea Castellana 🦅 LCMS- Shelby Hunt 🐻 CO- Shera Means ✈️ HES- Crystal Leach 🐯 Hust- Chasity Dunn 🐱 SES- Jami Rogers 🐅 WES- Caroline Fugate 👧 Early Childhood- Jamie Waddell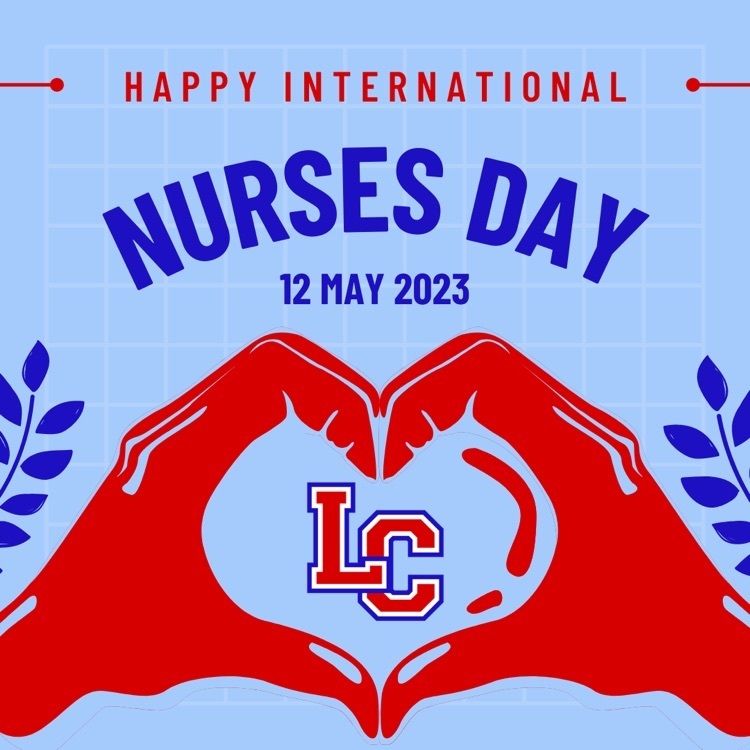 Congratulations to Denise Nyborg Bastin for winning the 2023 Lincoln County Chamber of Commerce Big Apple Award at last night's annual banquet. Denise is a speech therapist in the district and is a dedicated staff member of #TEAMLincoln!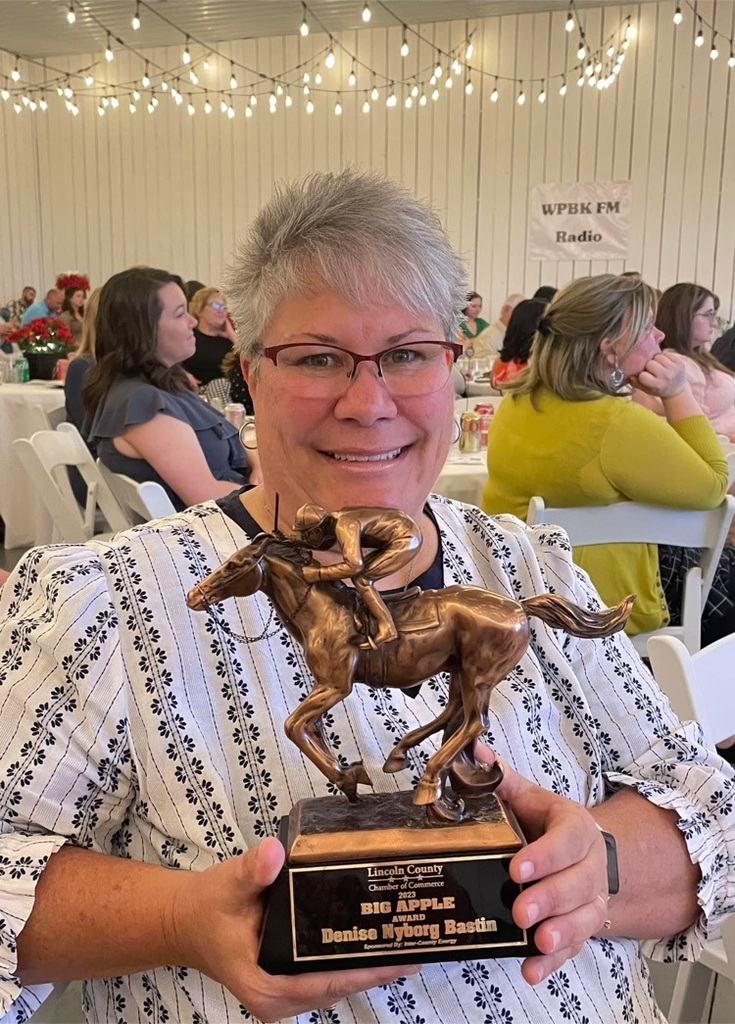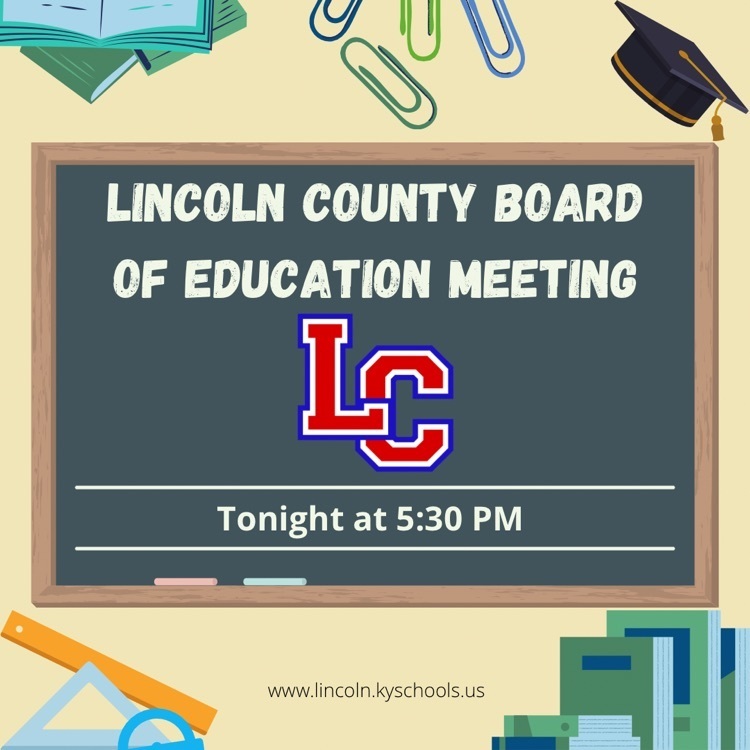 Happy School Lunch Hero Day! 🍱 🍲 🍎   Today, we celebrate you. You are a school lunch hero. Between preparing delicious food and offering service with a smile, we know Kentucky's school nutrition professionals have a lot on their plate.  School Lunch Hero Day is a time to celebrate your hard work and commitment and to thank you for all that you do to provide Kentucky students with healthy meals every school day. Over 650,000 students enjoy school lunch in Kentucky each school day and Kentucky's School Lunch Heroes make this happen.  Today we say THANK YOU for the countless hours that you put into ensuring that Kentucky students receive the nutrition they need to succeed.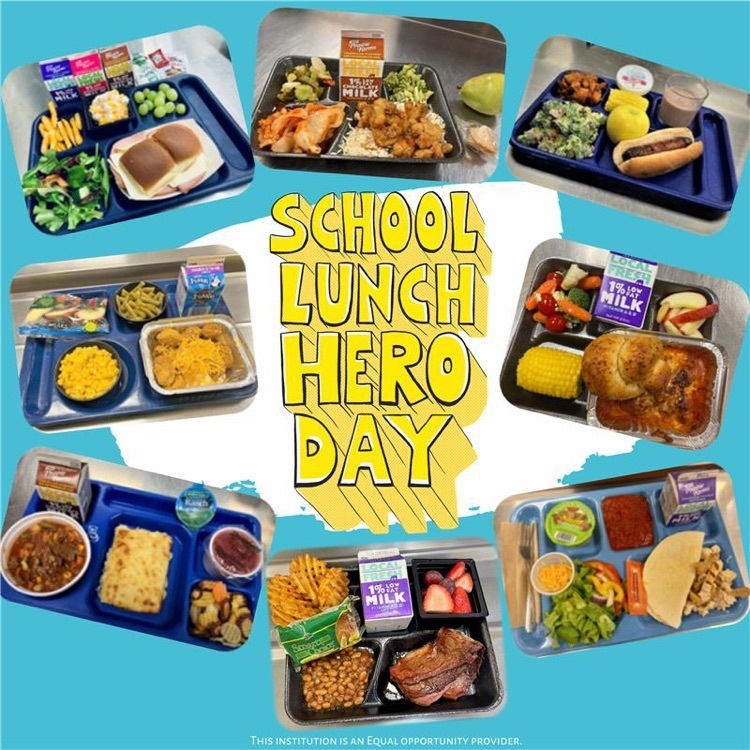 The KY Department of Education Office of Special Education & Early Learning has awarded the "Powered by Inclusion" Scholarship worth $2,500 to each of the following Lincoln County High School seniors: Justice Barnes, Myan Cook, Casandra Lanham, and Andrea Lowe. #Seniors2023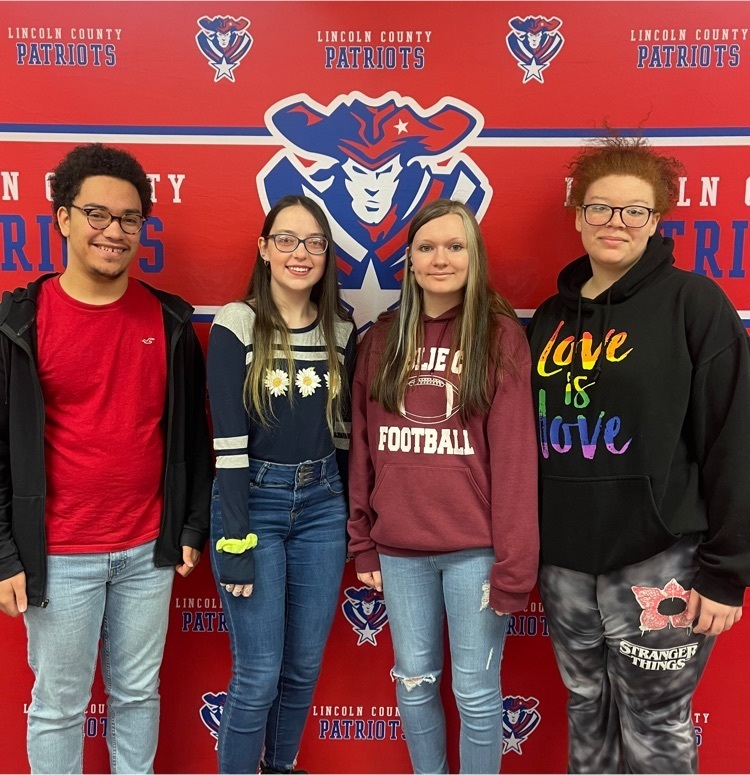 Congratulations to LCHS senior MaLaney Bourne for completing the NHA Pharmacy Technicican Certification from the GC Area Technology Center!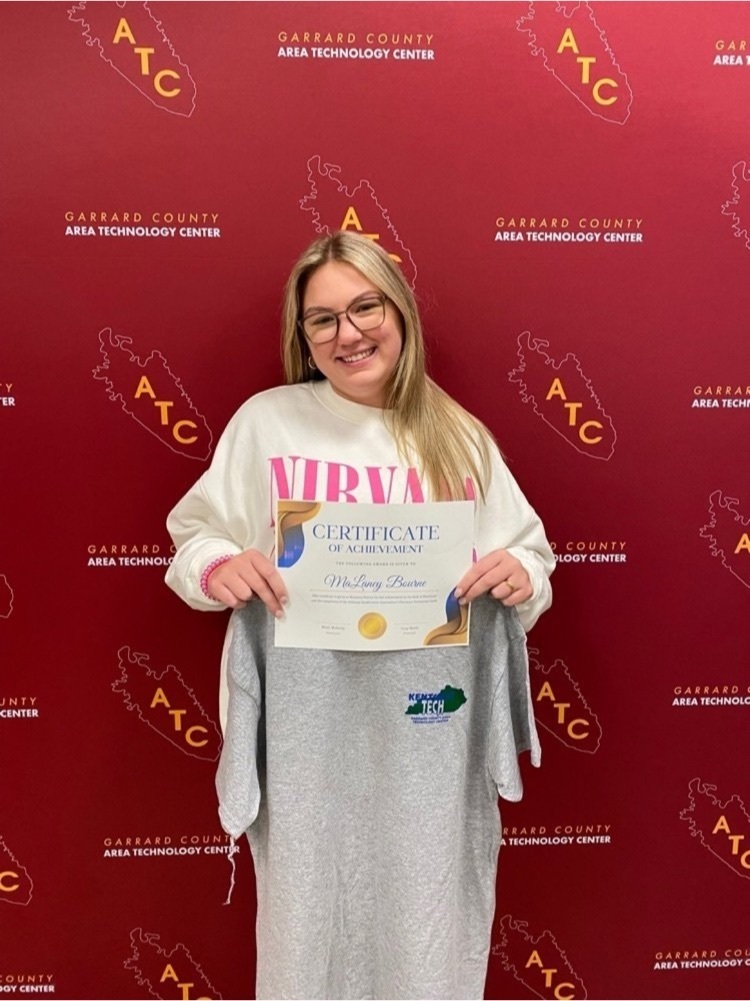 Last Friday, Lincoln County High School teacher Kim Dunn was recognized as one of the Central Kentucky Educational Cooperative's Outstanding Exceptional Congratulations Mrs. Dunn!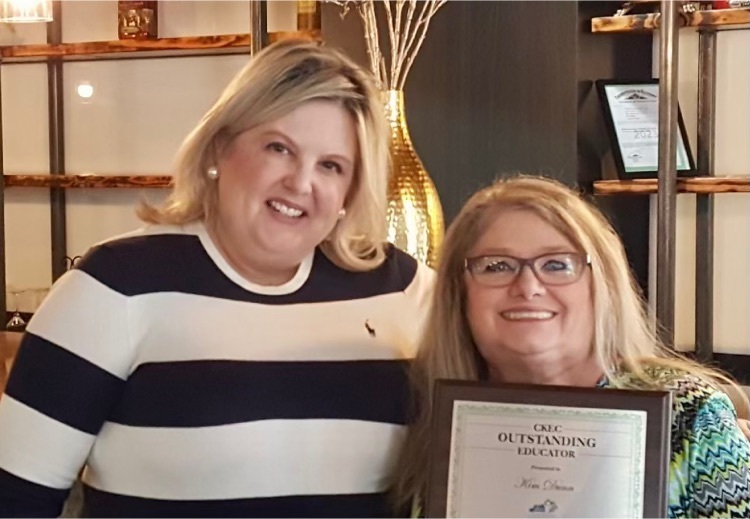 Today is School Principal's Day and we are pretty excited to announce we have the BEST! #TEAMLincoln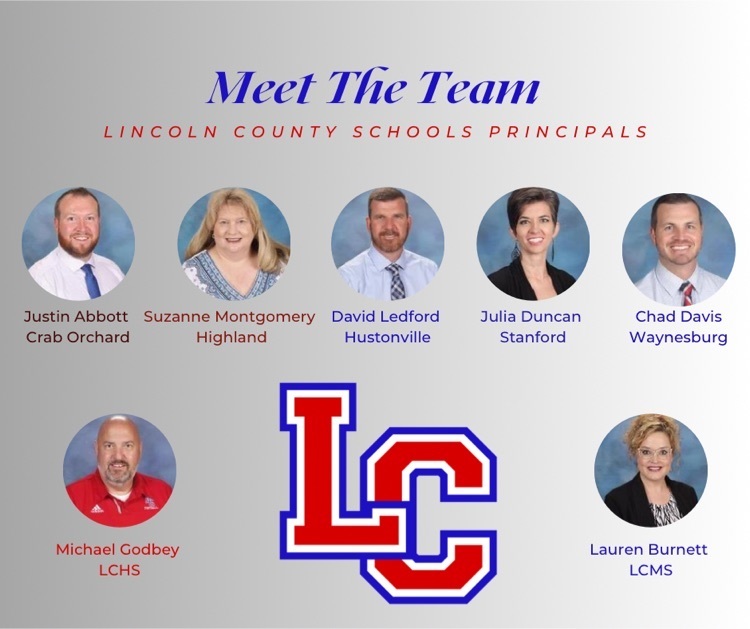 🪴 The LCHS greenhouse will not be open this week due to testing. The greenhouse will reopen on Saturday, 5/6/23, from 9 am - 12 pm.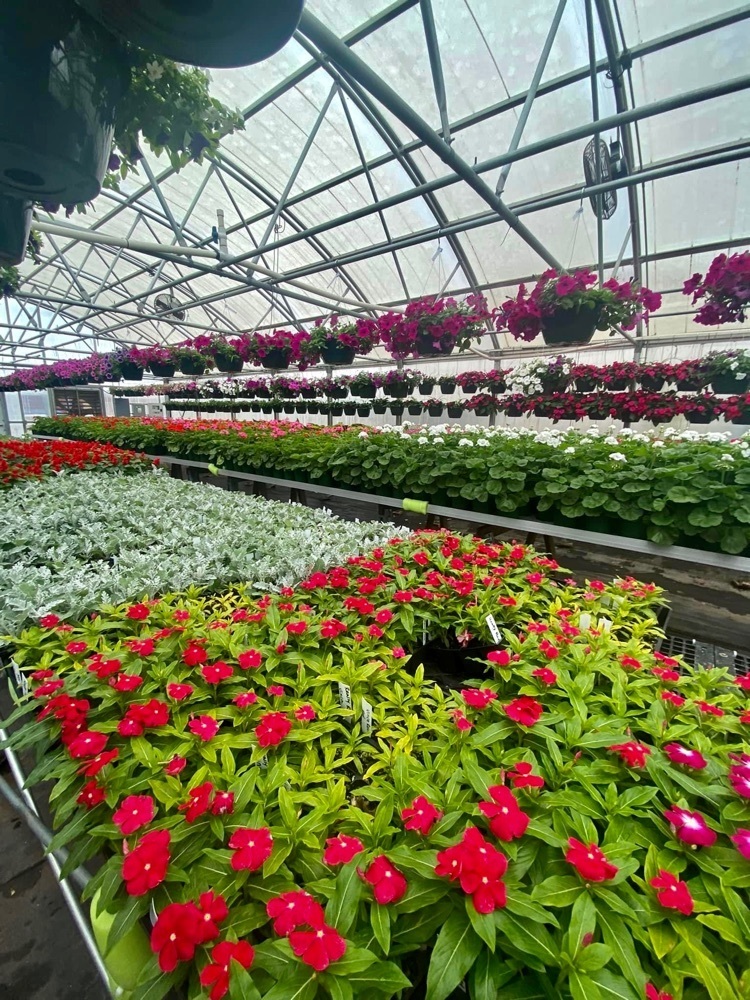 The Lincoln County Board of Education voted to appoint Jennifer Broadbent to the vacant District 3 board seat at today's special called meeting.

📢21st Century Summer Academy 🔻Details Below ⬇️