Our LCMS staff is excited to see you all in 8 days! #TEAMLincoln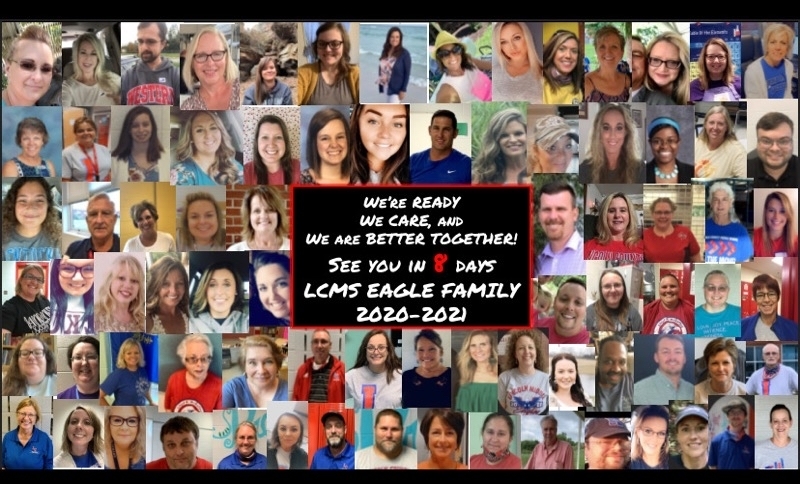 Diana Hart, Director of Pupil Personnel, will be on 102.9 FM tomorrow morning at 7:30 am with Tim Estes. They will be discussing online registration and other pertinent back to school topics. #TEAMLincoln

The first day of school for students is 8/26. That's only 9 days away! We'll be counting down the days until our official first day with our awesome staff members from around the district. LCHS started us off. #TEAMLincoln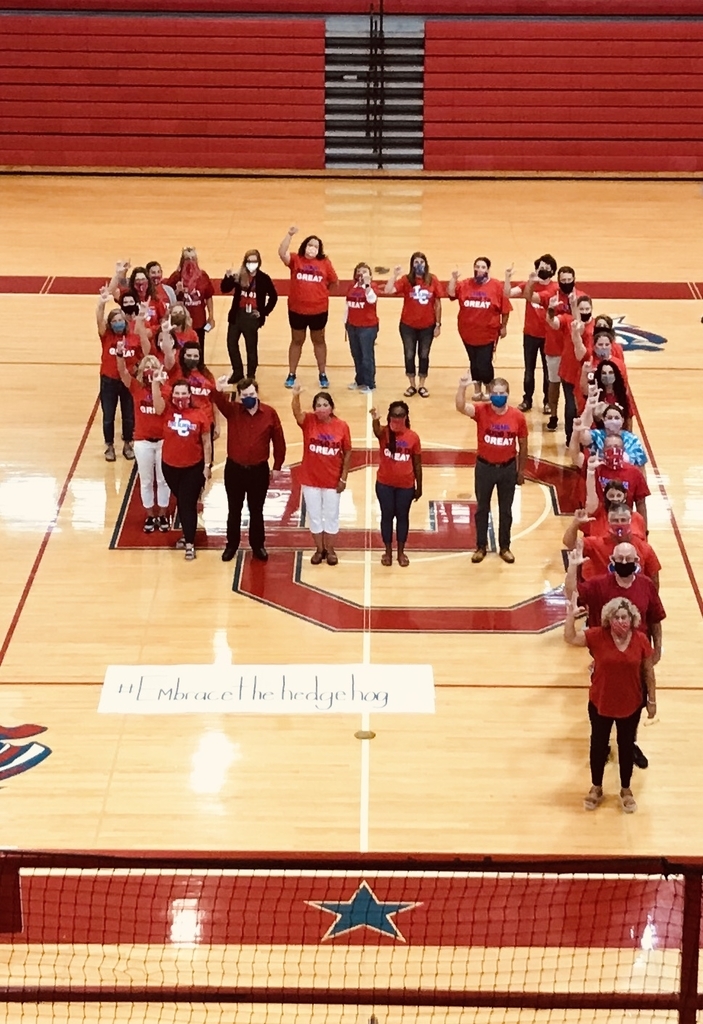 Please register your student for the 2020-21 school year as soon as possible. Click the link below for instructions: Link:
https://5il.co/jpvt
#TEAMLincoln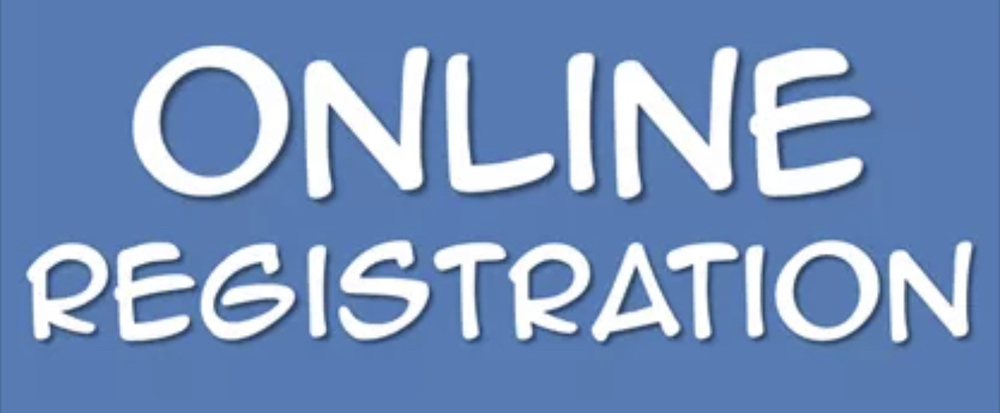 Updated Jump Start information for LCMS students •6th Graders: August 19 and 20, 10 a.m. - 6:00 p.m. •7th and 8th Graders: August 21 and 24th, 10 a.m. - 6:00 p.m. #TEAMLincoln #WeAreEagles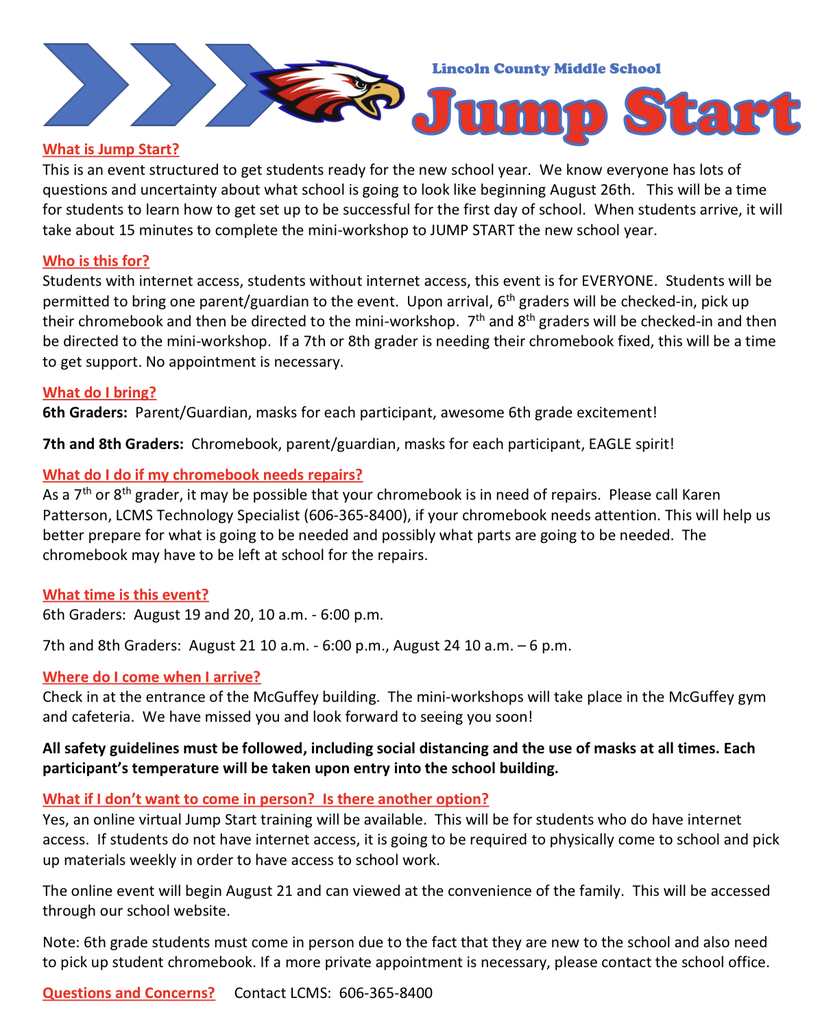 Reminder- LCHS Freshman Open House is next Monday and Tuesday. A - H, Aug 17: 3pm-6pm I - Z, Aug 18: 3pm-6pm Click the link for more details:
https://bit.ly/3iLBZcV
#TEAMLincoln #WeArePatriots

There will be no Chromebook rental fees charged to students this year due to COVID-19. This is a one year waiver of the normal fee charged to students. Students will still be responsible for damages and lost devices. #TEAMLincoln

The Lincoln County Board of Education approved purchasing internet hotspots tonight. These will be for families that do not have internet access due to financial hardship or lack of availability. There will be an application process for this released soon. #TEAMLincoln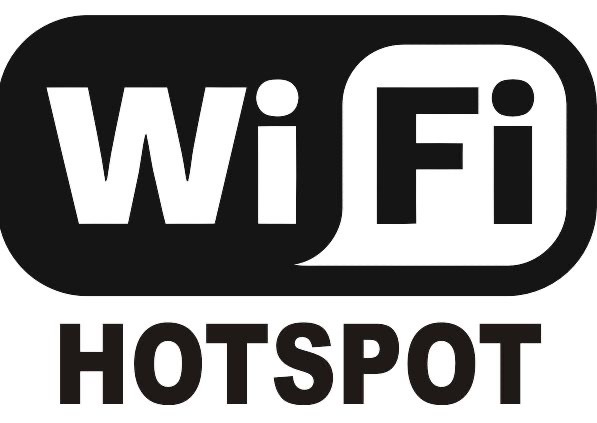 Thanks to First Southern National Bank for providing breakfast for today's Opening Day staff event for Lincoln County Schools. #TEAMLincoln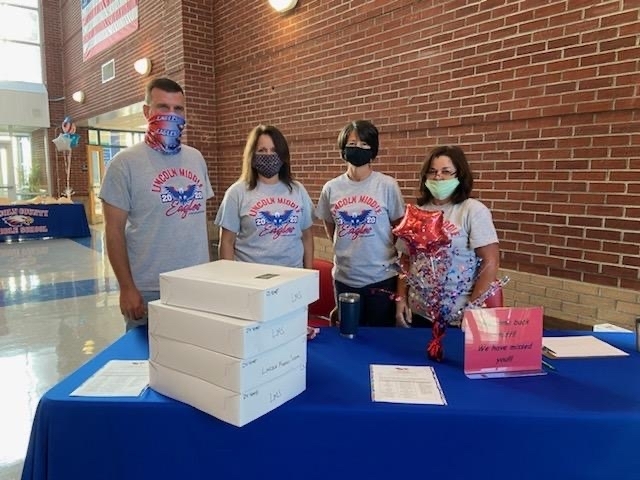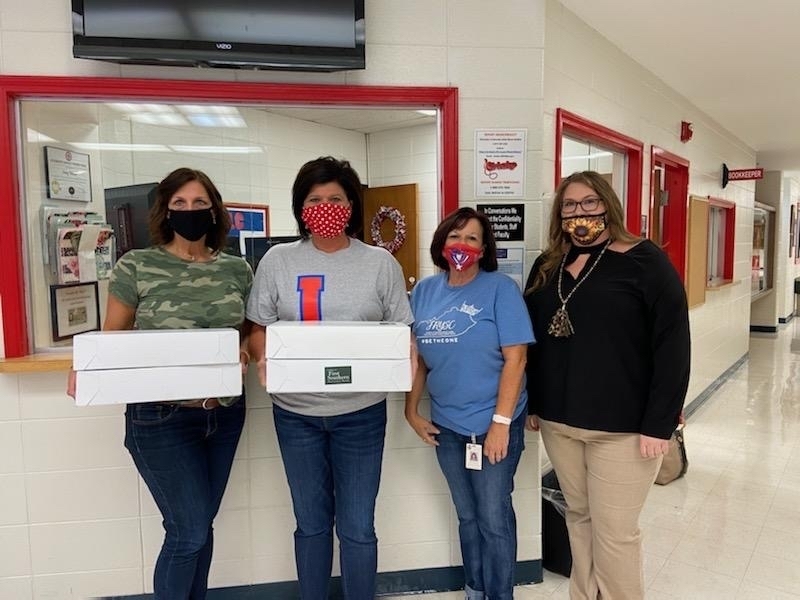 The Lincoln County Board of Education will be having its regularly scheduled Board Meeting tomorrow night at 5:30 pm. You may watch the meeting here:
https://bit.ly/2XVFYeT
You can also listen to it live on 102.9, WPBK-FM. #TEAMLincoln

Here's some quick info on back to school (pictured below). We are finalizing plans to help students who are unable to get online at home. Please read the guide below for more details. #TEAMLincoln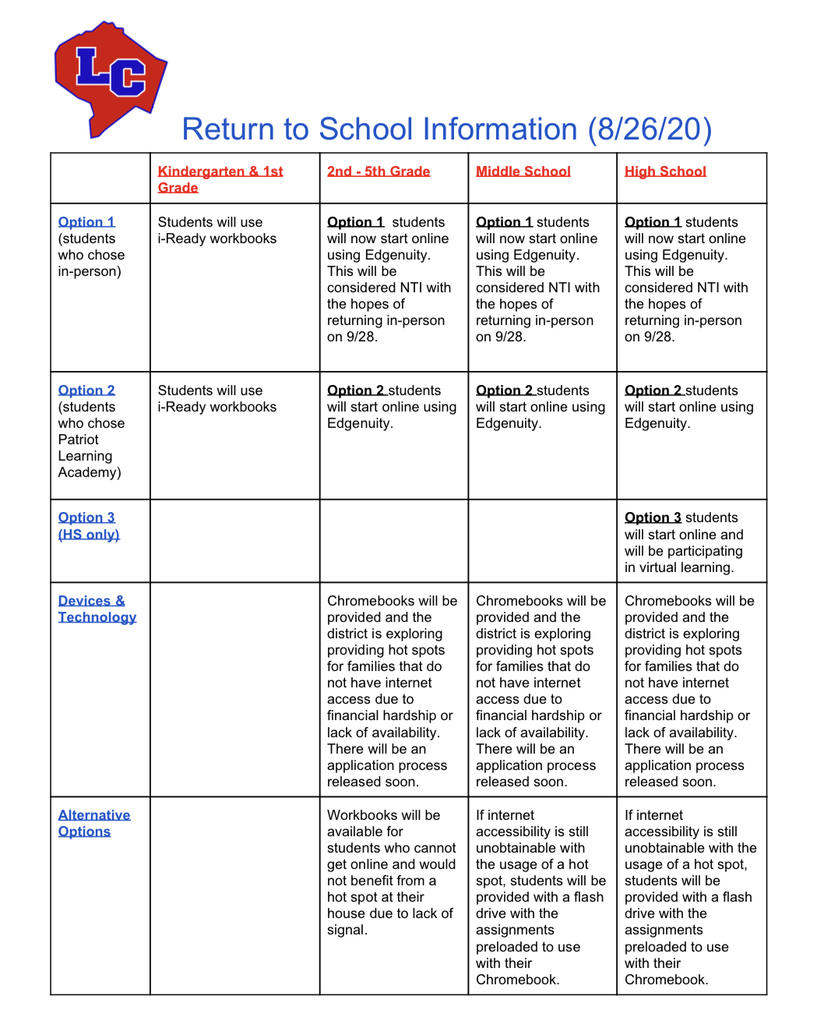 Amanda Coffey (from PBK Bank) and Kendra Mitchell delivered PBK Bank bottled water to all our schools today for our Opening Day staff event scheduled for this Thursday.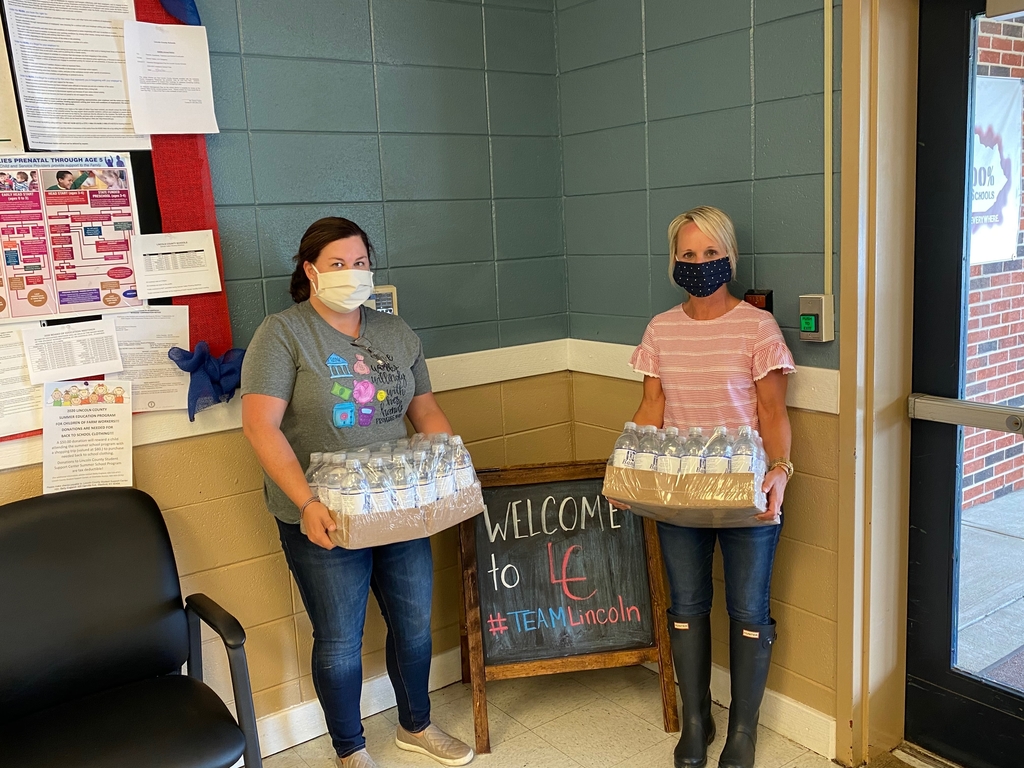 Teresa Griffin hosted a virtual district-wide Math Institute training today via Microsoft TEAMS. Our staff is learning new ways to conduct trainings amidst the pandemic. The COES staff met in-person with face mask and others around the district met virtually.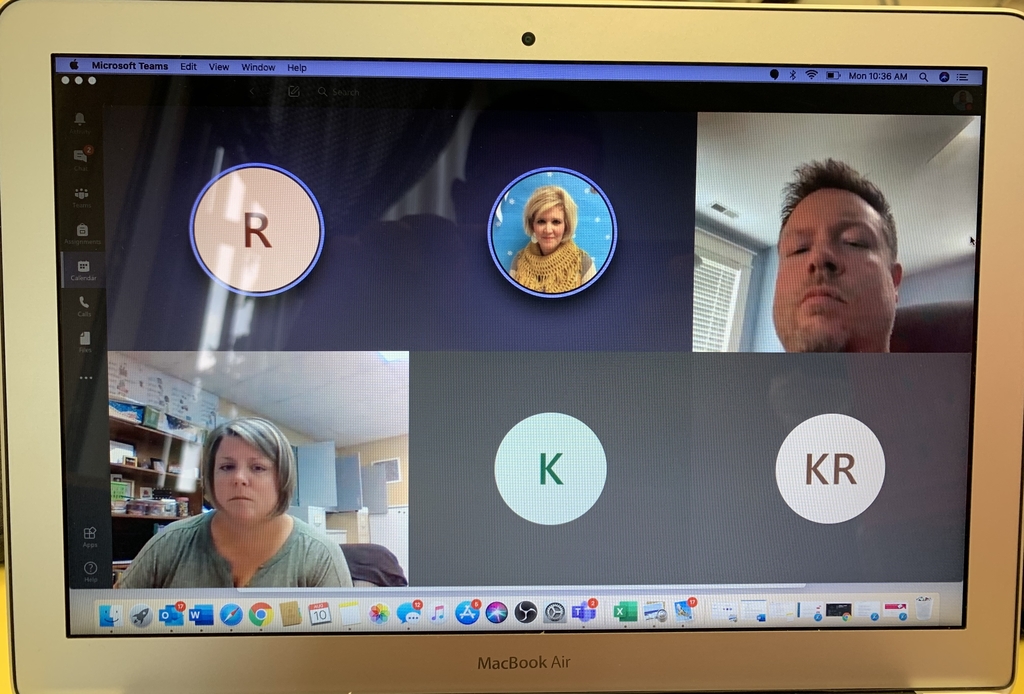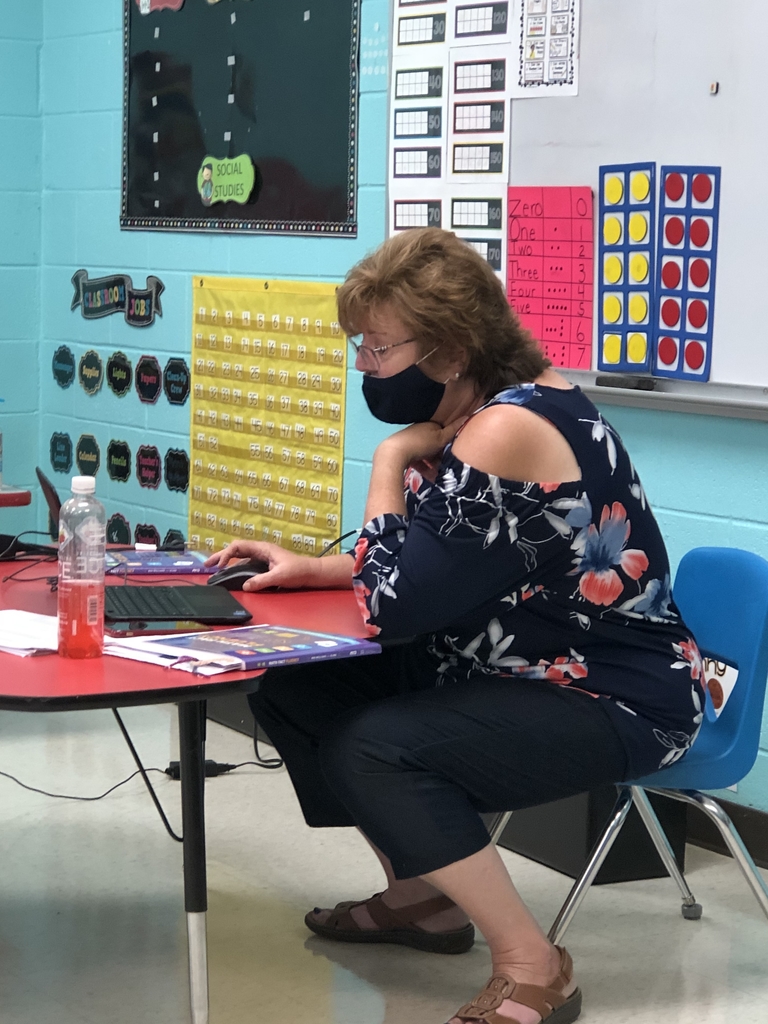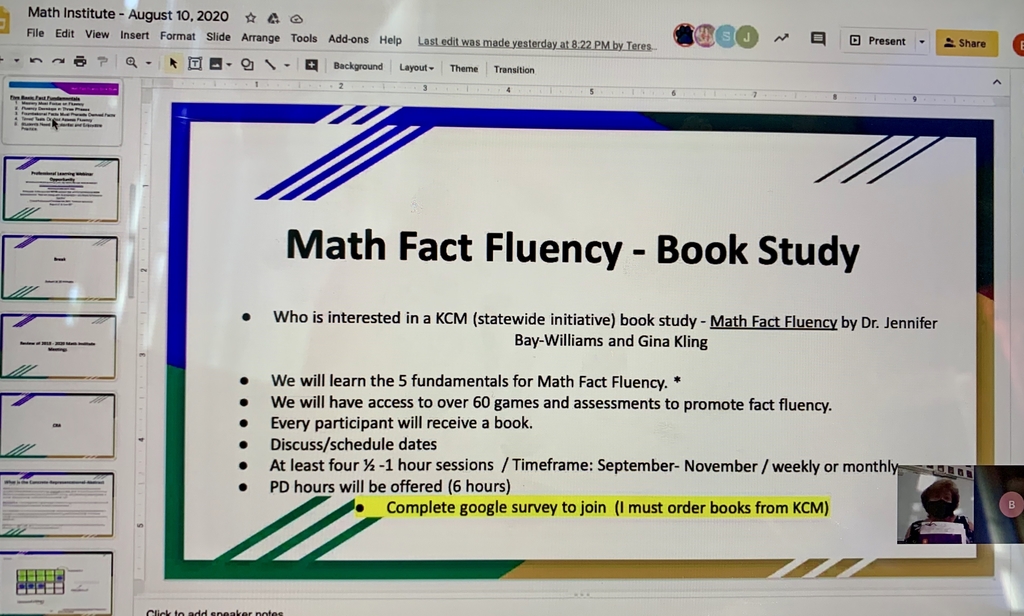 Here's some pics of the LC Exceptional Child Educator Symposium from last Friday. #TEAMLincoln #MaskUpLC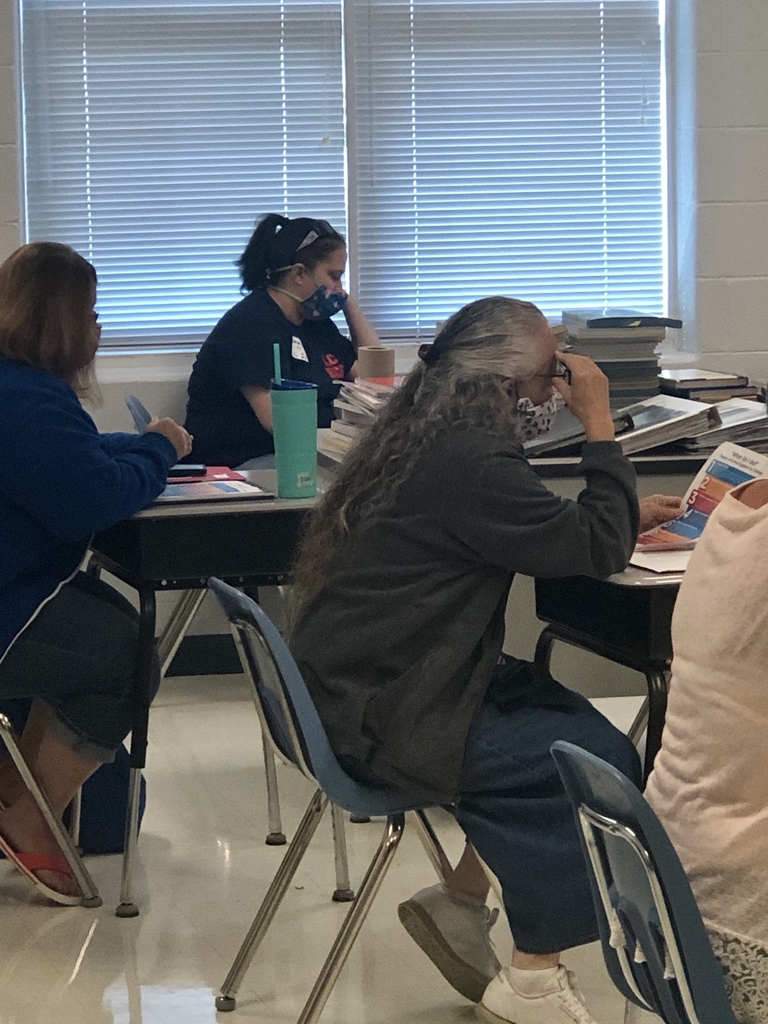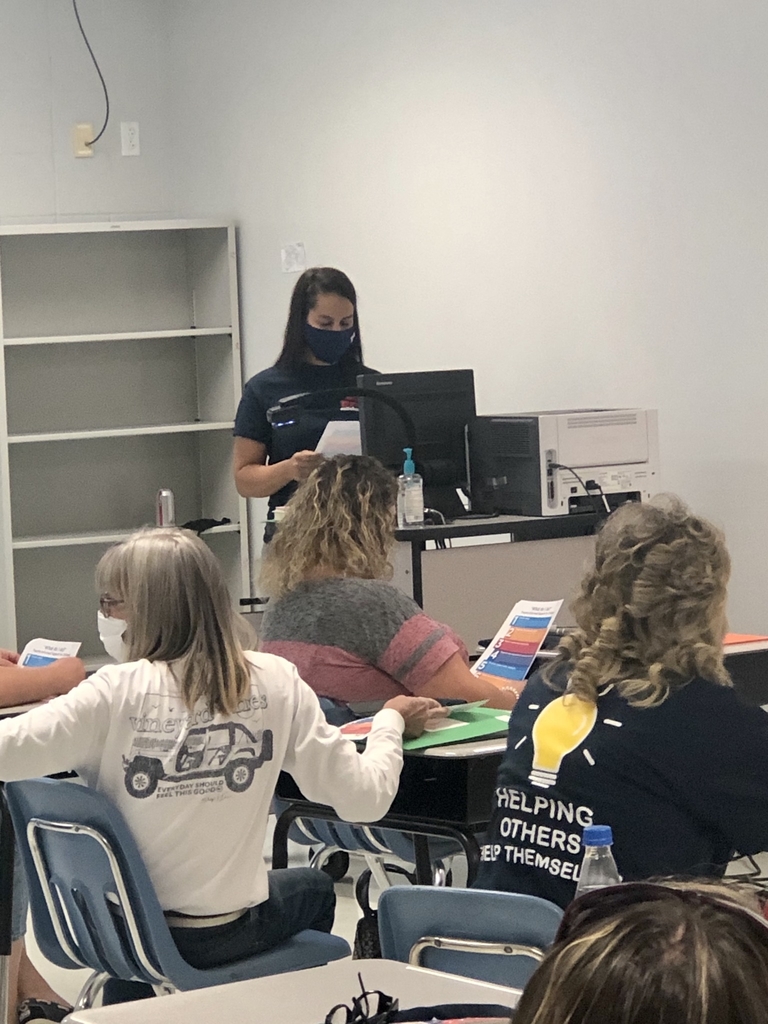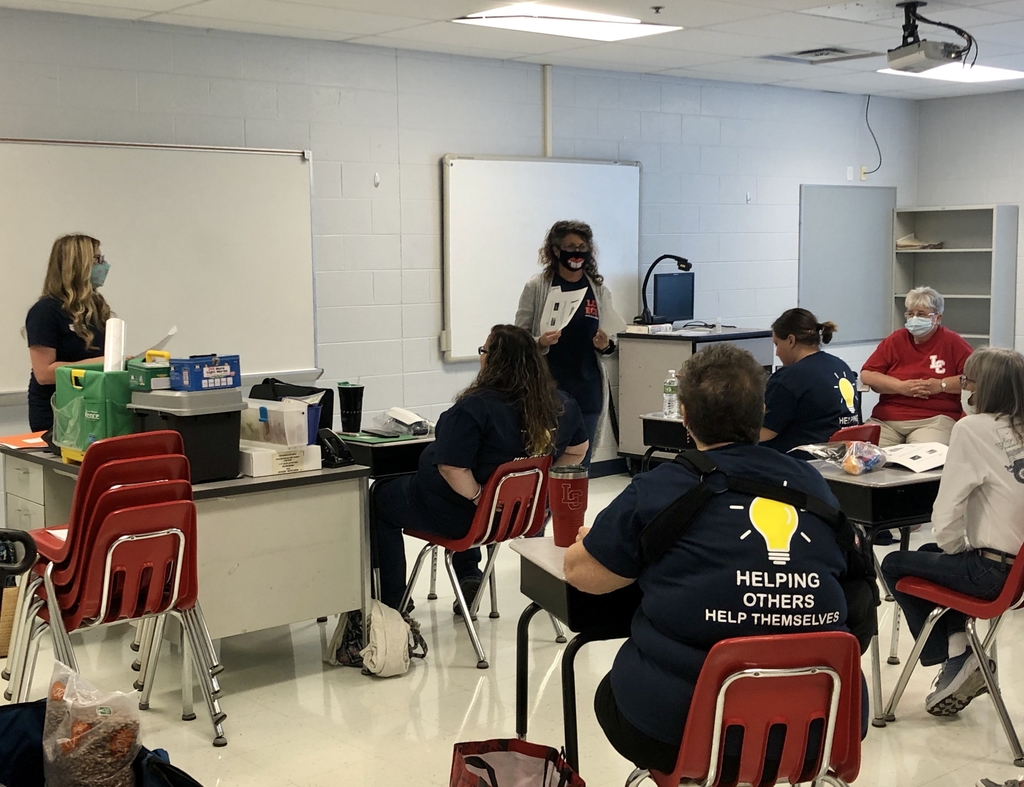 LCHS Principal Michael Godbey discusses the reopening plan with WKYT Click to watch the news story:
https://bit.ly/3gStSe9
#TEAMLincoln


Crab Orchard Elementary Principal Justin Abbott met with a Spectrum News reporter today on campus. Spectrum will be running a story tomorrow on the district & community working together to fulfill the back to school needs of students at COES and across the district. #TEAMLincoln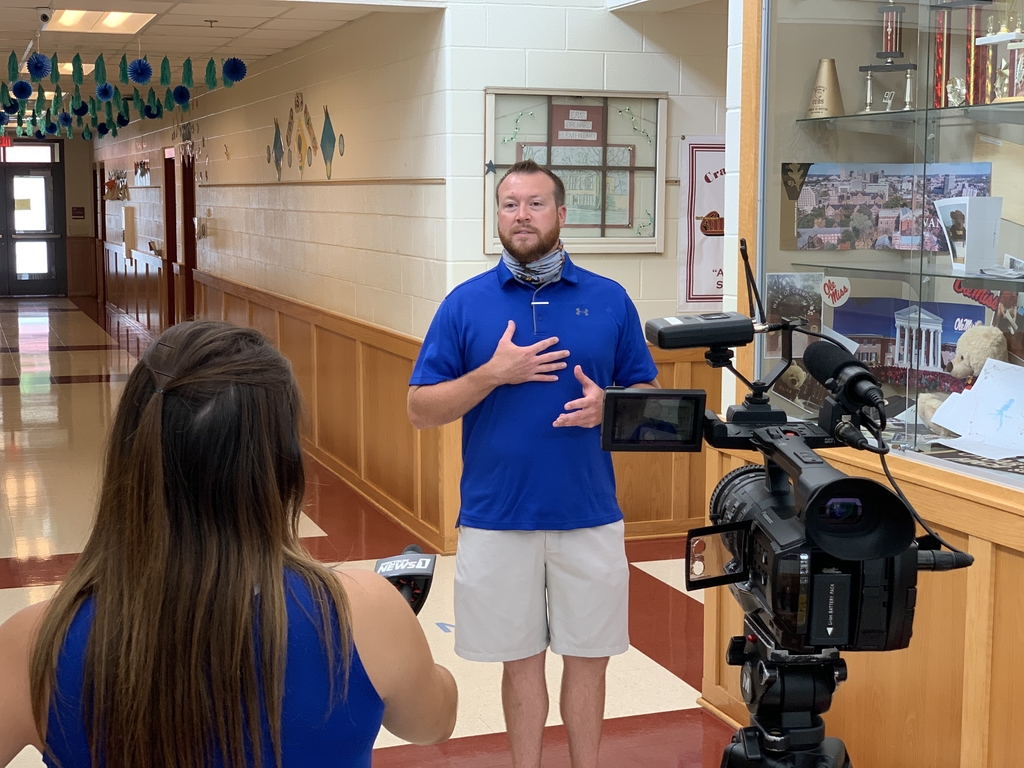 Reminder: The Lincoln County Board of Education Special Called Meeting is tonight at 5:30. The school reopening plan is on the agenda. The meeting will be streamed live on our YouTube & on WPBK-FM, 102.9: YouTube Link:
https://bit.ly/3khgphS
Agenda Link:
https://bit.ly/30yH95O

New teacher training has been taking place at LCHS this week. We are excited to welcome our new educators to #TEAMLincoln! #MaskUpLC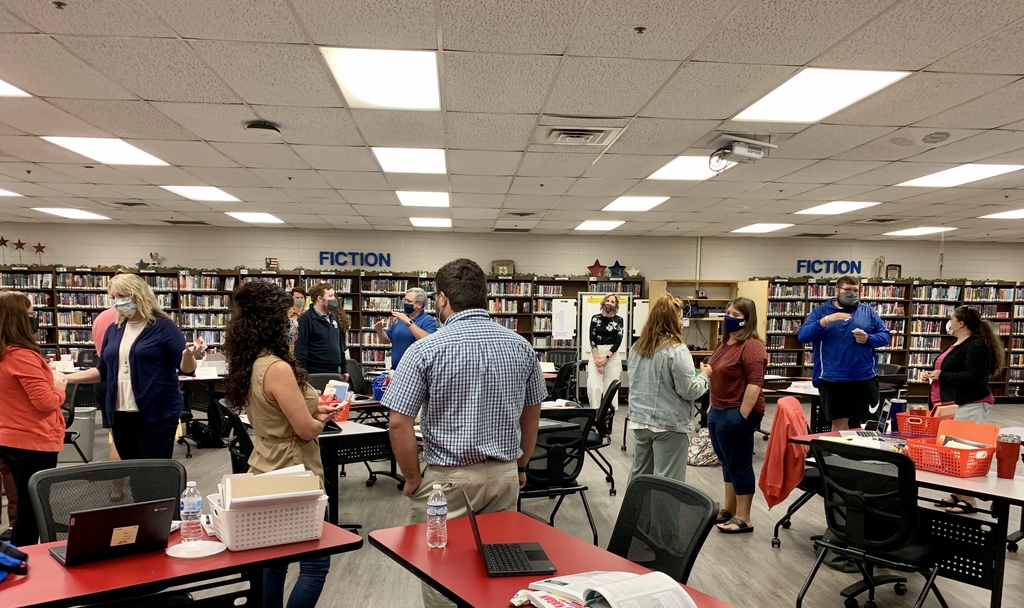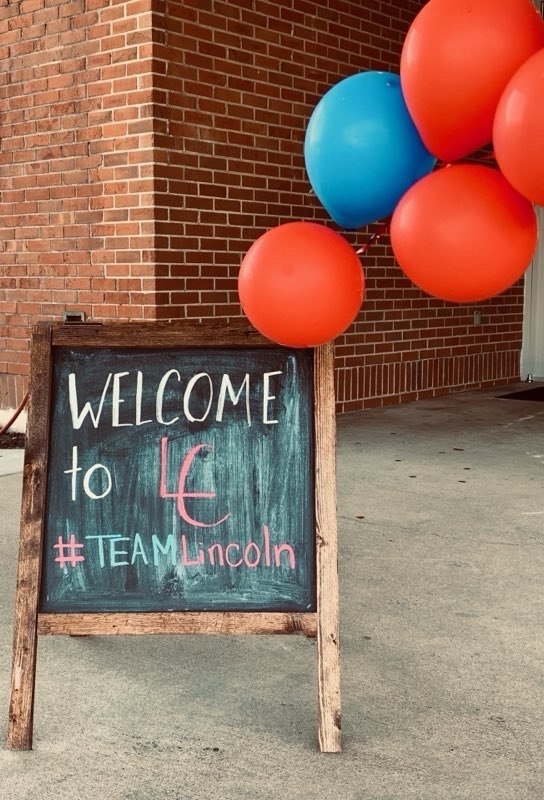 "We know that this pandemic has affected our families in many ways, so we felt like this was a way that we could help," Stanford Elementary School Assistant Principal Julia Duncan said. "We could take this burden off of them." Watch the full story:
https://bit.ly/2EOoGtt