Last day to order.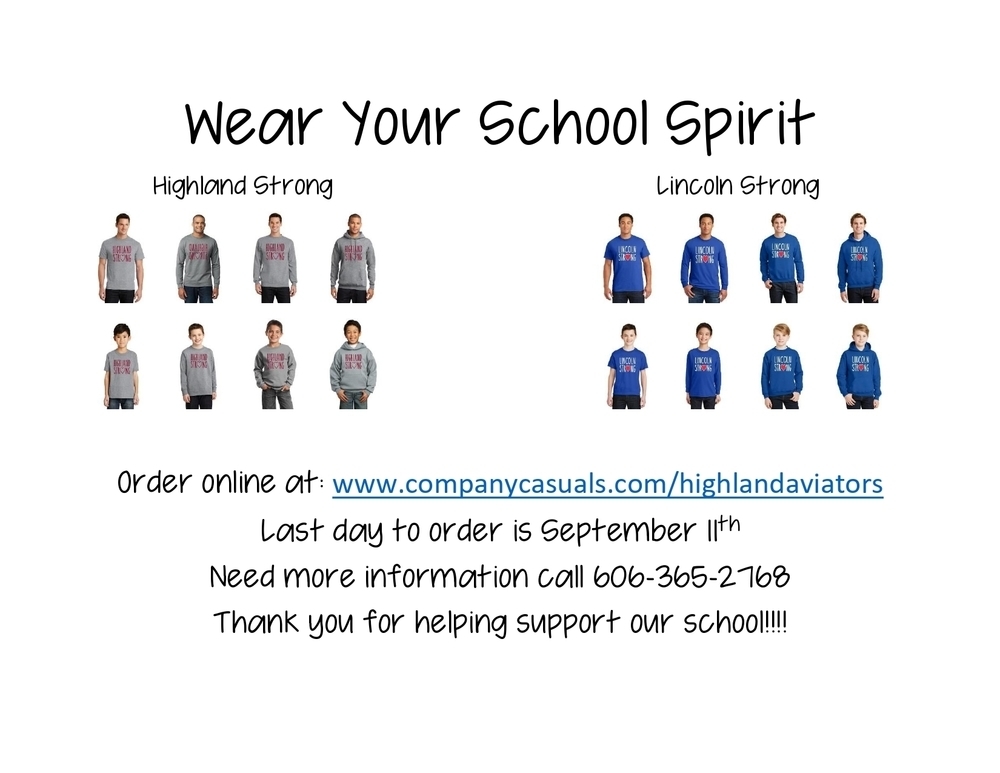 Last day to order.

Families, We have been experiencing ongoing phone issues at our building this week. We apologize for this inconvenience. Our staff will be reaching out to you and it may be with a phone number other than the familiar Highland Elementary number you are accustomed to seeing. In the meantime, you can email me directly at
Suzanne.montgomery@lincoln.kyschools.us
or send a message using Facebook messenger. Thanks, Mrs. Montgomery

Back to school plan.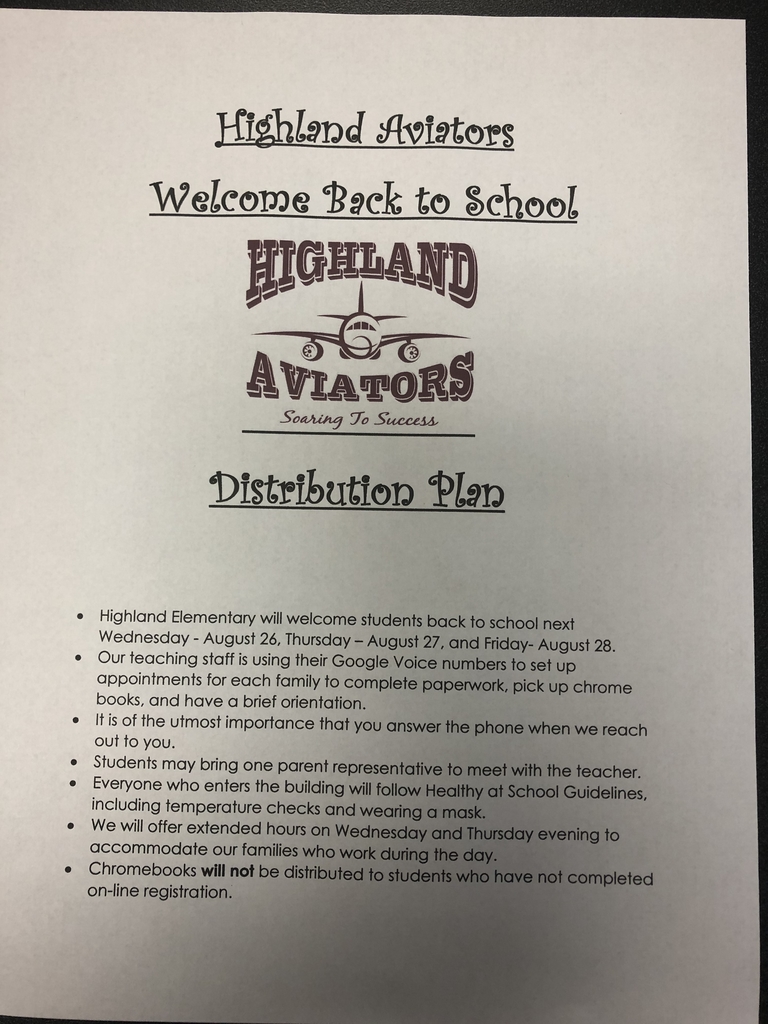 The Lincoln County Preschool/Headstart Program is in the process of contacting all returning students to determine the number of available slots for the upcoming year. We are also working through the list of those who have newly applied. We will begin the screening process in the next couple of weeks. To begin with, we will screen many more students than we actually have slots for. We will keep a healthy waiting list, so that students can move in as soon as a spot becomes available. The current state guidelines call for reduced group sizes; therefore we will likely have fewer available slots than in previous years. Please be patient as we work through this process. Due to staff retirements, we are working with a limited staff and are training new staff as they come on board. Thank you for your patience and we look forward to meeting our youngest future patriots!❤️💙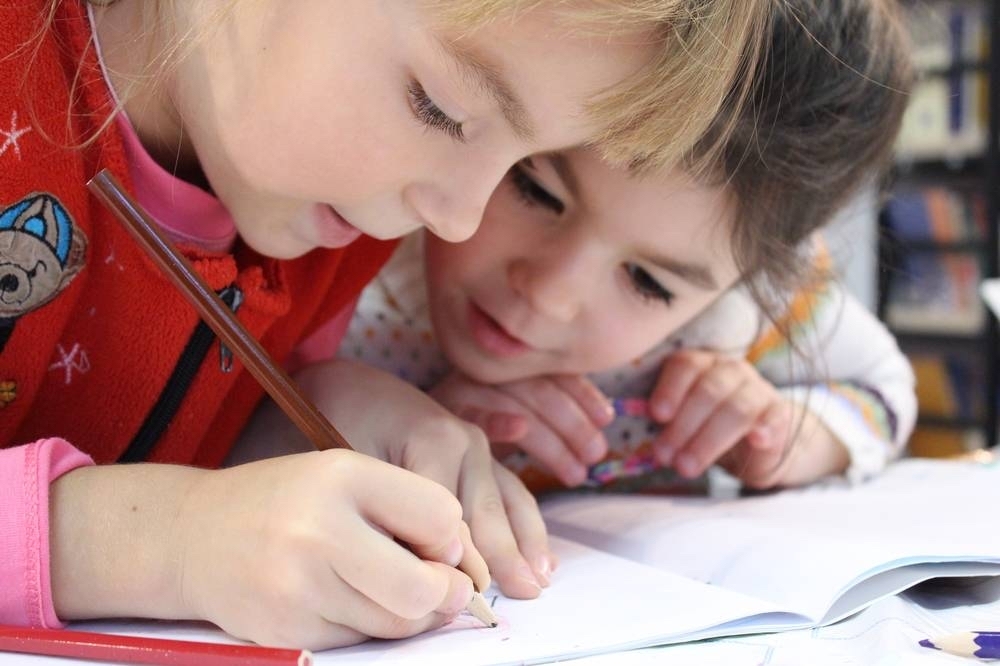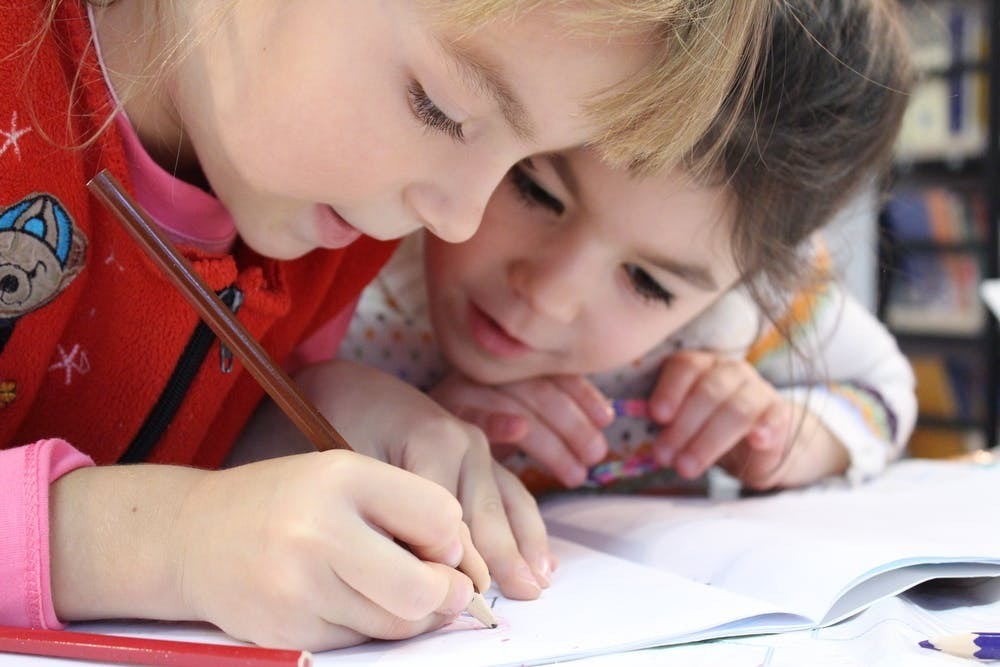 You can now register your child for kindergarten. For more information, click this link: /o/lcs/page/kindergarten-registration--75

Our summer feeding program kicked off last week, distributing around 1400 meals per delivery day. We are back on our M-W-F schedule this week. #TEAMLincoln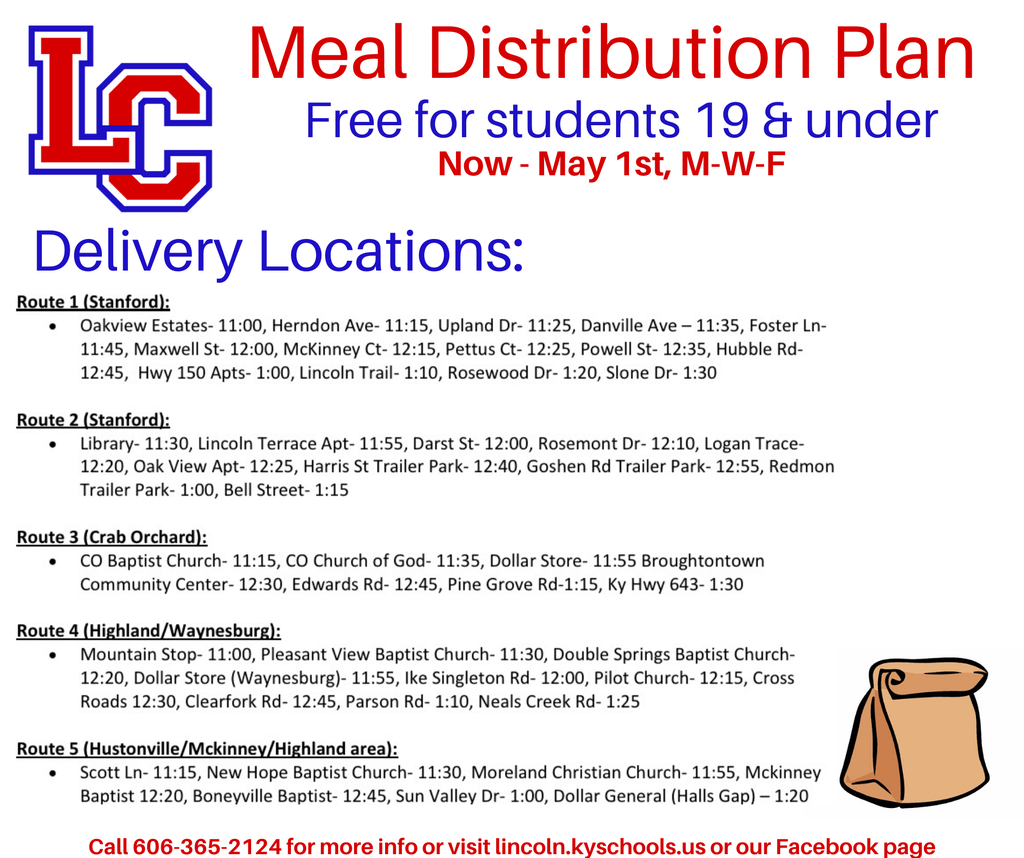 Reminder: The Summer Feeding Program gets underway this coming Wednesday. #TEAMLincoln