📢 STANFORD EARLY CHILDHOOD FAMILIES 📢 Mark your calendars: Monday, August 29th is Picture Day at Stanford 📷📸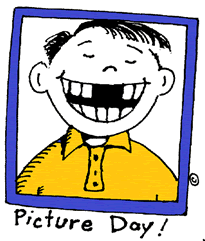 📢 Reminder 📢 For Stanford families who have BOTH Preschool and Early Head Start students: You will need to drive through the pick-up circle to get your Preschooler, then park and come to the office to pick up your Early Head Start kiddo. This helps our dismissal process run smoothly and we appreciate your cooperation. 🚗🚗🚗

Our Early Head Start kiddos have had a great first few days! We are excited to see our Preschoolers on Monday! 😊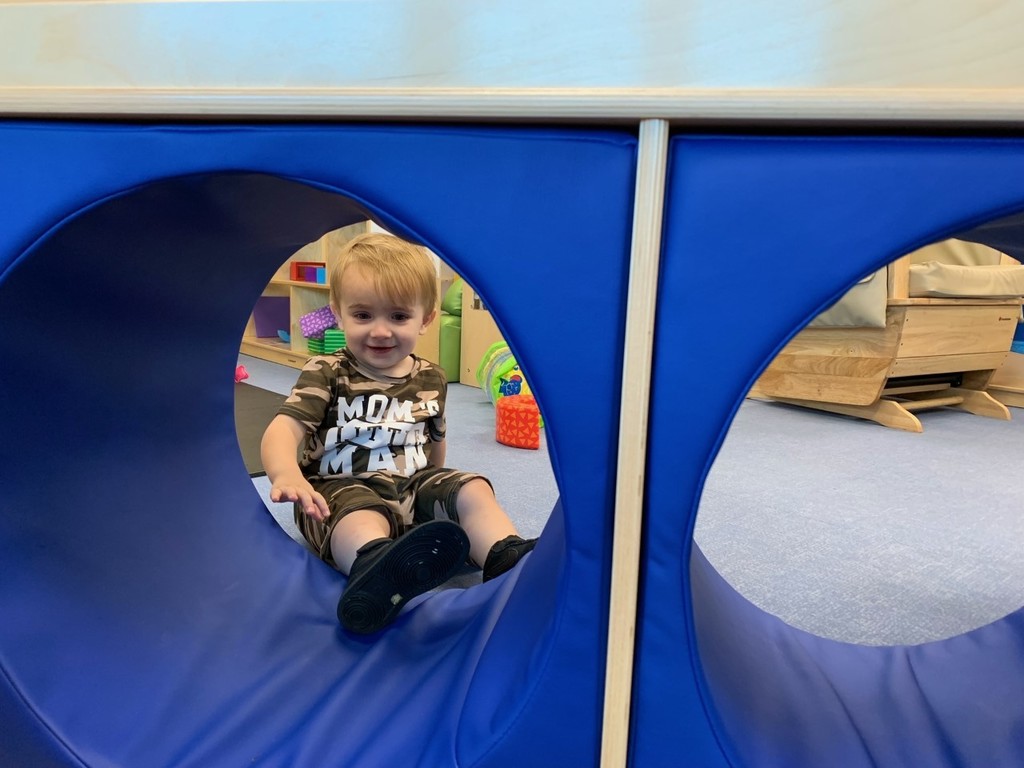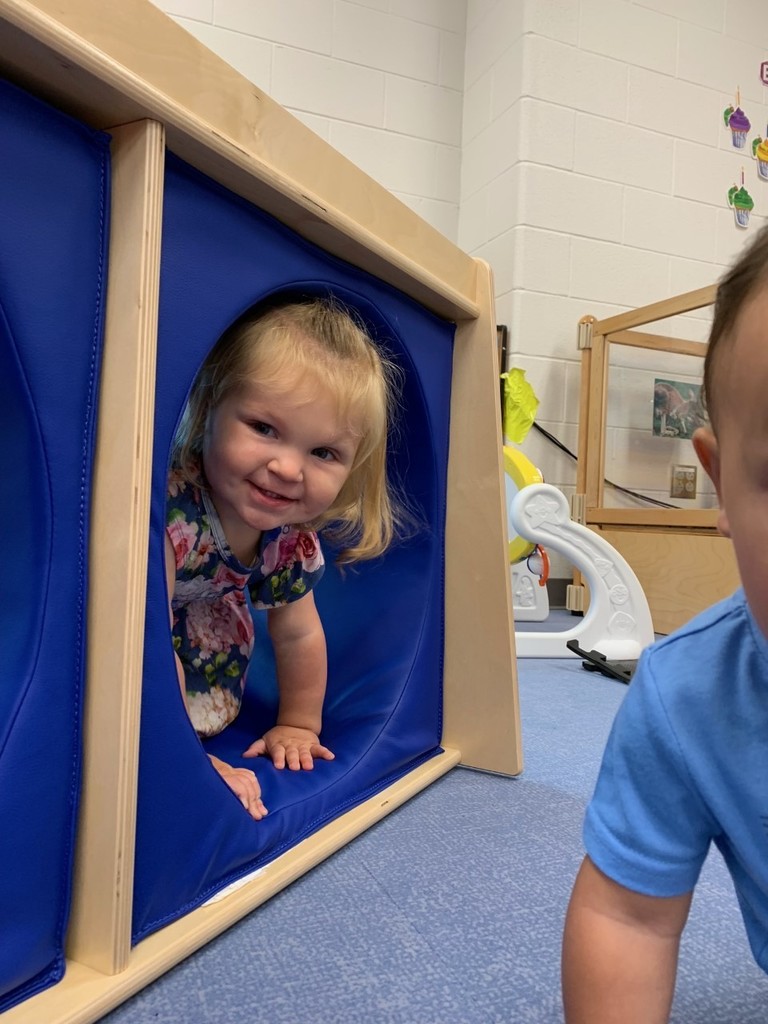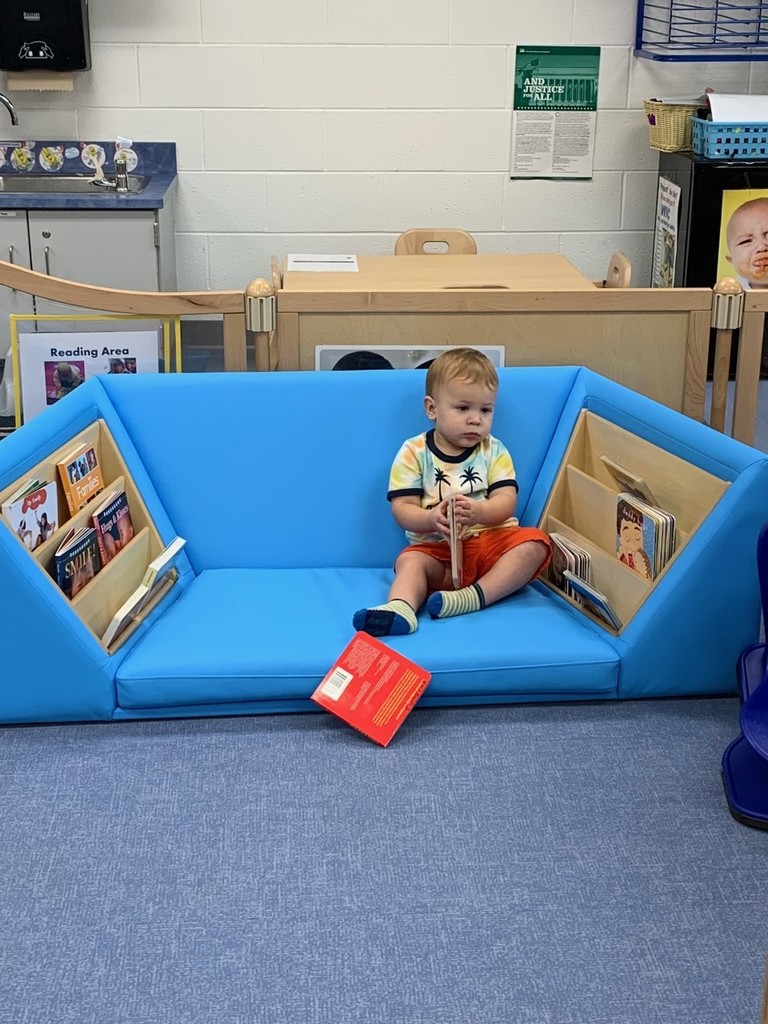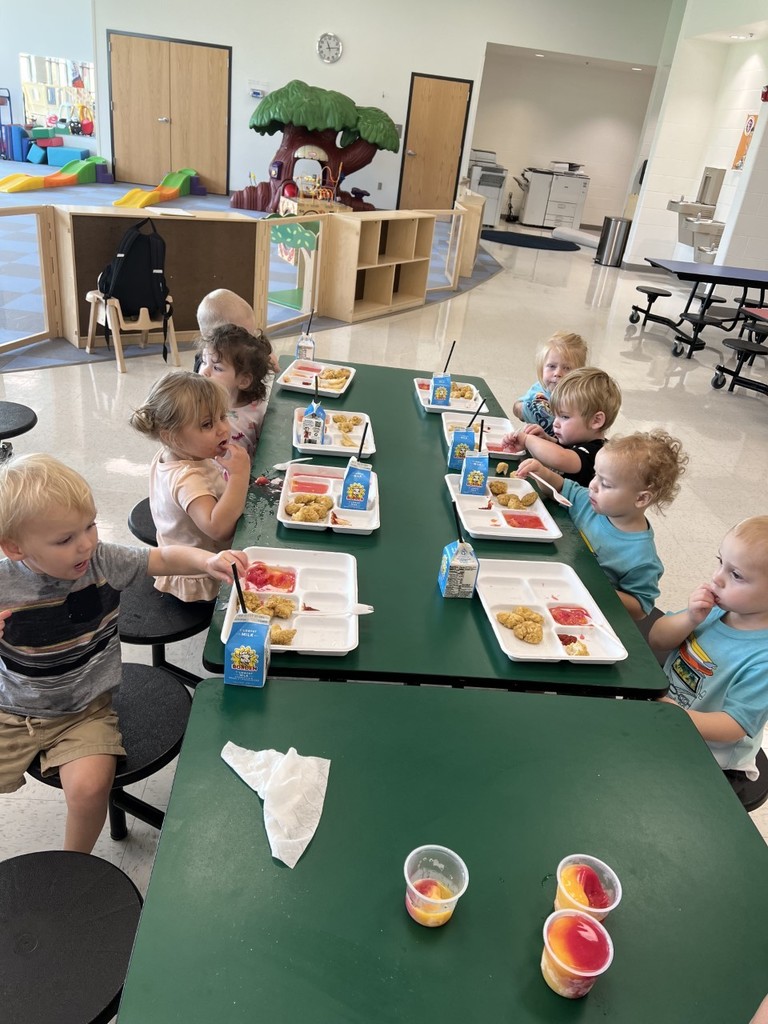 Today we had our final Policy Council meeting for the 21-22 school year! Huge thank you to our representatives (Tessa Coots, Pam Pittman, Mary May, Brooke Gander, Amanda Baker, Jessica Tapia, Angela Hensley, & Cynthia Hildebrandt) for their service. 👏🏻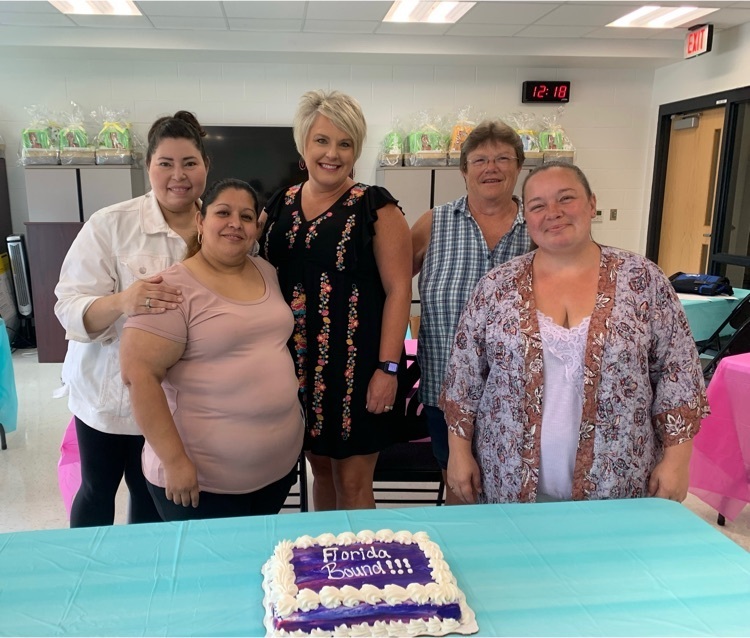 Join us in congratulating these 3 lovely ladies on their retirement… Tonya Murphy, Brandi Hon, and Shelly Harris! We are so thankful for your years of service to the youngest kiddos of Lincoln County. Each of you will be greatly missed! 💖💖💖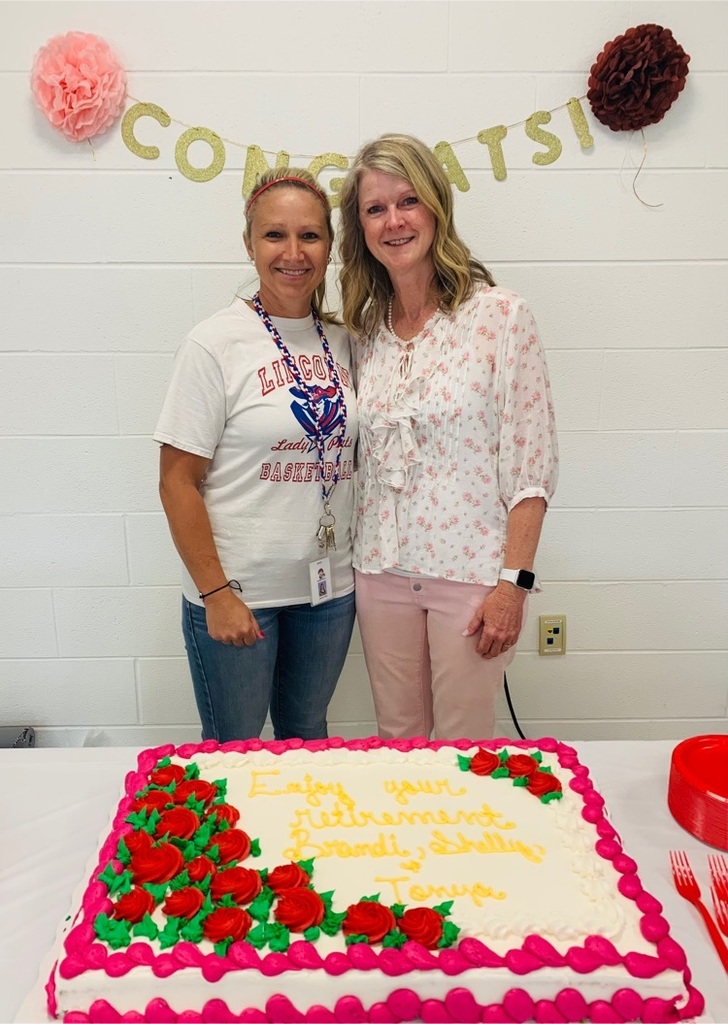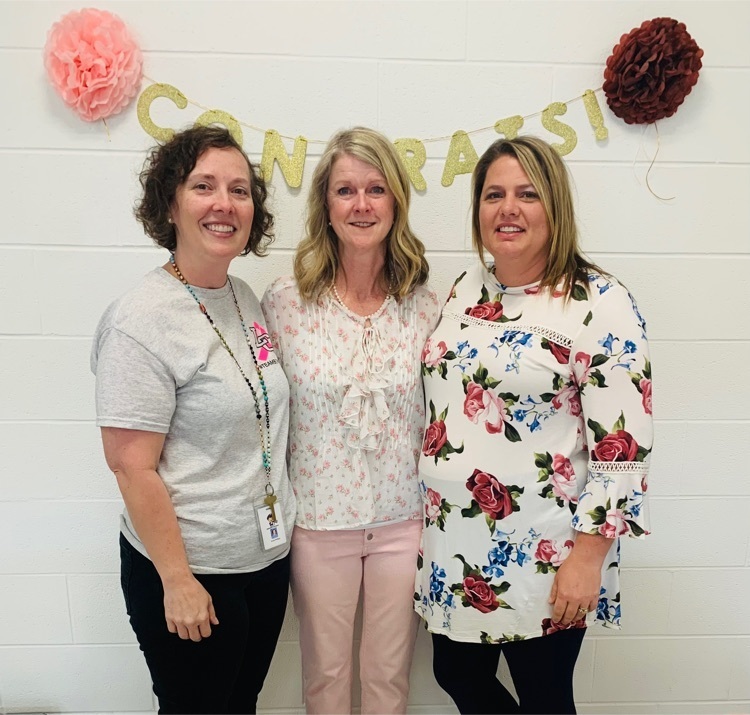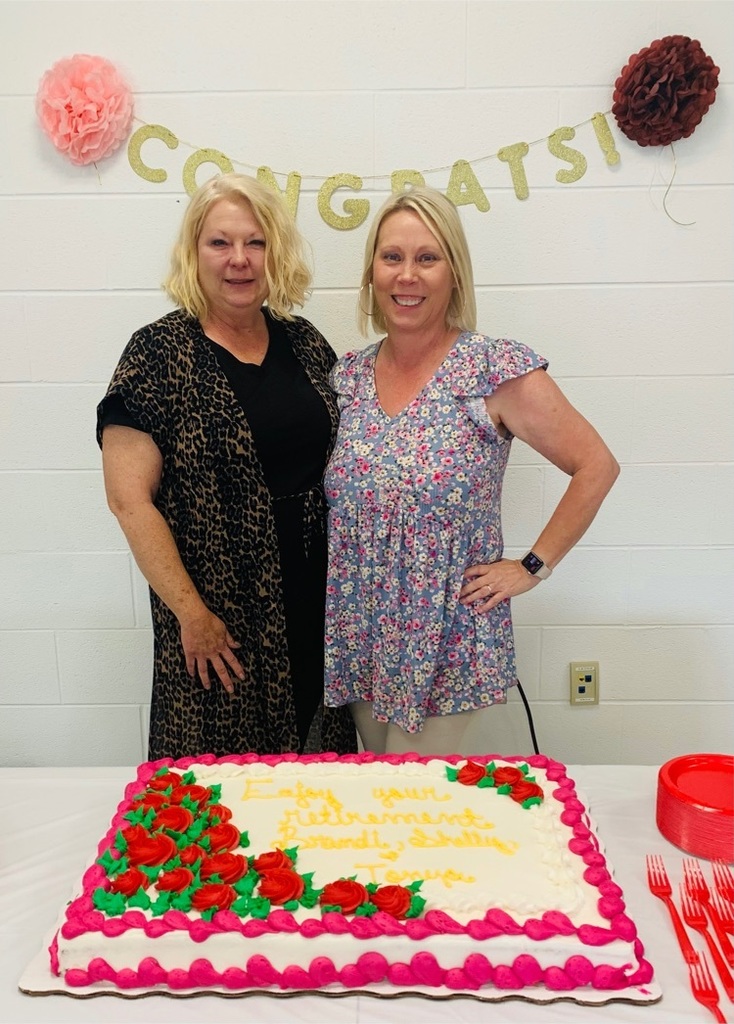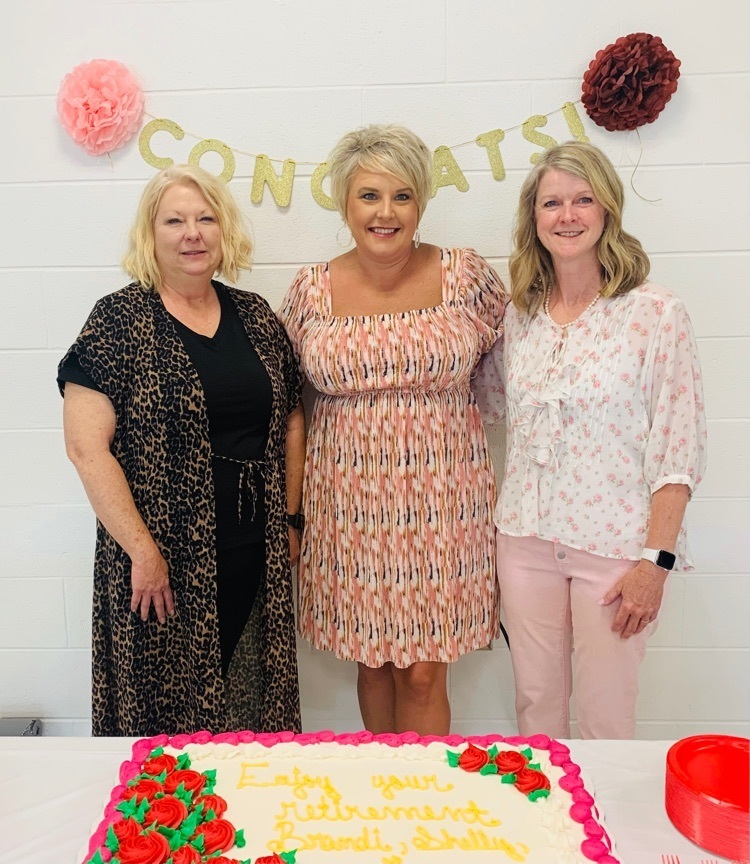 📢📢📢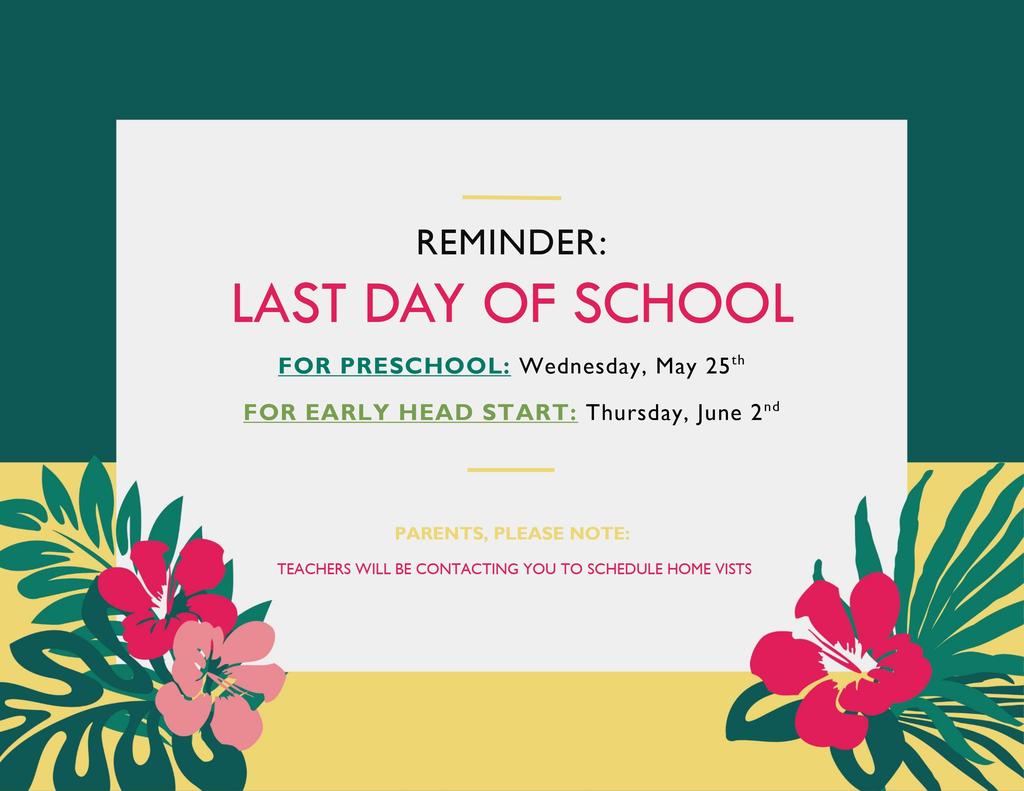 ❗ IMPORTANT UPDATE ❗ Due to possible storms tonight, the Spring Fling Family Night will now be held at the STANFORD EARLY CHILDHOOD CENTER (not at Veteran's Park). We hope to see you tonight!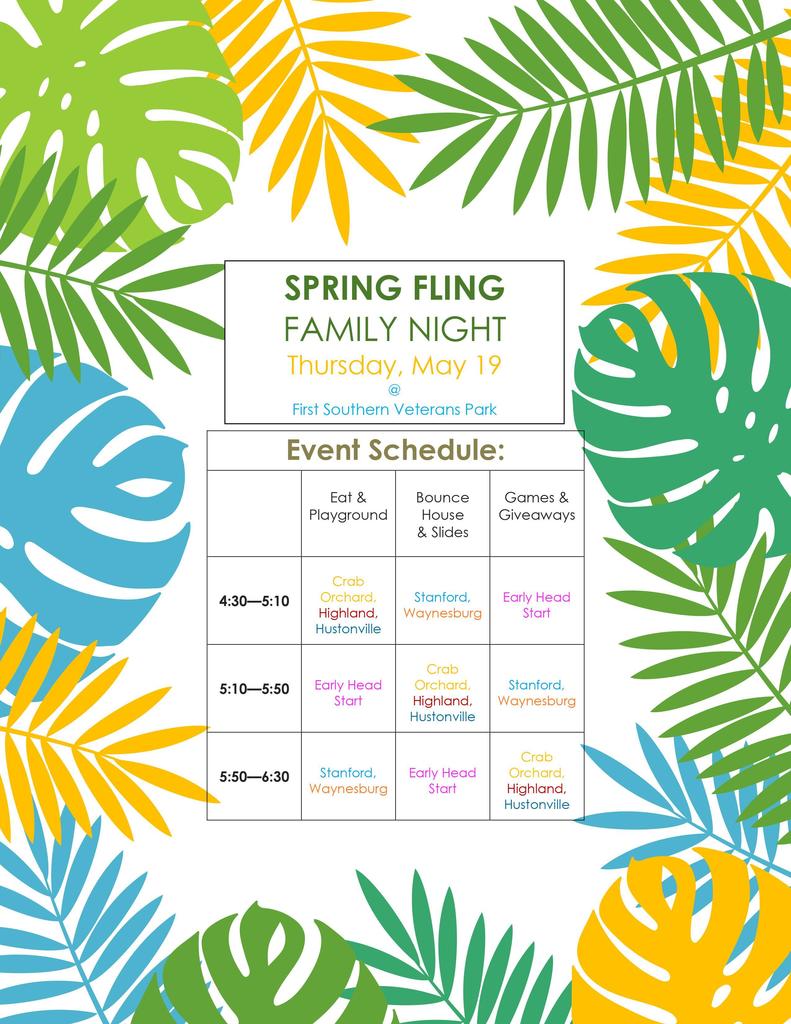 Look at this little sweetie reppin' Lincoln County Early Childhood 😊 #preschooltopatriots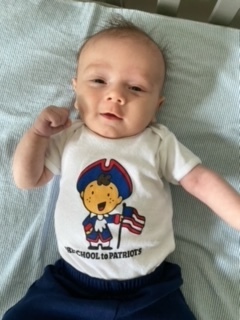 Preschooler Wyatt Thompson did a great job creating a pattern for his April PACT Activity for World Immunization Week! 👏🦋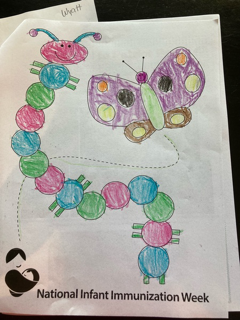 Wishing everyone a happy Easter weekend! 🐣🐰🥚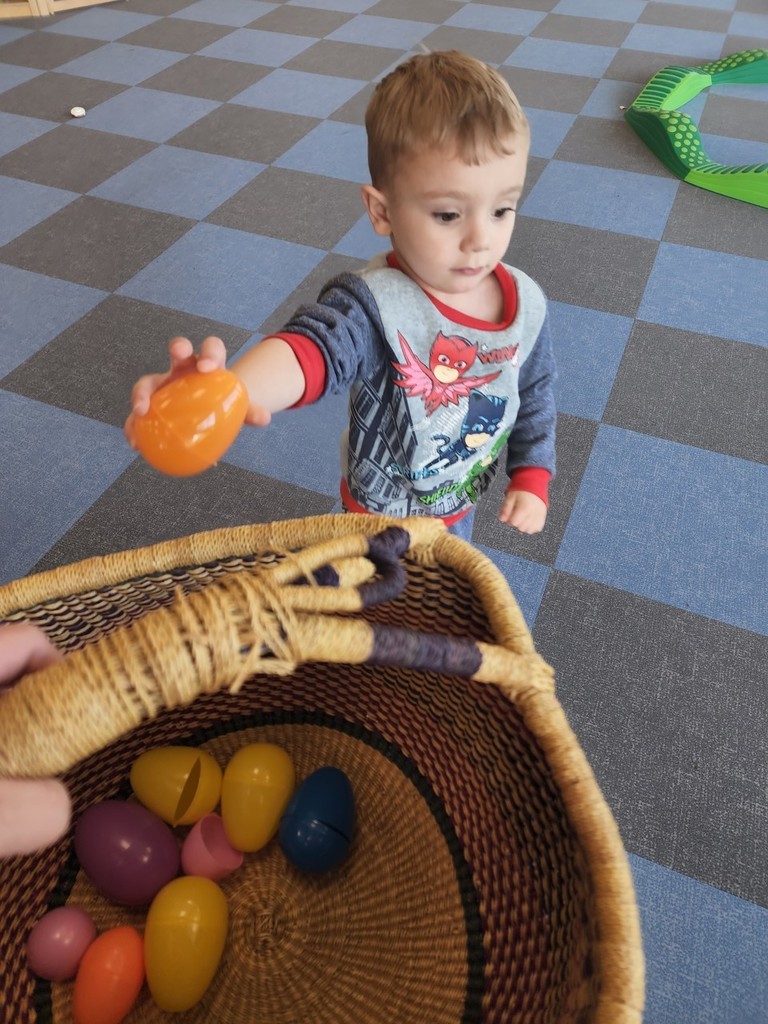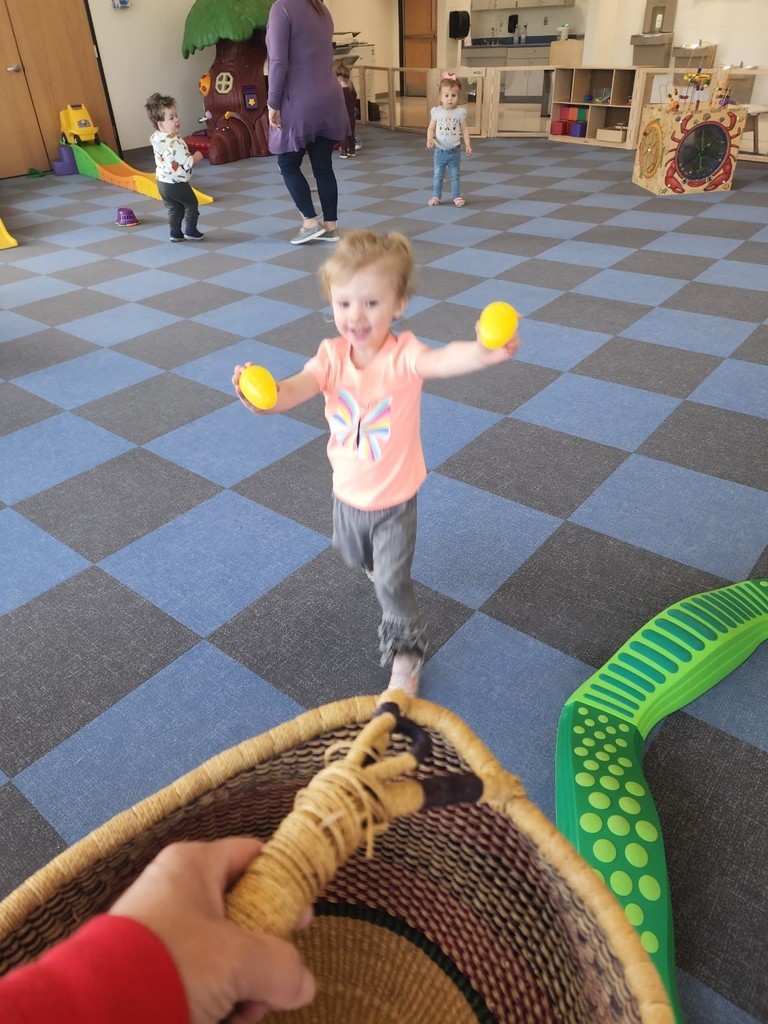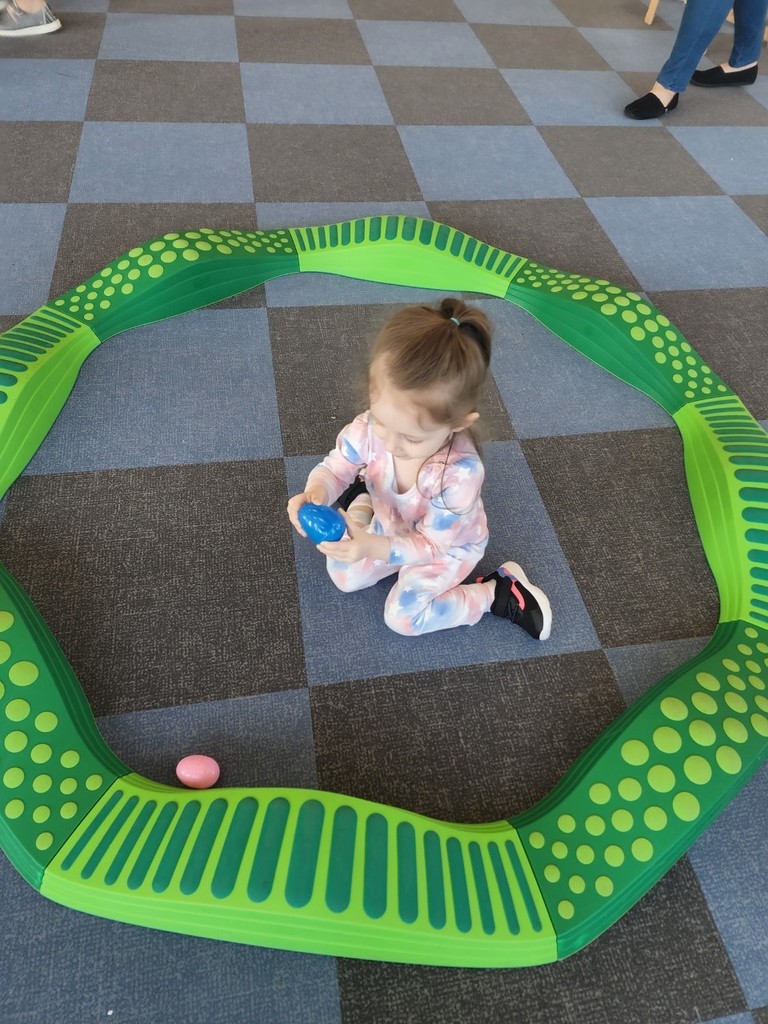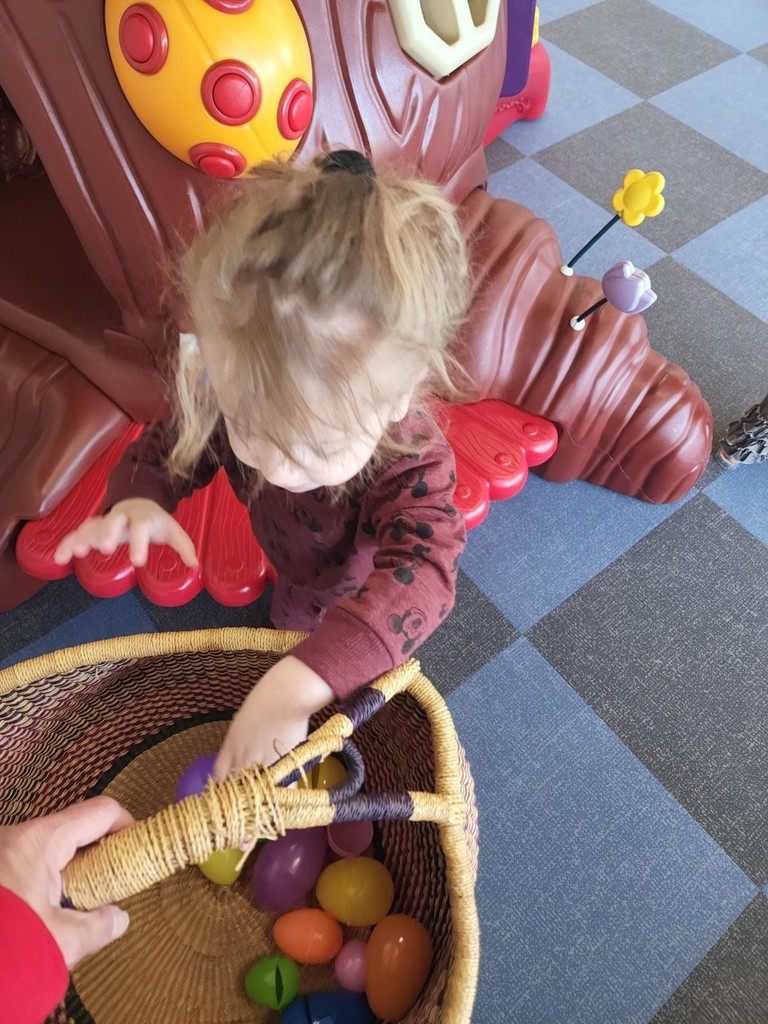 🗞 April 2022 Preschool to Patriot Press 📰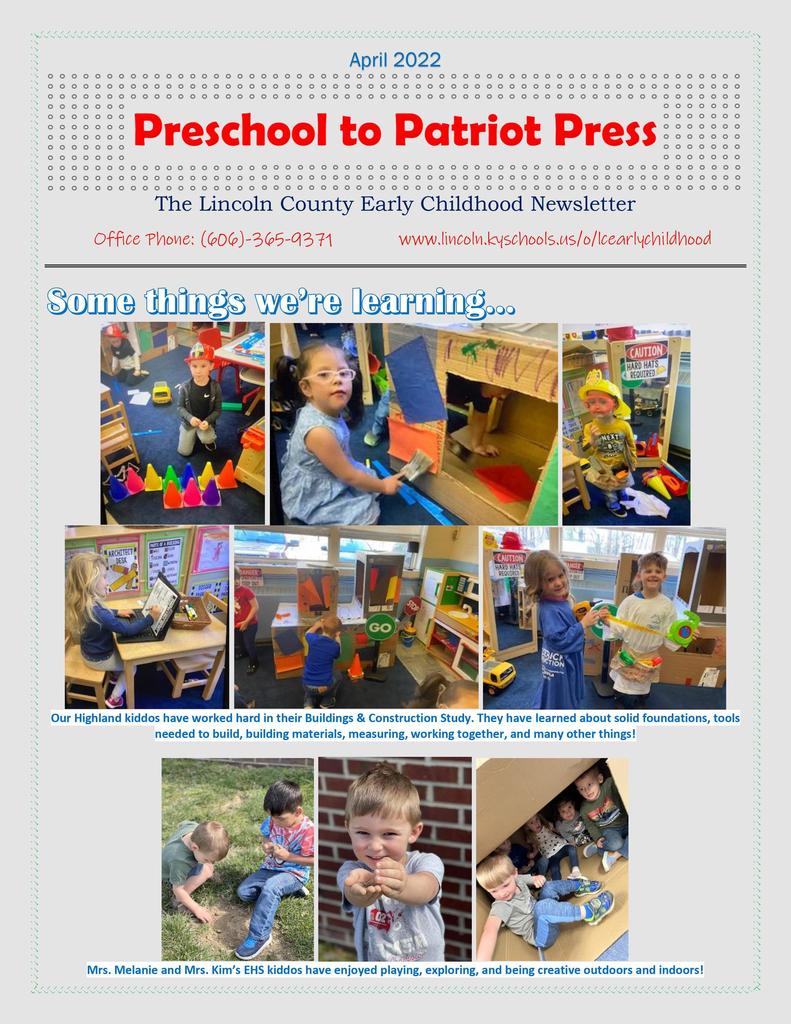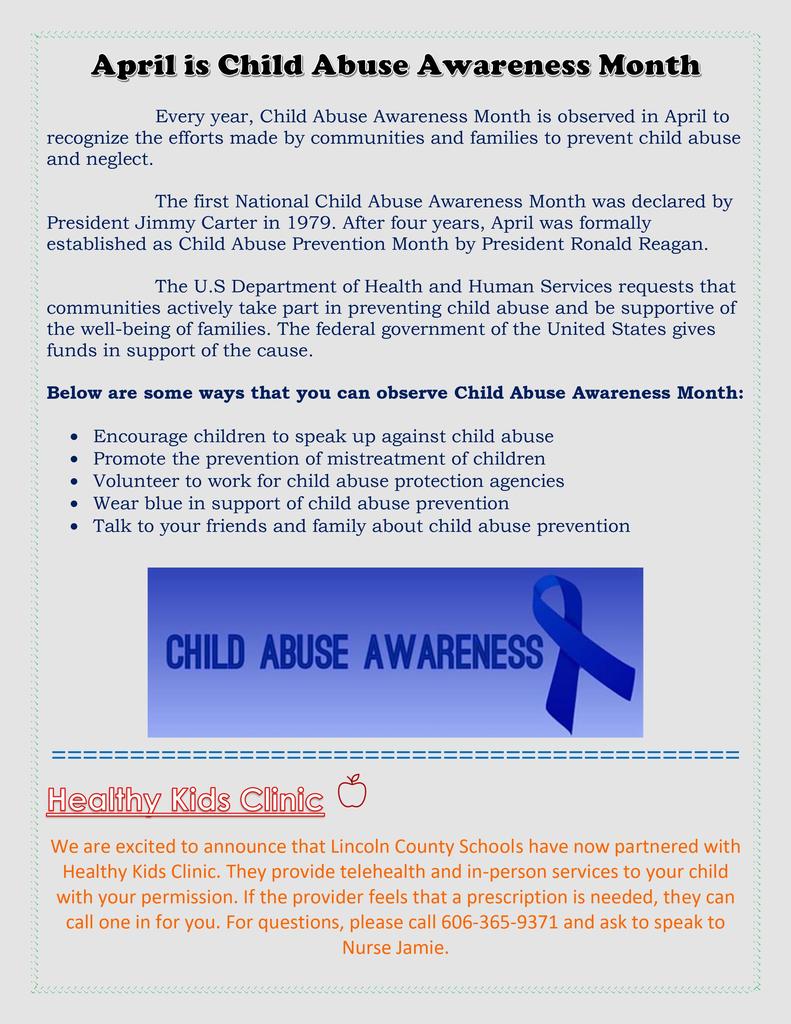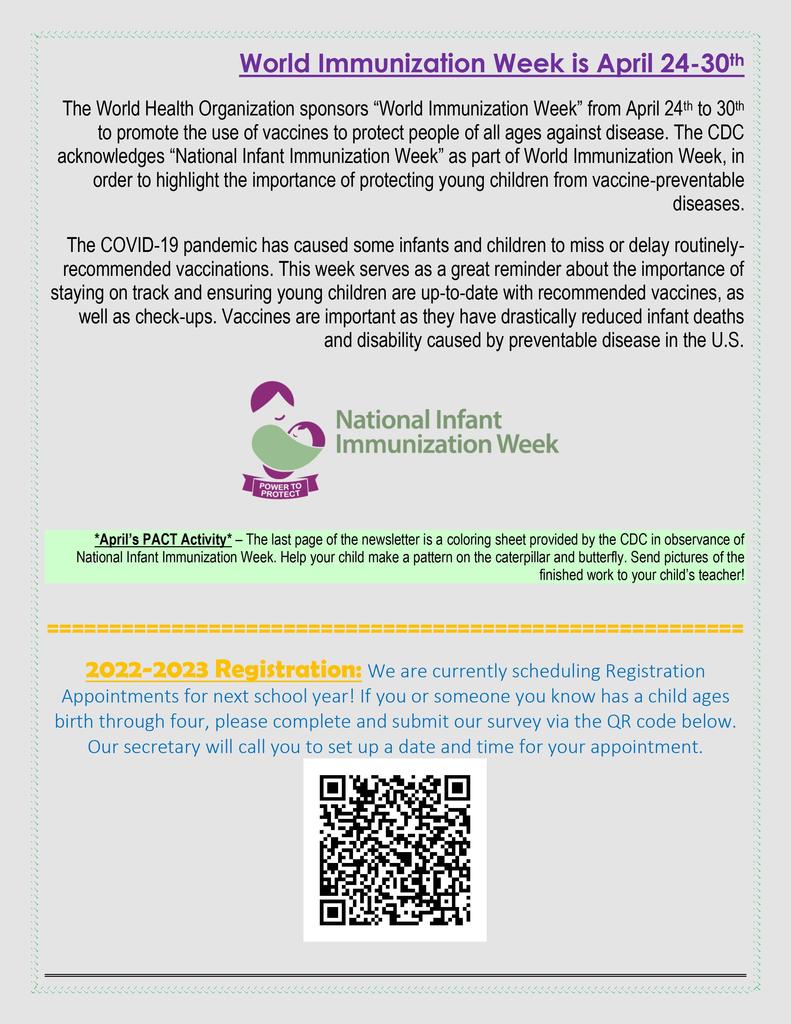 Mrs. Savannah & Mrs. Amber's children and families have worked so hard on constructing a castle this month for their Fairy Tale's Unit. ♥️🏰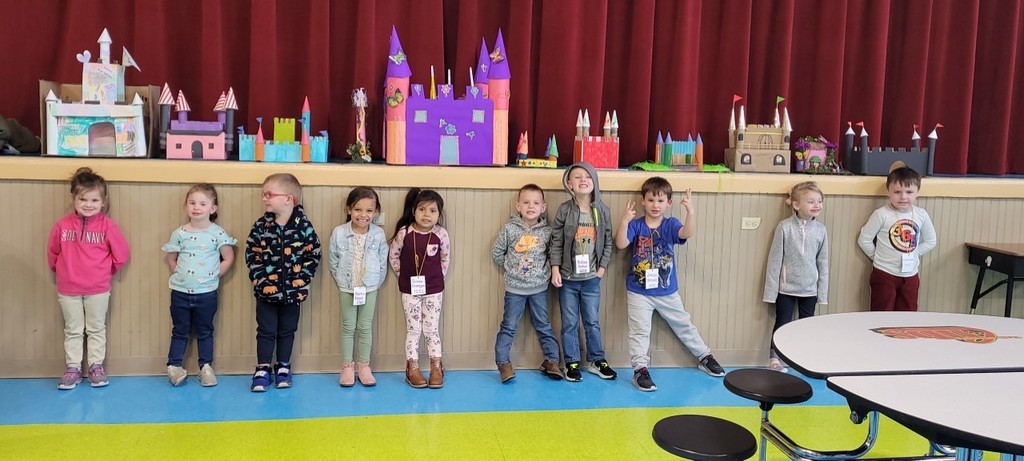 Reminder: There is NO SCHOOL this Wednesday, March 16th so that students and staff can support the LCHS Boys Basketball Team at Rupp! 🏀📣 Let's go Pats!!! 📣🏀 #preschooltopatriots #teamlincoln #kidsmattermost #highlandaviators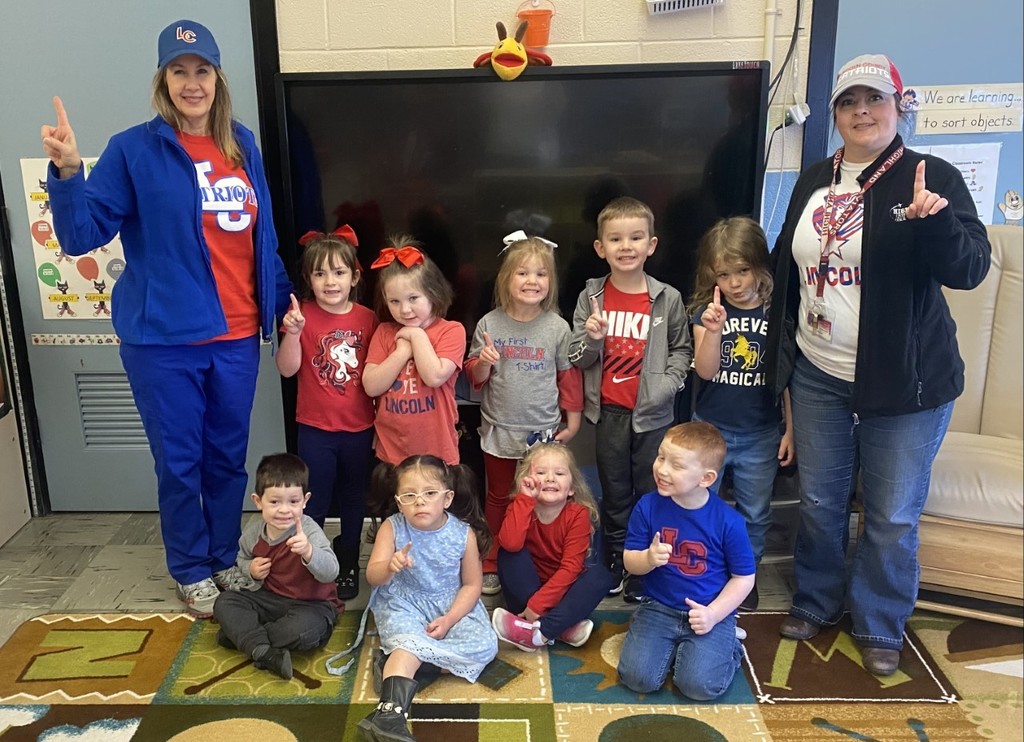 Check out our March newsletter, Preschool to Patriot Press 📰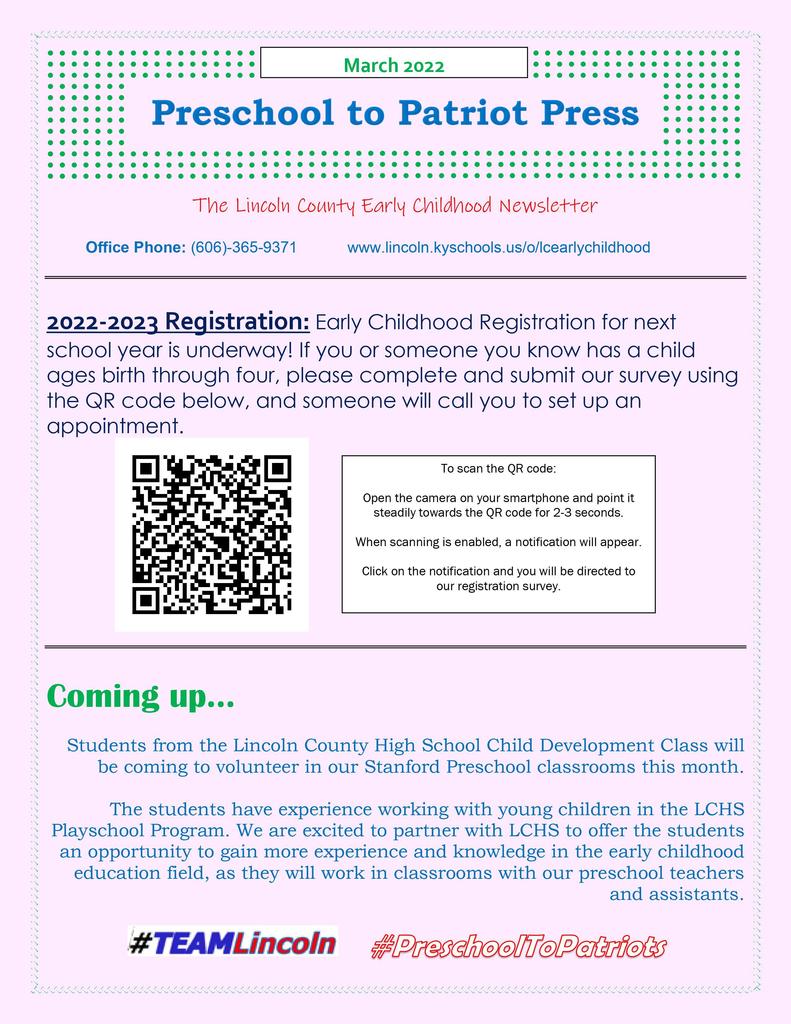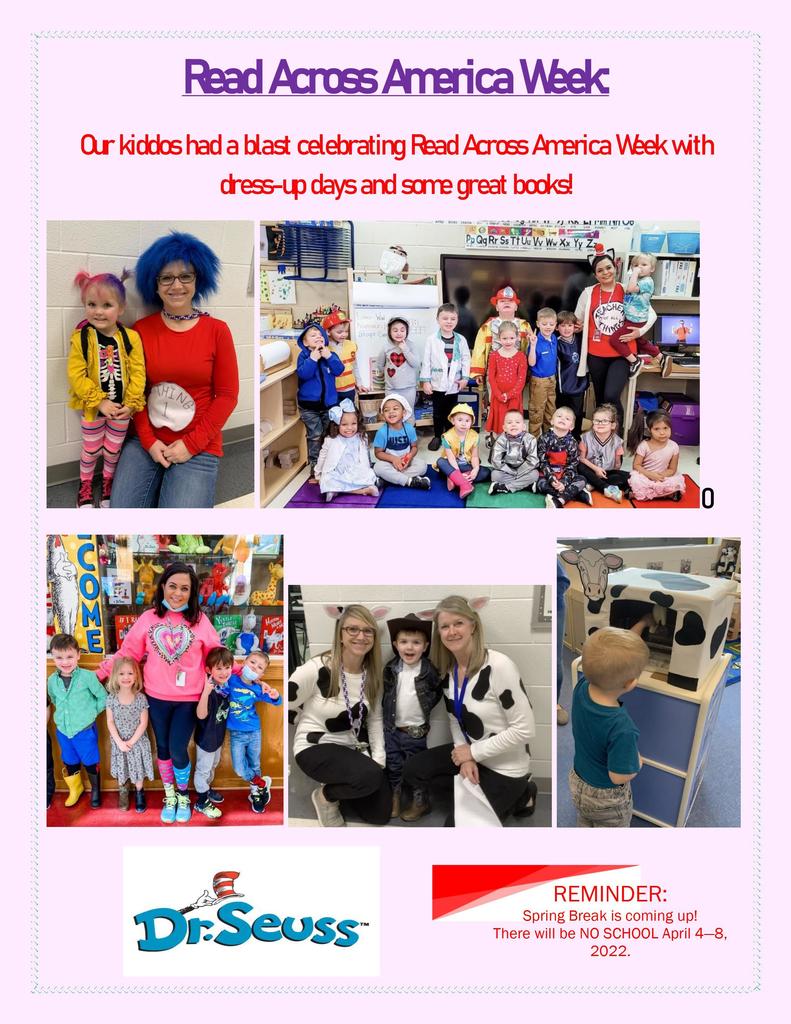 😷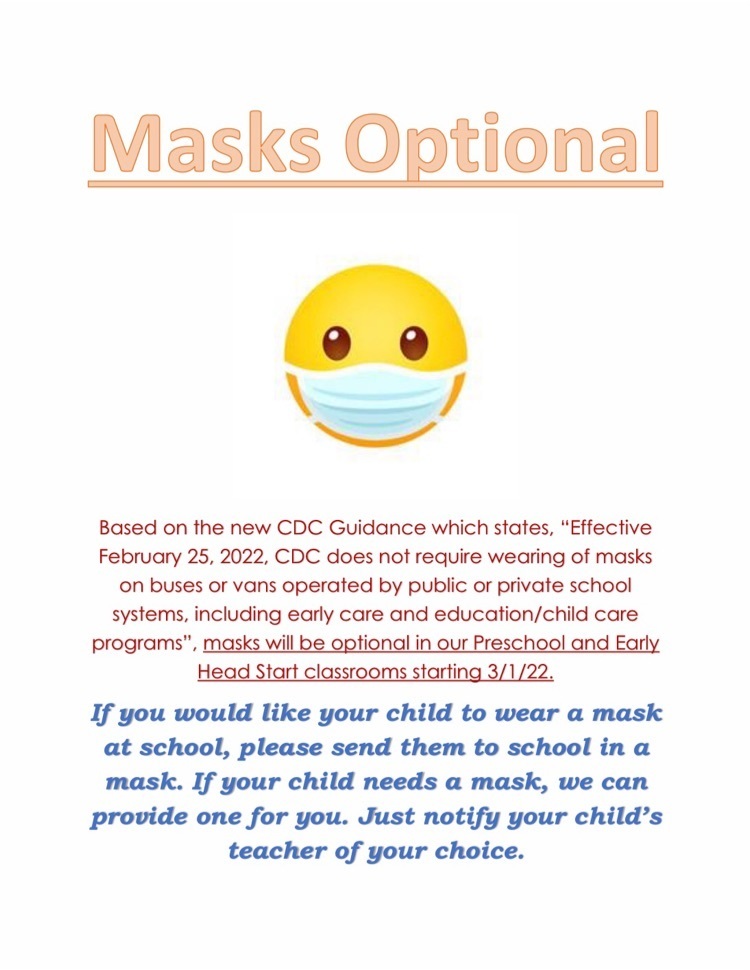 Early Childhood Registration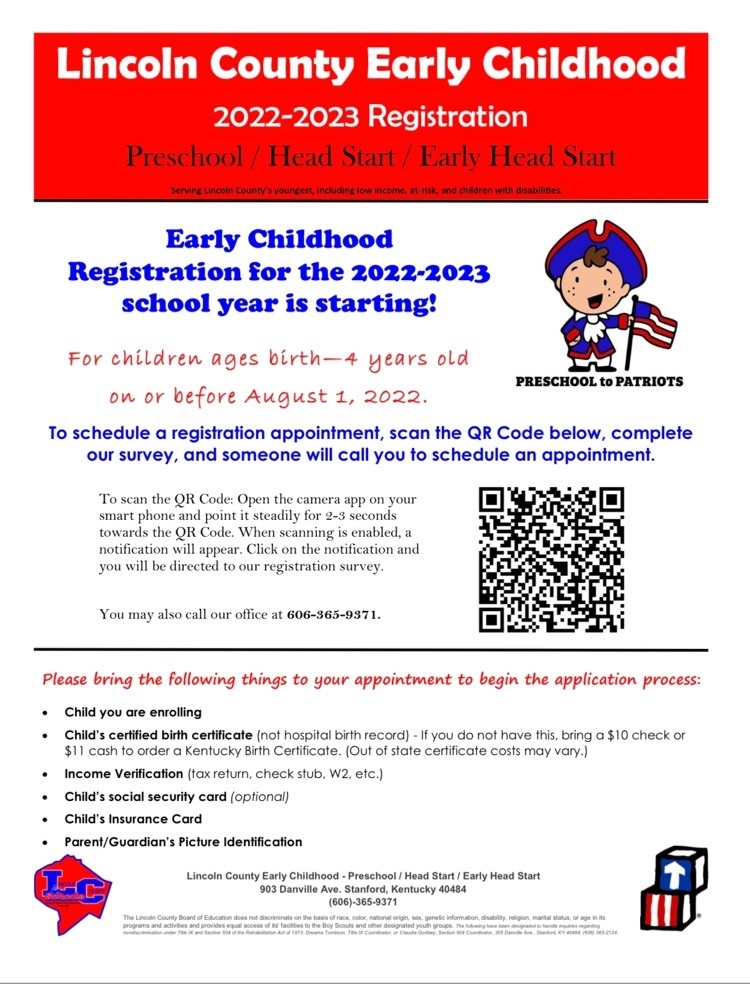 Mrs. Melanie & Mrs. Kim's kiddos enjoyed a fun science experiment using water and skittles!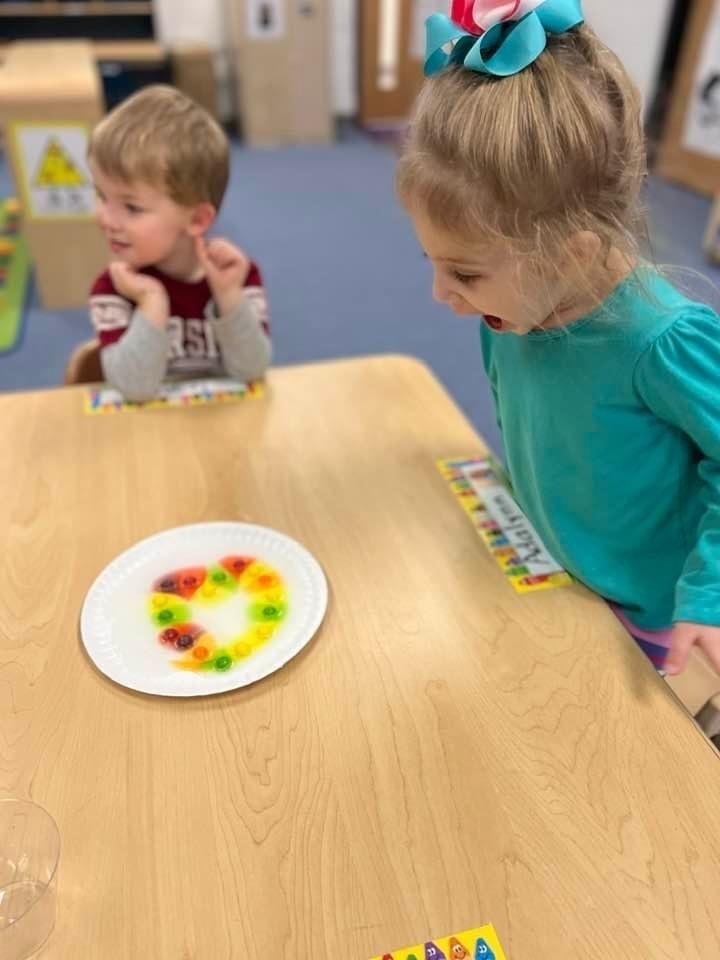 Check out our preschoolers working hard on their February Hearts At-Home Activity! ❤👏