Our preschool team is training today with the Kentucky Center for Mathematics! ➕🔢👏🏻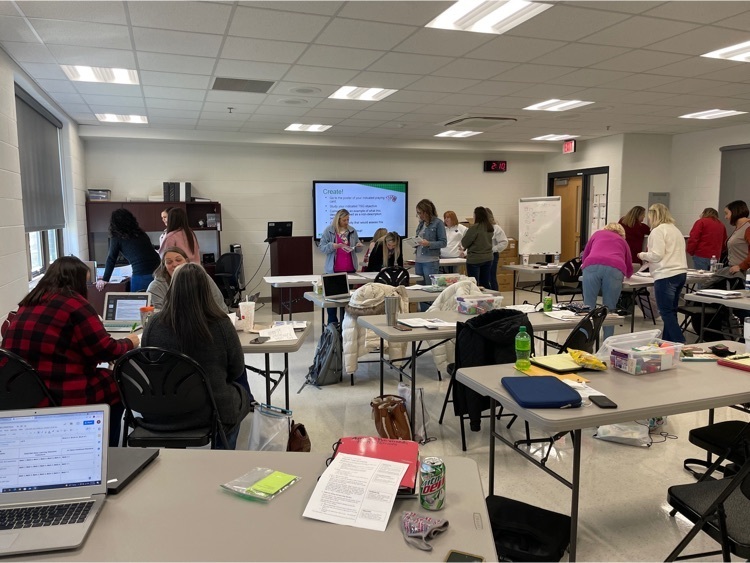 Early Childhood REGISTRATION for the 22-23 SCHOOL YEAR is underway! If you have a child age 0-4, use the following link to submit your information:
https://forms.gle/irb6KJttsYgNkTdX9
Someone will get in touch with you to set up an appointment. If you have any questions, call our office at 606-365-9371.

Attention Stanford Early Childhood Parents: Spring Picture Day at the Stanford Early Childhood Center will be next Thursday, February 17th. Mark your calendars!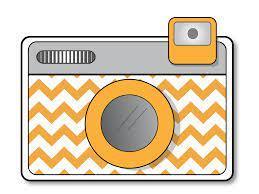 Check out the Preschool to Patriot Press, February edition 💘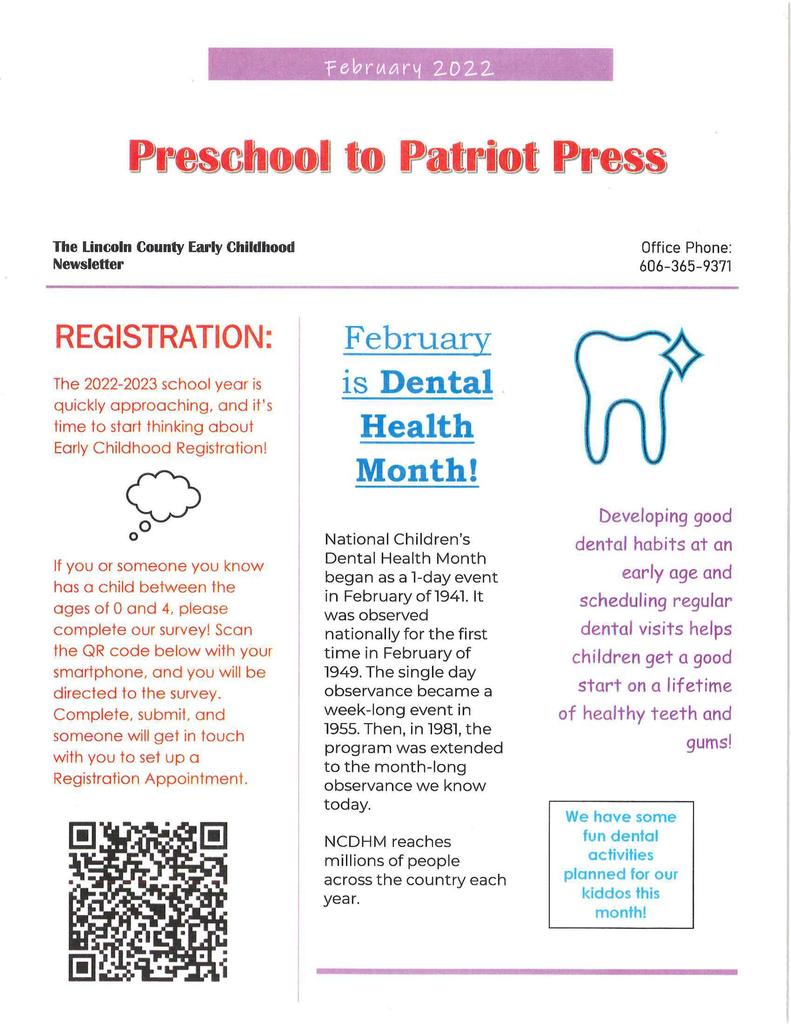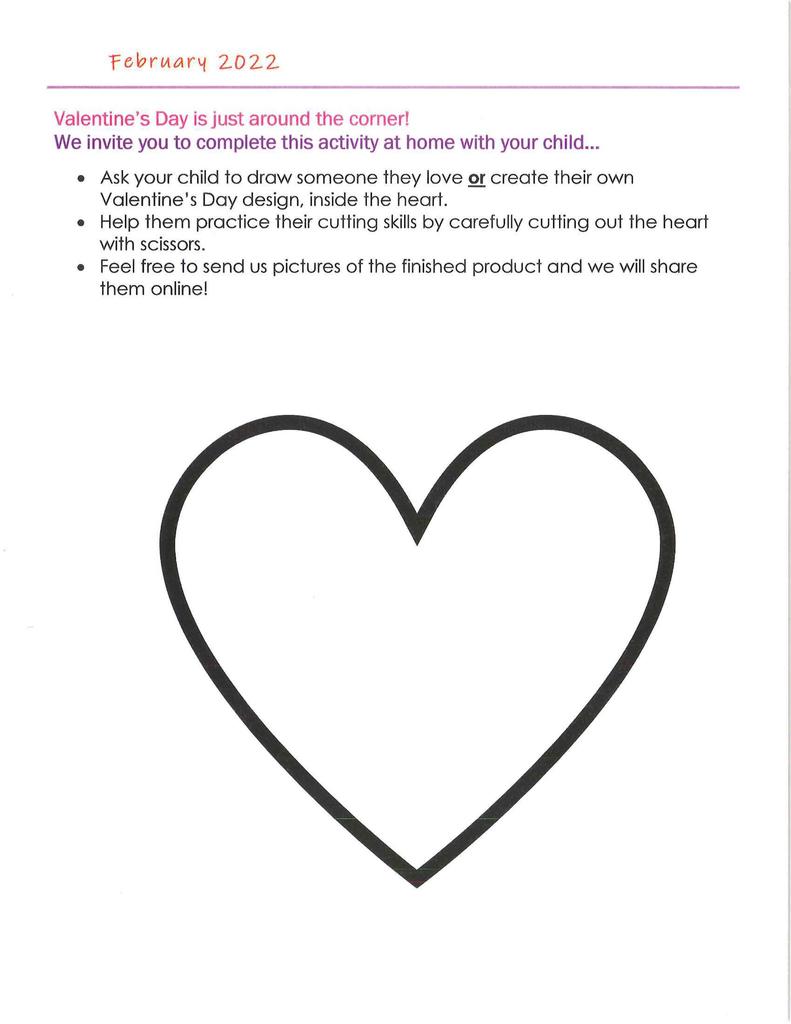 DID YOU KNOW... February is National Children's Dental Health Month! Here are a few tips to help your child maintain healthy teeth: - Brush teeth 2x a day with flouride toothpaste - Use a pea-sized amount of toothpaste - Children under 6 often need help brushing - Drink plenty of water (tap water that contains flouride is recommended) - Exchange sugary snacks for healthy snacks like fruits and veggies - Floss teeth daily For babies: - Wipe gums 2x a day with a soft clean cloth - When teeth come in, start brushing 2x a day with a soft small-bristled toothbrush and plain water - Visit the dentist around your child's 1st birthday to catch any problems early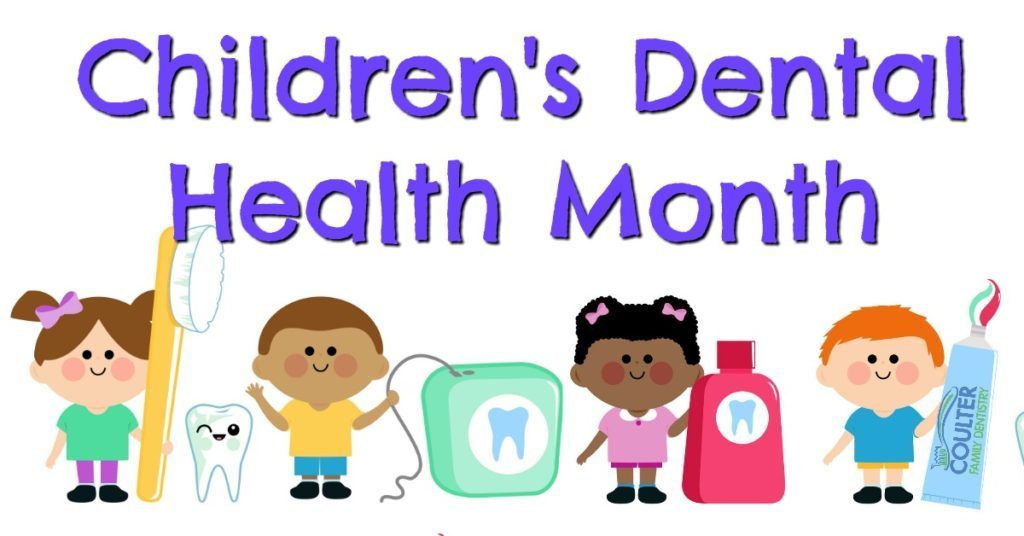 🧼 Keeping your hands clean is one of the most important things we can do to stop the spread of germs and stay healthy❗ 🧼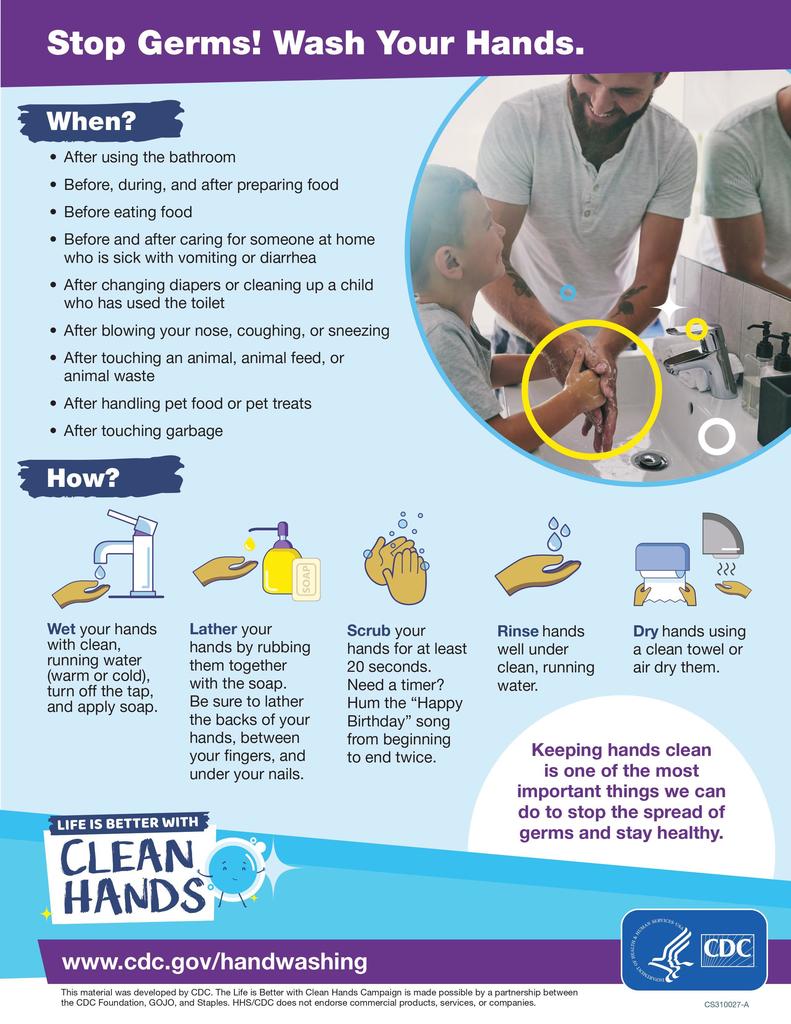 Check out these cuties who practiced coloring and counting the marshmallows on our hot chocolate activity! ☕☕☕ We hope everyone is staying safe and warm on this NTI day! ❄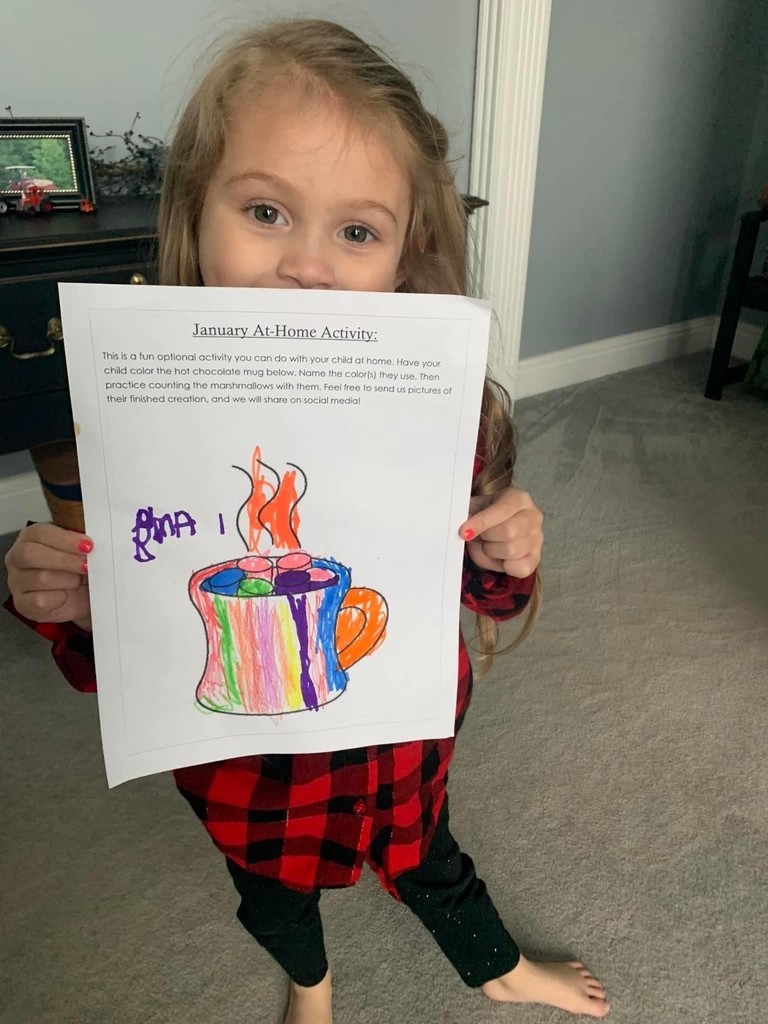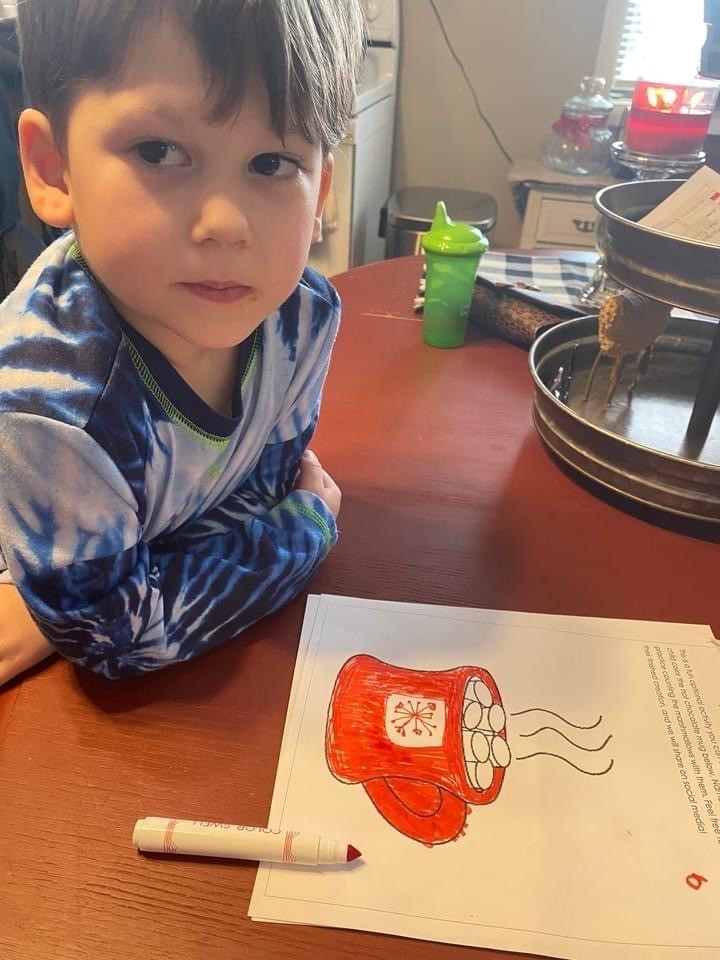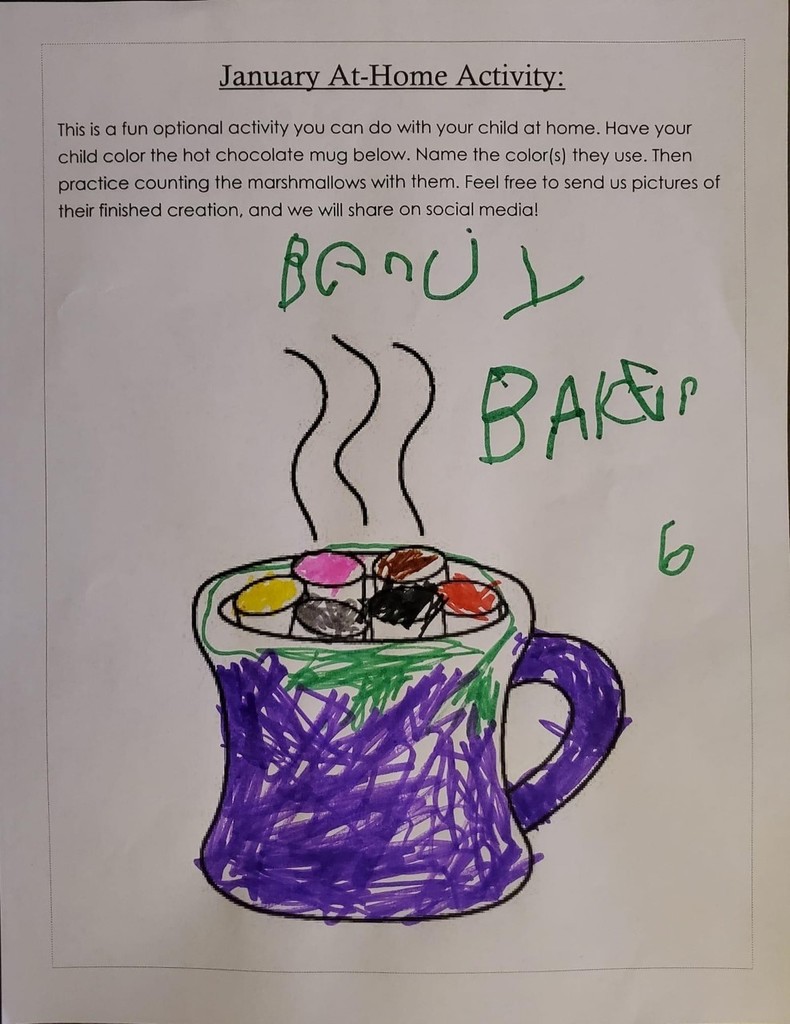 Check out this month's Preschool to Patriot Press newsletter! ❄ Your child will be bringing a physical copy of this home soon!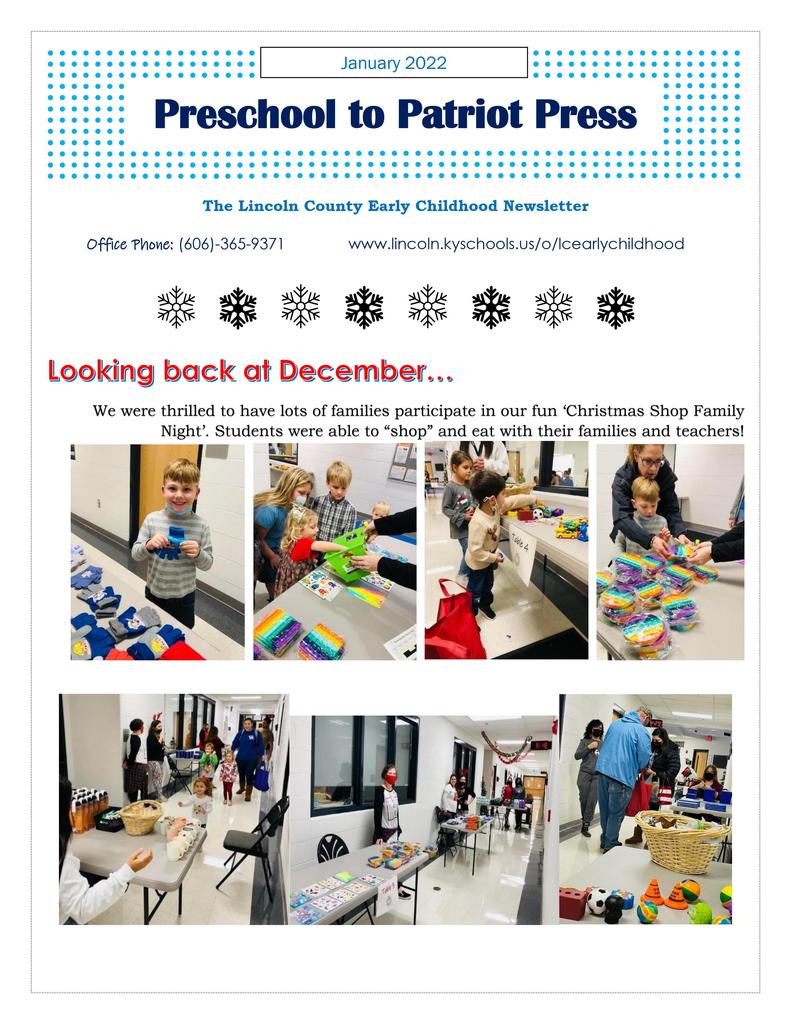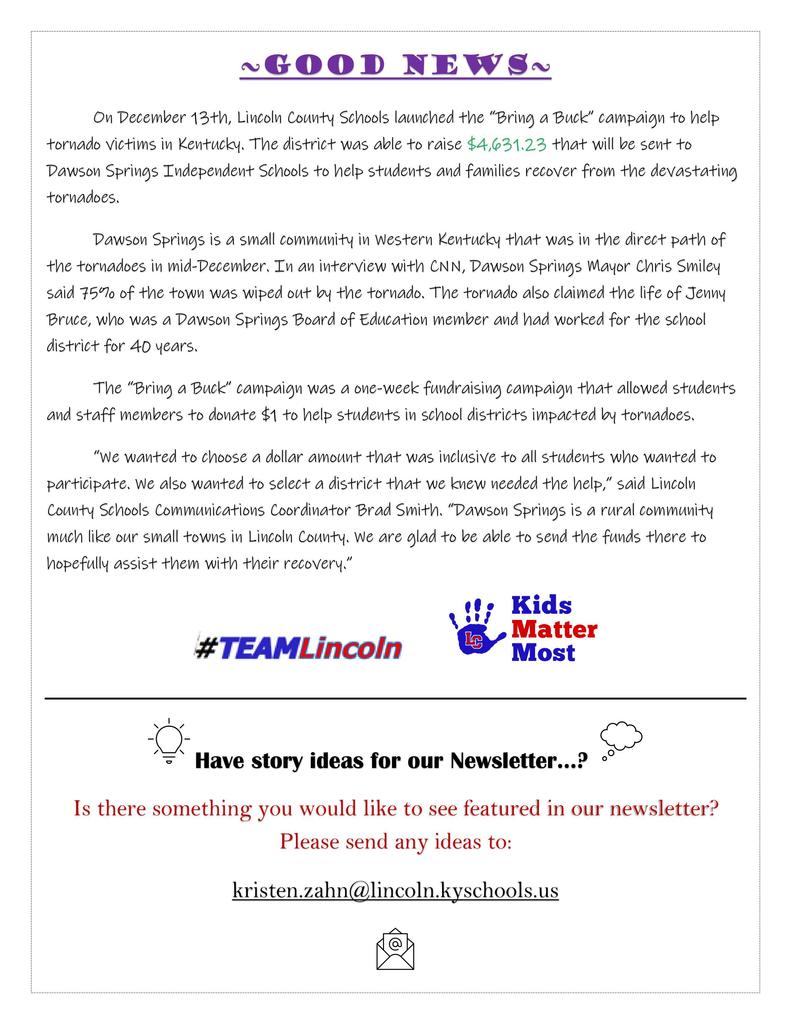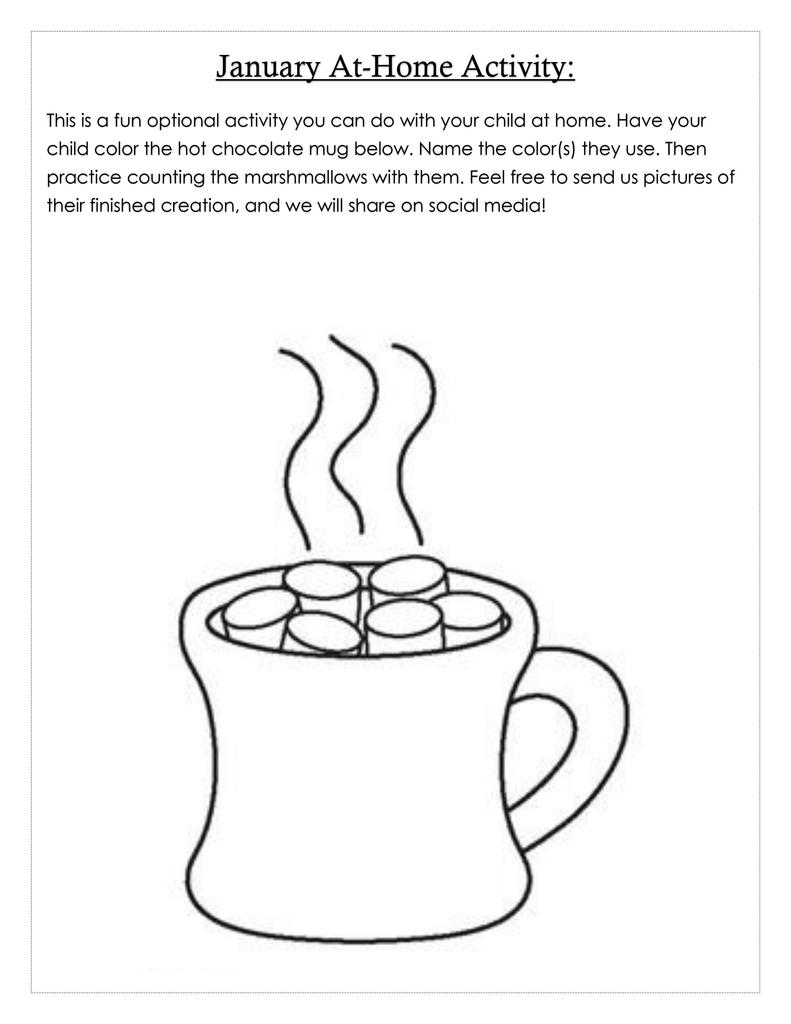 Check out our December newsletter: Preschool to Patriot Press!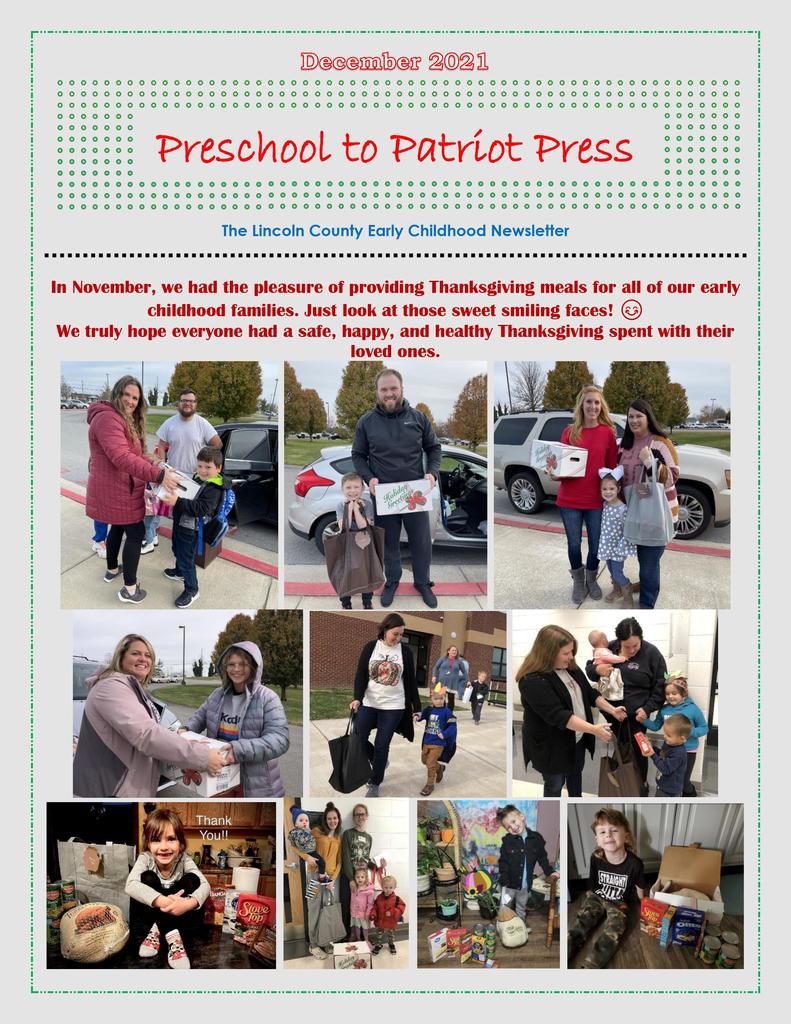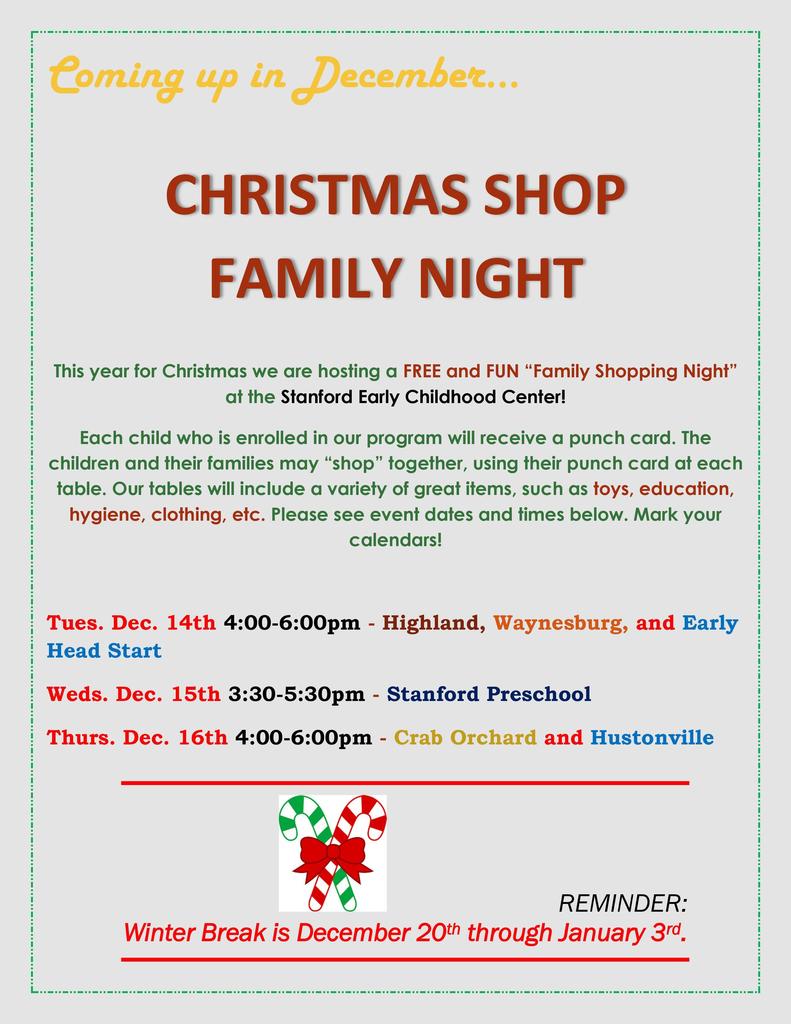 Today's family engagement activity is Diversity, Equity, & Inclusion. We challenge you to share recipes unique to your childhood and culture! Cook together as a family this evening and share photos on social media. Be sure to tag us and use #kyfamengage #preschooltopatriots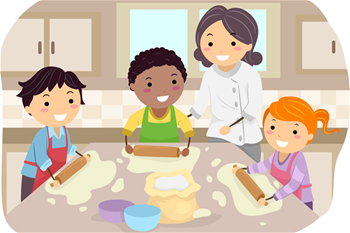 Today's family engagement challenge is Student/Teacher Twin Day! Check out our preschool patriots at Waynesburg twinning with Mrs. Sharmon and Mrs. Tonya! #kyfamengage #preschooltopatriots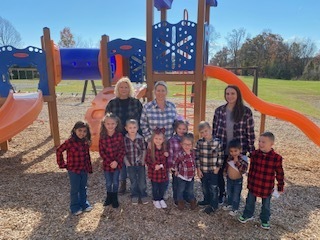 Today we kick off KY Family Engagement in Education Week with our first challenge... Family Amazing Race! Families post pictures of exploring your community and share on social media #kyfamengage

Lincoln County Early Childhood will be participating in the "KY Family Engagement in Education Week"!! Details for the daily challenges are listed below. We encourage our early childhood families to participate! :) #KYFAMENGAGE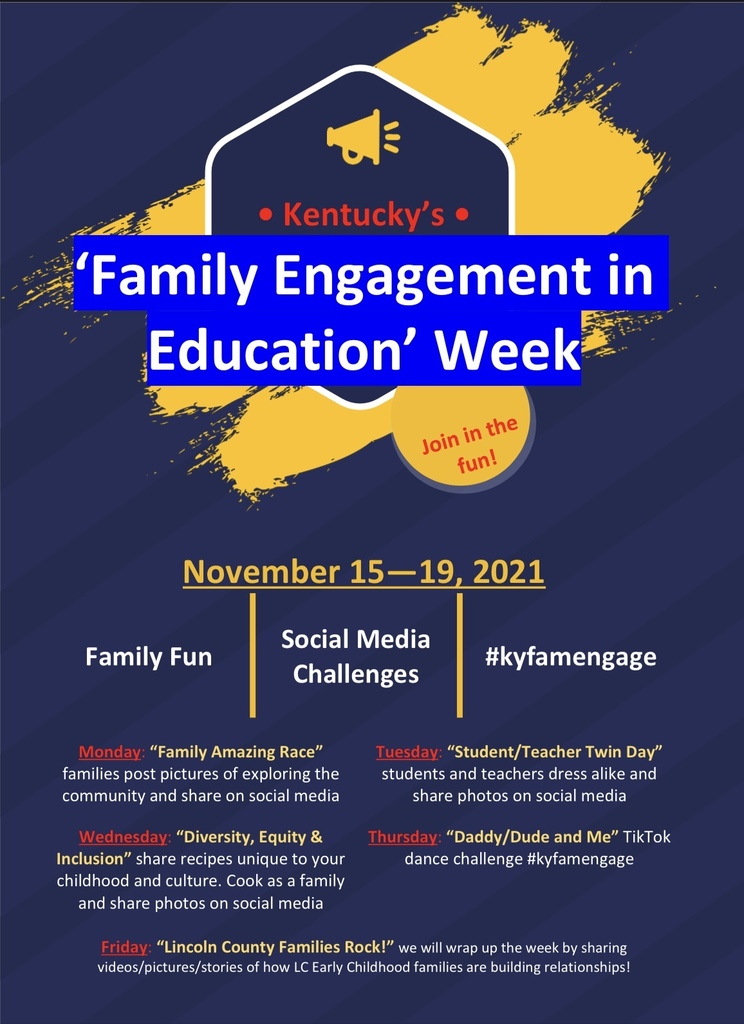 Wrapping up Red Ribbon Week with costume day! We hope everyone has a safe and fun weekend!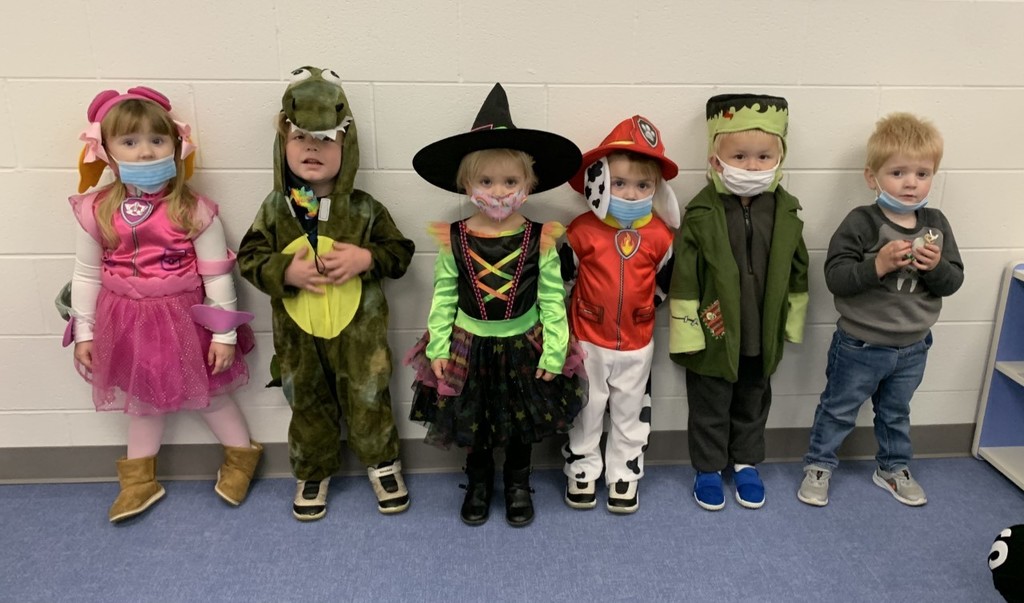 Stanford Early Childhood parents: Next week is Red Ribbon Week! We encourage the kiddos to participate by dressing up: -Mon: wear red -Tues: wear pajamas -Wed: crazy hair day -Thurs: wear mismatched/backwards clothes -Fri: wear your Halloween costume Have a great weekend!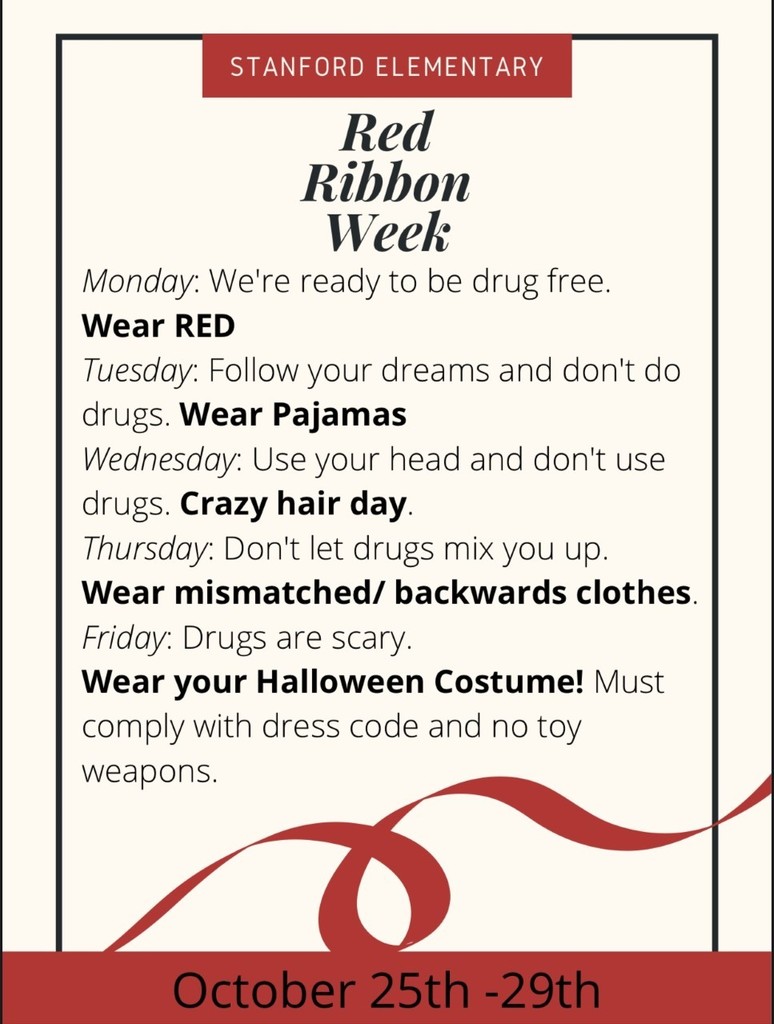 Attention early childhood families: We hope everyone had a safe and enjoyable Fall Break! This week your child's teacher will be sending home a fun Health & Safety Activity for you to complete with your child. It is called "Color Me Kid's Face Mask". Your child's kit will include a face mask, markers, and stencils to decorate their own mask! Please follow the link to see a special reading of the book "Mia's Mask" which reminds us of the importance of wearing our masks at school.
https://www.loom.com/share/d2b435b31fc74915a07136e9efc05f47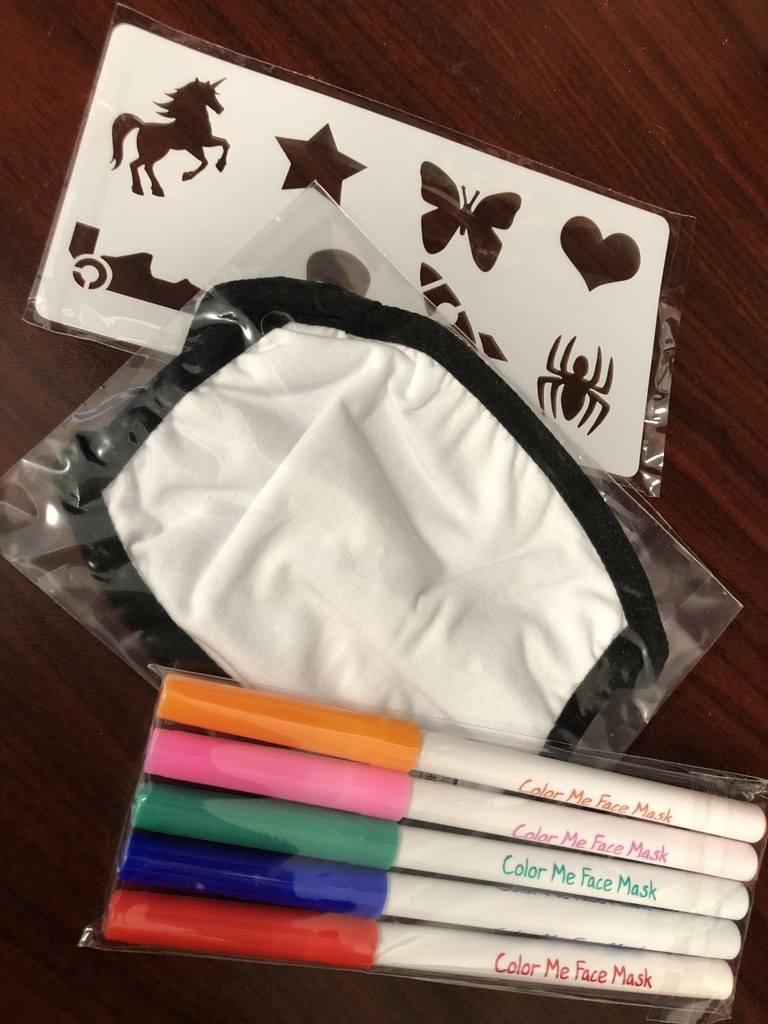 ATTENTION PARENTS/GUARDIANS: We will be using ReadyRosie again this year! If you haven't already, you will be receiving an invite from your child's teacher soon. Please see the attached flyers for more information. If you have any questions, contact your child's teacher.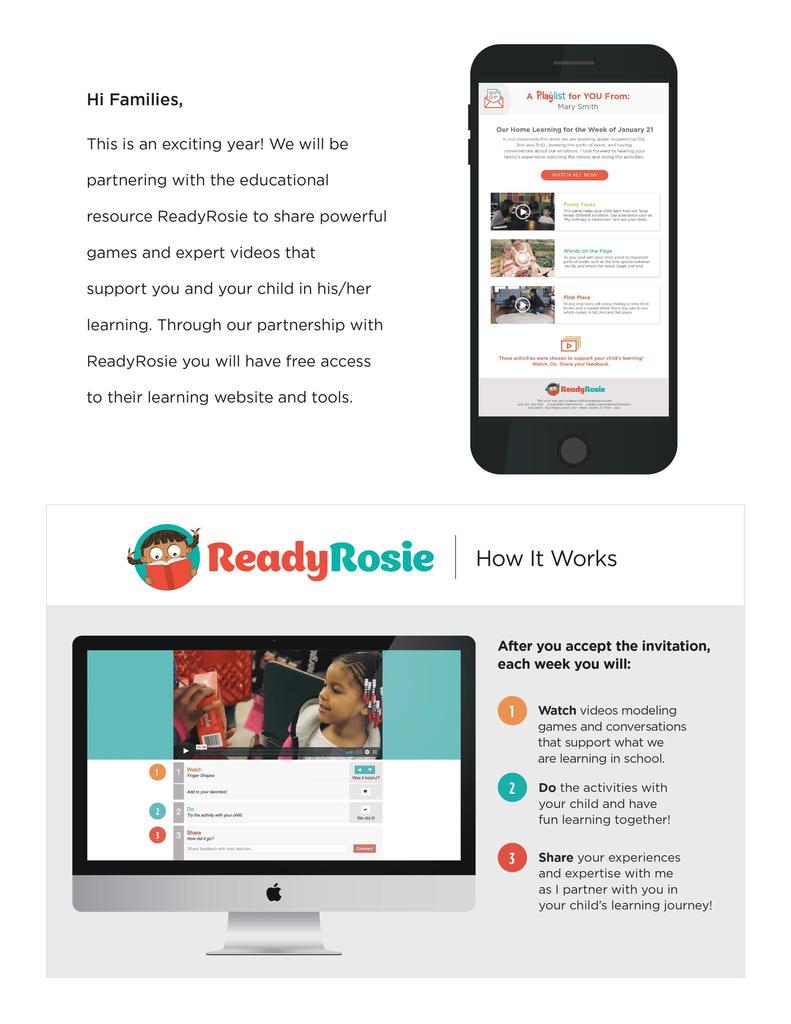 Reminder for Stanford Early Childhood Parents: 📸 Wednesday is that last day to order School Pictures through us. 📸 You may order pictures online at any time but you will have to pay shipping.

Attention Stanford Early Childhood parents: Don't forget, School Picture Day is Monday, August 30th! Please call the office with any questions. 606-365-9371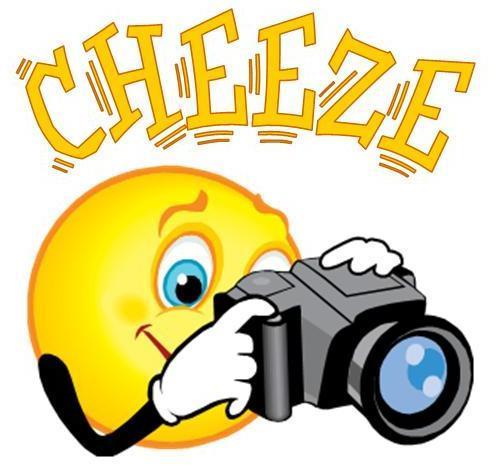 ⭐️ Attention Parents ⭐️ Feel free to take a "First Day of School" picture when you pick up your child today at the Stanford Early Childhood Center. Our Preschool to Patriots sign makes a great backdrop! 📸💙🖍 #firstdayofschool #preschooltopatriots #kidsmattermost #teamlincoln