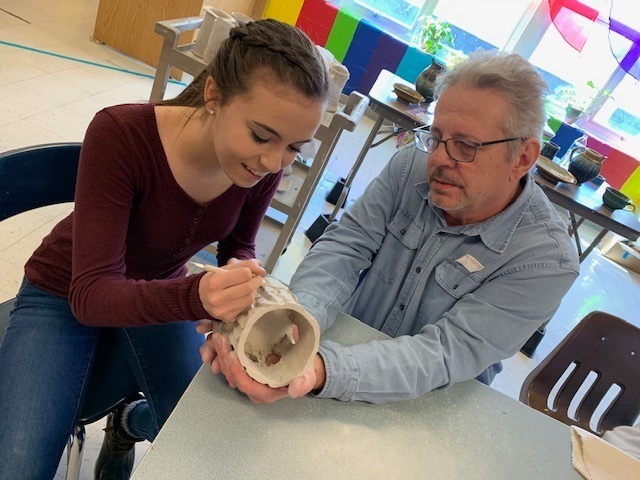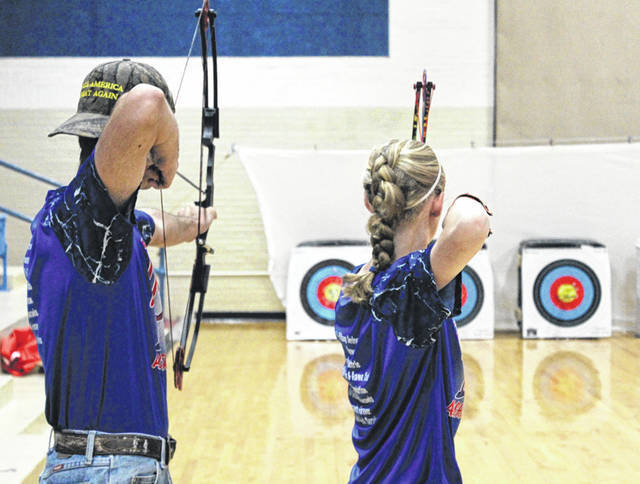 Congratulations to Daniel Foster for being named the new LCMS football coach. He's planning to meet with potential players (7th/8th graders) this coming Thursday night at 6pm at LCMS. Please contact Coach Foster for more details. #WeAreEagles 🏈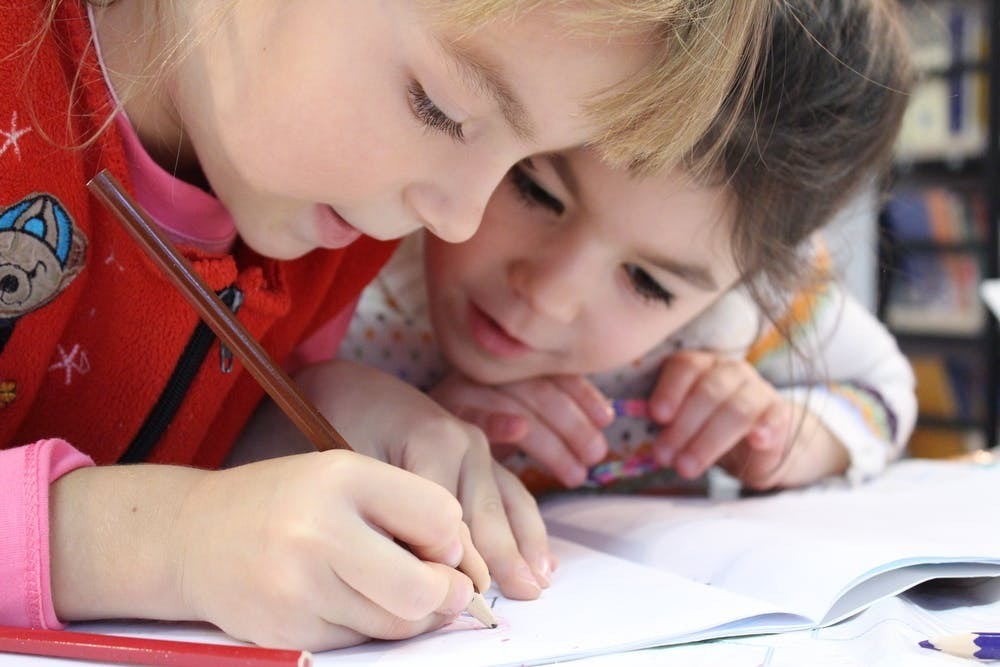 Our summer feeding program kicked off last week, distributing around 1400 meals per delivery day. We are back on our M-W-F schedule this week. #TEAMLincoln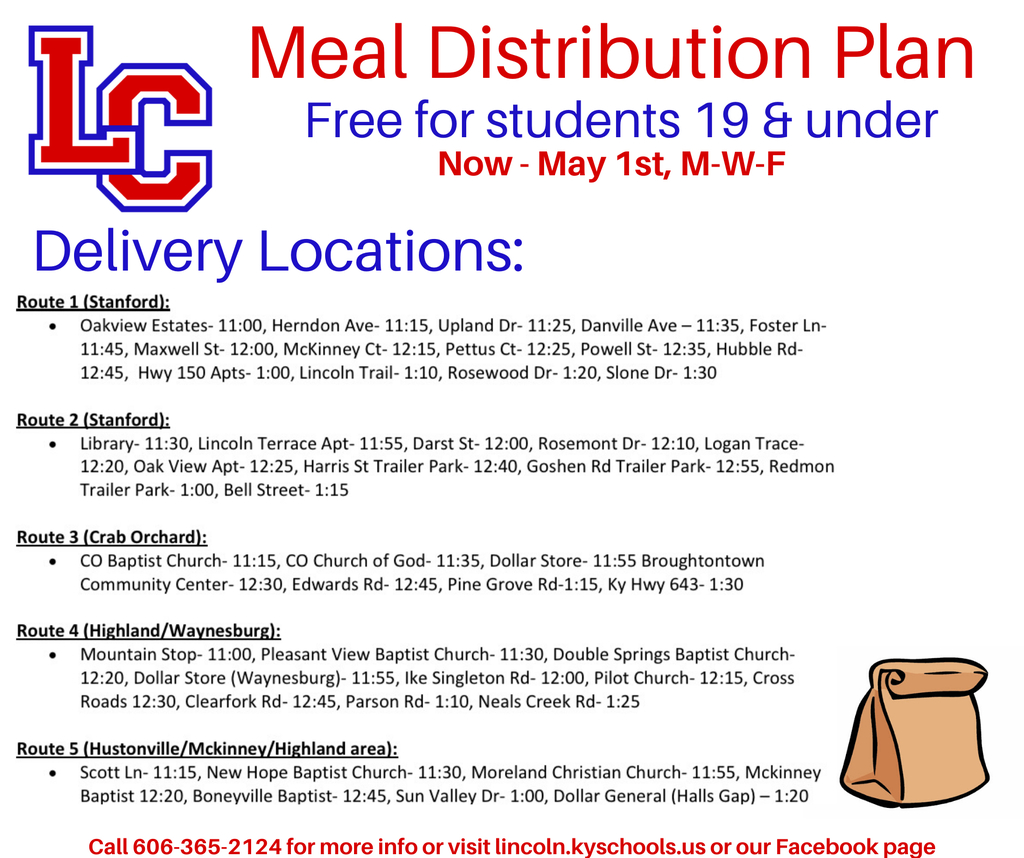 #MemorialDay2020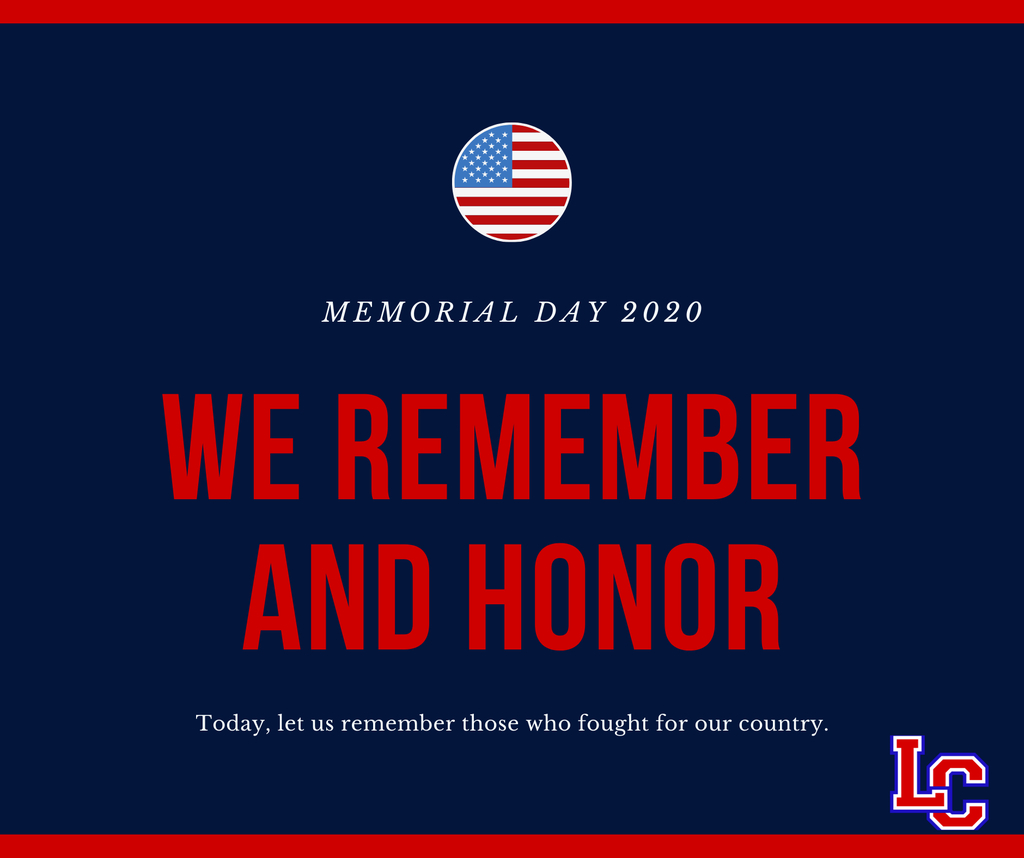 Reminder: The Summer Feeding Program gets underway this coming Wednesday. #TEAMLincoln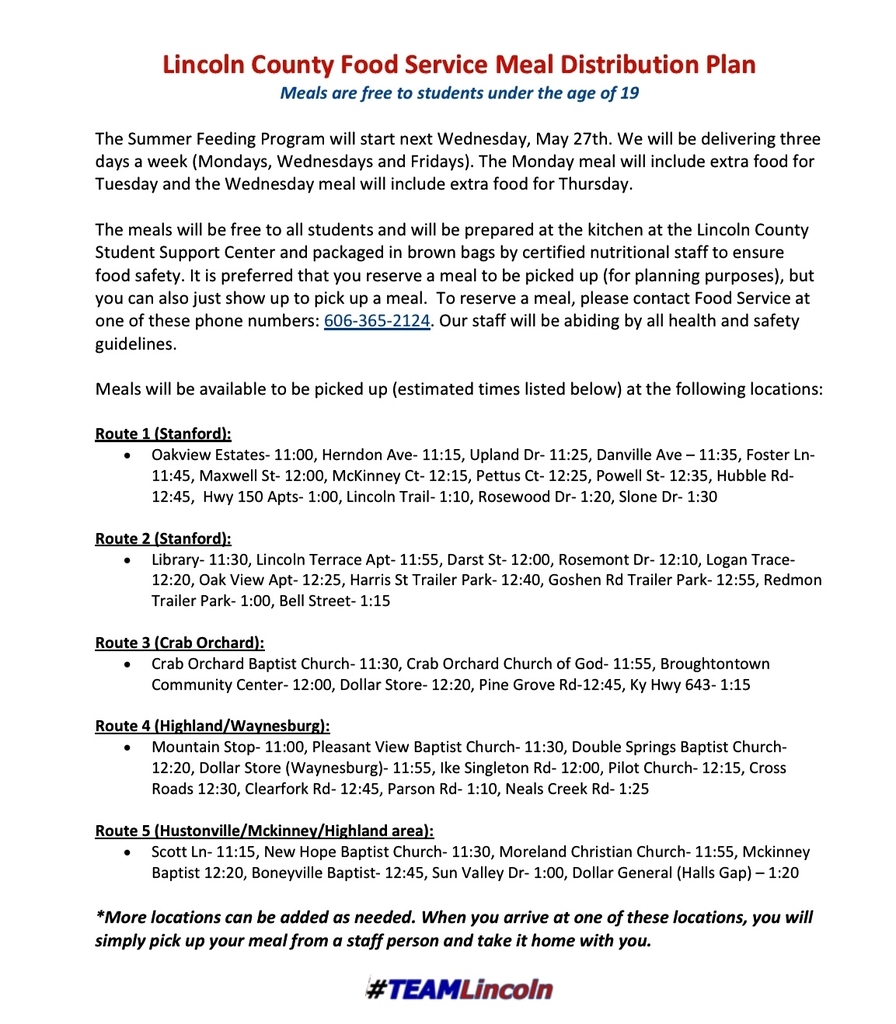 May 22nd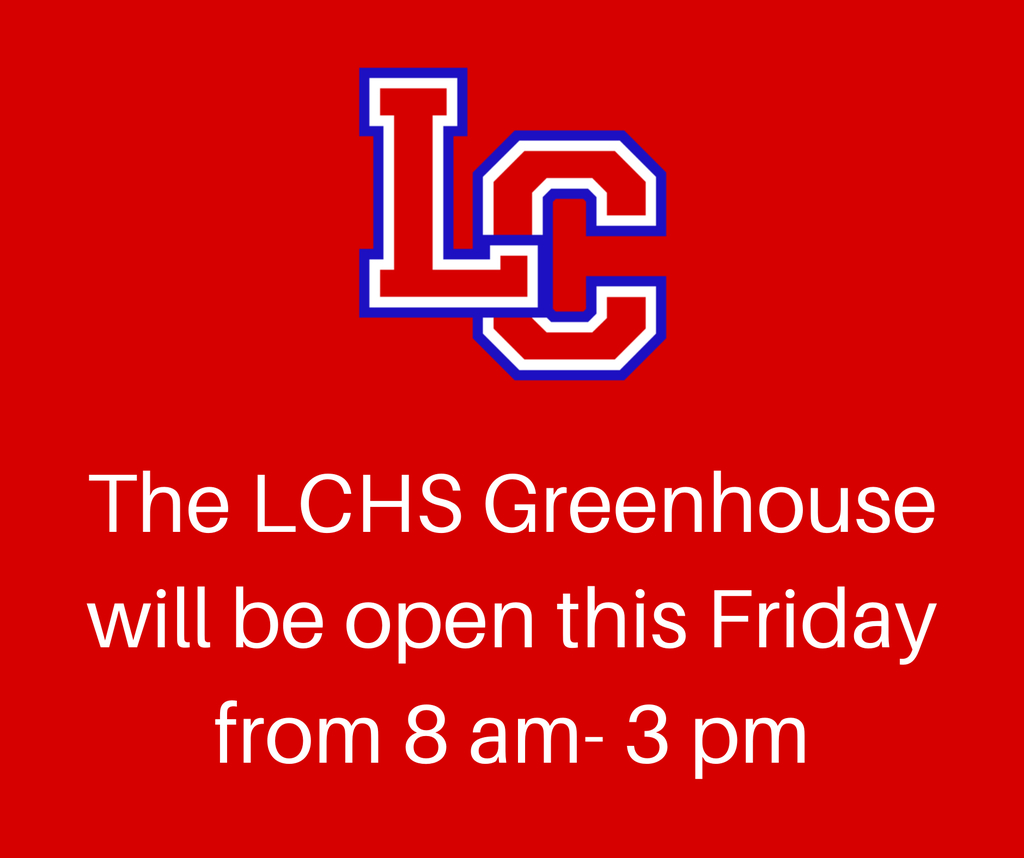 This program will air tomorrow night at 8 pm. If you have a story to share, please send it to them and make plans to watch.
https://graduatetogether2020.com/about
From Graduate Together: America Honors the Class of 2020 will air simultaneously across ABC, CBS, FOX, and NBC, as well as a broad alliance of social media and streaming platforms. The one-hour primetime special airs on Saturday, May 16, and will honor the more than 3 million high school seniors across the country. Artists, athletes, musicians, commencement speakers, influencers, and cultural icons will show their support with performances and messages featuring students, teachers, and their families from coast to coast. This will be a moment to come together—as one nation—to applaud this rite of passage. We hope you'll join us in celebrating the Class of 2020's achievements. #TEAMLincoln

Message from LCHS Principal Michael Godbey: Good Evening Senior Patriots, Caps and Gowns have arrived and several of you have asked about picking them up early. Staff will be available tomorrow from 11 am to 2 pm to distribute caps and gowns. If you want to pick up your cap and gown come to the school during the designated time and pull around to the Tech Center Entrance. Do not park or get out of your vehicle. Pull up next to the porch and a staff member will come out and ask your name. We will bring the cap and gown back to the car and you are to promptly exit the campus. Those not picked up will be made available at your scheduled time to graduate. If you have not completed the form indicating you intent to participate in graduation no time will be scheduled for you. Staff will be calling those who completed the form tomorrow to share your scheduled time to graduate. Remember any loaned Chromebook or library books must be returned when you graduate and all fees paid before you will be allowed to participate. Thank you and have a great evening. #TEAMLincoln #Seniors2020

Congratulations to Lincoln County High School students Lucy Singleton and John Hughes for being accepted into the 2020 Governor's Scholars Program. These students were chosen from a highly competitive field of 1,857 applicants from around the state. #TEAMLincoln #WeArePatriots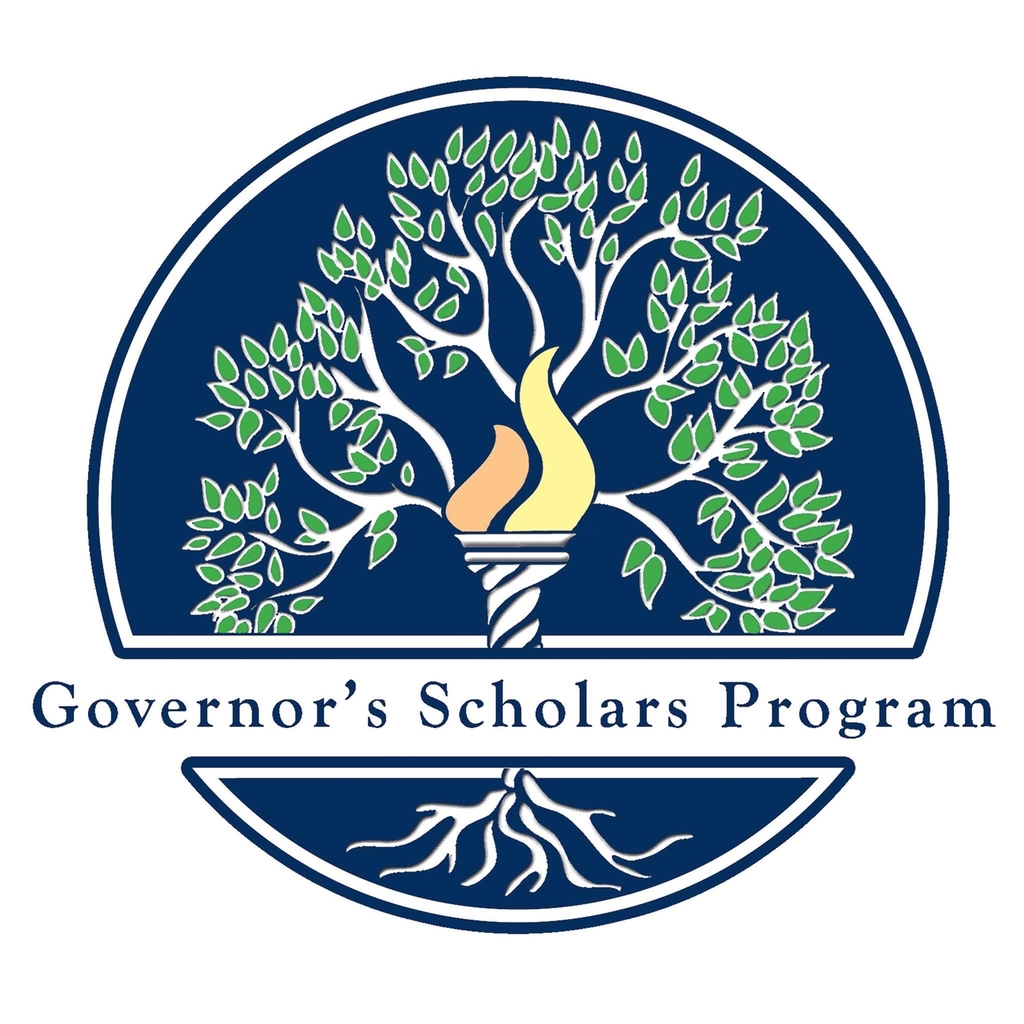 We are proud of all of our 8th graders! #TEAMLincoln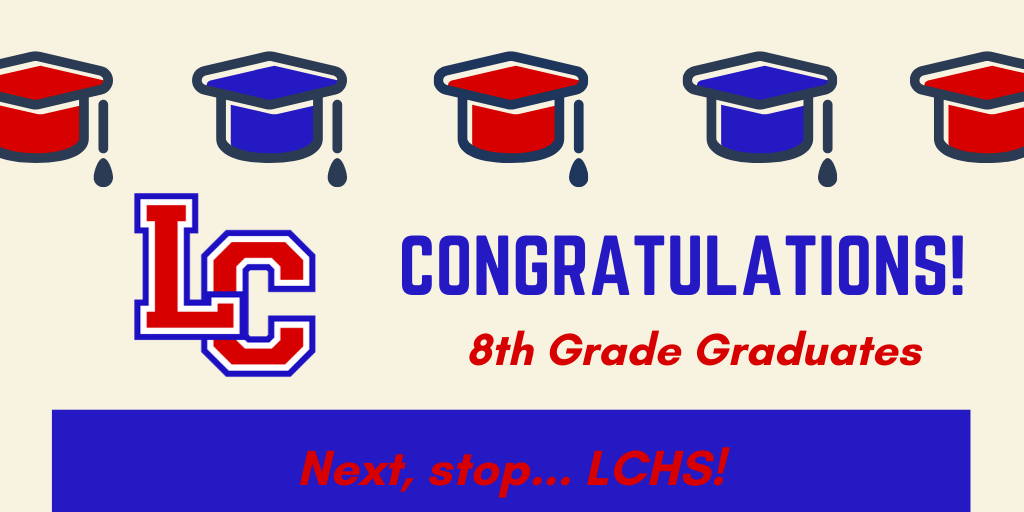 STANFORD, KY – May 11, 2020 Lincoln County High School announced today that Coach Jeremy Noel has resigned from his position as head baseball coach. Noel was hired in 2019 as the head coach of the program. The high school baseball team was unable to play this season due to the COVID-19 pandemic. Athletic Director Tim Estes said, "We want to thank Coach Noel for the great work he did with the team this year and LCHS wishes him the best." Estes said the search for the new coach will start on July 1st. For more information about Lincoln County Baseball or Lincoln County High School Athletics please contact Athletic Director Tim Estes at 606-669-8142. -LCAthletics-
Lincoln County Early Childhood Registration for 2020/2021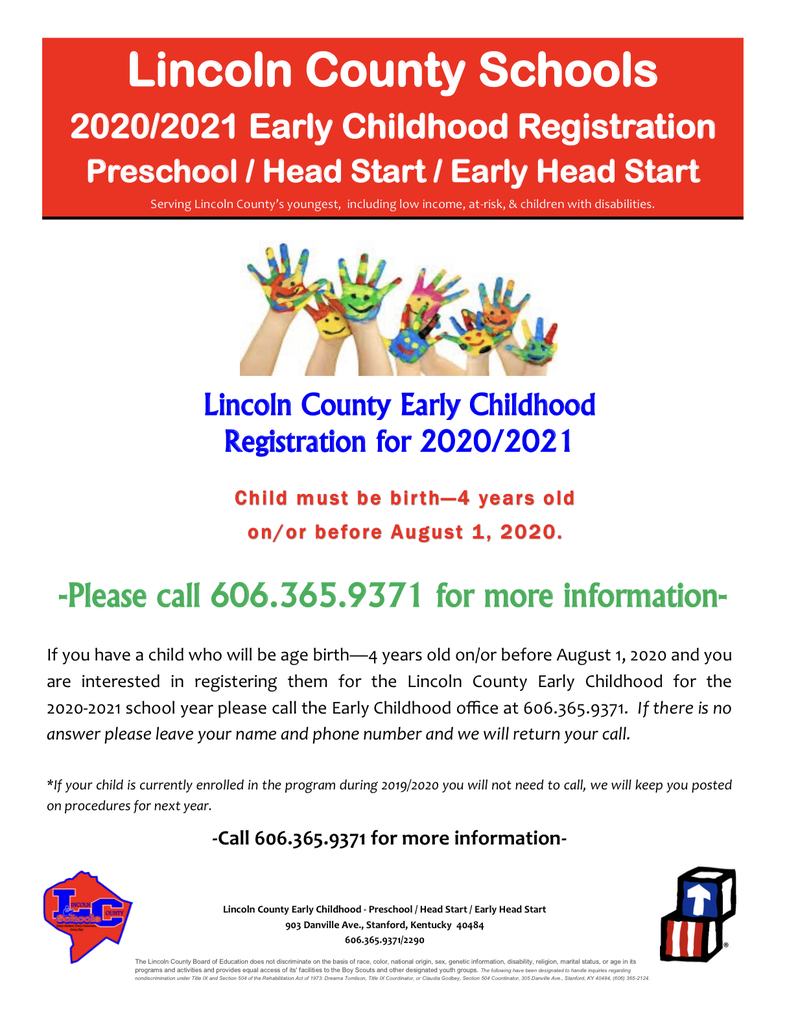 Our teachers are finding ways to interact with their students. Mrs. Pendleton, a 1st grade teacher at Stanford Elementary, checked in on her class via Facebook Live this morning on her class Facebook page. She talked about the upcoming St. Patrick's Day, read "Leprechaun on the Loose" and the kids drew pictures of leprechauns and sent them back. #TEAMLincoln #WeAreWildcats
From ACT: Re: April 2020 National Exam (COVID-19) The safety of students and test center staff is ACT's top priority. ACT has rescheduled its April 4 national test date to June 13 across the U.S. in response to concerns about the spread of the coronavirus (COVID-19). All students registered for the April 4 test date will receive an email from ACT in the next few days informing them of the postponement and instructions for free rescheduling to June 13 or a future national test date.