The LCHS senior cheerleaders appeared on WPBK-FM 102.9 this morning with Tim Estes to talk about their upcoming state competition on Friday at George Rogers Clark High School. The squad will also be competing at nationals in Orlando in February! You can come help send the girls off to state this Thursday night at 7:30 pm at the LCHS gymnasium as they perform their state routine one last time in front of the home crowd as a a final tune-up! #TEAMLincoln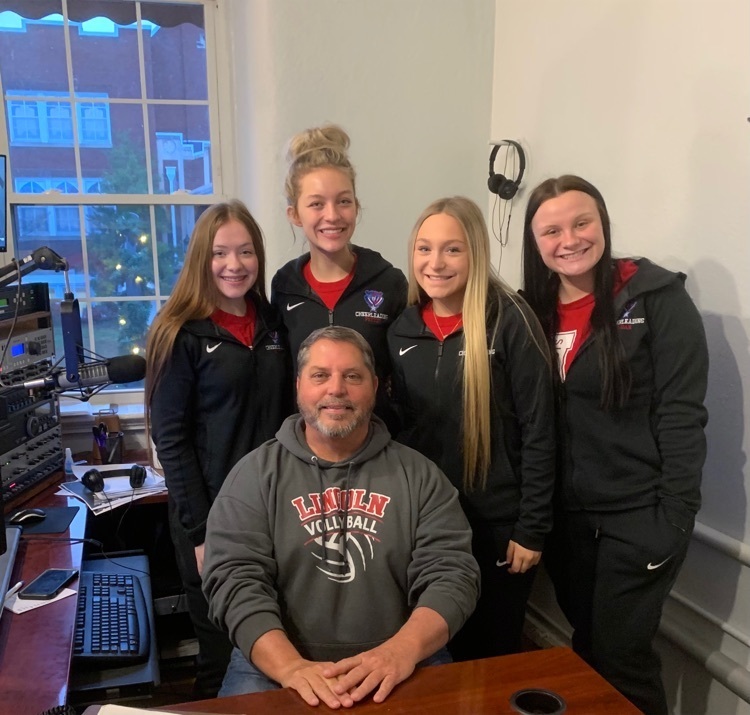 ❄️ Next Thursday at LCHS. Make plans to attend!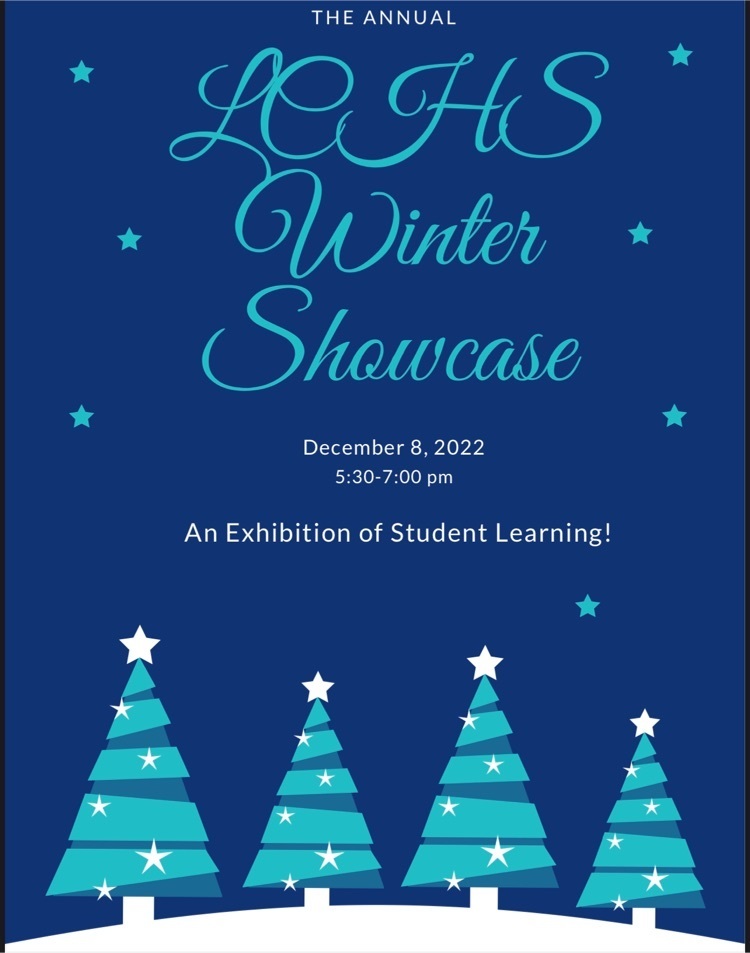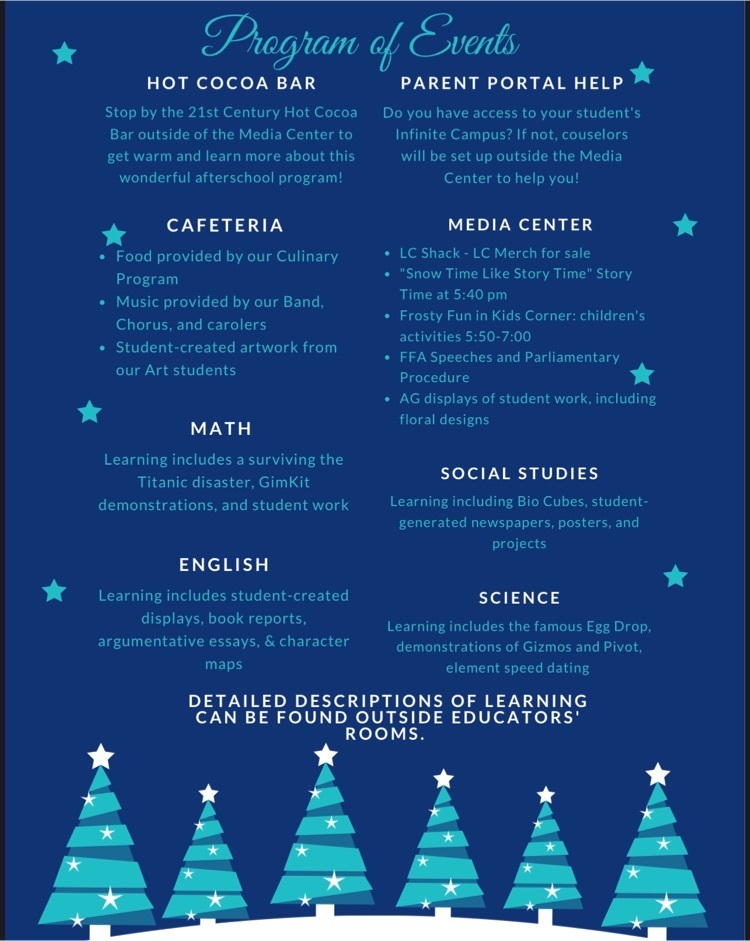 There will be no school this Thursday (12/1) and Friday (12/2) for Lincoln County Schools due to illness with staff and students. This will be non-traditional instruction (NTI) day #1 (Thursday) and #2 (Friday). Please contact your teacher(s) if you need assistance with your schoolwork. #TEAMLincoln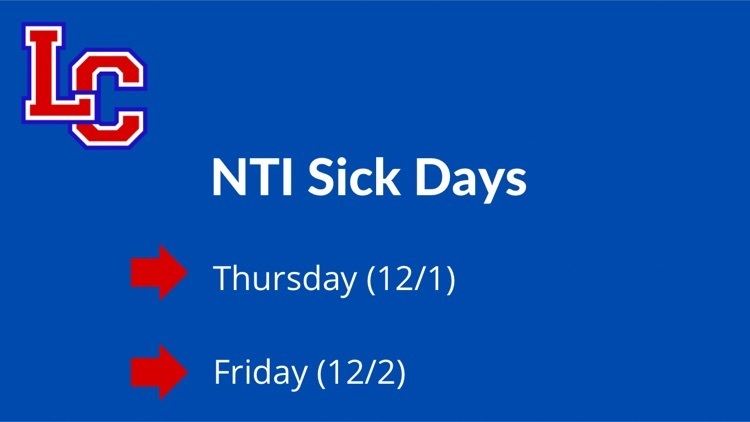 Happy Thanksgiving from Lincoln County Schools! 🦃🦃🦃 📸: Waynesburg Elementary kindergarten students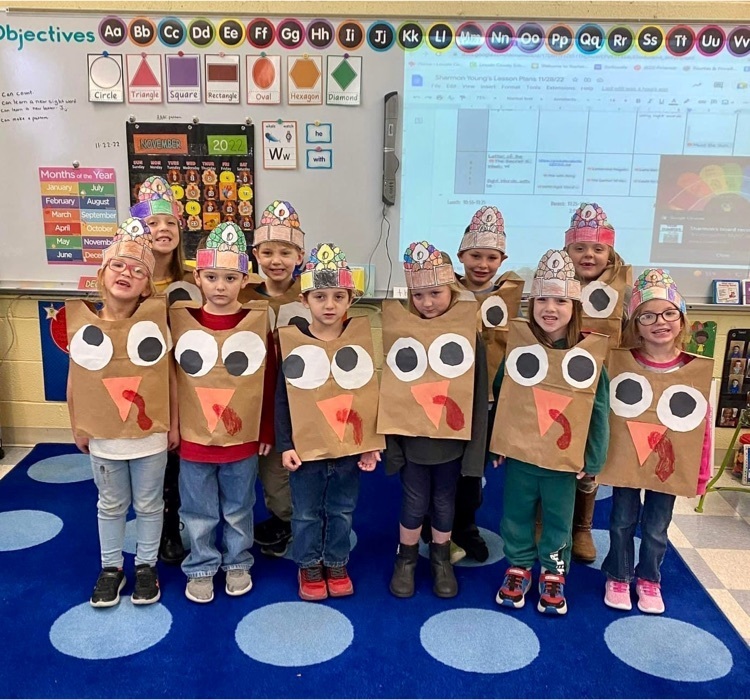 Yesterday the district food services staff served a traditional Thanksgiving meal for lunch. It was delicious and much appreciated! #KidsMatterMost 🦃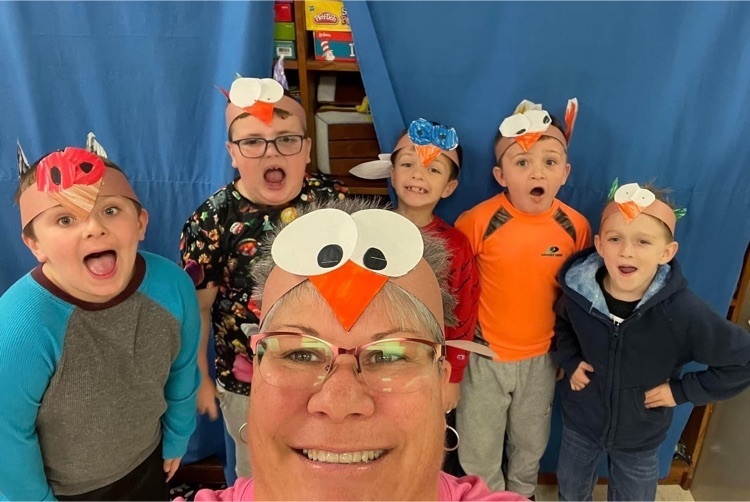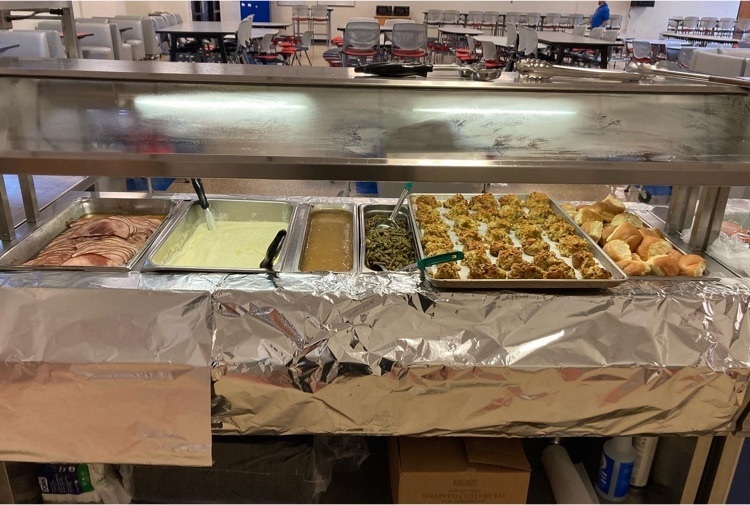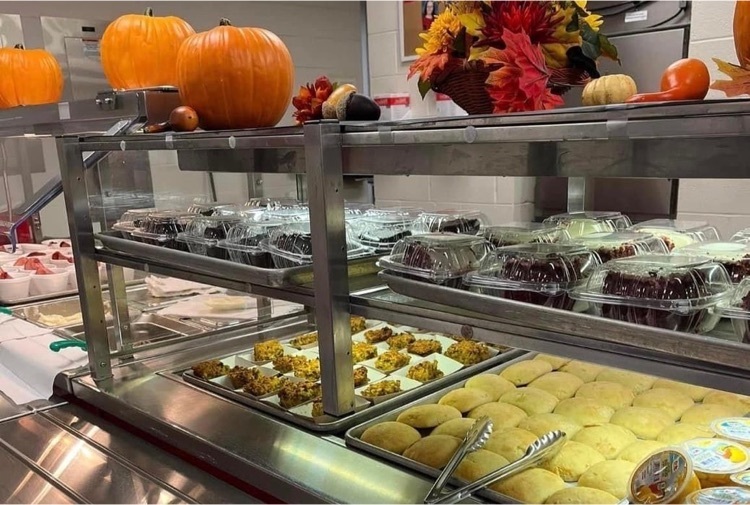 There will be no school in Lincoln County November 23rd-25th for Thanksgiving break.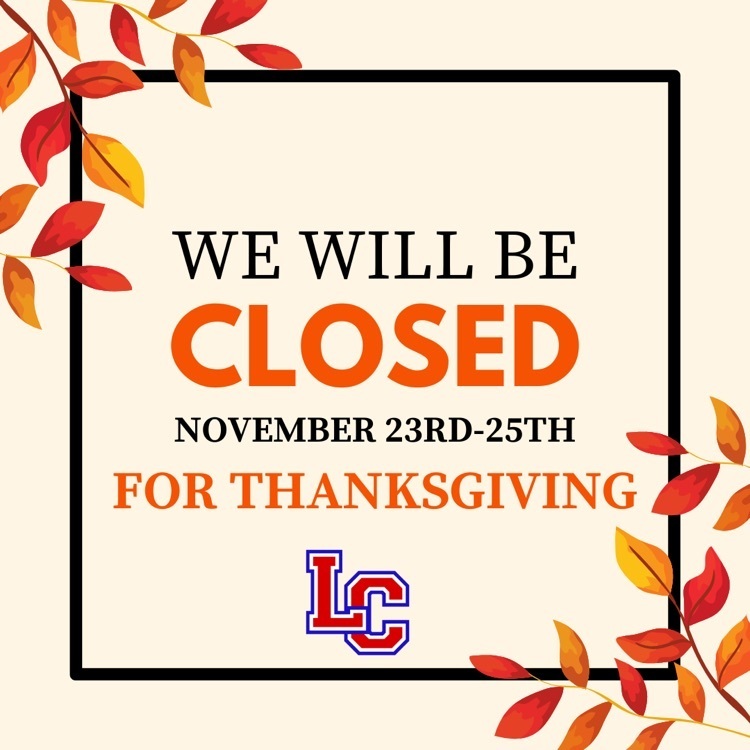 🚨 Tomorrow night at the LCMS library (main building)!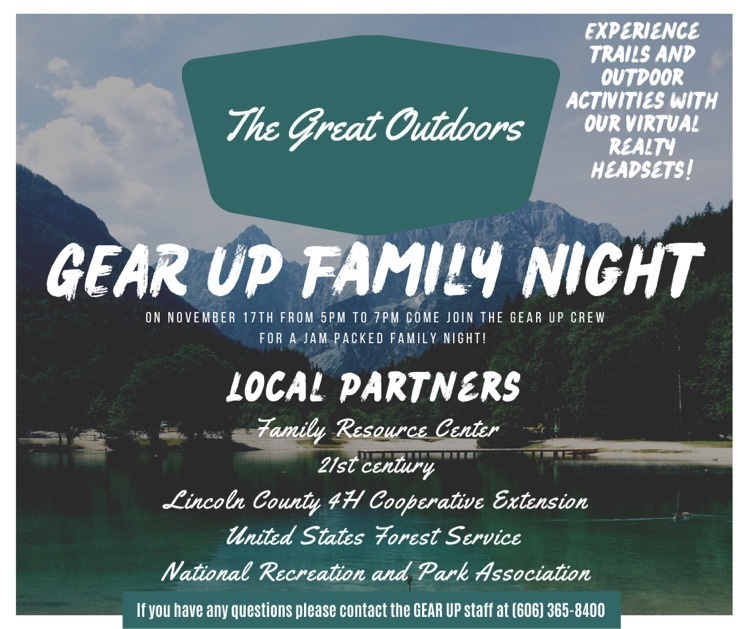 There will be a Title IX Gender Equity Review Committee Meeting on Monday, November 21st, at 2 pm at the Lincoln County High School Auditorium. There will be a public comment session from 3:00-3:30 pm. This is a standard meeting conducted by the KHSAA for all schools.

🇺🇸 Veterans Day 2022 🇺🇸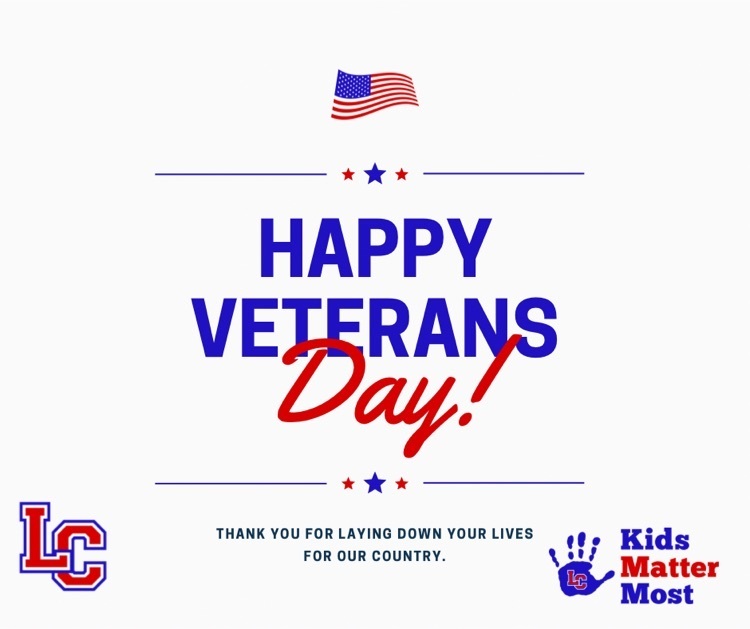 The Lincoln County Board of Education meeting will be tonight at 5:30 pm at the Student Support Center. You may attend or view the meeting here: Link-
https://youtu.be/MCEKo2yJ5DA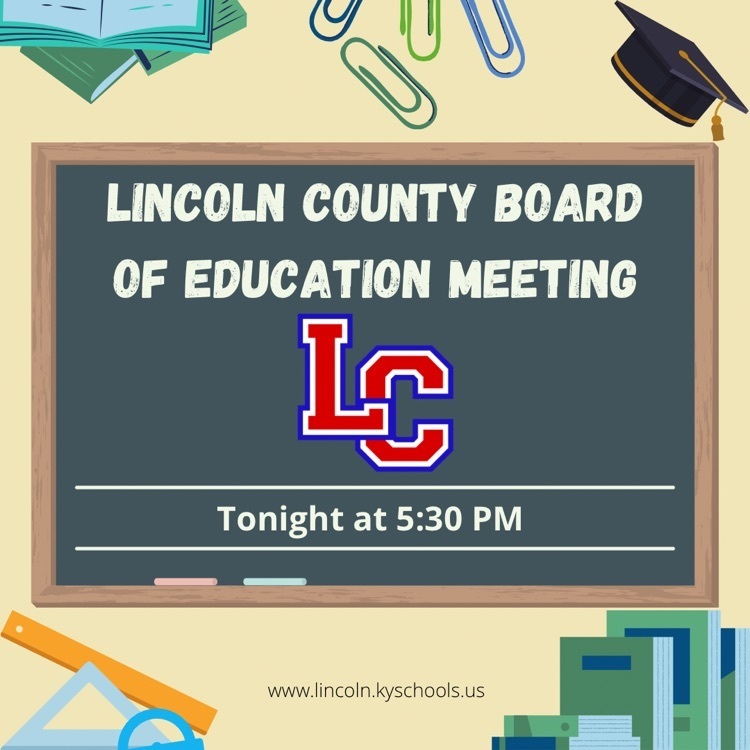 🍁 🎃 Upcoming Important Dates🎄 🎅 🦃 Thanksgiving Break: 11/23-25 ⛄️Winter Break: 12/19-1/2 #KidsMatterMost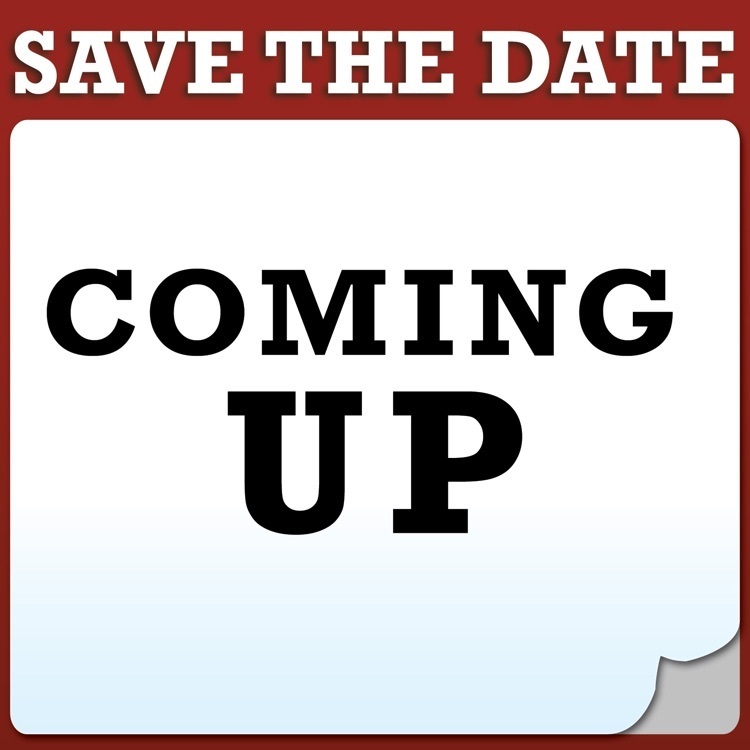 Teaching and Learning Pathway students spent last Friday at Asbury University. Students shared about state competitions, listened to Kentucky's elementary and secondary teachers of the year speak, practiced lesson planning and networked with college's education majors.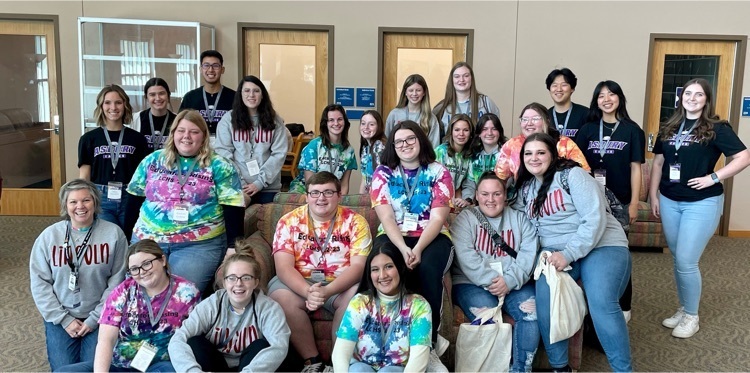 At tonight's working meeting the Lincoln County Board of Education recognized bus driver Shawn Gilliam for his swift actions in ensuring the safety of the students on his bus during an emergency situation last Friday, October 28th. #KidsMatterMost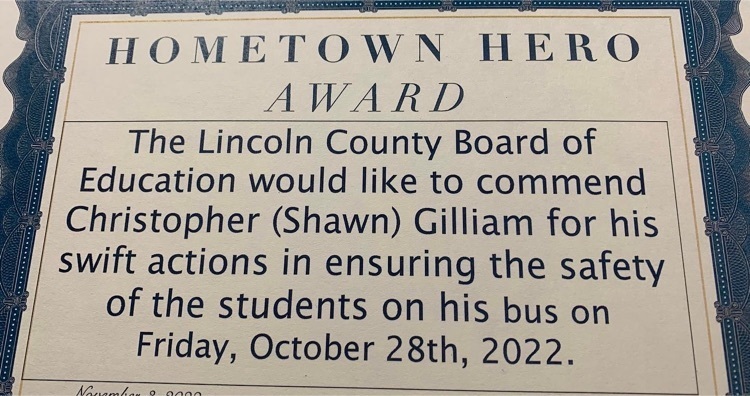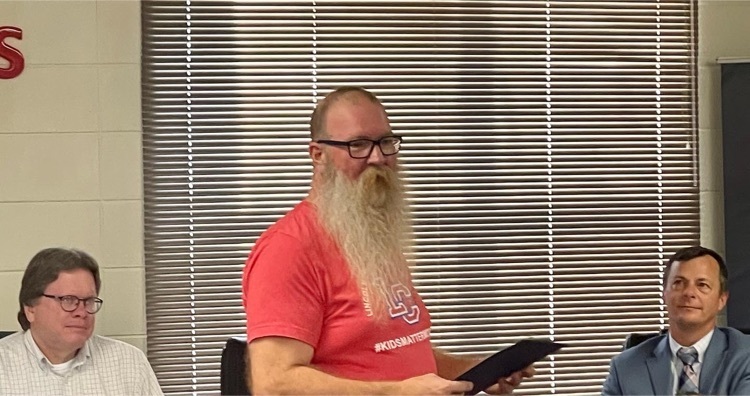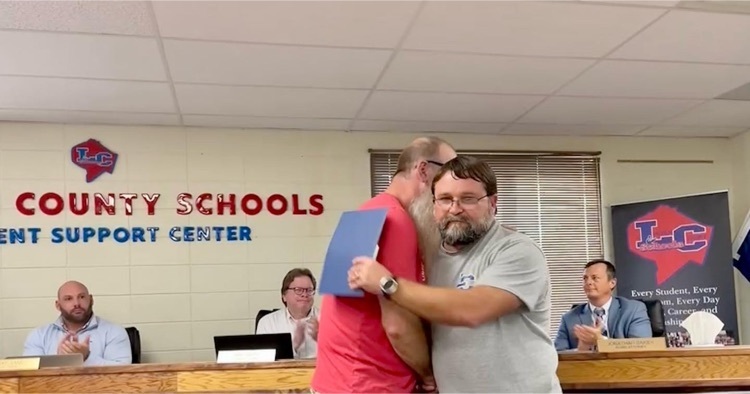 🚨 Reminder: There is no school in Lincoln County next Monday (11/7) and Tuesday (11/8). #TEAMLincoln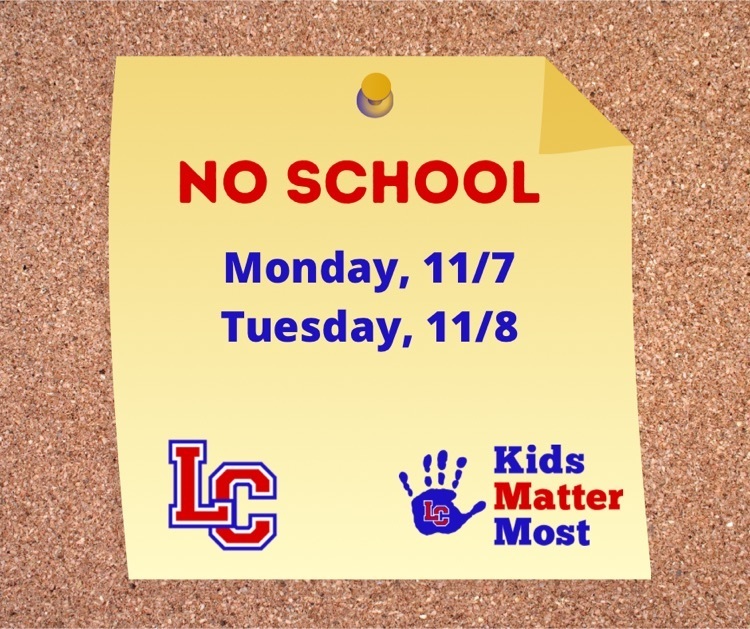 Happy Halloween 🎃 👻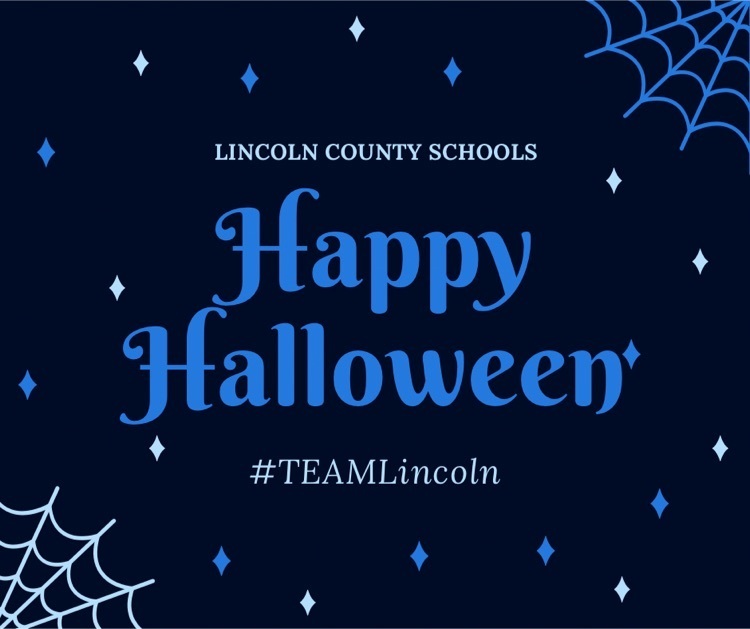 Twenty members of LCHS FFA attended the National FFA Convention in Indianapolis this past week. The Conduct of Chapter Meeting team (Sara Dunn, Toby Sallee, Reece Carlton, Jordan Hall, Zane Fields, Gus Correll and Haylee McClure) finished silver rated! Toby Sallee, Jordan Hall and Gus Correll scored a perfect score on the Parliamentary Law Knowledge Assessment! Great job to all!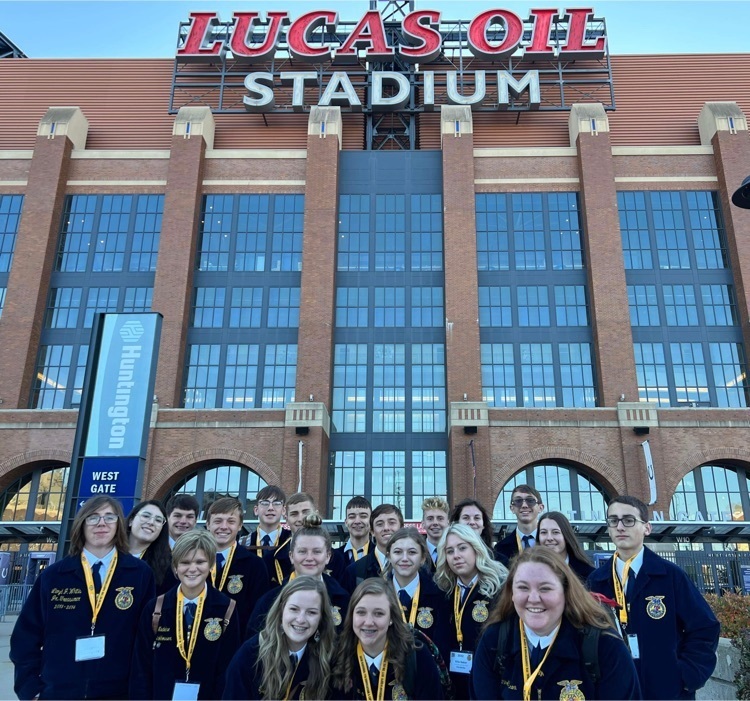 Chef Stephen Cassidy and his LCHS culinary students were preparing street tacos 🌮 today in class!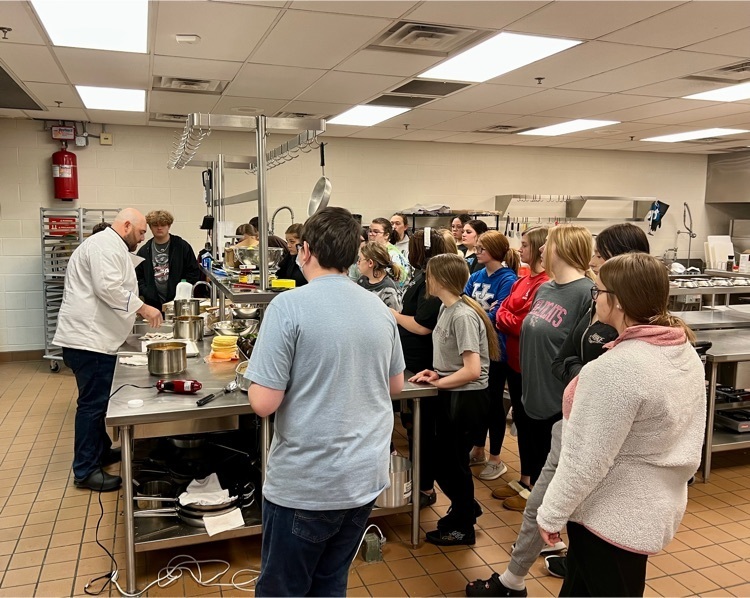 This week is Red Ribbon Week and drug awareness is being promoted in our schools. Last night our FRYSC team collaborated with KSP Post 7 and other community partners to host a "Drugs in Plain Sight" presentation for our families. Troopers Justin Kearny and Ken Leavell from KSP Post 7 talked to our families about the hidden places that drugs can be found. Trooper Leavell also brought his K9 that is used to help track money and guns. Several community partners also were present to answer questions and give information to families.  Lincoln County Schools would like to thank the following community partners: KSP Post 7 Quest  BGCAP Ephraim McDowell Behavioral Health Healthy Kids Mental Health  Isaiah House LC Health Dept Shepherd's House  LC Coroner  Stanford PD  LCHS Unite Club LC Schools 21st Century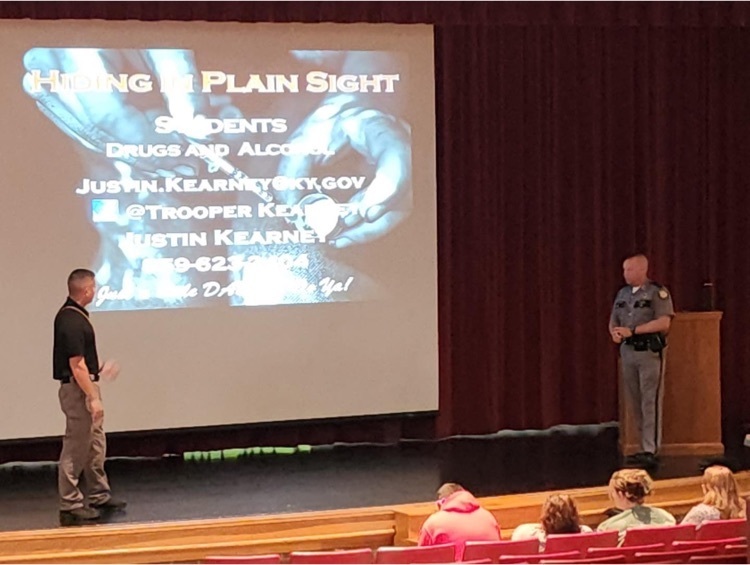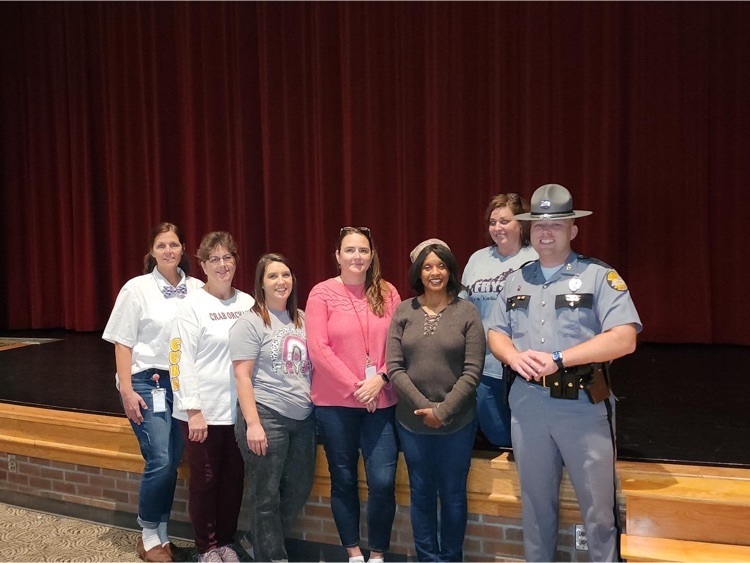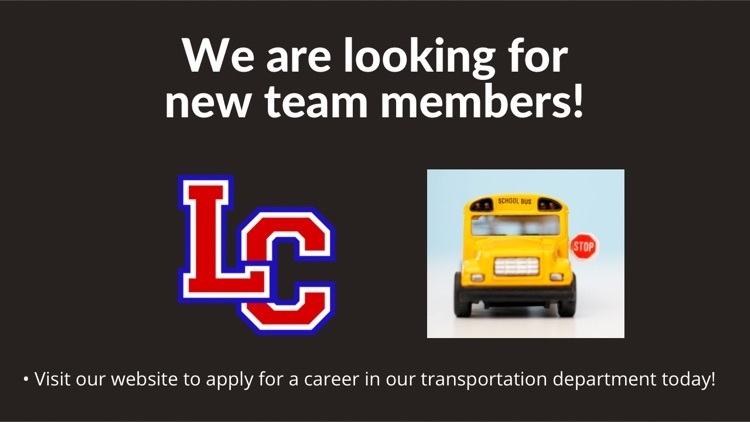 Red Ribbon Week continued on at Stanford Elementary yesterday. It was pajamas day! #KidsMatterMost